Last Updated on January 25, 2022
So, you have a party coming up. You want to make sure that the party is a blast and that everyone who shows up has a great time. While everything from decorations to music will play a part in how well your party does, we know one thing that is sure to help the case. Confectionery. That's right. Candy can be a huge part of why a party is memorable and we want to share 10 reasons why that is the case.
1. Lets you feel young again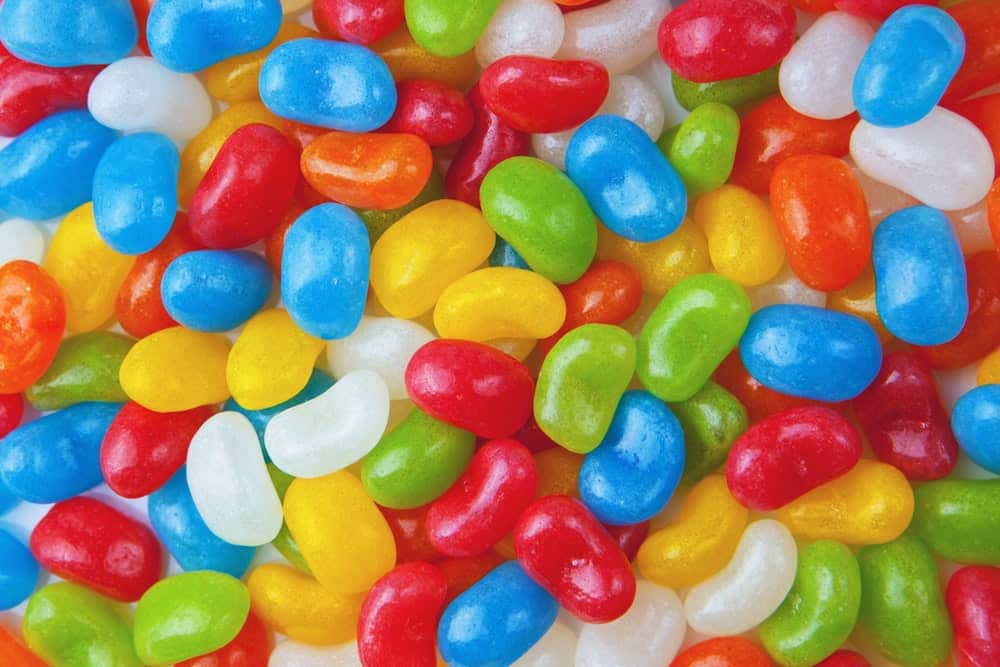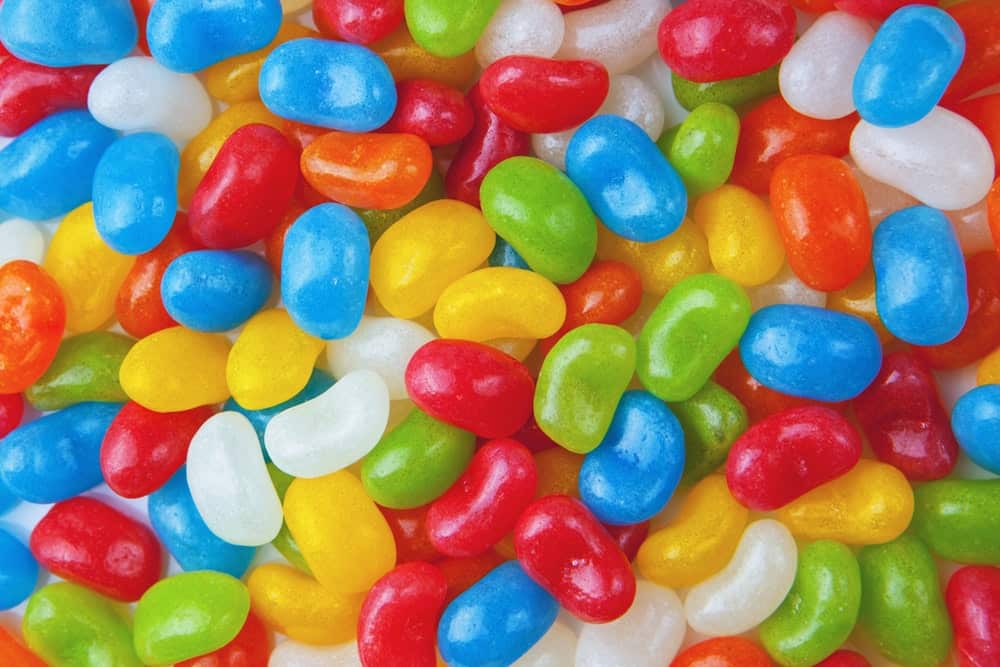 Assuming you're an adult, there probably aren't a whole lot of things you come across on a daily basis that make you feel young again. But candy can certainly be one of them. That's especially the case if you choose candy from your childhood which will give you a blast of nostalgia. Having some of those treats from when you were younger can start a conversation about being kids, which can lead to a lot of fun at a party among friends.
2. Can help people let loose
In the same way that candy can make you feel young, it can also be a great way to show that your party is a good time where people can let loose. Whether you go with upscale specialty candies served on fine china or a confectionery buffet with a huge assortment of favourites, it immediately sets the vibe of the party to somewhere that is exciting to be. There's something about having a mouth full of taffy or a lolly in your hand that really take things from serious to fun and your guests will be in on that.
3. Allows you to show off your personality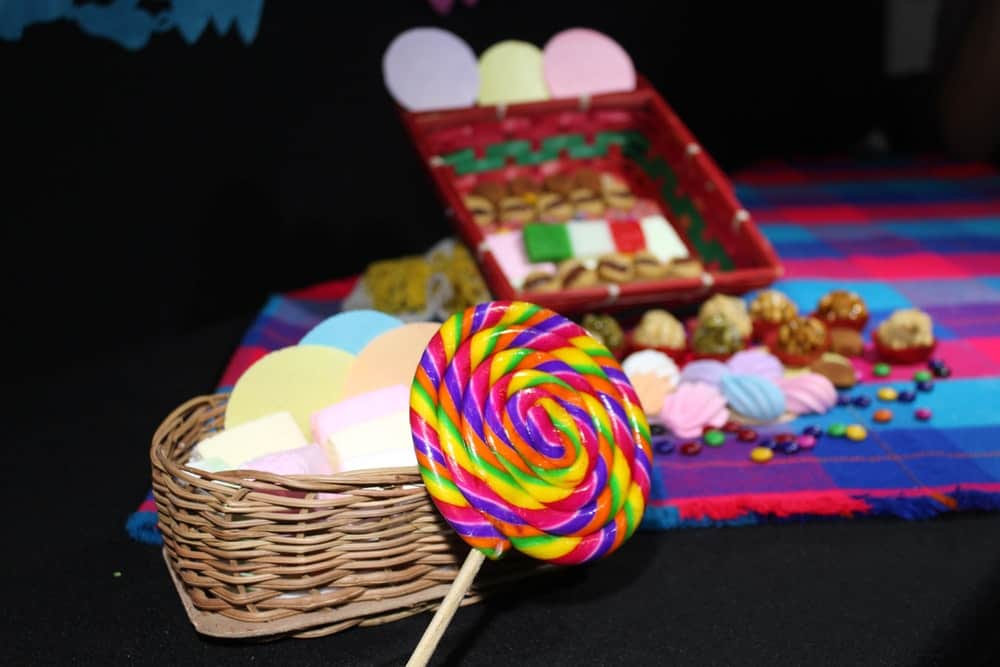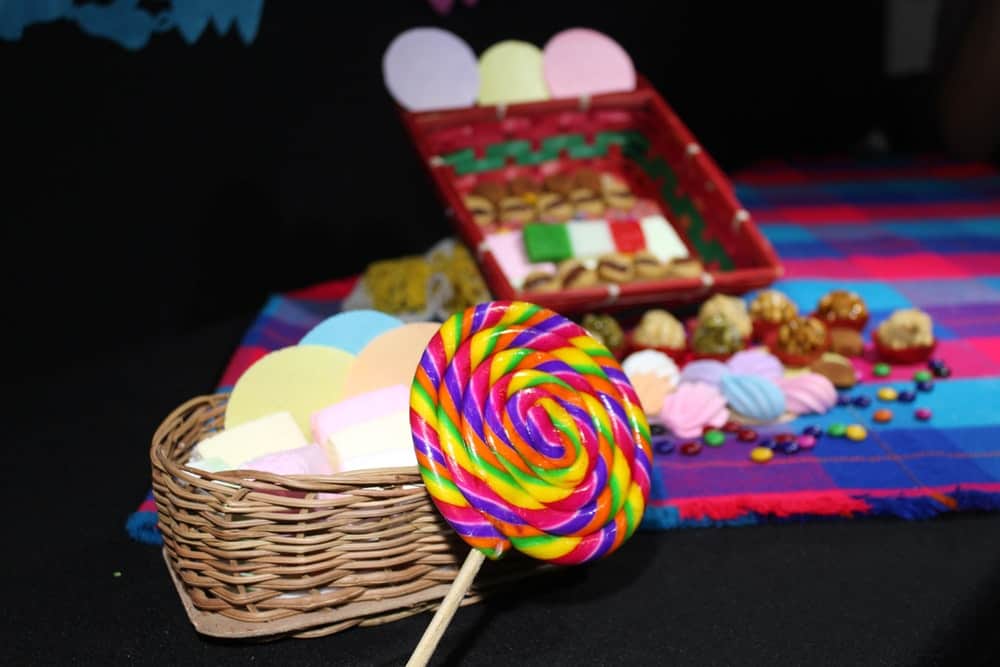 You probably don't think about confectionery as being a way to show off your personality, but when it's a party, it certainly can be. Everything from the type of candy you choose to the colours you buy and how you have it displayed can add to the party and let people see you as the fun person you are. People love to get to know each other at parties and having your favourite sweets around for people to munch on is a great way to start.
4. Allows you to tie in a theme
If you're throwing a party with a theme, confectionery can be a good way to tie everything together. For example, if you're having a casual outdoor party, maybe you buy chocolate bars and make smores to give that camping feel to the evening. If you're going with a wine or cocktail party, you can save a few glasses and fill them up with chocolate candies and jelly beans to add something extra to the celebration. No matter your theme, candy can be a part of the fun.
5. Gives a different dessert option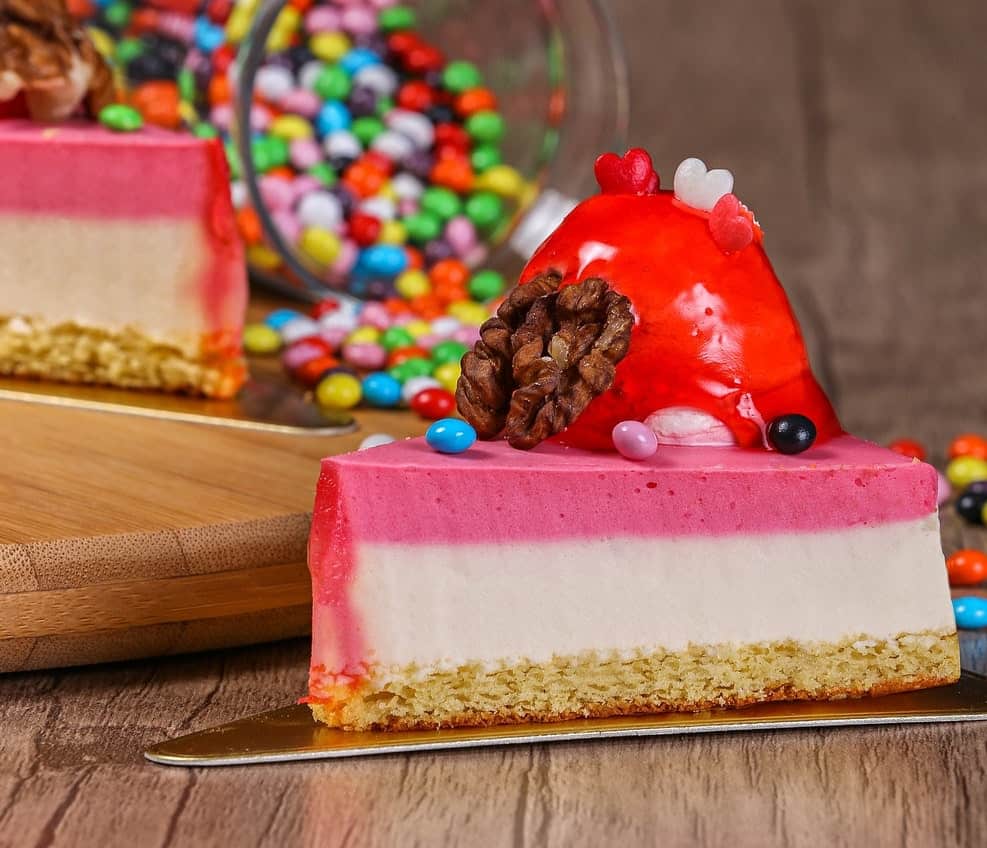 If you're hosting a dinner party, you can really make things memorable by adding an assortment of candies to the meal as the dessert. It makes things a bit more light-hearted and exciting for those at the party. Confectionery can also be used in many desserts as an extra ingredient to add some oomph to an old favourite recipe. Think about adding caramels to brownies, jelly beans to sugar cookies and go from there. It's unexpected but enjoyable.
6. Allows you to cater to allergies
Allergies can be hard to plan around when it comes to many dishes and drinks served at an event. Confectioneries can come in all sorts of shapes, flavours, and colours. Another thing they offer is many allergy-friendly options. You can add sugar-free sweets for diabetic guests or gluten-free treats for those who have a gluten intolerance. The best part is that these sweets still taste great and will make everyone feel included.
7. Makes the space look great
If you're adding candies to your event or party, one of the things you can do to make sure they add fun to that party is offering them in a way that is eye-catching. One of the best examples of that is a candy buffet where you buy many different types of confectionery and place it in glassware and unique vessels in a designated space. You can organise it however you like and give guests the chance to enjoy as much as they want. It will definitely be something people remember.
8. Feel people on a budget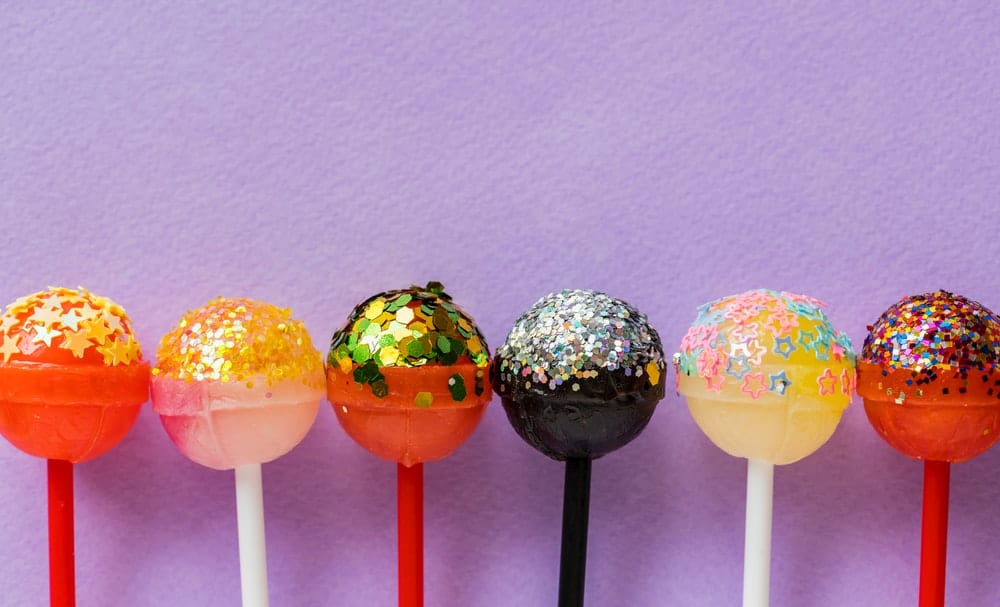 Worried about having enough snacks for your party? Bulk candy is available and often comes in great flavours that guests will enjoy. Confectionery is a great choice for budget party planning. Guests aren't going to know you spent less to buy a large amount of candy. They're just going to be excited to see it there. See what you can find at a low price and put together something special.
9. Gives guests a chance to indulge
Most adults don't go out and buy a lot of candy and enjoy it on a daily basis. That's why having it featured at your party can add to the fun of the night. It gives the people spending time with you the chance to enjoy something they might not buy for themselves, knowing that they can indulge for a night without a lot of regret. You might be surprised to see how popular the confectionery at your party actually is.
10. Makes getting ready for the party a blast
If your party is large enough that you need help getting things set up, the people helping you will appreciate having something to snack on during the process. Whoever is setting up the candy buffet can leave some out for the helpers to munch on until the party gets underway. It adds fun to a chore and shows your appreciation for those who are close to you.
If you're ready to see how confectionery can improve your next party, check out your local lolly warehouse for ideas.