Last Updated on January 24, 2023
Youtube has become the most popular site on the Internet to post videos. You can find practically anything on there. From fan-made movies about their favorite TV series or movies to DIY and instruction videos, it's packed full of great and silly content.
Youtube is also a great place to potentially make some decent money. Yet those who use Youtube for their income typically have more than just your standard foggy camera and bad lighting.
Like any small business, you have to do a bit of investing in order to make your Youtube channel attractive enough to gain a following. Here are a few tips on how to improve the attractiveness of your Youtube videos.
1. Adding Music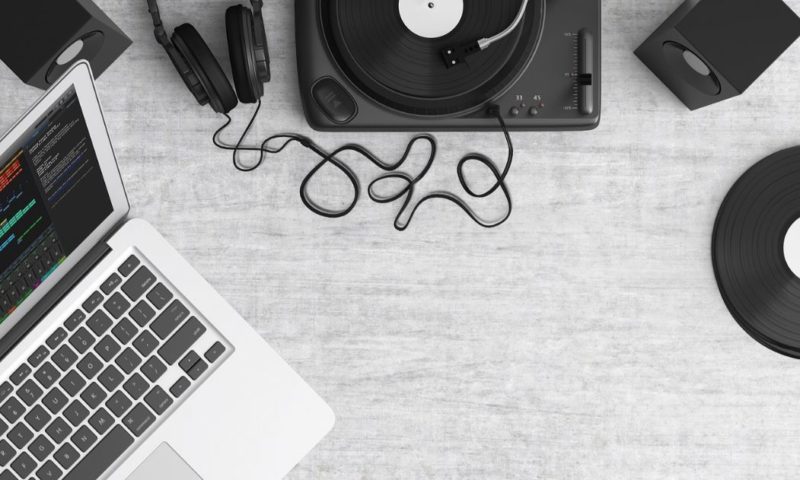 A lot of Youtubers utilize music. Sometimes it's at the beginning of their video, sometimes it's at the end, and sometimes they trickle in a few songs during the middle to show a passage of time.
While some Youtubers may make their own music or buy it, there is an affordable option for those who want some music without having to invest too much at the start.
Royalty-free music for video is a great way to add music to your Youtube without having to pay anything. There's typically a wide selection of different genres of music that you can choose.
Adding music is essential because it helps break up all of the talking that you're going to be doing on the channel. It also helps make a seamless transition from your intro to the actual content or as an outro to show that the content is over. Play around with different songs to see which fits your channel the best.
2. Adding Graphics
Another popular investment that Youtubers make for their channel is the use of graphics. These can either be serious, like a logo for their Youtube channel, or they can be silly.
The silly graphics can pop in at random and be used for comedic purposes. Other times, graphics can be used to help keep a video organized. For example, if the video is a list series about 10 ways to clean your carpet, for example, they might add graphics that appear as a visual list.
Graphics can be made on your own or you can hire an actual graphic artist to draw graphics that are personal to your channel. Personal graphics are a great way to develop a brand. As your channel grows, you can start to produce merchandise.
Your graphic logo is the perfect choice to include on that merchandise. Your followers will recognize it immediately and be more likely to buy it.
3. Right Equipment
Making your video more attractive can also stem from the kind of equipment that you're using to make the video in the first place. For example, you can make a video anymore attractive if your camera is foggy or outdated.
You want a crisp picture. Some smartphones can provide stunning picture quality for their videos while others don't. It's a good idea to do a bit of research into what phones have the best picture quality for their videos if you want to go the smartphone route.
The other route you can take is to invest in a good video camera. Not only do you have a lot more memory that will allow you to shoot longer videos, but you can also keep more than one video on the camera. Video cameras also typically offer more settings and adjustments than smartphones.
Another piece of equipment that you'll need to make your video more attractive is a bright light. Either a ring light or a series of set lights should do the trick.
Bright lighting not only makes you look better, but it also creates a bright space that is visually more attractive. You can keep the shadows and grimy picture at bay with a few well-placed lights.
Lights, Camera, Action!
There's a lot more that goes into making Youtube videos than you might initially realize. By adding music, graphics, and investing in the right recording equipment, you can make high-quality videos that are attractive and can increase your number of loyal followers.