Last Updated on January 25, 2022
"I want to make my first video!" is a thought that runs through everyone's mind at some point.
First, take some time to understand your audience. Start asking yourself questions such as:
What tone does the audience want to be addressed in?
How can I connect with them on an emotional level?
How to keep them engaged for the short-term and long-term?
How are my competitor's video sites successful, and how can I emulate them?
There are some key factors you need to consider when making your first video website. Finding our your target group is a great way to ensure that each video is aligned to their preferences. Do not give your audience a reason to switch off and go to a competitor.
When thinking of ideas for your video, make sure that it has good quality. Simply using a camera, making poor shots, and hoping everything works isn't enough – Users are too savvy for this and will express their opinion on your videos. You have to make sure that your videos and others look as if they were made by a professional company.
You need to focus on the lighting. Also, check to see if there is any ambient sound from the filming space or outside the room.
Will interruptions impact the flow?
Will people blend into the sound if they're walking through the corridors?
Will sirens become a growing problem?
Depending on your budget, hiring a professional crew is the best way to go. You can analyze how they work and learn from their results; then you can try it by yourself afterward.
Obviously, making a professional video presentation like Xplai has a learning curve. If you're going to have videos made by other people, there has to be guidelines and advice for video quality control.
Make sure your submitters understand the importance of taking a professional approach to their work. Explain to them that their videos won't be uploaded if they fail to meet your specific criteria.
Uploading content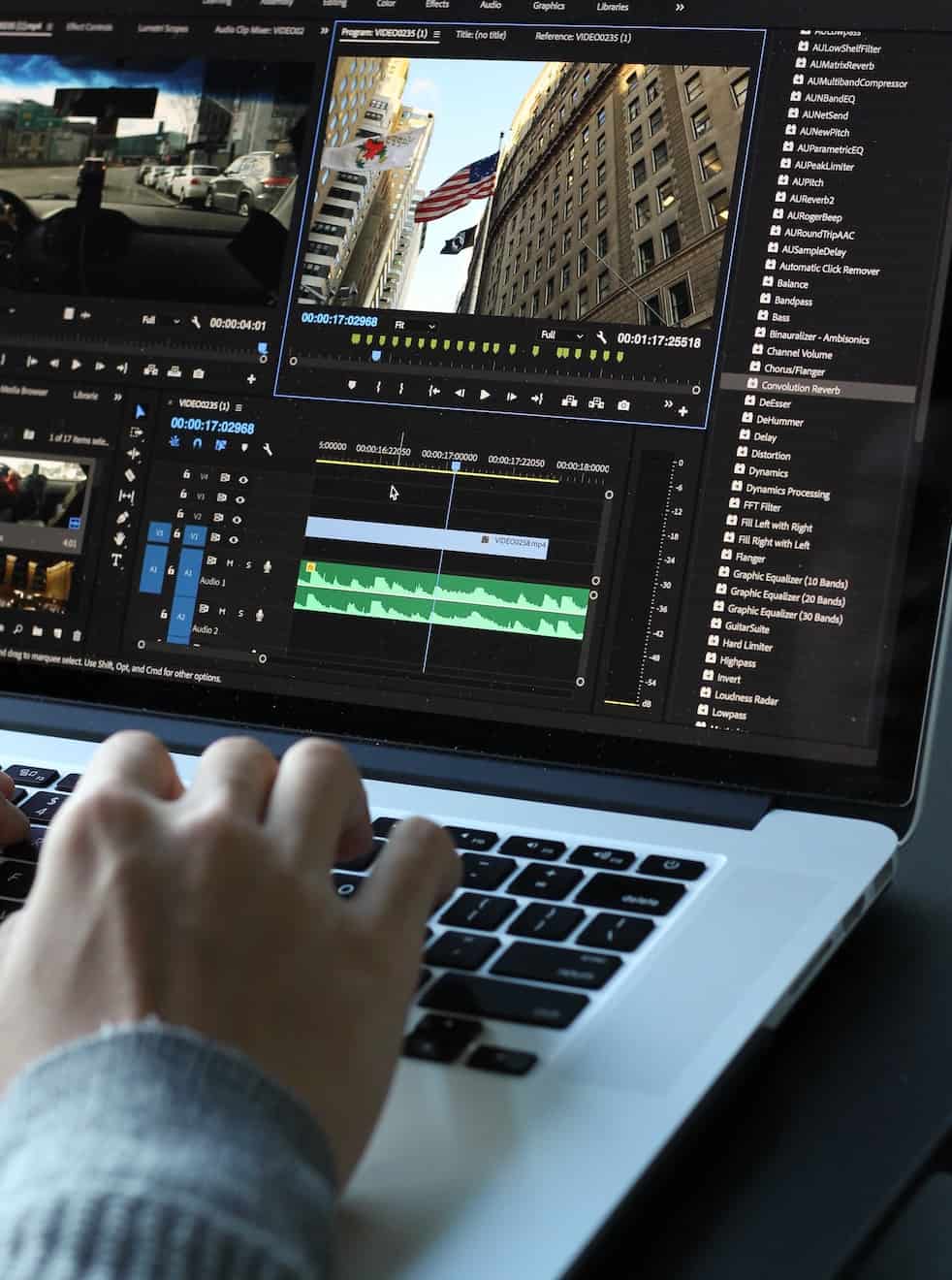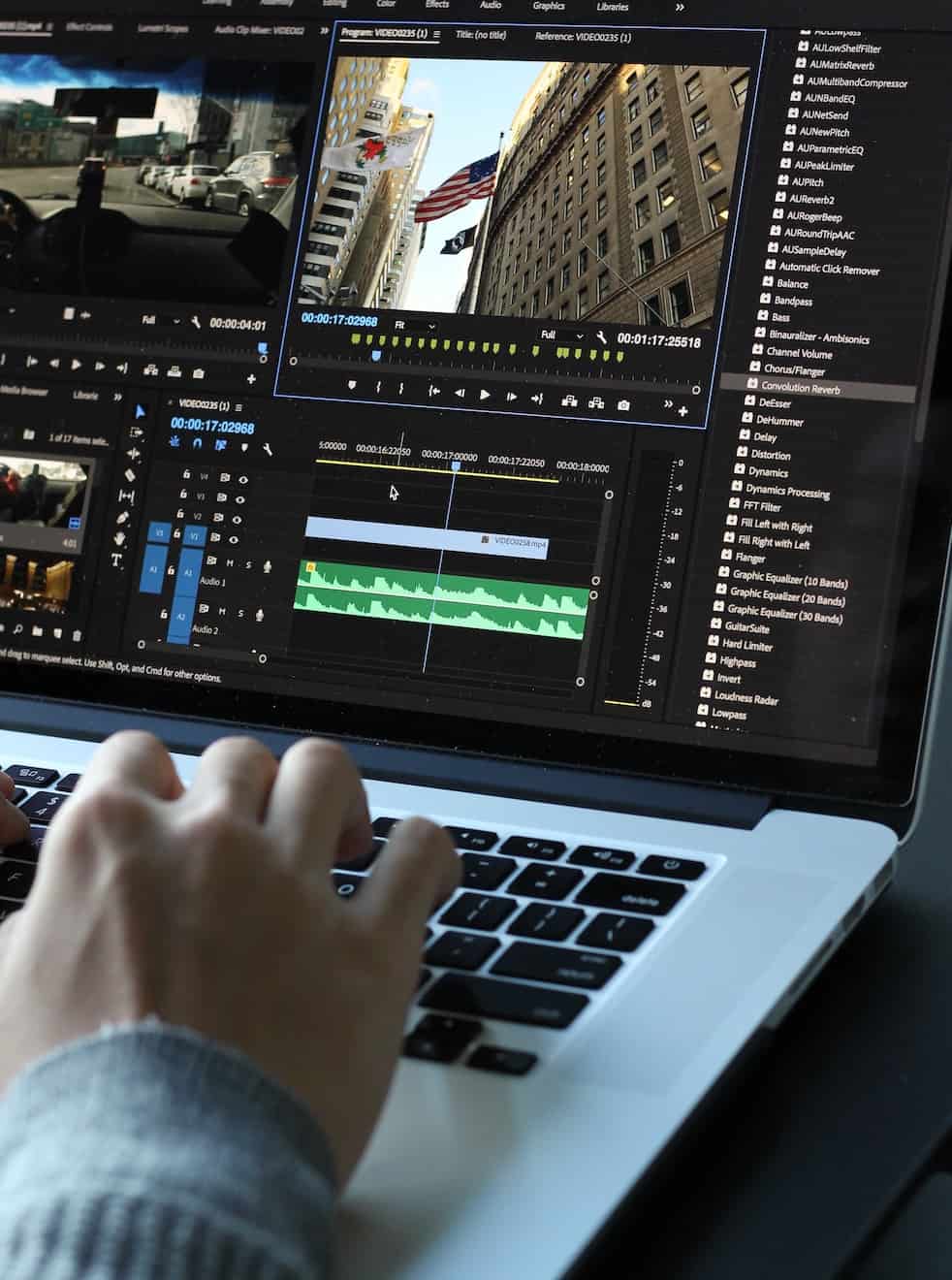 Once you've created your videos, you need to upload it to your video website. Outside of videos, you can upload other content sources including PDFs, podcasts, documents, Excel sheets and others using and sharing your downloadable videos for more engagement.
Organizing content
No matter how dynamic your website looks, if your viewers are unable to navigate through it easily, they won't stick around and use your site. Anyone that's experienced in marketing will tell you that function and a good layout are crucial to a website's success.
Your videos should cover a broad range of topics, even for limited subjects, and giving your viewers a simple click-to-follow list will add to their overall experience. Doing so will allow them to engage with your page and share your content, making it easier to gain more views.
Conclusion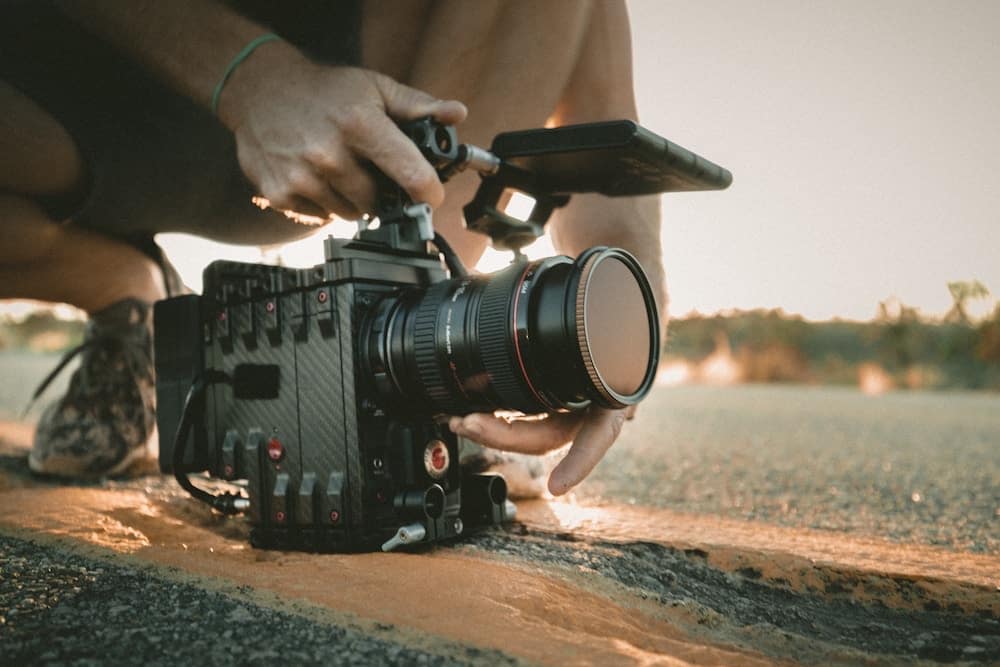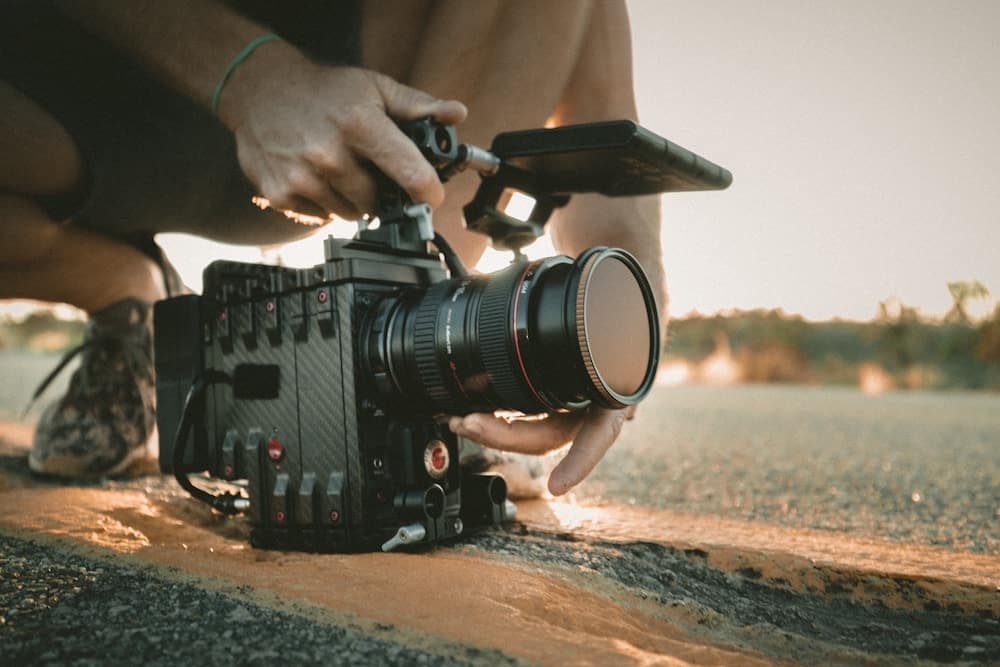 Your first video must be interesting and engaging to your audience. By doing so, you'll make it easier for them to follow you and stay tuned to future updates. By having a plan, and executing your video with professional quality, you'll find your future video website – a successful one.
Are there any questions you have about making a professional quality video?
Tell us in the comments below.