Last Updated on March 8, 2022
There is always a risk involved when it comes to money and finances. It doesn't even have to be related to theft, fraud, or other similar criminal activity. Sometimes, even the way you handle your money personally can pose huge risks.
It's a good thing then that a lot of tools have been created to help every person handle their money safely, securely, and wisely. With these digital tools, you have a chance to keep track of finances better, whether it's about your spending or the way you handle your investments.
Here are a few money- and investment-based apps and websites that could help you get started: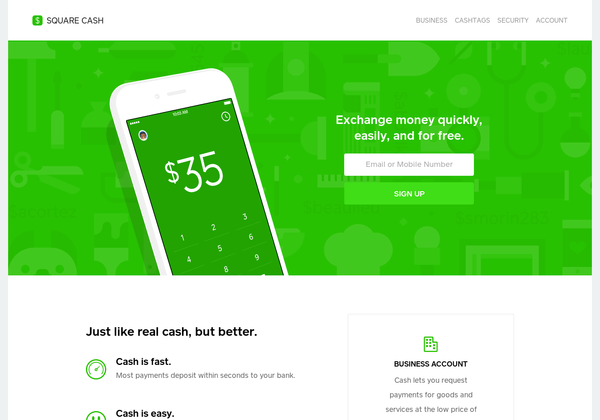 Square Cash allows you to get paid at a low transaction fee of 1.9%. The money appears in your bank account seconds after the transaction is completed, and you can also use it even if the person you're transacting with does not have a Square Cash account.
Cash sent to family and friends also comes at no cost, so it's the perfect tool to use if you plan on sending your little sister some cash for her birthday, or to your parents as a gift for their anniversary.
Final lets you have a unique credit card number for every single purchase that you make. This means that the moment that number is used, it's deemed useless for further transactions.
You can even limit the allowable amount sent to your regular merchants, and the system automatically informs you if any suspicious activity is observed, asking for your permission first before allowing the transaction to go through if it's beyond your usual spending. Finally. No credit card breach, fraud, or identity theft to worry about.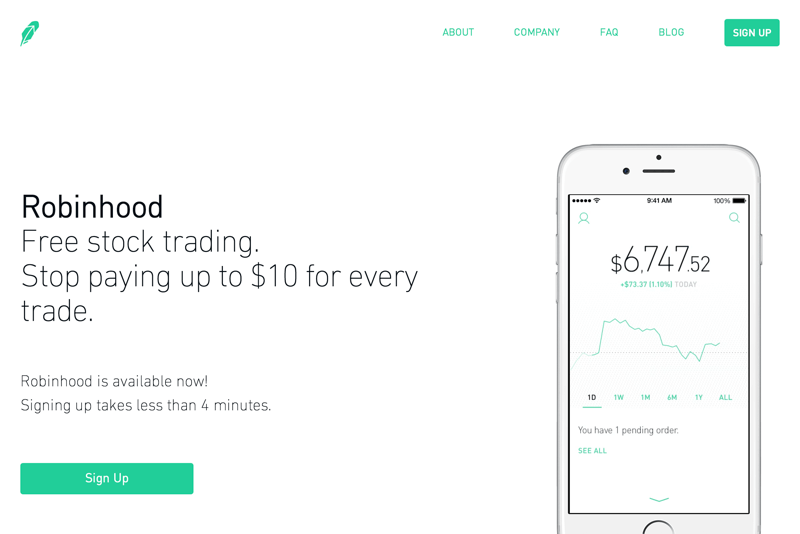 Robinhood hopes to introduce stock trading to every average joe without the usual high costs. Where stock brokers charge you hefty fees, Robinhood makes it digital, and therefore easier to trade stocks, which means that no overhead costs would have to be covered. The result? Lower fees that anybody can afford.
Execution is fast, market data comes in real-time, and notifications are on point.
Having trouble saving money? Digit does it for you even when you're not thinking about doing it. With its top of the line bank-level security, it sets aside a small amount of your money from your bank account every 2 or 3 days. Don't worry, it won't squeeze out your entire bank account. It limits your savings based on what you can afford to save, and not any bigger than that.
And yes, you can access and withdraw your savings anytime as well.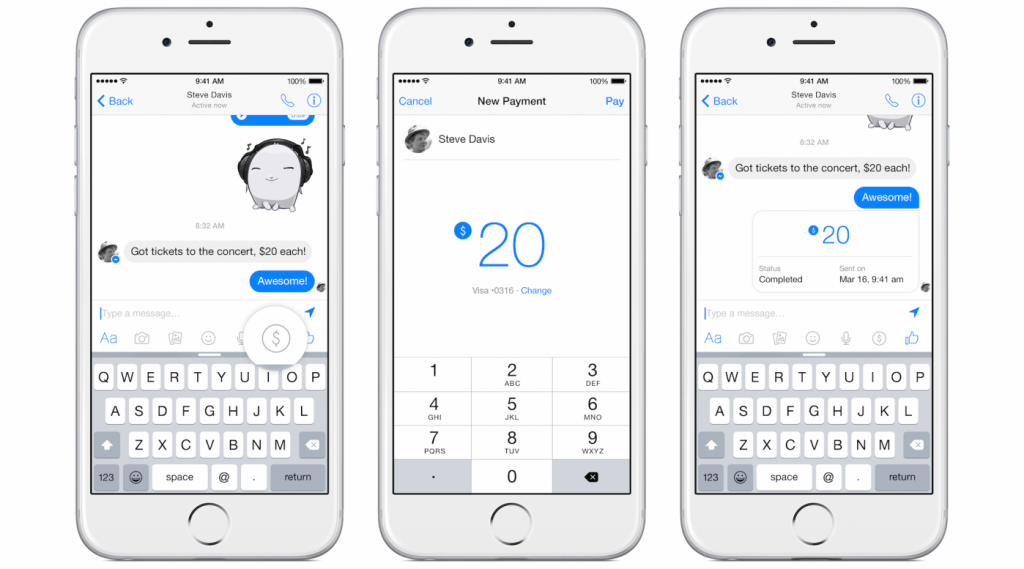 Facebook has also jumped in on the financial side of things by allowing you to send and receive money through Messenger. It's completely free, and it's easy to use. All you need to do is start a conversation with your friend, and you can easily send money from there by tapping the new "Pay" option.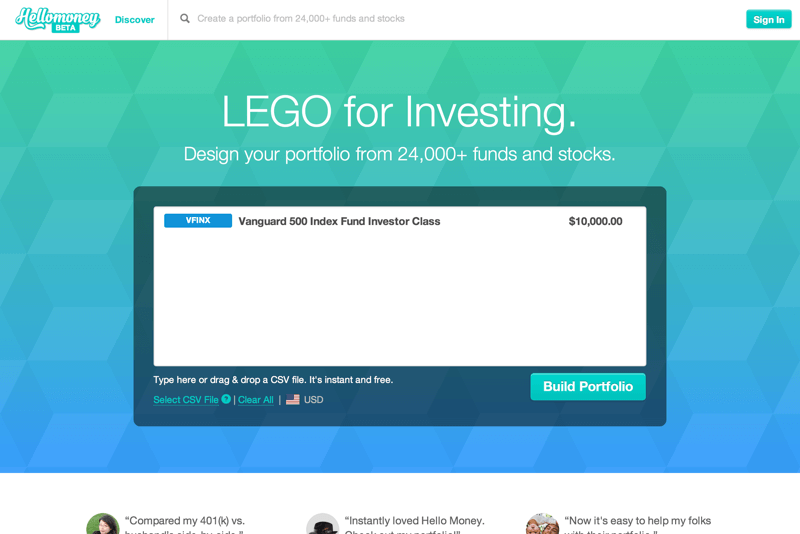 Hello Money lets you design your own financial portfolio, making it a great way for you to compare and contrast investments. It lets you add anything from stocks to bonds. You don't even have to import any of your investment accounts. All you need is the fund or stock name, and you'll have your financial report in seconds.
Acorns is another portfolio management app, allowing you to construct and monitor your investments through their team of experts. Not only do they have low fees, they also employ automatic rebalancing to make sure that your portfolio does not go beyond your level of risk. Your investments are also diversified, ensuring that you have maximum expected returns all the time.
Prism is like having your own financial assistant. It notifies you of all your bills, shows you all your account balances in a single glance, and allows you to pay your expenses the way you want it. It's easy to setup, and it's completely secure. You don't miss out on bill payments anymore, and you keep better track of all your money as well.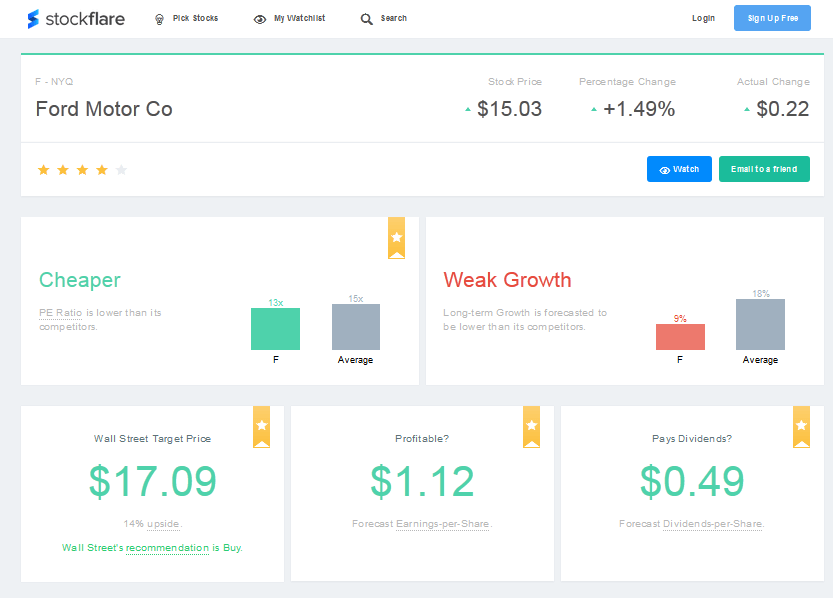 Having some trouble understanding the whole stocks scene? Stock Flare makes things easier for you. It immediately picks great stocks that would be perfect for your portfolio, allowing you to make your investment approach better.
Where other systems have complicated metrics for you to figure out, Stock Flare keeps things simple and shows you only the basics of the process. You can even learn further about improving the way you invest through their Explore option, showing you all the resources that you need.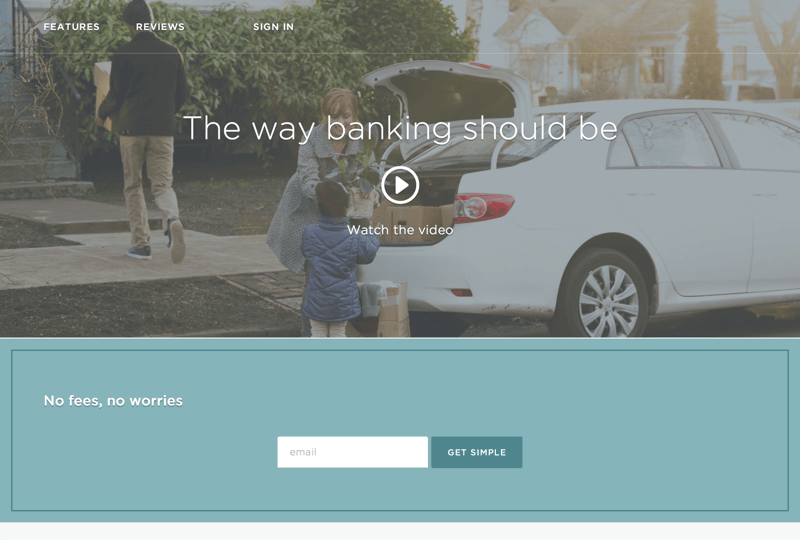 The name itself tells you how it aims to help you. Simple gives you a great savings and budgeting tool built right into the stylish Visa card that they'll be providing. Yes, all these can be accessed through your phone or through the web. It makes payments easier and simpler, and you get to check out how much you have been spending as well, making budgeting a simpler task.
So are you ready for a huge financial overhaul? Check these tools out and find yourself managing your money better and easier.