Last Updated on December 11, 2019
Airbnb has been one of the hottest property investment strategies in the world in recent years, but is it better to manage it yourself or to get someone else to do it for you? Here we will discuss the advantages and disadvantages of managing your own Airbnb.
Real estate agencies have managed short-stay holiday rentals for people in the past, but now that Airbnb is so popular, many Airbnb property management companies have popped up all over the world, but do you really need them? The answer will vary depending on your conditions.
Profit-sharing
The most obvious advantage of managing your Airbnb rental yourself is that you don't have to split any profits with anyone. Airbnb property managers will typically charge various fees and a cut of the rental cost as their commission.
It could be argued that if a manager helps keep your room occupied more than you could yourself, then this will be worth it. Unlike regular long-term rentals, there is more risk for a vacancy with an Airbnb property.
Key Management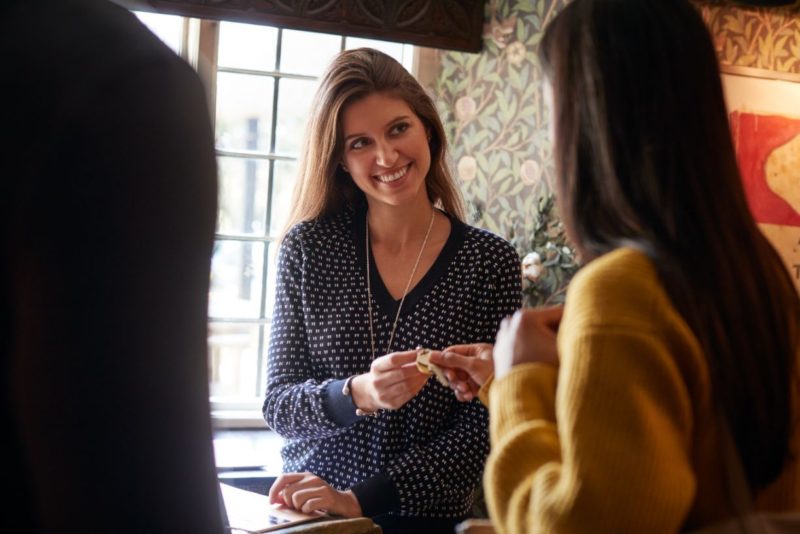 Ensuring your guests get their keys can be one of the most critical components of the whole experience. If your property is far away from where you live, this can be difficult to manage in person.
You will often need to find a hiding spot for your keys or enlist some other method of delivery. A property manager of some sort will be able to manage this much better than on your own.
Listing Set Up & Management
There is more to listing your property on Airbnb and forgetting about it. To fully make use of the algorithms, constant tweaking and updates help you get more exposure. This can be tedious to learn and difficult to implement regularly. Leaving your listing stagnant will be counterproductive, so you will need to be able to commit to this.
To maximize the exposure of your property online, you will also need to manage your property across multiple other short-stay websites. This means managing multiple profiles and inboxes at once. If your property is popular, this could take up a lot of time.
Photography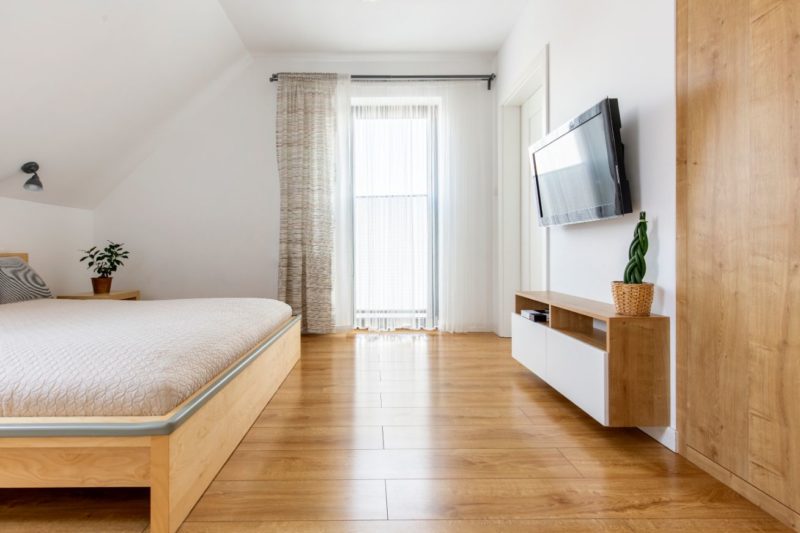 If you are considering renting out your property yourself, you might also be tempted to take your own property photos to save money. The problem with taking your own photos with your smartphone is that it will never compare to a wide lens on a professional camera, which allows you to see more of the room in a single shot.
Whilst smartphone cameras improve every year, it is still much harder to get the lighting right.
When someone looks at your property next to another with similar pricing and attributes, they will go with the one that looks nicer and brighter.
Guest communication
There can be a lot of back and forth with potential guests and confirmed guests. To offer the best service possible, you need to respond quickly. Your job might interfere with your speed of reply. Not everyone is able to answer the phone and respond to messages at work.
Although some jobs might be very flexible and allow you to take calls and reply to messages. If this is you, then managing the listing yourself shouldn't be too difficult.
Cleaning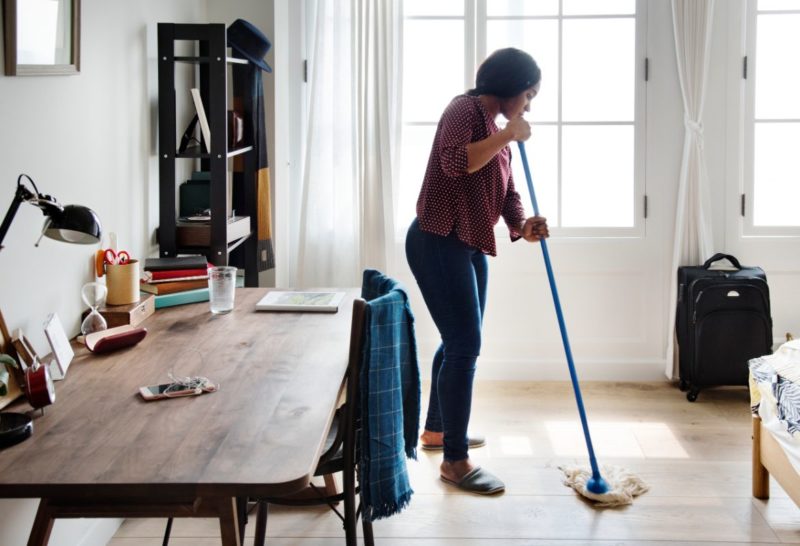 Your guests will have certain expectations when they stay in your property. They will expect clean sheets, clean and dry towels, and spotless bathrooms. This can be hard to manage on your own.
Especially if you own multiple properties or live far away from your listing.
Cleaning your property can soon become a full-time job. Especially if you have any last-minute bookings and you are expected to have it clean prior to your guests arriving.
Cleaning a property on your own can be time-consuming and stressful, especially if you don't have the right equipment. Airbnb management companies will usually have their own profession cleaning team to keep your property spotless and to keep your guests satisfied. If you are managing it on your own, you can also hire a cleaner to help you out.
Final Thoughts
You will want to take all these things into consideration to ensure your Airbnb is a good investment. Consider how many properties you own, how far apart they are and how flexible your work schedule is. Discuss with your partner if you have one, they might also be able to help out.