Last Updated on December 29, 2019
In an open market where the resellers compete heavily to sustain, you can find various similar products being sold at different price points. This makes establishing a business and selling online even trickier.
It doesn't matter that you're dealing with a unique product; a cheap alternative of the same will be present somewhere in the market. The competitive pressure might force you to sell your own product at lower prices just to stay in the game or end up completely losing the product. In both scenarios, a brand's reputation can be at stake.
This is where MAP monitoring comes into play. MAP stands for Minimum Advertised Price in retail and MAP Monitoring is the act of monitoring all different online product prices across all online channels to identify the fluctuations of the market with 100% transparency.
You can do the MAP Monitoring by yourself also but hiring a professional is more beneficial. There are various map monitoring software solutions that make your work easy and save up a lot of your precious time.
So, how does it really work?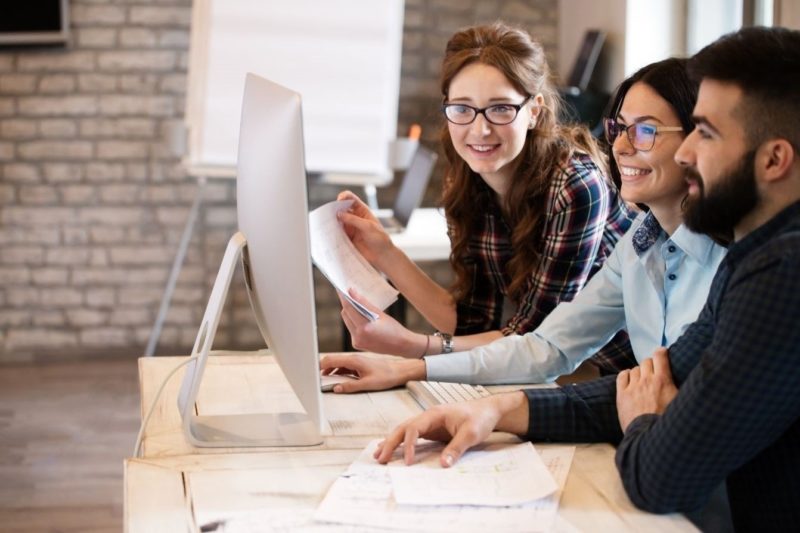 In the first step, brands plan their online pricing strategies in a way that they can deliver their goods and services to the consumers at a constant price point over different online channels.
The MAP Monitoring software compiles all the product data and determines your preferred search criteria for tracking all the online information. In simple words, it builds a comprehensive set of identifiers relating to your product.
Now, when it has all the important data, it establishes a structure to effectively search for that information and cadence and set of resources for checking the internet for all possible MAP violations.
The MAP Monitoring process is also designed to catch any type of violation specified in your brand policy and it also establishes a system for documenting violations.
The second question that arises here is why do you really need MAP Monitoring software for your brand?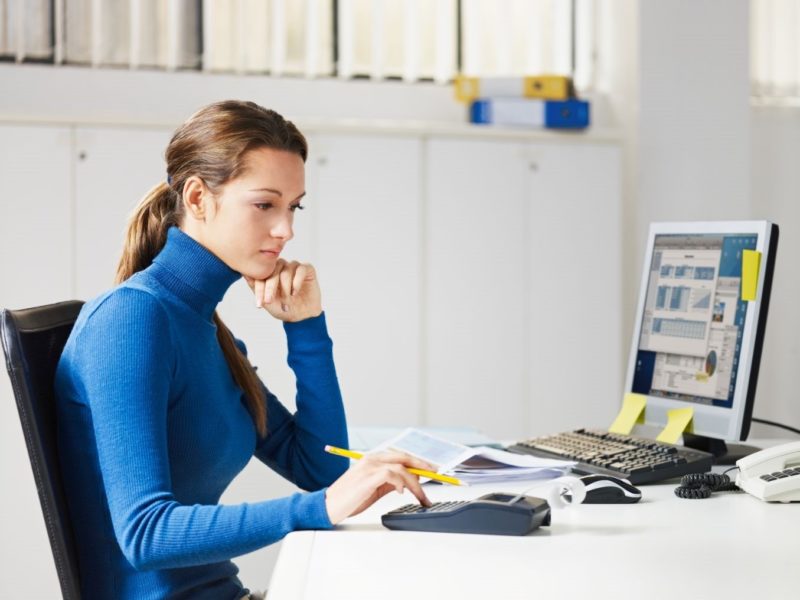 Well, to protect the brand's reputation and ensure that your MAP Policies are being followed correctly, it's in the best interest to appoint someone for the MAP Monitoring.
In this regard, online MAP Monitoring software has shown good results. If your brand is being sold in the market either by direct or indirect resellers, you might be willing to provide your consumers with a consistent experience quality-wise and price-wise. If yes, your brand definitely requires MAP Monitoring software.
MAP Monitoring software helps you to lay out the conventional market research, manual data gathering and email reports and its broad coverage and flexibility help your business to mechanize the MAP Monitoring.
It is nearly impossible and wasteful to check all your resellers manually in the typical online operation of your global brand. So, to have a cost-efficient and time-saving MAP Monitoring, invest in some admirable MAP Monitor software.
If you've any more queries related to the MAP Monitoring or its role in your business, do let us know in the comment section and we'll get back to you as soon as possible.