Last Updated on March 2, 2020
While automation eradicates errors mainly due to human interference, poor implementation of marketing automation strategies can have dire implications for businesses. To help you avoid any serious missteps, we will cover five common marketing automation mistakes and outline clear solutions to help protect you from committing errors in your own operation.
What is Marketing automation for?
Marketing automation is the process of converting repetitive tasks into automatic processes. Originally used for running large-scale email campaigns, marketing automation refers to any marketing process that can be mechanized. Today, it is used for streamlining tasks and campaigns via email, and social media channels to save time and money.
The best aspect of automation for large businesses is trimming the legal and operational risks arising from human errors. At the same time, employing Marketing Automation Tools (MAT) will empower you to send, receive, assess, review, track and organize all your campaigns effortlessly.
5 Major Mistakes to Avoid in Marketing Automation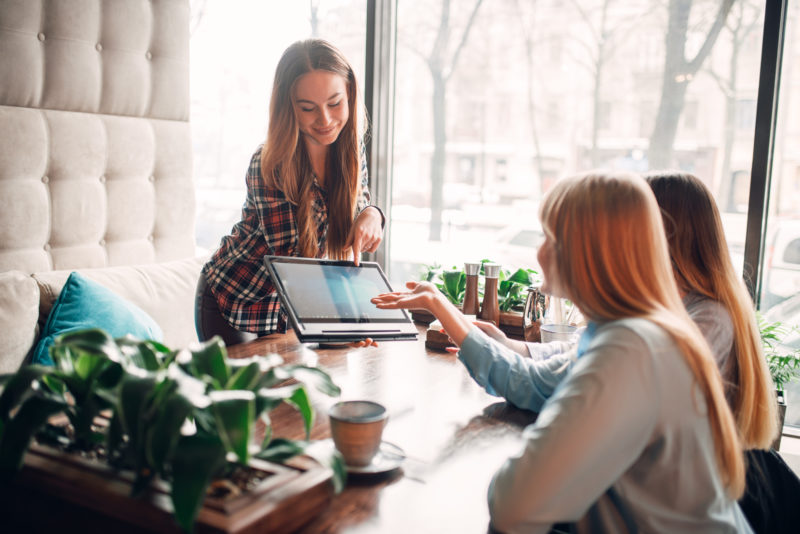 An integral subcategory of CRM as well as CXM, marketing automation helps to optimize marketing campaigns across all channels. While the benefits of marketing automation are countless, defending yourself against these five common mistakes will help assure you reach your marketing goals. We've also added tips so you can maximize your automation efforts.
Excess Automation + Lack of Personalization = Spam Alert
The biggest mistake of marketing automation is sending too many generic emails that irritate recipients. When you're trying to convert leads, you need to respect the preferences of your customers.
If you just start with email campaigns, avoid sending too many emails or ones with unwanted content. Making a good first impression is vital if you want a subscriber to connect with your company. Regardless of your experience, boring robotic content irks customers and coaxes them to report you as spam.
The trick is to humanize your email automation campaigns as well as you can.
The best solution to prevent appearing as a spammer is by figuring out the right time and the ideal number of emails to get noticed by your target audience. Using warm and informal subject lines is a quick trick to woo a new email recipient without annoying them.
Ignoring The Data Collected From Customers
It is true that automating email marketing campaigns saves big on time and money. However, ignoring the metrics generated from your automation processes is extremely shortsighted.
Essentially, taking a closer look at the data will reveal your campaign's success rates. When you assess the total open rates, click-through rates (CTR), bounce rates and unsubscribe rates of your campaigns, you will discover whether the content resonated with your target audience.
The best part is that you can easily analyze the total subscribers who did not like your email with automated email marketing platforms. Having this knowledge is crucial to prevent the loss of genuine customers. Because this unique data is automatically generated, you can segment it to determine how to connect with your audience.
Fixating on the Wrong Numbers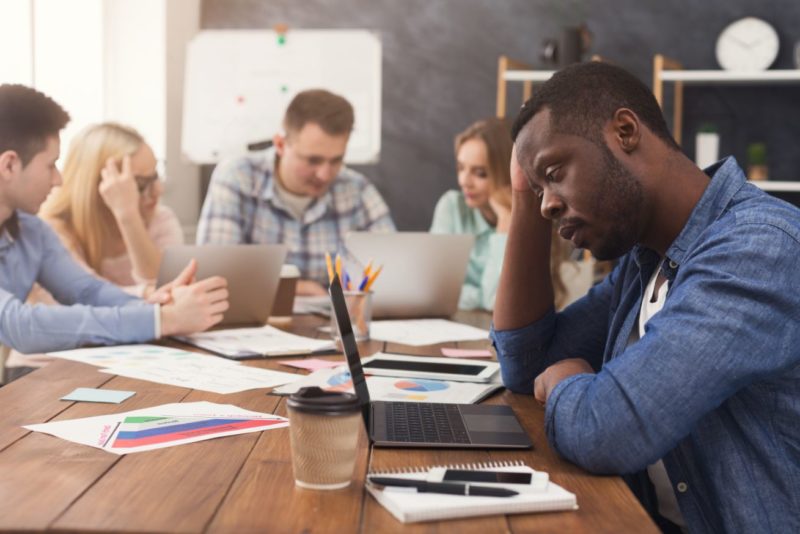 A common mistake with email marketing automation is looking at one metric to conclude the success rate of your campaigns. Ergo, if you're excited about your 50% open rate, but forgetting about your 10% unsubscribe rate or the 50% bounce rate, you might not be seeing the bigger picture. In fact, when your metrics show below average rates, this is proof that the audience is beginning to lose trust in you and your brand. Start re-focusing now.
The best solution to prevent this is by assessing data from all the metrics and comparing it with the industry averages. When you experience poor results on metrics such as CTR and open rates, your automation is not necessarily working as intended.
Not Conducting Enough Tests
The main attraction of automation for email marketing is the array of tests you get to tinker with like A/B testing. If you're not taking advantage of this genius, automation might not work well for you in the long run. Truth be told, there isn't any universal strategy or template that you can apply for every campaign.
You need to find out what makes your audience engage more and actively take action.
Creating a list of routine tasks for testing variations of Subject Lines, Landing Pages, and CTAs is ideal. Doing this periodically will enable you to find the best strategy that rings with your subscribers. What's more, with every test result also comes more valuable awareness about your prospective customers.
Creating and Launching Email Marketing Campaigns on a Whim
I saved this for the last because almost all of us have a basic-to-thorough plan behind every action. However, when it comes to automating your email marketing work, a generic or namesake plan is not the way to go.
While stream of consciousness is good for inspiration, automating your campaigns without a clear plan will only end up jeopardizing your customer relations. On top of that, emails with random call-to-actions and topics will generate irrelevant content, landing you in the spam folder.
The ideal solution is an elaborate list of strategies and action plans customized for your niche and ideal customer personas. Given your MAT will notify you if your customers are ignoring, blocking, or unsubscribing to your emails, you can easily assess how your content functioned.
Final Thoughts
I wholeheartedly agree that the future is in marketing automation. Yet, you cannot grow or scale your business by continuing to make these grievous errors. On the flip side, if you use our solutions to learn from these marketing automation mistakes, you will find multiple strategies to enhance the interest of your subscribers.