Last Updated on January 24, 2023
Have you watched the TV show Mad Men? Did you ever see the Rick & Morty episode where Jerry came up with, "Hungry for Apples?" or The Muppets Take Manhattan movie where Kermit comes up with the slogan "Ocean Breeze Soap, it gets you clean."
What about Darrin Stephens in Bewitched? He seemed to enjoy his job in marketing. If you like the look of a career in marketing, then here is a detailed explanation for you from Ava Williams, career expert from Resumeble, on how a typical marketing career path goes.
You Are Going to Need a Degree
There are exceptions to this rule. It is not like being a surgeon where you always have to have a specific set of qualifications. However, marketing is not unlike the gambling industry in that clients can invest a lot of money, get nothing back, and have to walk away without recourse or remuneration for their bad luck.
For this reason, marketing companies are often unwilling to hire people who do not have a degree or (HND) Higher National Diploma. They often feel that such a qualification gives you more credibility as a person.
Some Companies Will Accept Any Degree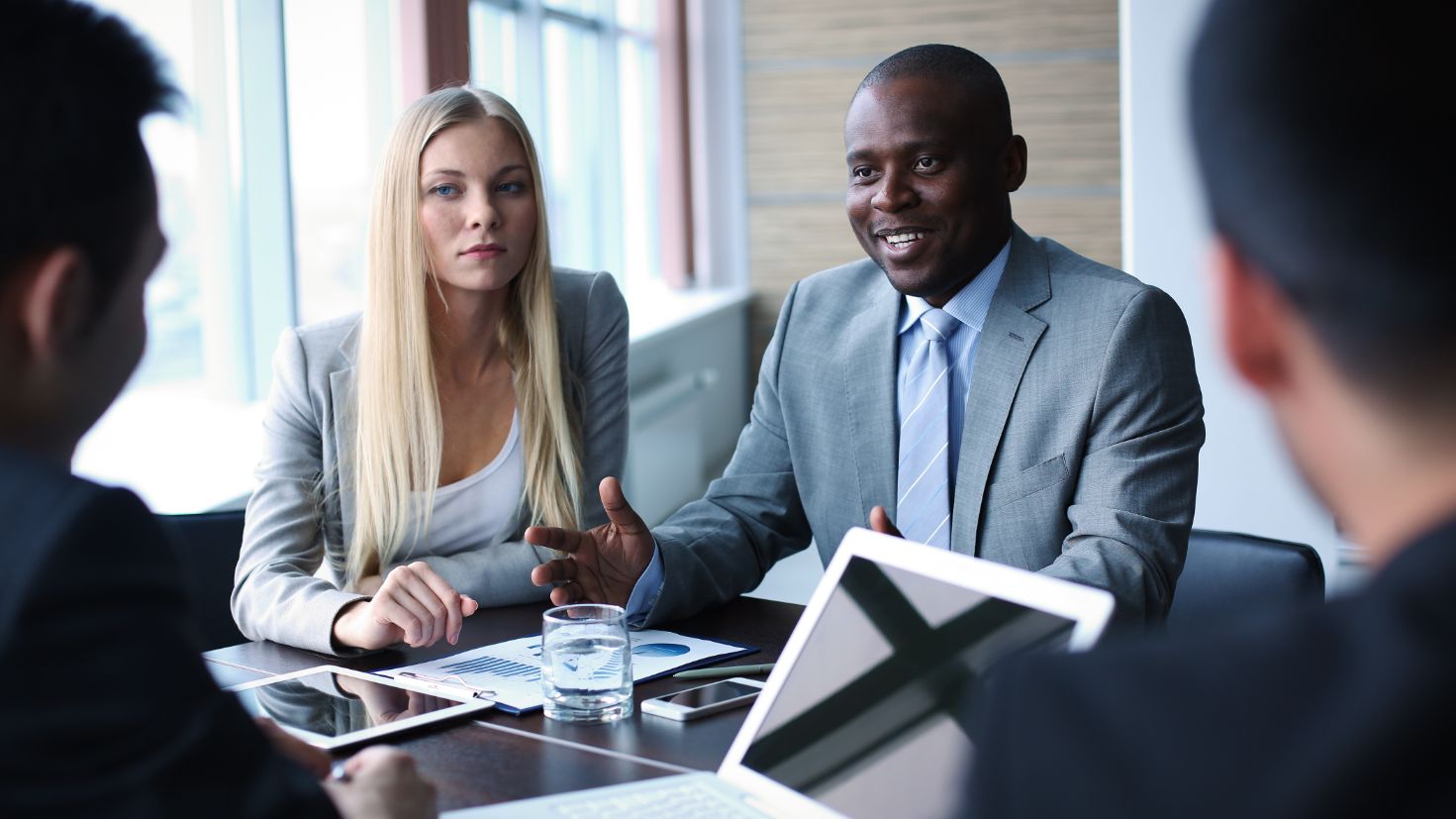 There are companies that have a starting threshold for marketing employees, and that threshold is "any" degree. You can take a degree in drama, and you will still get an interview with many different marketing companies. However, to be safe, you should probably take a business studies degree, a science-based degree, or some sort of degree related to marketing.
Additional Qualification
A professional diploma such as one awarded by the Chartered Institute of Marketing (CIM) is often helpful. Graphic design qualifications, web design qualifications, and animating qualifications are also handy to have. If you can prove your knowledge of SEO and can generate provable results, then that is helpful too. Qualifications in statistics and math may also be helpful.
Starting Out
Ideally, you are going to start as a paid intern, or in an entry-level position. This may seem like a kick in the teeth since you have just taken and paid for a degree. However, a good career in marketing means building up your credibility, and since you have no experience in the marketing industry, you subsequently have no credibility.
Here are some other things you should know.
Preferable skills
Teamwork
Organization
Communication
Creativity
Administration
IT
Financial planning
Interpersonal skills
Preferable Subjects
Art
Business studies
Computer science
English
History
Entry-Level Work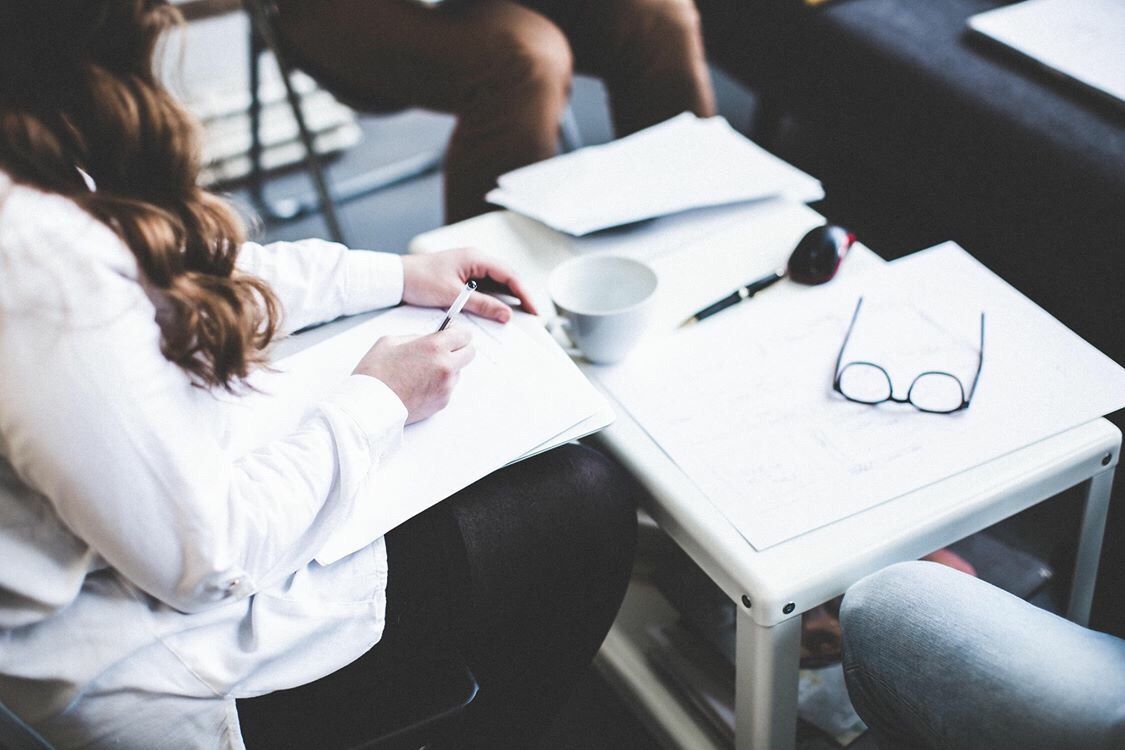 Get anything you can get your hands on. There are websites like Freelancer.com and PeoplePerHour where companies are begging for marketing execs. They want their social media channels managed, or their affiliate advertising programs improved.
If you can snag a few jobs, you will not be paid much, but you can ask for references to prove you have some experience in marketing.
As an entry-level person in a larger company, you will gain a robust wage, but your duties will almost exclusively involve helping somebody else. Usually, you will be asked out to help share the workload of other individuals as they conduct event marketing, account coordination, project coordination, and so forth.
Marketing Manager (Head of Marketing)
If you are lucky, you will get around five years of experience and be put in charge of a few projects. You may even become a project manager, sales manager, brand manager for a client or two. This is where the results you produce will determine your career path.
Mess up your duties, and you will lose a lot of credibility and will probably be bumped down to easier projects like social media manager, community manager and so forth.
Do well, and bigger clients will be placed in your hands. Bigger clients mean more impact, which often means more credibility for you and maybe even bigger commissions.
Director of Marketing (CMO)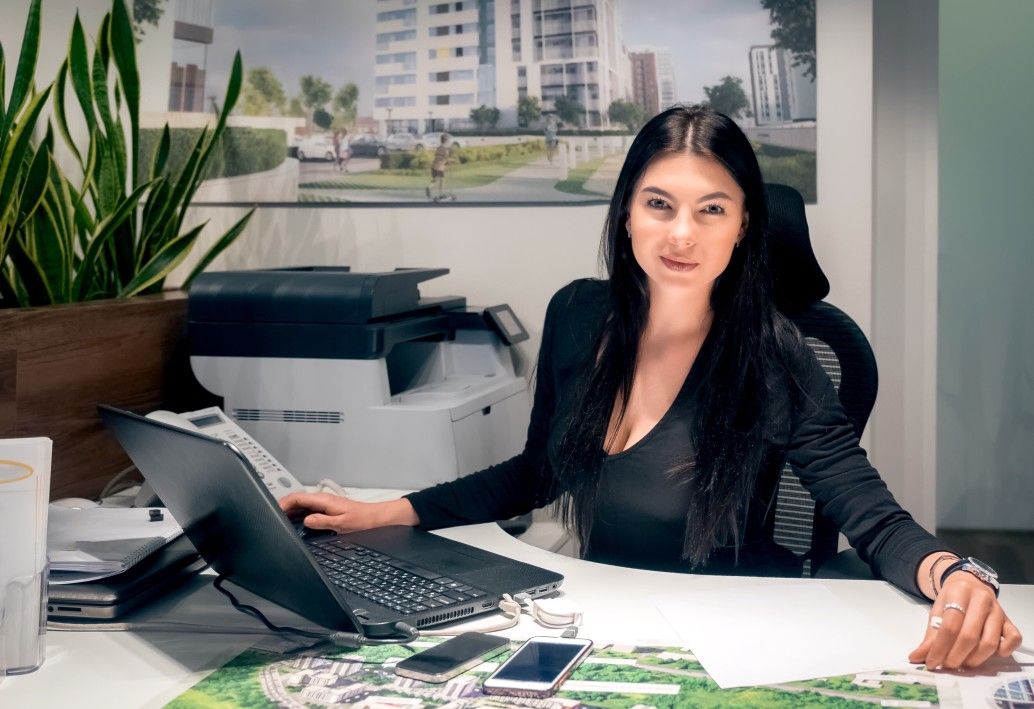 With around six or seven years of experience, you will start leading small teams. You may be made the director for marketing research, advertising sales, and so forth.
This is a position where you really need to know the ins and outs of a company. It is a position where experience is the only thing that will open the door.
Experience is important because directing teams requires in-depth knowledge of both the industry and the company you are working for. Plus, it doesn't hurt to have had previous experience with the clients you are working with. People who have plenty of experience often do better in these roles, so learn as much as you can as you rise through the ranks.
Conclusion – Where Does it End?
If you work hard and do not make too many mistakes, then you may end up with a VP or chief marketing officer position, both of which pay an average of over 100K per year. There is no fast track to these types of jobs.
It needs raw experience with your company, clients, and the industry as a whole. The only other way to succeed is to start your own marketing company and build it from the ground up.