Last Updated on March 3, 2023
In today's economy, marketing your business to its full potential can be difficult if you don't have the big budgets larger corporations have. But fear not, you can reach potential customers and clients without getting into financial strife with these 8 high-impact/budget-friendly marketing strategies:
Press Release Marketing
Writing a press release to showcase a new product or service or divulge your latest nugget of company news is a great way to promote your wider business both in print and online. An interesting and well-written press release can get you the column inches you need to market your company on local, regional, national and even international websites, magazines, and radio stations. Put in some time to research how to write a release and gather press contacts in your particular industry.
Press releases can also be promoted via press release distribution services, and for a small cost you can improve your reach and spread your news even further.
Share Your Expertise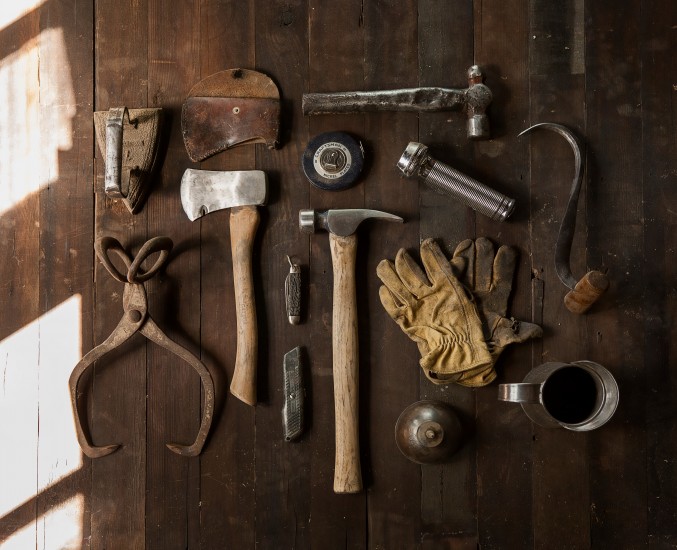 Building trust in your particular industry is essential, especially if you plan on being in the sector for the long haul. Market your expertise by offering to write a column on a monthly or weekly basis for an industry-specific website or publication. This regular contributor spot will not only get you noticed by the people that matter to your business but also make your wider company look even more reputable.
Join Social Networks
Ensuring that social media is a part of your marketing campaign is vital. For many companies this is their primary portal to both current and prospective customers using their products and services. Social media channels like Twitter, Facebook, Google+, LinkedIn, and Pinterest offer the perfect platforms to promote your business and expertise for free as well as build the trust and customer loyalty that keep brands successful on a long term basis.
Content is King
Updating your website regularly with content is an essential marketing tool that will keep your customers coming back for more as well as engaging and bagging business from new consumers. Starting an on-site blog is a great way to keep your website relevant and allows you to demonstrate your expertise as a market leader through topical guides and news.
Hit the Inbox
Keeping in touch with customers is an excellent way to get them returning to your brand to make repeat purchases. Gathering email addresses at the point of sale is essential when keeping these lines of communication open; keep in touch by providing a monthly newsletter or keep customers informed about new products, services or offers periodically. There are a number of 'Do It Yourself' email marketing services available online, which can be used to design your own templates and build a mailing list for automated sending.
Show a Charitable Side
Helping out a good cause in your area can gain press coverage on a local or regional basis as well as gain your business a few brownie points within your community. Consider a regular donation of your earnings or put on a fundraising event on an individual or company-wide basis.
Embrace Customer Feedback
Giving your customers a voice has the potential to market your business via word-of-mouth, online reviews or your very own on-site testimonials section. As well as providing a positive experience for your valued customers, it will also instil a feeling of trust industry-wide to help you secure new business. In your office space, make your customers a part of your décor and the overall fabric of your company by framing written testimonials for visiting clients and business partners to see.
Inspire Bargain Hunters
Customers from all walks of life love a good bargain so use this fact in your marketing campaign. Seasonal offers promoted via print, online, social media or email marketing can get your business noticed, these offers are also particularly sharable and customers are likely to let their friends, family members and even their work colleagues in on special offers. You can also run regular competitions as well as discounts for repeat custom to improve your marketing reach and boost sales.