Technology continues to move the world forward every year in almost every industry. It's fair to say that does apply to the mattress manufacturing industry. The beneficiary of these new mattress technologies is always the consumers who get a better and more fulfilling night of sleep on a consistent basis.
Knowing there are better mattresses always coming to market, you might want to start thinking about getting new mattresses for you and your family members. With that in mind, we would like to offer you the following five tips on shopping for a new mattress.
1. Create a Mattress Buying Budget
While mattress prices can be as low as $300 for a budget mattress, they can also rise into the $3,000 price range. In that range, a mattress purchase should be seen as a major purchase. Anytime you are going to make any kind of major purchase for your home, you need to set a realistic budget for your purchase. It will stop you from getting carried away when getting pricey offers that include more extras than you may need.
2. Educate Yourself on Mattress Types
Like anything else you might want for your home, mattresses come in different shapes, sizes, and even types. You will find it easier to match your sleeping needs to a mattress if you know the difference between mattress types. Here are a few of the most popular mattress types on the market today.
Innerspring Mattresses
Built around the concept of traditional mattress springs, innerspring mattresses offer comfort and support at budget prices. Available with various firmness options.
Memory Foam Mattresses
If you want a quiet mattress that offers full support for your entire body, you might want to consider a memory foam mattress. As you "break-in" your memory foam mattress, it will conform to your body each and every time, offering you the advantage of consistent full-body support.
Latex Mattresses
If you are interested in choosing an environmentally friendly mattress option, you might want to consider a latex mattress. These mattresses are made with materials that are found naturally in nature. Best of all, latex mattresses come in a wide range of firmness options across the entire pricing spectrum. If you want to create a custom mattress, this would be the direction you would want to go.
Futon Mattresses
If flexibility is your thing, a futon mattress might be appealing to you. Oftentimes, futon mattresses will be used as sofas upon which overnight guests can sleep. With this type of mattress, you can choose from s wide range of colors, shapes, sizes, and firmness options.
3. Shop for the Best Deals
As was indicated above, a mattress purchase could qualify as a major purchase. As such, you owe it to yourself to get the best mattress possible at the best price you can find. To do that, you will need to do some real comparison shopping. That means pounding the pavement and hitting as many mattress stores as possible.
A couple of things to remember is don't forget to negotiate the price whenever and wherever possible. Also, don't forget to check out your online shopping options. Believe it or not, online mattress buying is all the rage with "in the box" mattress sales starting to dominate the marketplace. If you are too busy to roam from one mattress store to the next, the online option could save you a lot of time and effort.
4. Inquire About the Possibility of a Sleep Trial
The notion of a sleep trial is something most consumers never really consider. In fact, a lot of the top mattress stores are more than happy to offer customers the opportunity to try out a mattress or two in the home environment. Before you make a significant investment in a mattress, you owe it to yourself to request a sleep trial as a means of making sure the mattress you want to buy is exactly what you want or need.
5. Ask About Materials and Mattress Extras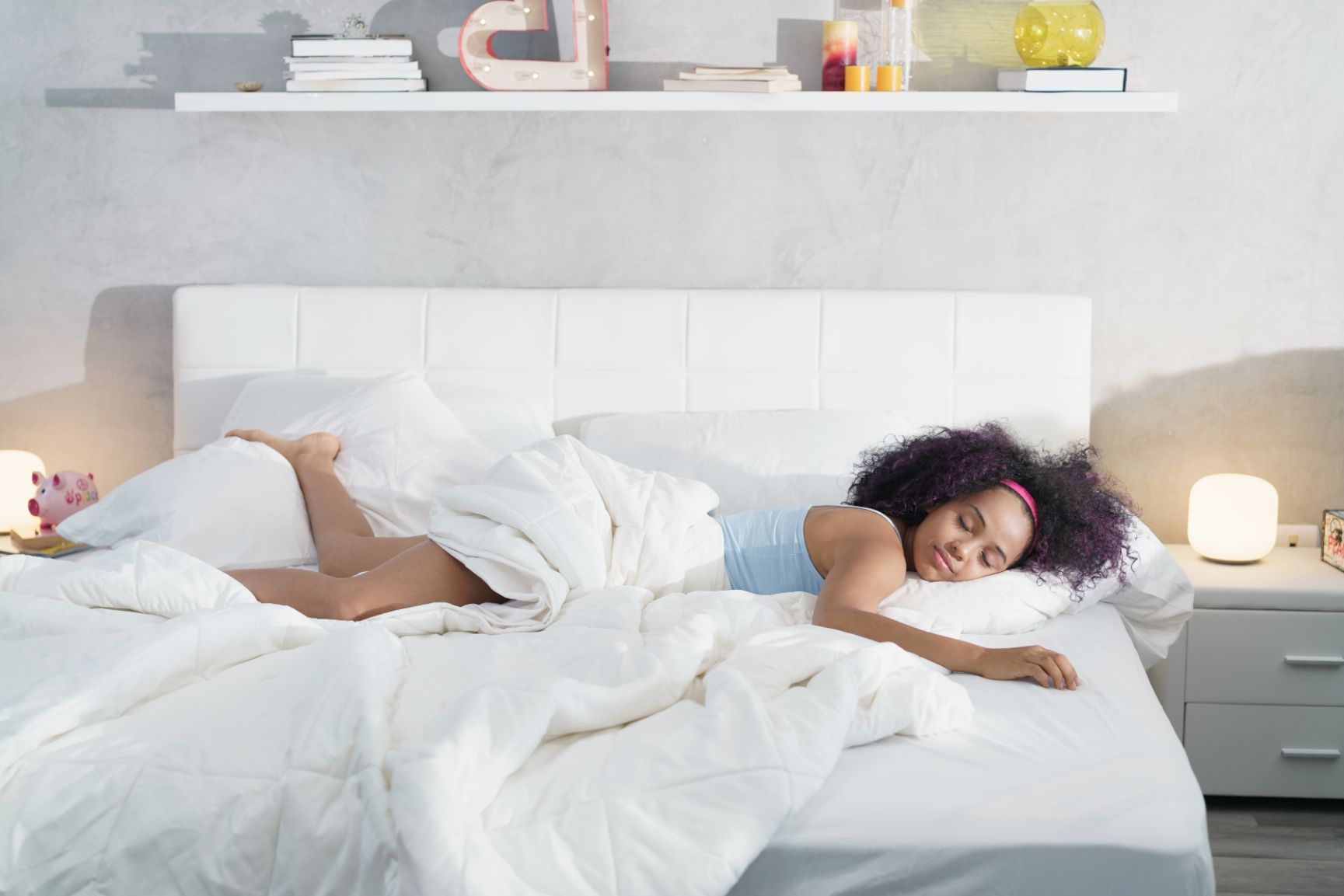 Many times, the comfort of a mattress is determined by the materials that went into making the mattress. Just because a high-end mattress is expensive doesn't mean it was made with high-end materials. To avoid making a mattress buying mistake, a little education about mattress materials would benefit you when you ask the salesperson about mattress materials.
Conclusion
As a consumer, you don't want to be taking anything for granted. Since a mattress is both a financial investment and an investment in your future health, you need to do a little research about the mattress world. It's the best tool you have for ensuring you get the mattress that is going to best suit your wants and needs.