The mattress that you sleep on each night is one of the main factors that influence how well and comfortable you sleep. Fortunately, mattresses continue to evolve over time, which allows you to have more support and stay in a deep slumber with fewer interruptions. If you want to learn how mattress tech is giving people their best night's sleep, it's important to discover the different options that are available. 
Memory Gel Mattresses
Memory gel mattresses continue to increase in popularity because of their ability to conform to the body. The materials also stay cool throughout the night, which accommodates hot sleepers. You can feel more at ease and comfortable without feeling the pressure of coil springs and a lot of layers of fabric. The gel has enough cushion to support the body and bounces back up after you get off the bed.
A Mattress in a Box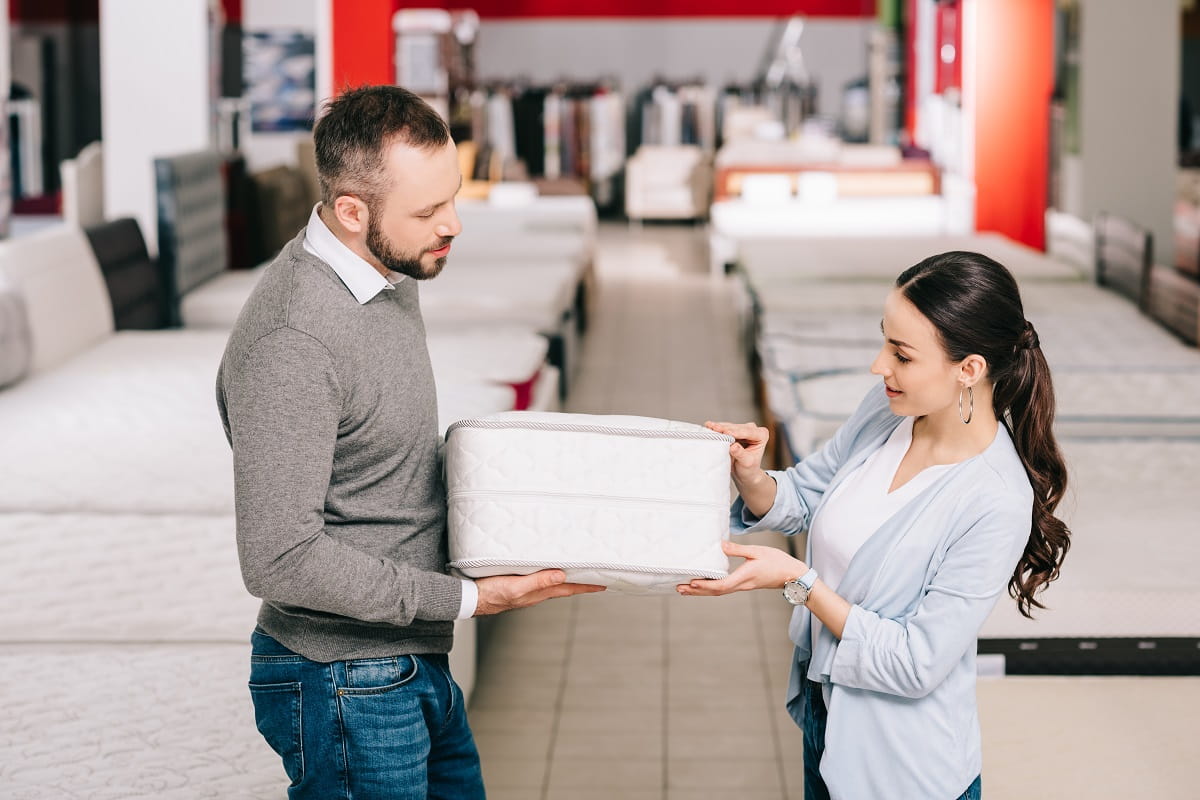 One of the most recent advancements in the industry is the ability to ship and package a mattress in a box. Mattresses made of memory foam are pliable enough to fold to become compact, making them easier to transport. The lack of springs in the material allows it to compress and is easy to set up. The lightweight design also makes it easy to move around when you want to move it to another room or flip it over. You can conveniently order it online without worrying about dealing with any salespeople.
Nano foam mattresses are another option because the material conforms to the body, similar to memory foam, and recovers even better. The materials are fine and thin for added comfort.
Adjustable Firmness
If you want a customizable mattress that is specific to your needs, a mattress with adjustable firmness is an excellent option that can offer more comfort. The mattresses are constructed with specialized air inserts, making it easy to push a single button to make it softer or firmer. The customized option makes it a great product for couples to buy to ensure each person is accommodated and can still sleep in the same bed.
Mattresses with Hybrid Materials
Spring-loaded sleep apparatus mattresses are now a thing of the past and have been replaced with mattresses with hybrid materials. The materials are known to provide a higher level of comfort because of the multiple layers they have, which includes a pillow topper. You can even have the option of customizing the different layers to ensure you have a bed that is specific to your preferences.
Sleep Sensor Tech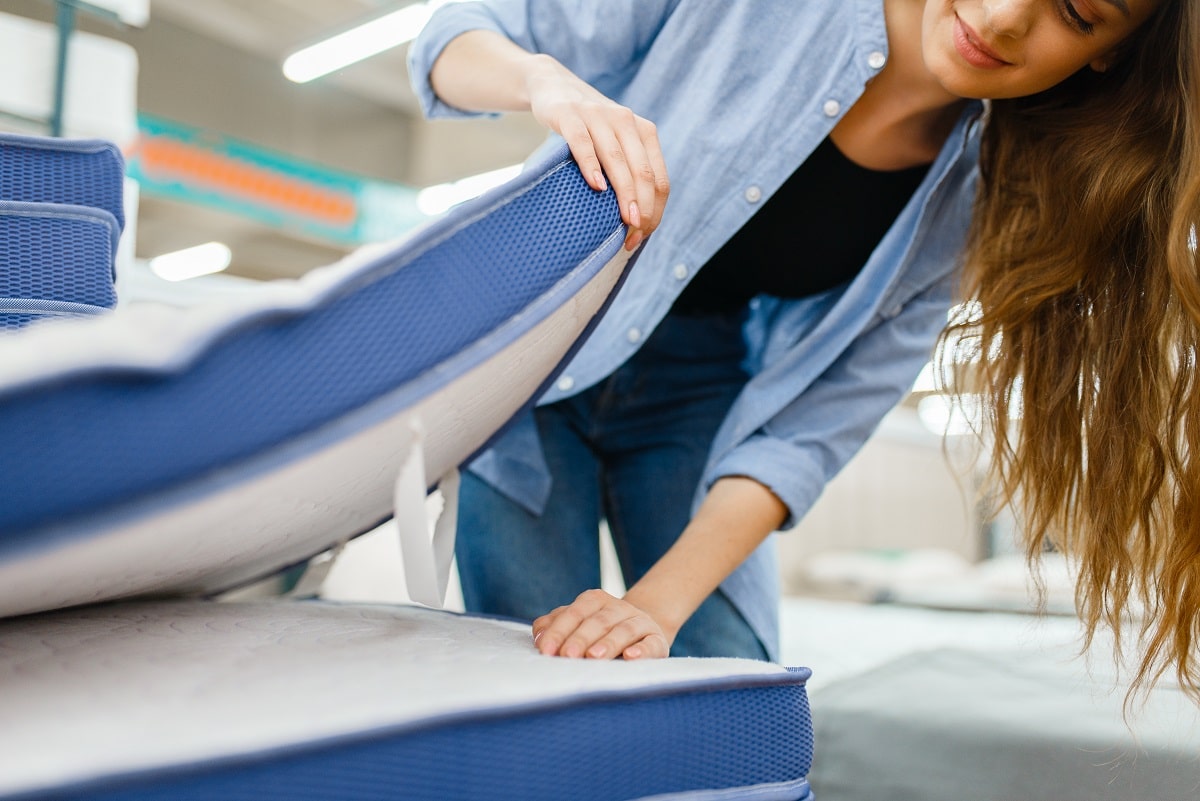 When you're ready to upgrade your mattress, consider purchasing a product with sleep sensor technology for something advanced and comprehensive. Mattresses that have this type of technology integrated into the materials can allow you to track your heart rate and sleep habits throughout the night. You can get reports on your sleep quality to determine if you're getting enough rest and need to make any adjustments, which can have an impact on your overall health and well-being.
Heating and Light Mattresses
Heating and light mattresses are an ideal option for those who tend to get too hot as they sleep or if you live in a climate that reaches extreme temperatures. This type of mattress has a gentle warming feature, which can alleviate any tension or pain in the body by soothing the joints and muscles. The mattress works well for older adults who can have difficulty regulating their body temperature, especially in different seasons. They even come with light through sensors to ensure you have enough illumination and visibility to get up during the night without having to turn on a bedside lamp.
Learning about the different mattress tech that is available in the industry can allow you to explore the options and settle on something that works well for your needs. By sleeping on a mattress with the right features and materials, it can enhance your quality of sleep and improve your mental clarity each day.