Last Updated on March 5, 2021
How do you handle the seemingly endless number of born-digital documents that populate modern life? It's a pressing question and one with a seemingly endless set of possible but not compatible solutions, which is why it's important to understand the options available to you. 
If your goal is to get more out of your document management system, then it's time to think beyond storage and shift your focus to functions. Whether you're just trying to manage your personal documents or selecting a program for your workplace, choosing a user-friendly document management platform with a wide assortment of added tools can give you the edge you need. 
These 3 tools, in particular, can help you conquer document sprawl and tackle even the most overwhelming tasks with increased ease.
Prioritize Security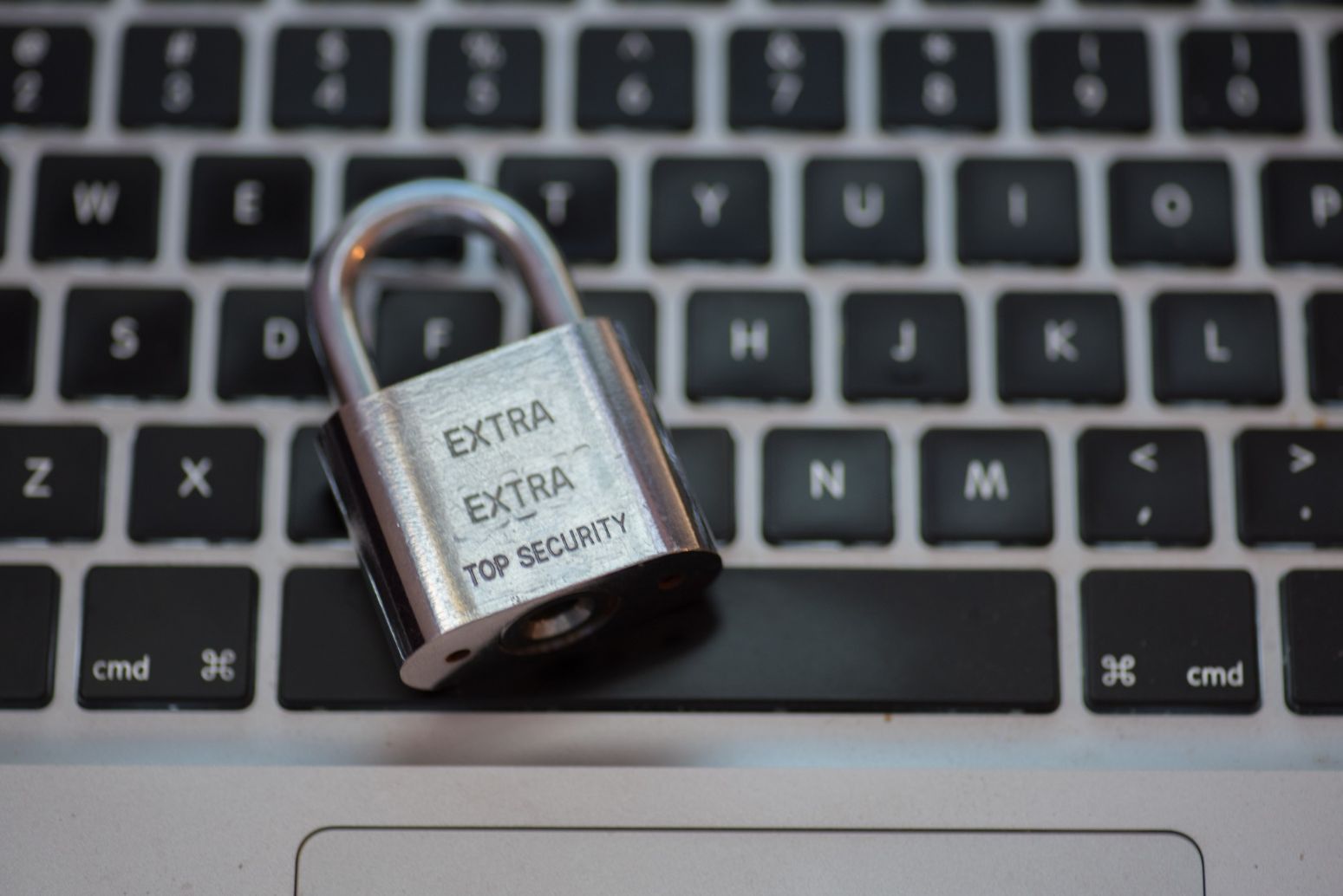 When it comes to document management, one common concern is document security. Security breaches are constantly in the news, identity theft is rampant, and this is a real source of anxiety. Quality document management platforms, however, can protect against these breaches by providing security meant to defend against cyberattacks. Look for a program that offers encryption both when files are in stable storage and when they're being transferred.
In addition to protecting against cyberattacks, many document management systems can be personalized to determine who has access to documents. Permissioned access is a valuable capability because, even when collaboration is a priority, it's not always necessary or appropriate for all team members to have equal access to documents. 
Consider Collaboration Tools
Collaboration may not be a major concern if you're just handling your own documents, but if you're choosing a content management platform for your business, you want a platform that will streamline collaborative processes. Regardless of whether staff are all working from a central location or are remote, using a collaboration-focused document management platform can make staff more efficient, as well as ensuring team members always have access to the most up-to-date versions of group documents.
Address Regulatory Issues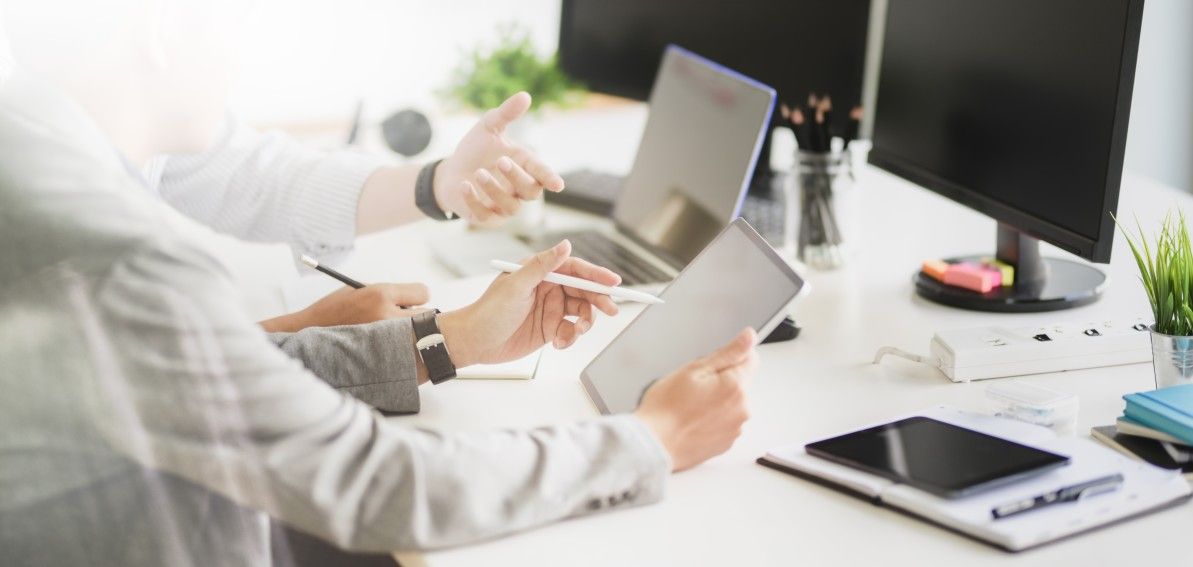 In the same way that you may not have to worry about collaboration when handling your personal documents, industry regulations may be a low priority for this subset of document management users. In certain industries, such as healthcare and finance, however, regulatory standards are a top concern.
When choosing a document management platform, it's important to consider what types of regulations your industry is bound by to ensure that you're choosing a service that meets those requirements. However, one of the advantages of choosing a document management program is that you can then automate certain regulatory tasks, such as document retention schedules. This saves time and can even reduce the likelihood of encountering liability issues. 
Document management platforms today are packed with added functions, including document restoration in the event of unintended edits, valuable communication tools for team members, and much more, and it's important to learn how to use them. The better you understand these tools, the more efficient your processes will be and the less overwhelmed by documents you'll feel. It's a learning curve, but the outcomes are worth the challenge.