Medicinal cannabis is often touted as a natural and cheaper alternative for pain relief to prescription medications. It is said to provide relief for joint, back, muscle and arthritis pain, in addition to potentially easing the effects of PTSD and other trauma-based conditions.
Cannabis' THC-free cousin, CBD, has also been making inroads in the medical sector to ease conditions like mild anxiety, body aches, skin rashes, Parkinson's-related insomnia and even going to far as to act as an antiemetic therapeutic treatment for patients undergoing chemotherapy. Some CBD solutions are a healthier and safer option to daily over the counter drugs.
Canada's recent legalization reforms mean the country is an industry pioneer and home to successful companies that offer both medical and recreational products.
Next in line are the US and Israel who, despite being slower to initiate full-scale regulatory reform, are home to some of the world's most innovative and exciting cannabis-tech companies.
Here are 10 companies doing amazing things with medical cannabis:
1. CBDMEDIC is a major distributor of over-the-counter treatments for pain relief using Cannabis sativa L. plant for over 15 years. The company has succeeded in being the first family of OTC topical medications to combine active pharmaceutical ingredients with hemp oil or extract. Their topical pain relievers are entirely natural and non-addictive meaning they do not produce the kind of long-term public health damage seen in many prescription medications. CBDMEDIC has a range of skin, muscle and joint products including:
CBDMEDIC™ ECZEMA THERAPY Medicated Ointment uses colloidal oatmeal for relief from the itching and dryness associated with eczema.
CBDMEDIC™ ARTHRITIS ACHES & Pain Relief Ointment and Cream blends CBD hemp oil with menthol and camphor and is applied to areas of pain. This product shows particular long term promise given nearly 78.4 million adults will be affected by arthritis by 2040.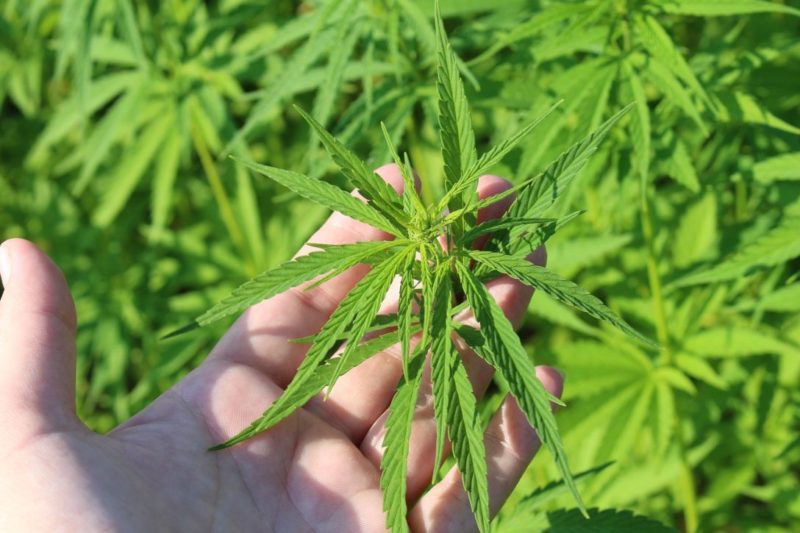 2. Charlotte's Web™ is a family-owned and operated company from Colorado that offers an array of CBD products, from oils and gummies to solutions for dogs. The majority of their products assist with anxiety-related symptoms and provide different degrees of hemp oil strength. The company's popular gummy products are made with whole-plant hemp extract and botanical blends for the treatment of insomnia and stress, among others. Charlotte's Web also offers creams and wellness products for daily use made by their own farmers, botanists, and chemists.
3. Syqe Medical is the epitome of a company mastering innovative technology solutions for administering medical cannabis. Based in Israel, the company has developed an inhaler that has been successful in numerous clinical trials for providing "controlled and precise" dosages using pharmaceutical-grade medical marijuana to treat chronic neuropathic pain.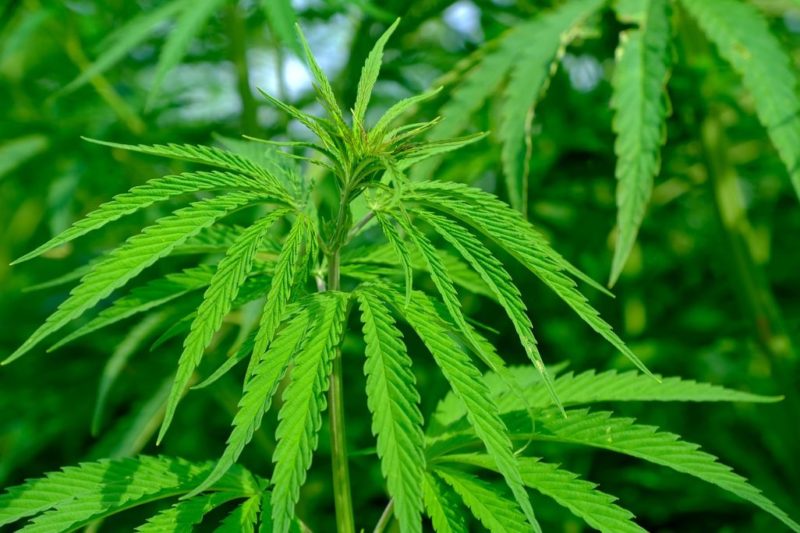 4. Also from Israel is Tikun Olam Ltd. – a leading cannabis research company. The company undergoes incredibly comprehensive medical research into the capabilities of medical cannabis to treat mental and physical disorders ranging from Crohn's disease, autism, and Parkinson's Disease. The company also boasts production capabilities and offers multiple cannabis strains for medical treatment. Tikun Olam combines its research with its harvesting to then offer patients specific products for specific ailments.
5. Cronos Group Inc. is a Canadian company devoted to furthering cannabis research, technology, and product development. They are producing and distributing a few brands (PeaceNaturals, Cove and Spinach) around the globe, and the company's mission to "improve people's lives by unlocking the full potential of cannabis." In a press release from the group's CEO, Mike Gorenstein, Cronos most recently opened a new device lab, has a new global R&D center in Israel, and recently acquired a new state-of-the-art fermentation facility. The Canadian powerhouse is expanding to the U.S. market having announced last week that it will acquire four subsidiaries of Redwood Holding Group at $300 million.
6. O.penVAPE manufactures and distributes personal vaporizer devices from its Colorado HQ since 2012. They offer vaporizer pens and oil vape cartridges, as well as cool accessories. Their O.penVAPE products are top notch and together with Organa Labs, they offer "medical patients and recreational user's healthier alternatives to smoking and edibles that are consistent and safe."
7. Aurora Cannabis offers cannabis flowers, oils, and capsules that are all made in their state-of-the-art indoor and greenhouse cultivation facilities in Canada. The company offers around 10 different strands of dried flowers and four different oil types. Aurora is Canada's second-largest cannabis company and is predicted to produce between 25,000 to 30,000 kilograms of cannabis by the end of Q4 this year.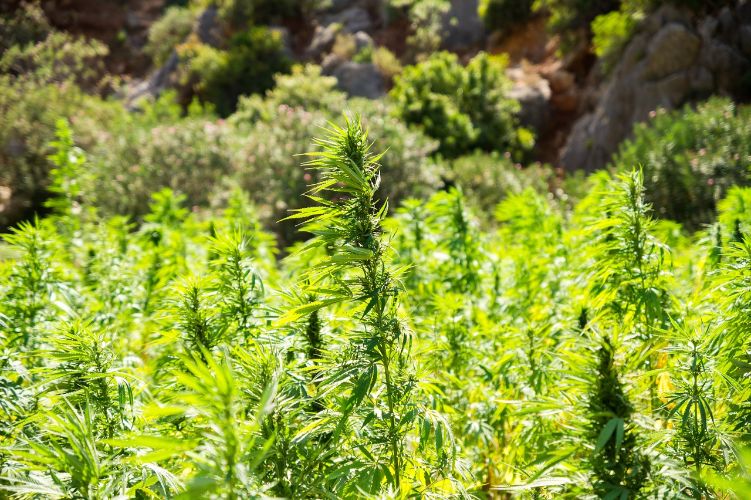 8. CannTrust Holdings Inc. is a leader in the cannabis industry with over 40 years of pharmaceutical and healthcare expertise. They are a major player in researching and engineering cannabis and its derivatives for diverse applications. They offer oils, capsules and dried cannabis in a few potencies. The company has a unique and advanced online presence and offer consultations with doctors as well as assistance to veterans and patients. However, Canntrust has been the subject of negative press recently due to two of their production facilities being rated as non-compliant by Health Canada. If Canntrust can adequately rectify these issues, it will continue to be a major global cannabis player.
9. Mad Men Enterprises has 19 licensed facilities in the United States and is one of the nation's largest cannabis companies. The company prides itself on its agronomic technology and sustainable techniques and claims to be the "single largest financial supporter of progressive marijuana laws at the local, state and federal levels." Their retail stores hold an array of products and brands, and the company expanded into the Canadian market last year.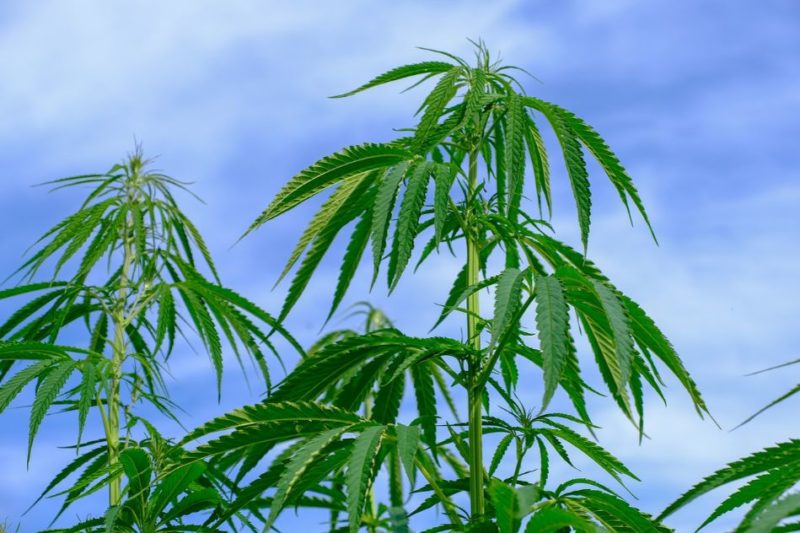 10. Canopy Growth is a popular company focused on innovation as well as supporting and building up other cannabis brands, like Tweed. It was the first cannabis company to be listed on the New York Stock Exchange in 2018 and has been dominating the industry since its inception in 2014. It focuses heavily on research and offers products like oils, soft gel capsules in a variety of medicinal concentrates, as well as diverse dry products.