Last Updated on January 24, 2022
The senior housing companies have recently identified the increased requirement for memory care services after the industry surveyed booming construction in the same sector.
This is good news because the future will bring not just buildings which are designed for sufferers of dementia but there will be brand new approaches to offering care as more and more operators will design programs based on various schools of thought.
While there are some who strongly believe in the idea of standalone facilities, there are few others who are more prone to providing home care Australia in an integrated form.
The principles that underlie memory care might be different but the progressive senior living organisations usually share a similar goal of improving the lives of the senior residents by upgrading the services.
In order to accomplish such objectives, the big shot operators are all bringing forth new approaches that will all become popular within the next decade. Read on to know more on these changes.
Key changes in memory care that you should know about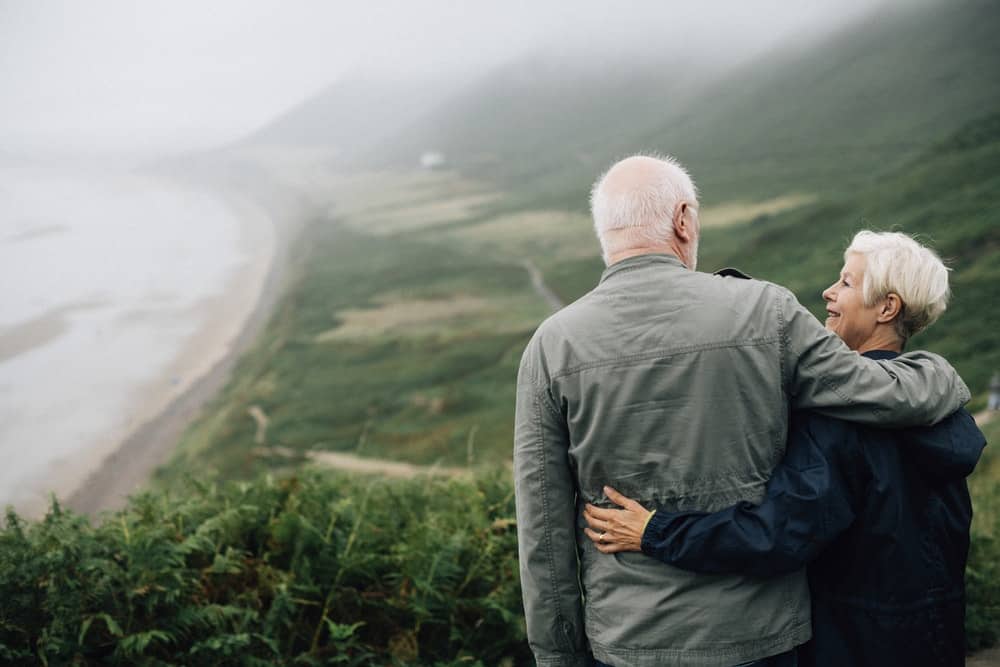 Let's take a quick look at the 5 key changes to watch out for in the next decade, as told by the leaders of the respective industry.
1. New settings with inventive care
At this present moment, there are several thousands of nursing homes which have dedicated floors with memory support.
Though expert and professional nursing care will still continue to be a vital aspect of memory care during the last stages of dementia, yet people who will need memory care in the near future will definitely have a broader array of options from which they can choose.
There are senior living companies which keep buying residential property in urban localities and then transform them into memory care maintaining the group home setting. They create models where small number of residents lives in homes which are located in a single campus.
2. Memory care specialists
Caregivers who don't work with any senior living space aren't the only people who can become specialized in offering memory care skills and knowledge but those who work within the enclosed walls of memory care communities can also provide the best quality service.
For the professional dementia caregivers, we will probably see increased focus on increasing formalized education and added specialization for the professionals. Rather than having CNAs or Certified Nursing Assistants, there might be more of CDNAs or Certified Dementia care Nursing Assistants.
10 years from now, there will be more understanding of the fact that it is a specialized care facility.
3. Triggering off memory loss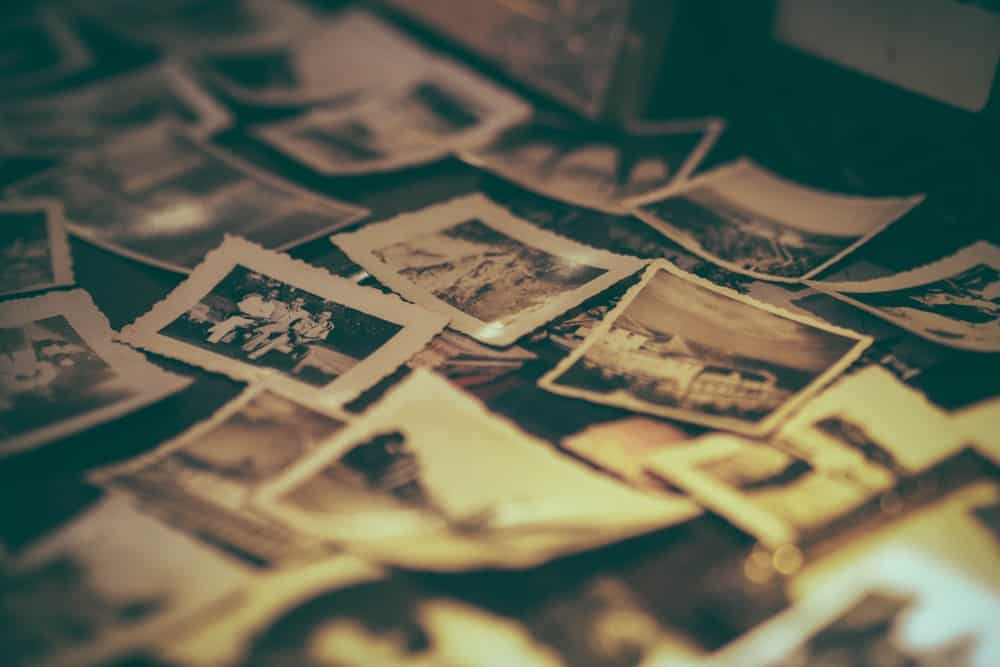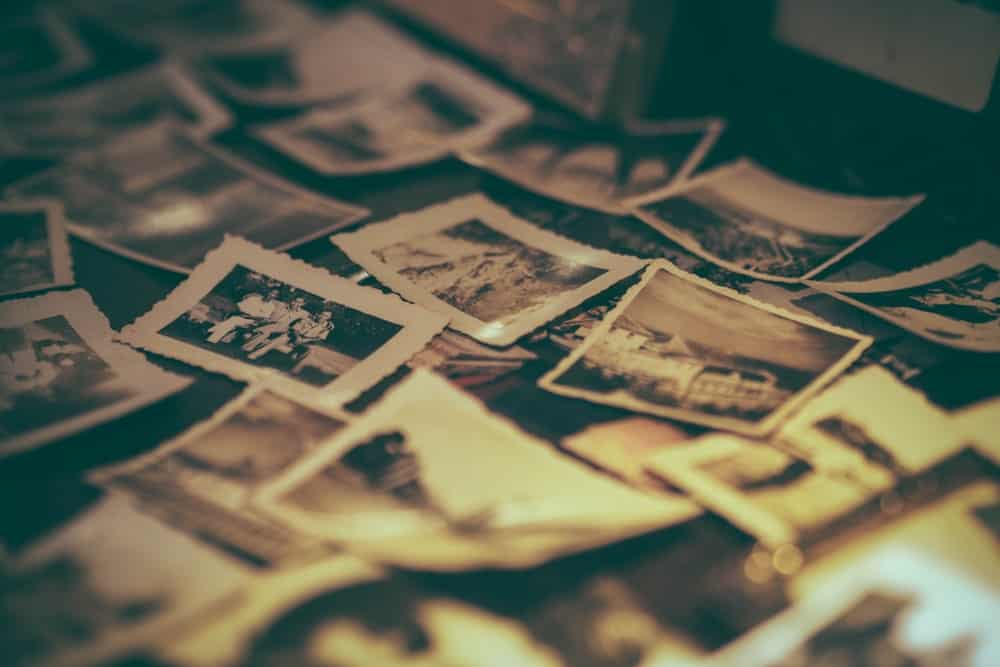 As the medical infrastructure of memory care would be much more fine-tuned, the providers will develop more rigorous and effective lifestyle programs to prevent the fast development of dementia.
Understanding the disease during its preclinical phase is probably the biggest change that has been seen in the last 10 years. There are several interferences which can come in while you develop dementia but this is the biggest game-changer.
There can be an increased focus on several lifestyle and health factors. Researchers have already proved that such tweaks in your lifestyle can combat dementia.
4. Enhanced full-time care
The senior living leaders are positive about the fact that the acute caregivers and the providers will be more educated and knowledgeable about dementia and they'll offer better and more sophisticated memory care support.
The other kinds of providers will gradually get better with dementia care. Now the main challenge for the senior living operators would be to tap in to this field and improve the medical infrastructure of memory care.
The providers in the near future will think of working with gero-psychiatrists to treat depression which has stemmed from dementia. In short, there will be a growing number of experts who would be more educated on Alzheimer's.
5. A technological upgradation
As of now, brain fitness apps lay at the tipoff the iceberg as long as technology is concerned. Such apps can bring about a positive change to the lives of those who are suffering from dementia.
By the completion of the next 10 years, technology could bring about a revolutionary change to the field of memory care in numerous ways. People will be forced to live inside their homes for a longer time and the care operators would also be bound to refine their services.
Technology which can determine the cognitive load of a person could help in informing everyday decisions. Depending on what technology claims about how the person is performing cognitively, the person can judge whether it is safe enough to do any hazardous jobs.
6 Assisted living trends you should watch out for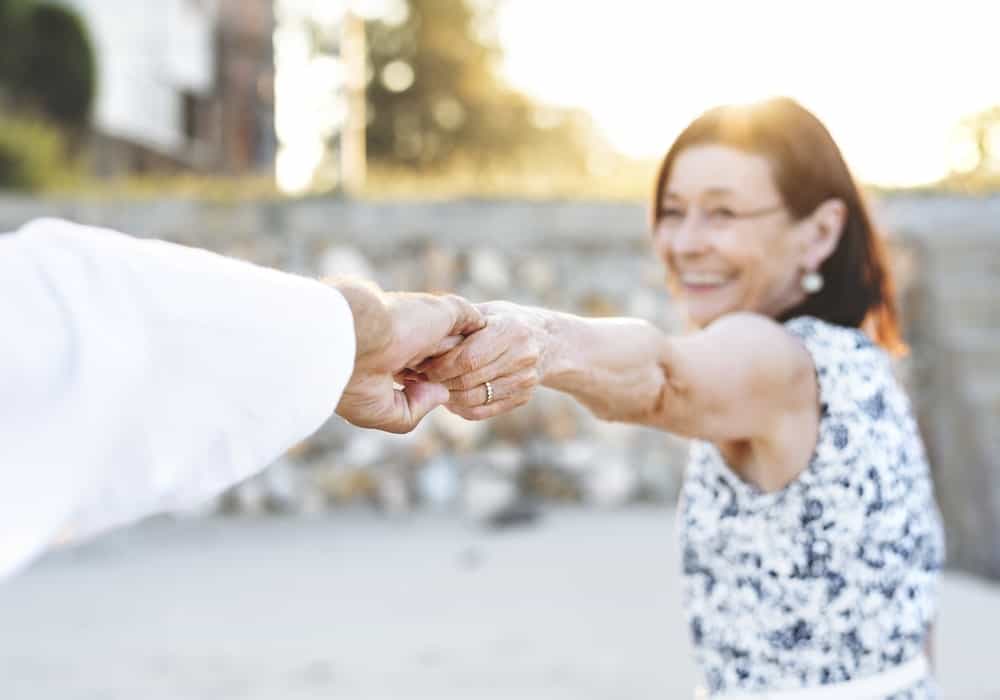 There are winds of change which blow through the communities of assisted living throughout the world and the American communities aren't any exception. Due to the fact that the baby boomers are all set to hit the retirement years and henceforth the landscape of senior care will inevitably go through a change. Here are few of the anticipated trends to watch out for.
Trend #1: Aging in place will gain momentum
As CCRCs or continuing care retirement communities have been an interesting option for the senior adults in the past, this trend will continue till 2019 and even beyond.
As CCRC's provide continuum of care with different options like living with help, independent living and nursing home care, community residents will have increased access to the right level of care at each stage of dementia. The facilities and services will certainly be much better.
Trend #2: Memory care will offer nostalgic feelings to the patients
You must have heard of reminiscence therapy and this will be extended to the memory care facilities as well. It will be seen that the memory care facilities will utilize sound, sight and also smell to assist the dementia patients to get back their long-lost memories.
According to what research reveals, it has been seen that this type of memory care will reduce anxiety, agitation and can even bring about an improvement in the cognitive functioning of the person.
It is most likely that a large number of communities will be formed for assisted living where they will use images and objects from the past to ensure wellbeing of the dementia sufferers.
Trend #3: Home care firms will become automated to reduce the load
The seniors are not only the people that will receive access the technological advancements of the future. The home dementia care firms will also grow amidst this trend of using various software programs like ClearCare.
Such platforms will allow the memory care companies to handle the patients and caregivers in a better way by offering automation for several administrative functions which are rather tough to be done manually.
The software platforms will allow the senior care companies to receive the best possible services in tracking clinical data of every patient's health status. Payroll, billing, creation of plans and scheduling them will also become easier.
Trend #4: Grandparents will embrace technology
The baby boomers will prove themselves to be less averse to technology and there are high chances that they will join hands with technology and gadgets to improve their lives and make things easier. By the end of 2019, the senior wearable tech industry will spur out of control and already there are several companies which produce the best tools for the seniors.
There are senior-friendly smartphones which have got bigger displays and fonts for the aged people with poor vision. You may also get lights, windows, doors and thermostats with remote controls. Moreover, the new PERS will have specifications like fall detection capability which will set alert for the responder whenever there is a risk of a senior person to fall down.
Geo-fencing is also another new technology. It is an unobtrusive device which works in combination with Global Positioning System and which are used by those suffering from dementia. When such patients wander about, there will be no chance of getting lost.
Trend #5: Senior co-housing will become popular
Co-housing is somewhere between a single-family residence and communal living arrangement. Co-housing is an option which is growing in appeal among the senior adults due to the privacy of single-family staying arrangements with a better sense of community.
Co-housing is a rather popular option for who seek support apart from institutional living. When you get easy access to communal group of caregivers and when you share responsibilities for your regular activities, this can seem to be indeed too comforting.
Trend #6: Assisted living will become eco-friendly

As the price concerns keep affecting the assisted living industry, the financial benefits of becoming eco-friendly will attract these communities to join hands with eco-friendly and 'green' measures.
More and more assisted living communities will meet the Energy Star standards of EPA, take steps to boost the quality of indoor air, enhance weatherization of buildings and follow measures for water conservation.
Hence, as we see that the near future holds lot of excitement for the assisted living and memory care industry.
As new technologies and information become available easily, you should keep seeking help of senior housing facilities in order to get the above mentioned benefits.