Last Updated on January 17, 2022
Emotions lie at the heart of how you respond to crises. They are the starting point for all of the reactions that we have toward a crisis. They are also the first obstacle to establishing a positive response to a crisis. That is why it is essential to understand the role that emotions play in how we react with the goal being to gain control of and use our emotions in constructive ways when confronted by crises. 
When people hire a personal trainer they make the common mistake of focusing on their physical attributes but a lot of the time the work-ons are in our heads and those PTs with the best strength and conditioning certification recognize this. 
Understanding Our Responses and How it Affects Physical Performance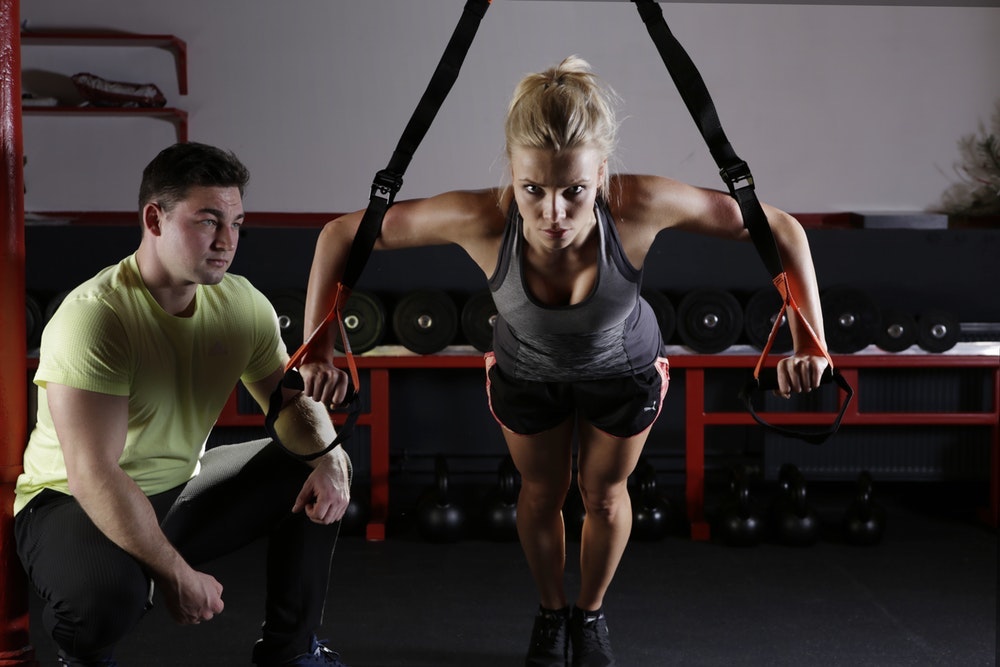 How you respond emotionally to an appearance crisis or an injury starts with how you look at it. It is common to find that a simple distinction lies at the heart of whether you react positively or negatively: Do you perceive the appearance crisis as a threat or a challenge? Whether you view injuries as crises as a threat to your goals or a challenge sets into motion a diametrically opposed cascade of emotions, thoughts, and behavior that results in either a constructive or harmful response to crises.
These emotions, in turn, activate a physiological state that better prepares you for reacting positively to the complex nature of crises today. Unlike the intense and uncomfortable emotions associated with the threat reaction, you feel relaxed, but energized, perhaps even fired up to take on the crisis.
How Can My PT Use This to My Advantage?
This more relaxed emotional and physical condition allows your mind to be clear and intentional. This relative calm in the storm of a crisis enables you to identify key contributors to the crisis, analyze possible options, set reasonable goals, make sound decisions, plot appropriate courses of action, and pursue them with a vigor that wouldn't be possible in the frenzied state of a threat reaction.
Your ability to respond to crises with a challenge, rather than a threat, the reaction could very well determine whether you not only survive the storm that is raging around you but whether you come out of the crisis stronger than ever in terms of injury recovering and focusing on your appearance targets.
How The Mind Adapts To Pain 
Both are unavoidable parts of life that we will all experience in some form or other. Not everyone with pain suffers and not all those who suffer have pain. The nature of pain and suffering seem almost identical, and the terms are often used interchangeably. However, there are some important distinctions between the two.
Pain has many aspects beyond the physical sensation, all of which can contribute to a sense of suffering. Pain is sensory or an emotional experience associated with actual or potential tissue damage. In palliative and hospice care, they often focus on total pain which is the suffering that encompasses all of a person's physical, psychological, social, spiritual, and practical struggles. 
Still, suffering isn't a universal experience for pain. Suffering is a subjective experience that is unique to the individual and can change over time. Several factors like culture, religion, and personal beliefs, can change a person's response to and perception of pain. It is important that your personal trainer understands these factors and takes them all into consideration when planning and delivering your training and diet schedule.