Last Updated on January 11, 2022
Although residential roofs are made to last for trouble-free and smooth operation, its wear and tear can lead to the need of discovering how to do roofing competently. Unfortunately, most homeowners do not notice the earliest signs of a metal roof aging and damage, including:
fractured and broken roofing system due to mechanical damage of its integrity;
the metal roof looks a little wavy;
outdated material that is subject to corrosion, rust, and unattractive stains;
condensation, both on summer and winter days as a consequence of the improper installation;
scuff marks, scratches, and fading.
Understanding the symptoms of roof damage, analyzing how much does metal roofing cost and preparing a budget in advance, knowing your material, accessories, and design options, it will be a straightforward and stress-free task to make the right choice for your home.
How do to roofing and where to start a home upgrade project?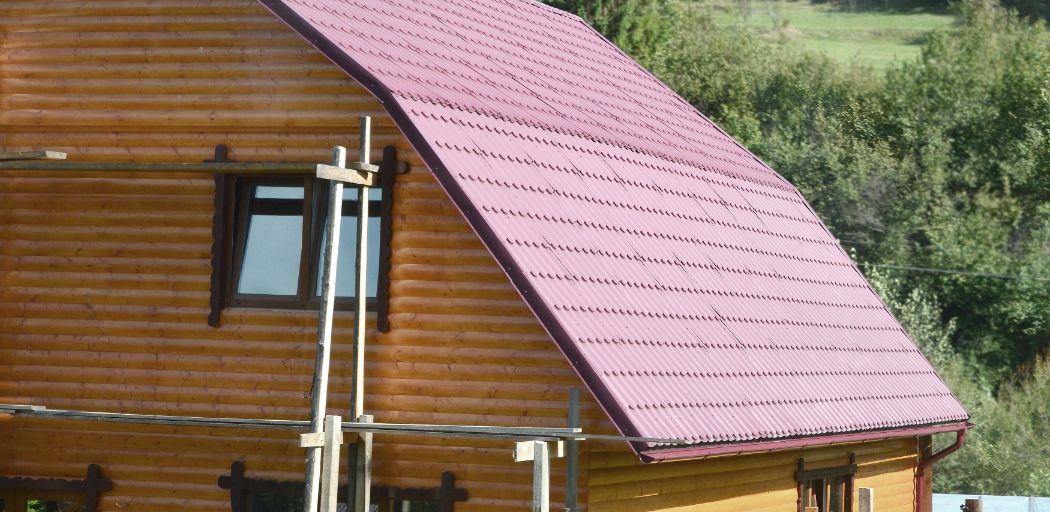 Inspection. An annual roof inspection makes it easier to plan important repairs, and while DIY checks are possible, it is best to entrust the job to a qualified Norfolk roofing contractor who knows exactly how to install roofing flashing, waterproof the roof, insulate it, give you the appropriate advice, and create the adequate home renovation plan.
No matter if you choose a do-it-yourself strategy or expert advice while examining, pay attention to the growth of mildew and algae, material deterioration, and color fading. Also, do not skip the inspection of the interior of the house. Look for peeling paint, water stains on ceilings and walls, and other problems that indicate a need for a possible roof repair or complete replacement.
Partial repair or full replacement. The decision to fix or fully upgrade a roofing system depends on various factors, including its overall condition, functionality, and visual appeal. Obviously, small renovations are more attractive in terms of costs, but they are not always appropriate.
Choosing a remodeling company. Since the roof of a home is the first line of defense against precipitation, wind, and the elements, it is imperative that you pick an exterior improvement company with the required tools and safety equipment, experience, and certifications to get the job done right. It's not a bad idea to hire a contractor on the basis of recommendations: you can analyze the reviews of local companies on the Internet or ask relatives or neighbors who have recently taken the path of improving the exterior.
DIY tips on how to install metal roofing
Remember, collaboration and expertise is always a wise choice because you will receive labor warranties, a competent approach, and the quality of materials. In addition, if you lack the skills, you will run the risk of making mistakes and, as a result, have a low-quality installation. To get the best possible outcomes, the highest return on investment, and avoid incidents that often happen on-site, consider working with dedicated and highly-skillful UBrothersConstruction roofing experts.
If you are ready to independently purchase materials and install them, you should provide for all the safer measures, choose a reliable supplier of a metal roof, take care of flashing, and the drainage system to direct water and moisture away.  Being 100% sure that you can handle the complex roofing objectives and deal with every stage in a hassle-free manner, you can start replacing immediately. However, be aware of the negative outcomes of poor installation: weigh the pros and cons of a do-it-yourself strategy and make a well-informed decision.