Last Updated on March 8, 2022
It's no surprise that software as a service (or SaaS) model is growing at a fast rate and, looking at the SaaS industry analysis, it's going to continue its upward trajectory. In fact, the fastest growing SaaS companies manage to grow their teams by an average of 56 percent every year. From marketing and customer acquisition, operations and delivery, to even multi-cloud software, SaaS products are involved in practically every business segment today.
This particular model offers a good number of advantages to customers: better update frequency and integrity, cost-effectiveness and faster deployment, always-on access, flexibility in costing and usage, and lastly, better IT security with lower infrastructure costs.
The SaaS model also offers rewards to business owners: greater efficiency in support and development, better direct user engagement and customer alignment, higher recurring revenues and higher forecasting visibility, more significant sales, including up- and cross-selling, as well as the chance to scale more quickly.
A move towards SaaS however, doesn't just involve a switch to its pricing scheme; you need to change your business model and perhaps, even company culture.
From changing the way you track and report metrics, initiate development, and give incentives to your sales team, this change requires you to scrutinize every area of your business. It also needs to be communicated to internal employees and external stakeholders to ensure everyone works towards the same goals.
Here are six key metrics you should focus on:
Key Metrics for Building a Successful SaaS Business
Average Revenue per Customer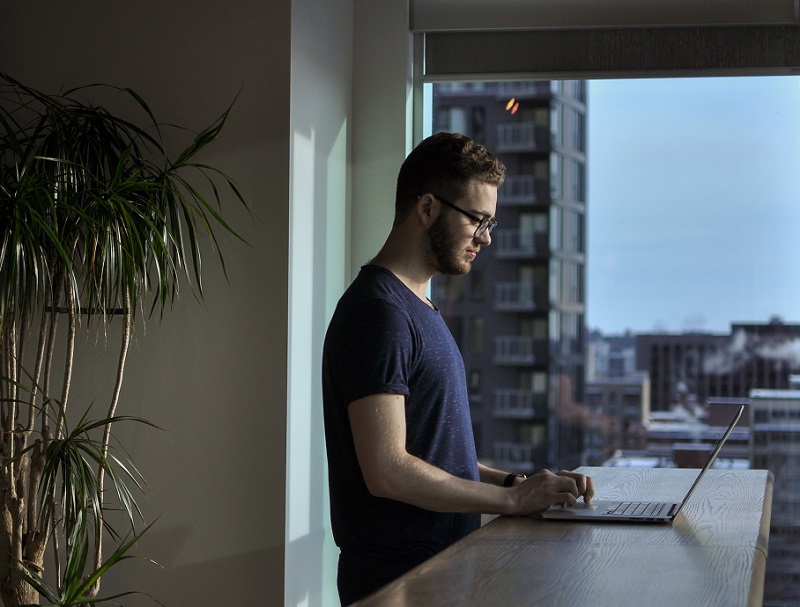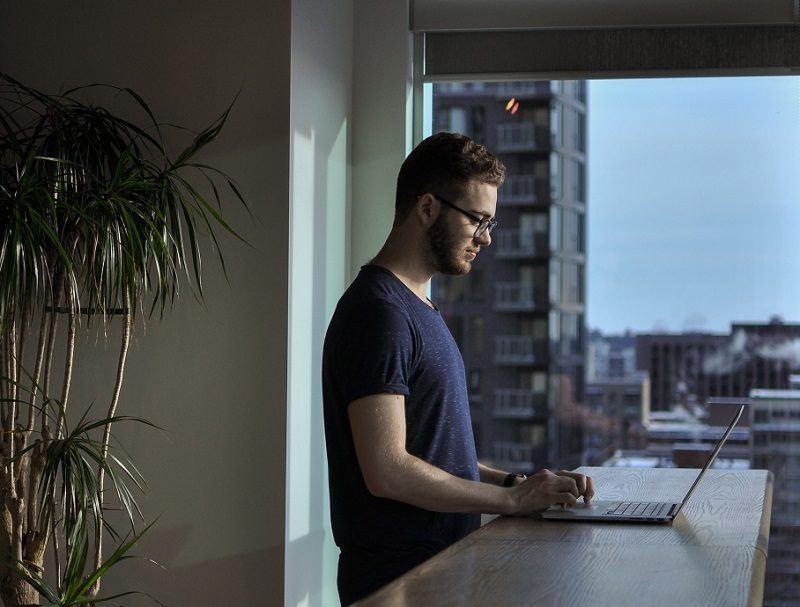 While this metric is relevant in every industry, it doesn't make it any less important in the SaaS business. By dividing total revenue by the total number of paying users, the average revenue per customer will tell you what you need to work towards.
Your aim will always be to increase this value by trying to get each user to spend more than they already are. You can do so through up- or cross-selling. The best ways to do this is by offering better packages with more features, as well as giving discounted annual subscription plans to get customers committed to longer billing cycles.
Churn Rate
Perhaps the most crucial metric for SaaS business owners, the churn rate can be divided into categories: revenue churn and customer churn.
Revenue churn focuses on the amount of customer revenue that leaves your service every month and is calculated as a percentage of total revenue. On the other hand, customer churn focuses on the number of accounts or customers leaving your service and is calculated as a percentage of the total number of customers. Most SaaS companies would prefer calculating revenue churn over customer churn as the former is a better indicator of business health.
While the churn rate isn't beneficial for SaaS companies that are just starting off, mature companies should make low churn rate their primary goal. For instance, a company with 10,000 customers and a churn rate of 5 percent shows it is losing 500 customers every month, indicating the need for a change in strategy.
Engagement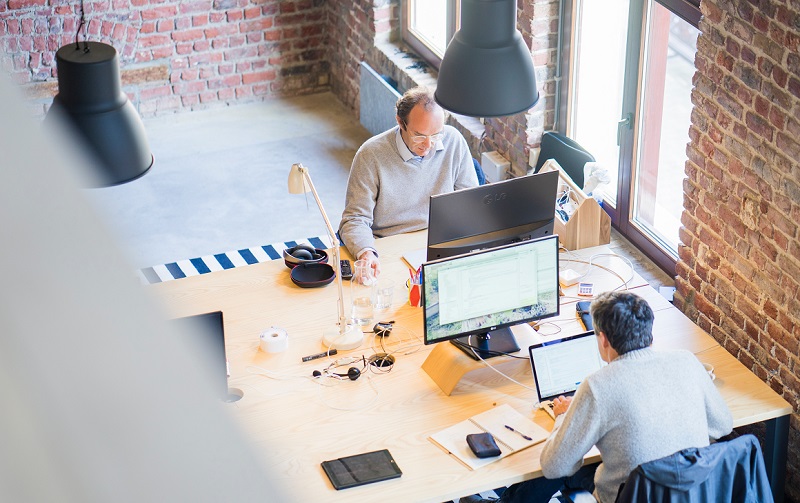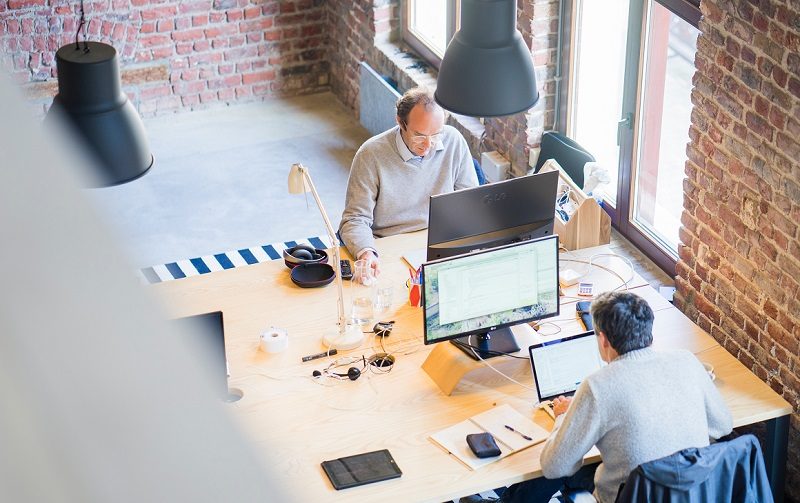 The rate at which your customers engage and interact with your product is a metric you need to keep a close eye on. Changes in your engagement rate indicate how you can improve the experience for your customers. You can do that by keeping track of logins, conversions, website or product usage rate, and bounce rate, then comparing these aspects with your expected rates.
Customers that don't act according to expectations should be analyzed to know why they're behaving differently. It's possible that factors such as demographics could be contributing to such scenarios. Hence, you can use the newfound information to create better-tailored marketing campaigns. One of the easiest ways to improve customer engagement is by creating a mobile app.
Lifetime Value (LTV)
Lifetime value is a prediction of how much revenue you'll receive from customers during their lifespan as a subscriber.
To calculate LTV, divide your average revenue per customer by the churn rate. While there are other ways to calculate LTV through your customer retention costs or your profit margin, it's best to start with the basics when you're a startup.
The LTV indicates who your most valuable customers are and shows you what kind of customers you need to attract more of. This information allows you to determine the most successful marketing channels and traffic sources, helping you build better campaigns.
Cost of Acquiring a Customer (CAC)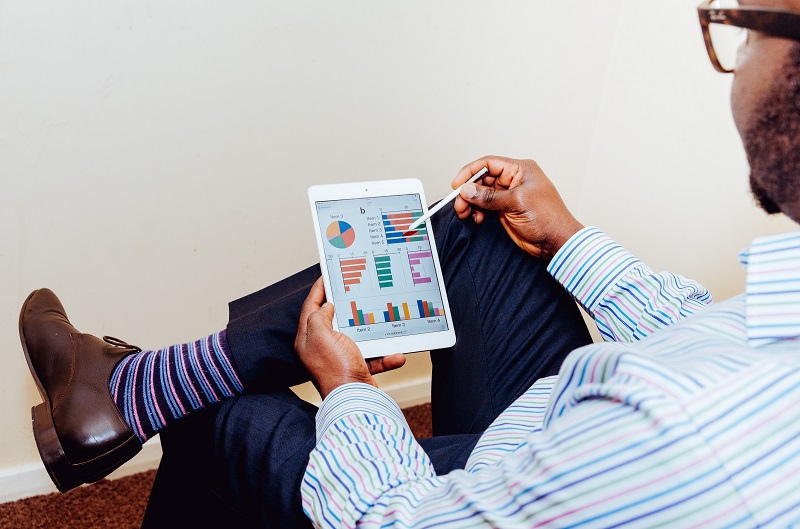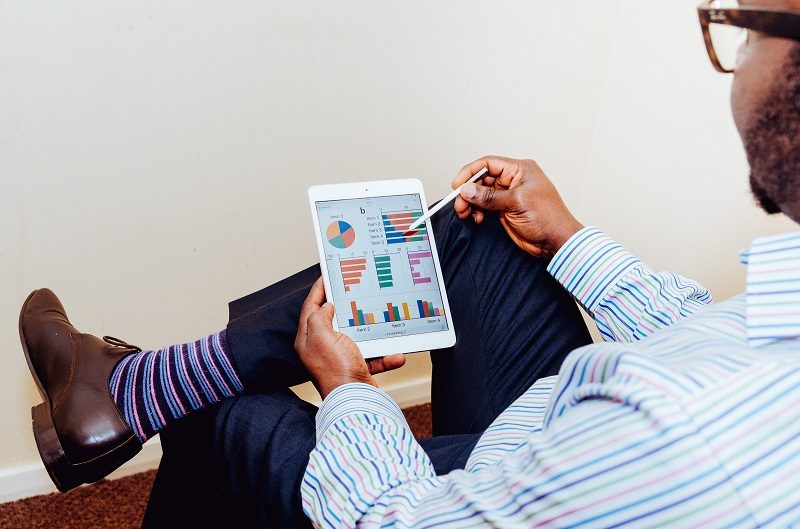 The CAC measures the amount of money you spend on marketing, sales, and other costs associated with obtaining a customer. The value is simple to calculate and involves dividing the total money spent on marketing and sales during any given month, by the number of customers acquired during that month.
The CAC is closely linked to the increase in lifetime value from every acquired customer. For the viability of your business, the lifetime value should ideally be greater than three times the CAC.
SaaS companies often struggle with this as the cost of acquiring a new customer is usually higher than the monthly revenue generated by that customer. In fact, it may take a while for SaaS startups to recover that amount and get their cash flows in order. Once the CAC is recovered, the amount can be invested in marketing and draw more customers than before.
Using SaaS metrics allow you to make better decisions that can help grow your business. If things get too complicated, you can always get a SaaS digital agency to help you out. It's important to remember that it's how you use these metrics that determine how effective they are.
Do you have any suggestions on what other metrics should matter to a SaaS business? Sound off in the comments!