Last Updated on January 25, 2022
Blogging is a good thing for any business. Thousands of companies across the world agree with this statement. Both international corporations like IBM and small businesses whose names won't ring the bell for you agree this mantra on a daily basis.
From the very beginning, the future looks bright, and people are enthusiastic as one could be. But what about the profits for the company? The problem is that people tend to think that the results will come immediately, even from a typical corporate blog without newsletters and proper SEO. Come on, you subscribers, customers, sales – jump aboard! Obviously, the reality is slightly different.
One way or another, the main result lies in the leads, but it's common to believe that at least six months (or even more) are needed to have some tangible numbers. Don't take my word for granted, just read "The Million Dollar Blog" by Natasha Courtney-Smith, it has some valuable insights for your content marketing strategy.
But how on Earth do we understand that inbound marketing has started to work? It's simple: look into the metrics.
Quantitative metrics

Attendance is one of the most obvious indicators of a blog's growth. It increases from four primary sources:
search engines;
distribution in social networks (free and advertising);
partner sites if you use them to distribute your content;
mailing lists;
The effectiveness of each of these channels can be tracked in the "traffic sources" tab. This way, it's not rocket science to understand whether you create compelling content or wasting your time.
If the number of referrals from a number of search engines grows, it means that you optimize your articles in a decent way. However, it is important to understand that the bounce rate should not increase along with the referrals. According to Google Analytics, a bounce is the view of one page only.
More often, the bounce rate grows if the content of the page does not match the search query. In other words, people who visit your website for some specific information have to get what they are looking for. Alternatively, users may not like your articles. In this case, you have to work on its quality, and not optimization.
If the bounce rate is higher than 12%, it's time to start panicking and re-optimize the texts for other key requests. If it's more than 15% – you should do it immediately.
If the number of referrals from social networks is growing then you do the right thing. In addition to the growth in attendance, it is important that the average number of pages that users view during a visit isn't lower (by 1-2%), and the bounce rate is not much higher (no more than 3-5%) in comparison with users who come from search engines.
If these metrics are lame, it usually means that you haven't found your audience yet, and you need to filter out the list of groups. To do this, before posting, add each UTM-label (use the URL builder), and then track where the traffic comes from.
The same rule applies to the process of keeping track of referrals coming from partner sites. If it steadily grows, well, you're on the right track. If it grows, but simultaneously increases the overall bounce rate, it's an alarming sign.
Improving the work of the blog with the help of quality metrics
In addition to quantitative metrics which generally affect the general approach to work, some indicators also help to understand what kind of content is interesting for users. For example, the "page address" and "last search phrase" reports.
The page address tab shows which pages users visit most often. And if you single out the blog in a separate segment, then you will see which articles are the most popular. What's then?
It's quite easy with popular ones: you can turn them into "traffic magnets" and enjoy the traffic. As for the unpopular ones, it's worth to change keywords and make the title and description a little more intriguing.
In a nutshell, if you write useful, readable and interesting materials related to each other, then the number of views will grow. It means that users will view a bigger number of pages during one visit. It is desirable that they see at least 3 pages per visit.
How to evaluate the effectiveness of content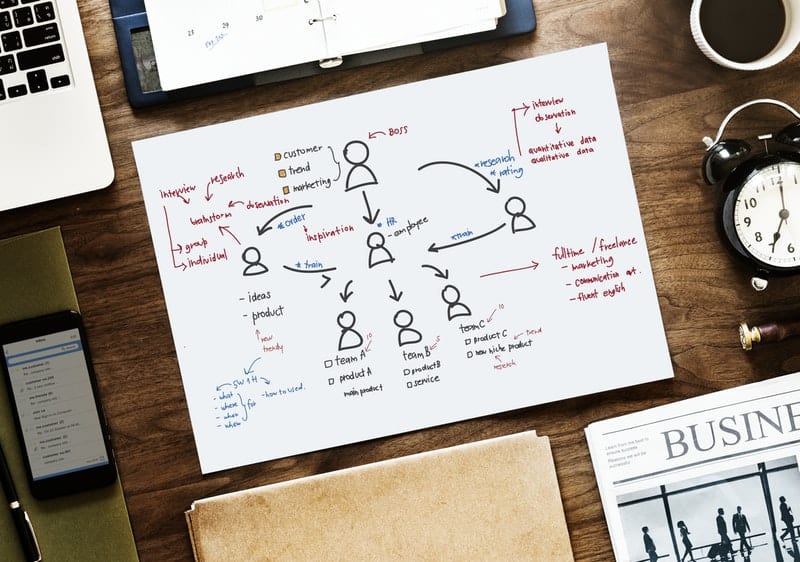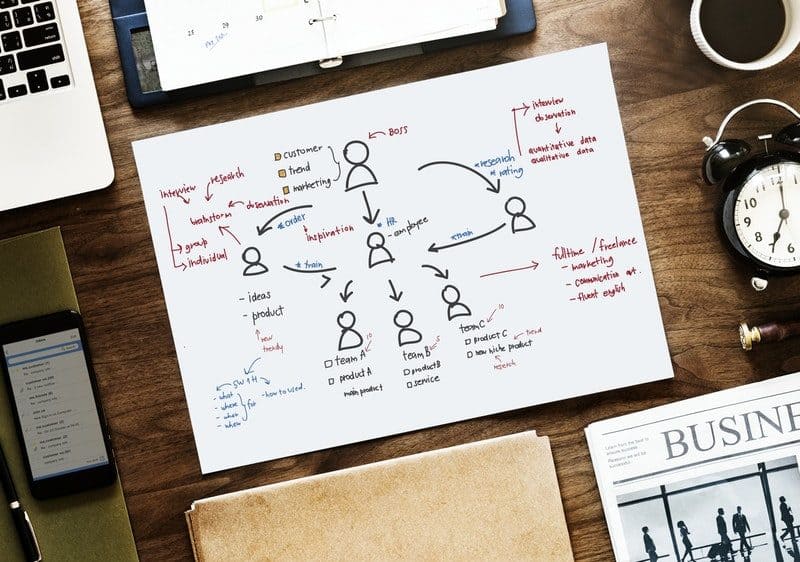 Great question: how can I evaluate the effectiveness of content and find new topics? You have to track the requests that your readers come up with. Google Search Console is a nice instrument for this purpose.
Of course, there will be a lot of junk requests in the list, but you'll find some gems that you can potentially use in your blog. For example, I once ran a blog for a software development company (curious? Click here) and wrote an article about the importance of Scrum competence.
In this article, I mentioned a professional term "product backlog refinement", so the search engines paid attention to it and even showed the article to the most inquisitive users on the 150th page of the search results. If we did not dig into Google Search Console, we would hardly notice it.
This way, this professional term moved the blog article from the 150th page to the top ten. Cool as that, since the software development theme is overloaded with content.
I suggest using this method for your projects. On average, an article may gain up to ten positions in the search results in the period of 2-3 months. You can track this growth with special services like SitePosition, AllPosition or SeoGadget. But sometimes they are inaccurate, so the most sure way it to check the results manually. By the way, with Google Search Console it is much easier to make a content plan for the blog, another important measure worth a separate article.
In order not to forget anything, I will collect all the metrics in one place:
attendance;
transitions from search engines;
transitions from social networks;
referrals from other websites;
transitions from mailing lists;
page/visit (should be growing);
bounce rate (should be lowering);
And what other results do you see when you monitor the effectiveness of your content? Share your opinion in the comments.