Last Updated on December 11, 2019
A long list of business customers relies on Microsoft Exchange Server 2010 in spite of more recent servers that have been made available by the company over the last several years. Initially, Microsoft announced that it would end support for the almost-decade-old server by January 14th, 2020, but with so many business owners and dedicated customers needing to make transitions, they recently announced that they would extend support until October 13th, 2020.
According to Sacramento Microsoft partner, Michael Nelson of TLC Tech "The announcement was a lifesaver for a lot of business owners who were scrambling to make changes by the beginning of the coming year."
What Happens When Support for Exchange Server 2010 Ends?
Once support ends for Exchange Server 2010, Microsoft will no longer be available to offer technical support if you need help with your networking processes. There are things that business owners must be mindful of if they delay making the necessary upgrades. Some of those things that will change include:
There will be no further bug fixes deployed by Microsoft for the server
There will be no more security updates or fixes deployed for newfound issues or threats
There will be no more time zone updates made to the server
According to Microsoft Director of Product Marketing Greg Taylor:
"…if Exchange Server 2010 is running on Windows Server 2008 or Windows Server 2008 R2, it's important to consider how you will obtain security updates for the underlying operating system too."
Companies will also still be able to install and run Exchange 2010, but they are advised against relying on the server for very long because lacking updates and fixes may make the server both unstable and not secure. Those who take the time to make the proper transitions will have a much more secure setup with the support to step in if anything goes wrong.
Which Servers Should Your Business Upgrade To?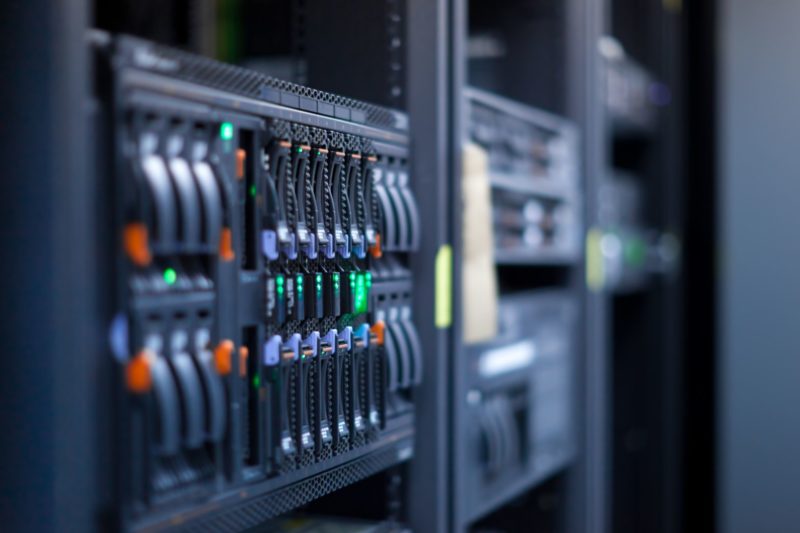 There are multiple server options Microsoft has available from their website that your business can upgrade to. In their announcement, however, Microsoft noted that moving to Exchange Online and Office 365 is for the best. These are the two servers that are most likely to have support maintained for the long-term because they better align with modern operating processes. Plus, both of these server programs get rid of the need for ongoing and massive upgrades that have been typical with older server versions.
Three Things to Remember During Migrations from Server 2010 to Modern Servers
As it is with most types of software upgrades, there are pointers to keep in mind to guide a successful migration. A few things to keep in mind include:
Microsoft FastTrack service is available to help with making changes to Exchange Online or Office 365
As of right now, Microsoft can still help with issues you run into with Server 2010, but it is best to go on and make the necessary changes and allow your company time to adjust before the end of support for the server
Finding a skilled IT service to help you with migration will help make sure each change is properly handled
Changes to your network servers can be intimidating, especially when you have a lot of programs relying on these servers. Once support ends for Microsoft Exchange Server 2010, it can bring along a lot of hassles you wouldn't otherwise have to face within your business and your business technology processes. It is always a good idea to reach out to a managed IT service company for help with the changes.