Movies are the new ways of telling stories. But not just Hollywood films – even amateur home videos can serve as a great medium to remember important moments, or practice one's passion. Plus, it's a quick and inexpensive way to show people your side of the world.
Always wanted to create short movies but you're too afraid to try? Or maybe you're a pro who's looking for a fast and FREE way to edit videos. What you need is the right video editing software.
See how MiniTool MovieMaker Free 2.2 can help.
What makes movies and videos so enticing?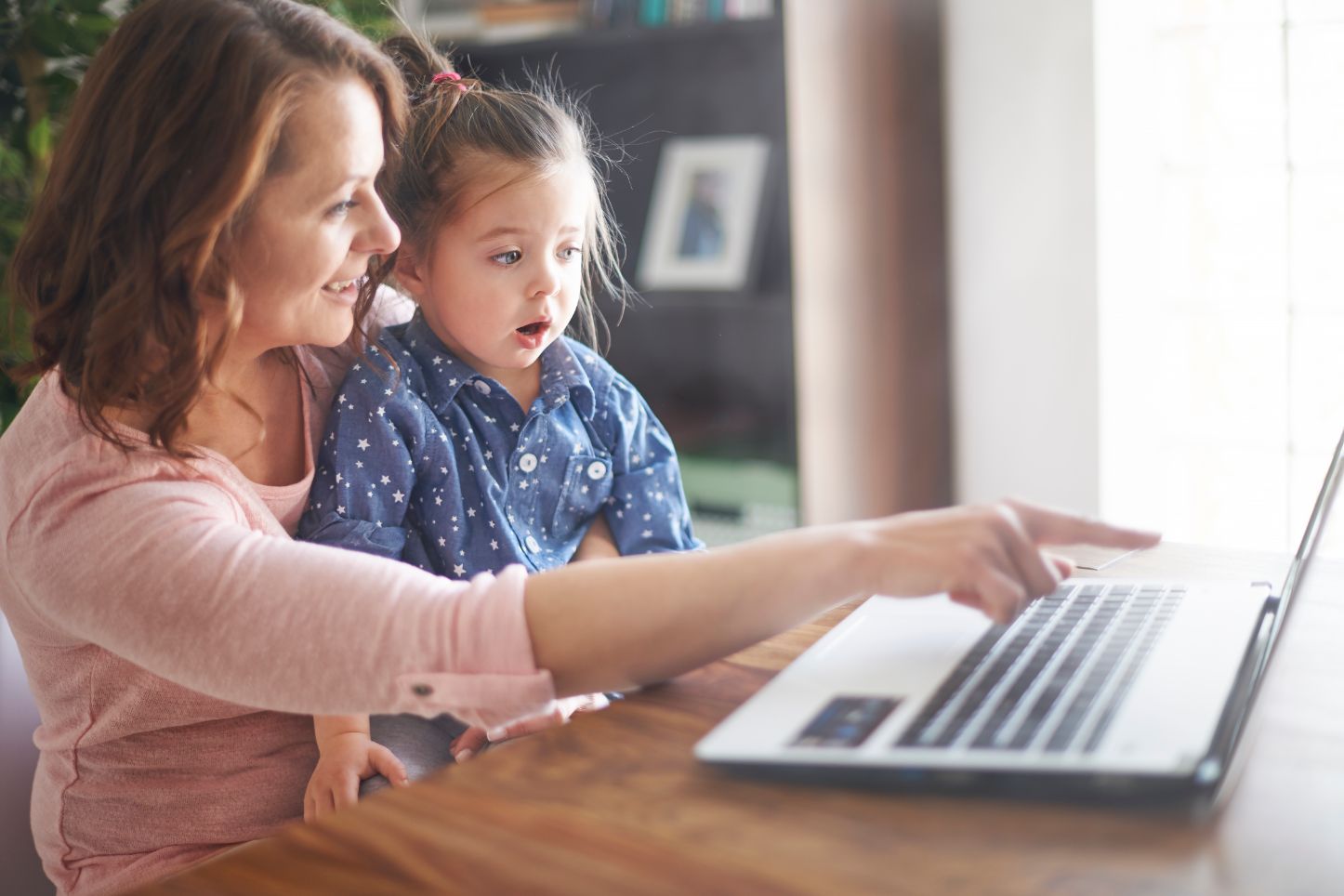 Video content is dominating all types of other content nowadays. From YouTube to Netflix, folks like watching moving pictures more than stagnant things like plain text or photos. That's because the combination of visual and audio stimuli is more irresistible to the brain.
Perhaps you've noticed this whenever you pass by a television screen. Or how about all those mesmerizing LED monitors displaying ad after ad in city streets? You can't help but get drawn to them.
They're loud, colorful, and bright. You can't keep your eyes away. This is what makes videos so appealing.
Also, they don't need much explanation. And now, thanks to modern technology, it doesn't take a lot to create them either. As long as you have a good phone with video function, you can begin shooting short clips. For those who take their craft more seriously, there are dedicated camcorders that do more than just record.
Taking videos alone is a craft of its own. But editing them is another thing entirely. With online movie-making tools, you can transform simple videos to Hollywood-inspired gems.
In fact, there are folks who make a living out of this – these are your professional videographers.
With their help, you can have incredible-looking nuptials, birthdays, or graduation memories you can keep and proudly share with others. But if there's something pros and beginners share, it's that they could both benefit from a good movie maker.
Why choose MiniTool MovieMaker?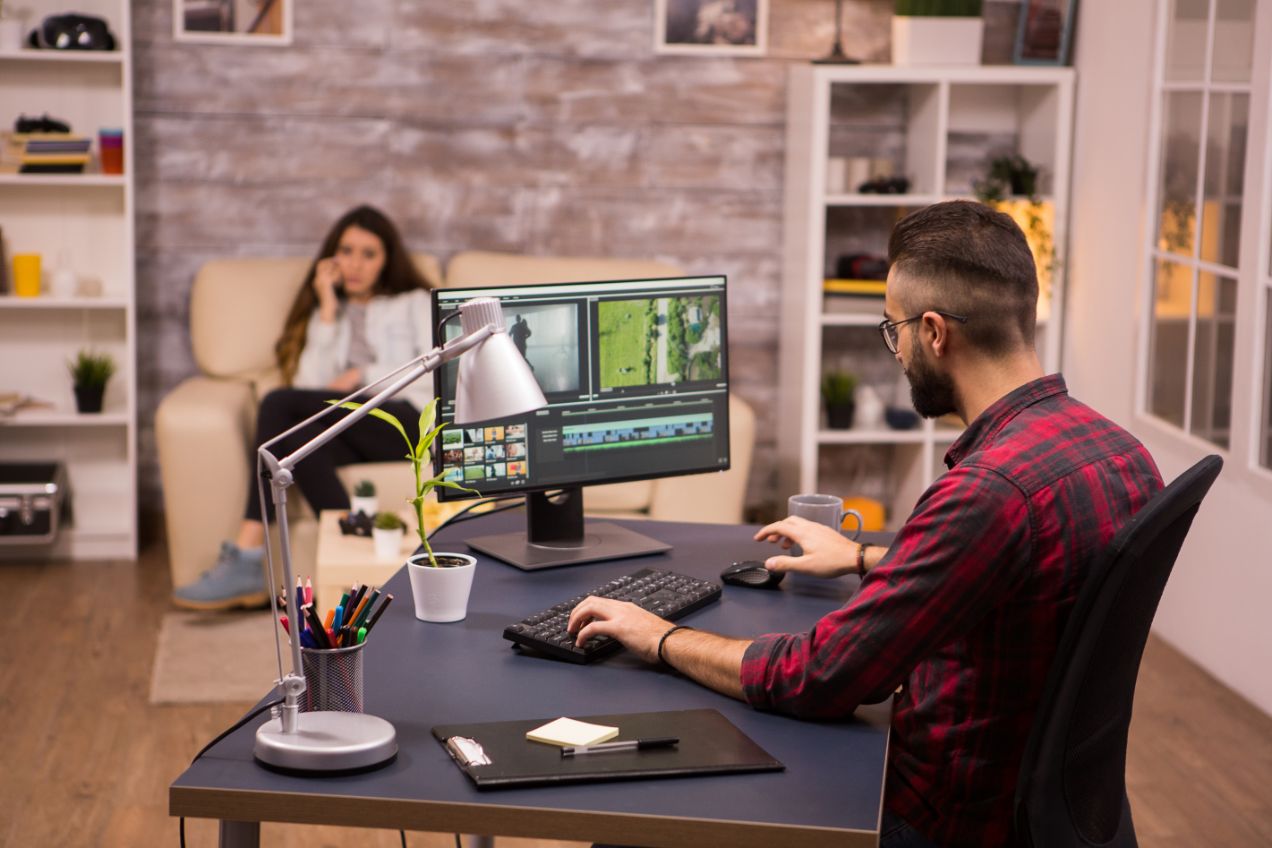 There are plenty of movie makers online – but none are like MiniTool MovieMaker Free 2.2. This simple video editing software will be your new buddy for crafting quick, straightforward movies for all kinds of projects.
There are three standout features that make this video editor unique:
Easy-to-understand interface. You don't need to be a pro designer or a tech geek to be able to edit videos. After downloading the software, you just upload files and begin personalizing. It's that quick and easy!
Movie templates and basic tools at your fingertips. If you have zero editing experience (or you're pressed for time), you'd want to have something pre-made to save you the trouble. Built-in templates and effects make customizing your home movies effortless.
It's FREE to download! Why pay for something when you can use it free of charge? Users love it because it's not only handy, it comes at NO cost, too.
Making movies shouldn't be rocket science. Thanks to MiniTool MovieMaker Free 2.2, it doesn't have to be.
Who can use MiniTool MovieMaker Free?
The great thing about this video editing software is that anyone can use it!
Students will find it indispensable for creating video presentations. MiniTool MovieMaker can be utilized for science projects, for constructing learning aids, as well as for extra-curricular activities (e.g. for the Media Club). Kids can begin their movie-making journey early thanks to this tool's user-friendly interface.
Digital marketers, on the other hand, can count on MiniTool for crafting all kinds of video content. Whether it's to announce an upcoming sale or to re-brand a client's online persona, you can save time and effort with its movie templates. Upload, edit, save, and done! In just a few clicks, you'll have a brand story fit for modern audiences.
Are you a budding movie maker or vlogger? Then it's time to challenge yourself by recording and editing videos. Even if you're not tech-savvy, this tool can lend you a hand so your clips can stand out. Play with transitions, add titles, and trim/split shots to make the perfect short movie.
Who says you need complicated software for a professional-looking story? Start small and work your way up.
What's new with MiniTool MovieMaker 2.2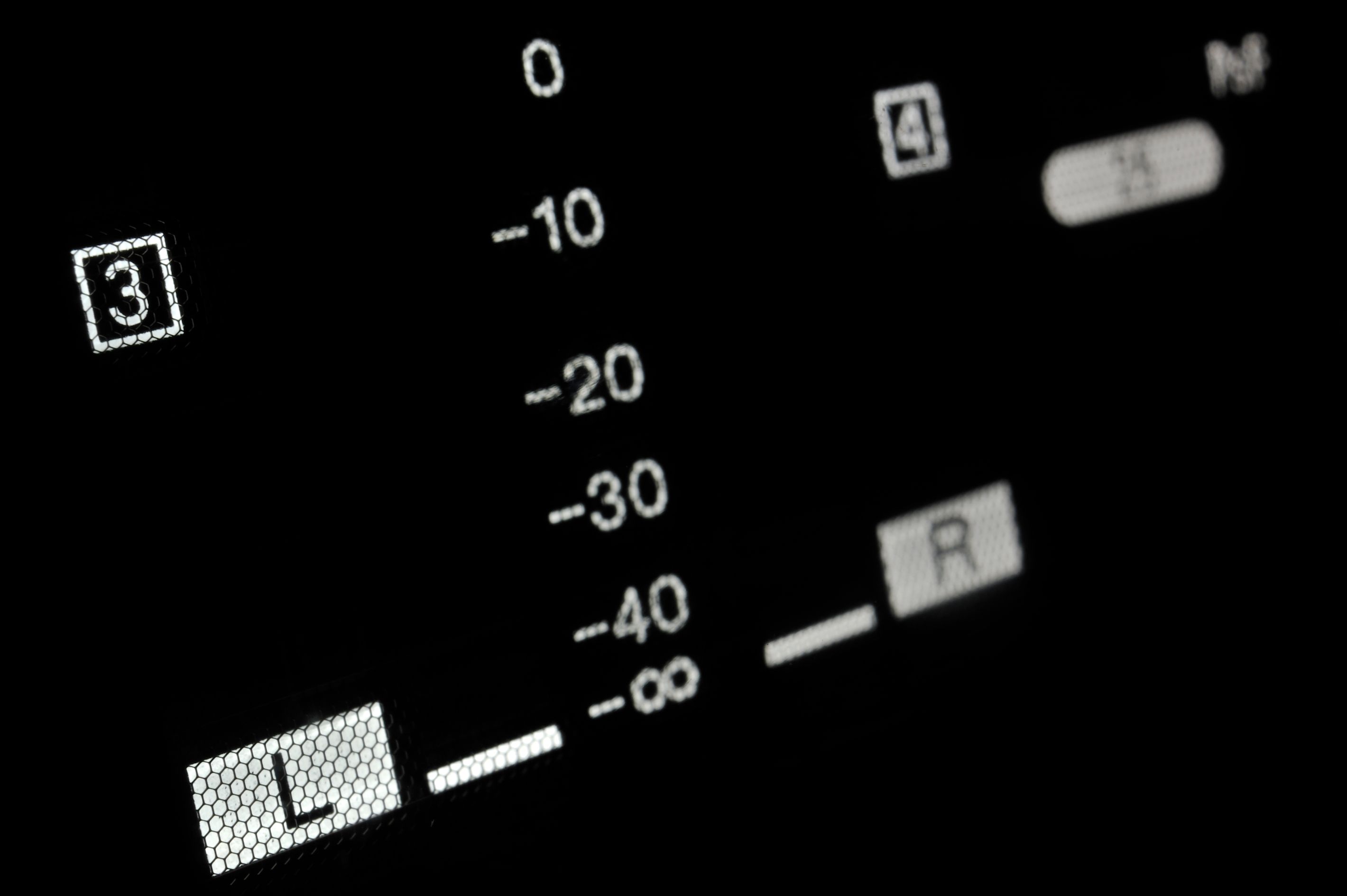 MiniTool MovieMaker Free began in February of 2019. And since then, it's been helping beginners and semi-professionals quickly and easily make their own movies.
From simple features like cutting, splicing, applying effects, adding audio or texts, and turning photos into video content, this FREE tool has evolved to offer more advanced services such as movie templates, faster import and export, as well as automatic saving.
Their latest version, Free 2.2, has a whole host of more useful features that will make storytelling a breeze! A few of them include:
Speed up video. Speed up your clip by up to 5x. This will come in handy for action or adventure shots and themes. If you are a vlogger, use this for the coolest video montages!
Slow down video. Ever wanted to create slow-motion experiments? Thanks to this feature, now you can! This would go great with wedding or romance clips.
Reverse video. Make an impact on your audiences when they watch your shots in reverse!
Add motion effect. Effortlessly create pan and zoom effects in a few clicks.
These upgrades show that MiniTool MovieMaker is dedicated to offering only the best services to their users. Expect more amazing tools to be released in the future.
Closing
Video content is undoubtedly how people will be telling stories in years to come.
But just because you don't plan on becoming a Hollywood director doesn't mean you can't play around with home movies. Think about all the fun things you can do: from creating digital ads, documenting your passions, to putting together a 3D photo album for the family.
Let MiniTool MovieMaker Free 2.2 be your companion in expanding your horizons. See how easy it is to get started on making movie magic. Download it today and bring your stories to life!