Last Updated on March 2, 2020
Guardianship of a minor child is an important part of our legal system that helps to protect children. There are often many moving pieces in the determination of guardianship, including the voices of many people involved in the welfare of the child. It can be difficult to understand exactly how it all works and the role you play.
If you're invested in the guardianship of a minor, here are a few things to understand.
Guardianship Defined
There is some confusion over the difference between guardianship and adoption. The simplest difference is that adoption is permanent while guardianship can be undone in certain situations.
Sometimes, a guardian's role is similar to that of a parent and in other cases, it's there for fiduciary reasons.
"A guardian is responsible for ensuring that a child's basic needs are met such as food, clothing, shelter, education, and medical care," explains an article from the Rowdy G. Williams Law Firm in Indiana. "In this instance, a guardian acts much like a parent does in ensuring that a child's best interests are met. A guardian may also be responsible for managing the finances of an individual if they are not capable of doing so."
Ultimately, guardianship of a minor is only instated if it serves in the best interest of the child.
Types of Guardianship
There are a few different types of guardianship, and their definitions can vary from state to state. In general, you'll see these types of guardianships across the board:
Limited or Temporary Guardianship: This may be a temporary placement while the court makes permanent decisions for the child.
Co-Guardianship: Sometimes, the court will deem it necessary to appoint two guardians to a single minor. The co-guardians might be husband and wife, or they could be two people in separate households in order to distribute responsibility or prevent one party from abusing their power.
Guardians of Property: A guardian may be appointed to manage a child's estate or monetary resources until the child comes of age. Sometimes, the guardian may be appointed over the property and the child and sometimes it's one or the other.
Guardian ad Litem: A legal professional may be appointed to protect the ward's interests during a legal proceeding to ensure fair treatment.
Guardianship Termination or Transfer
As mentioned previously, a guardianship can be terminated or transferred. The guardianship can be dissolved automatically when the child turns 18, as long as they're able to care for themselves. Otherwise, a guardianship can be terminated under the following circumstances:
The guardian is unable to provide proper care for the child.
A person with the welfare of the child in mind, such as a parent or relative, petitions the court to terminate the guardianship and the court agrees.
The guardian renounces or resigns guardianship.
The court determines that the guardianship is no longer necessary for the protection of the child.
There's a lot that goes into each of these decisions to terminate or transfer the guardianship. In cases of a petitioner seeking the court's approval to revoke guardianship, substantial evidence must be brought forth to prove that the guardianship should end. In all cases, termination requires a court order.
Hiring an Attorney for Guardianship Issues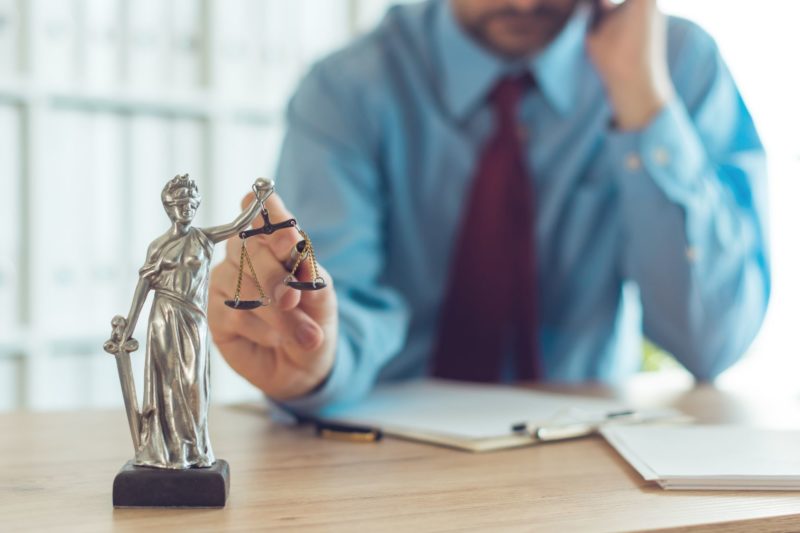 In some states, you may be able to petition the court to instate or revoke guardianship without the help of an attorney. However, most states mandate that you have an attorney facilitate the proceedings.
You'll want to hire an attorney in your state who is familiar and experienced with facilitating guardianship issues. They should be able to explain the proceedings to you and answer any questions and concerns you might have regarding the guardianship.
You may also want to look into having a guardian ad litem appointed to the minor. "Guardian ad litems are a child's voice in custody proceedings," explains Kristina Otterstrom of NOLO.com. "A judge may appoint a GAL in divorce, parental termination, or adoption cases to determine the custody arrangement best suited to the child's needs."
In some cases, guardianship proceedings can be somewhat complex and in others, very simple, but having an attorney will streamline the process and eliminate excessive stress for all parties involved.