Last Updated on January 24, 2023
Every business has certain core objectives that it wishes to accomplish in the long run. And to achieve these end goals, a company must remain focused and committed to offering value to its clients.
However, lots of distractions may arise along the way, thereby sidetracking the company from focusing on its main objectives. Some of these distractions include profit margins, competition, government policies, the emergence of new industry trends, to mention but a few.
Depending on the weight of the distraction, a company may completely lose sight of its value creation process, resulting in a snowball effect.
First, your competitors outpace you, then the profit margins start to drop, and that's just the beginning of your woes. Before you know it, your employees become demotivated, and eventually, the future of a once glittering company now hangs in the balance.
To prevent such unfortunate situations from presenting themselves, you should have a purpose that inspires people, including your employees, clients, suppliers, and the general public. And that's the motivation behind having a mission and vision statement.
Simply put, a mission statement is a brief summary of the core objectives, focus, and end goals of an organization. It's usually a brief description that captures what a company does and its primary objectives.
On the other hand, a vision statement is a short summary of the wider aspirations and impacts that an organization desires to create.
Both the mission and vision statements should determine a company's critical decision-making processes. And like we've already mentioned, a mission statement should also inspire hope and energy in a company's employees, while also influencing their collective conscience.
What's The Difference Between a Mission and Vision Statement and Do You Need Them?
The difference between a mission and a vision statement lies in the kinds of questions that each statement answers.
A mission statement should be able to define WHAT a company does, and usually includes tangible goals that the organization aims to achieve. And although this is not always the case, a mission statement should also briefly highlight HOW the company seeks to accomplish those goals. On the other hand, a vision statement should address WHY a company exists, while defining WHERE the company is heading in terms of its broader aspirations.
Mission and vision statements need not exist independently. You can merge the two to form one statement that clearly defines your purpose for existence.
Now, there's one popular misconception out there that startups don't need mission and vision statements. Nothing can be further from the truth.
Whether you are an established brand or a budding enterprise, you'll need a mission and vision statement to inspire your company's critical decision-making processes. These statements will be useful in guiding your actions so that your business operations are aligned with your ultimate objectives.
Mission and vision statements also add a layer of uniqueness to a brand, thereby distinguishing it from its competitors.
15 Most Inspiring Mission Statement Examples
1. Tesla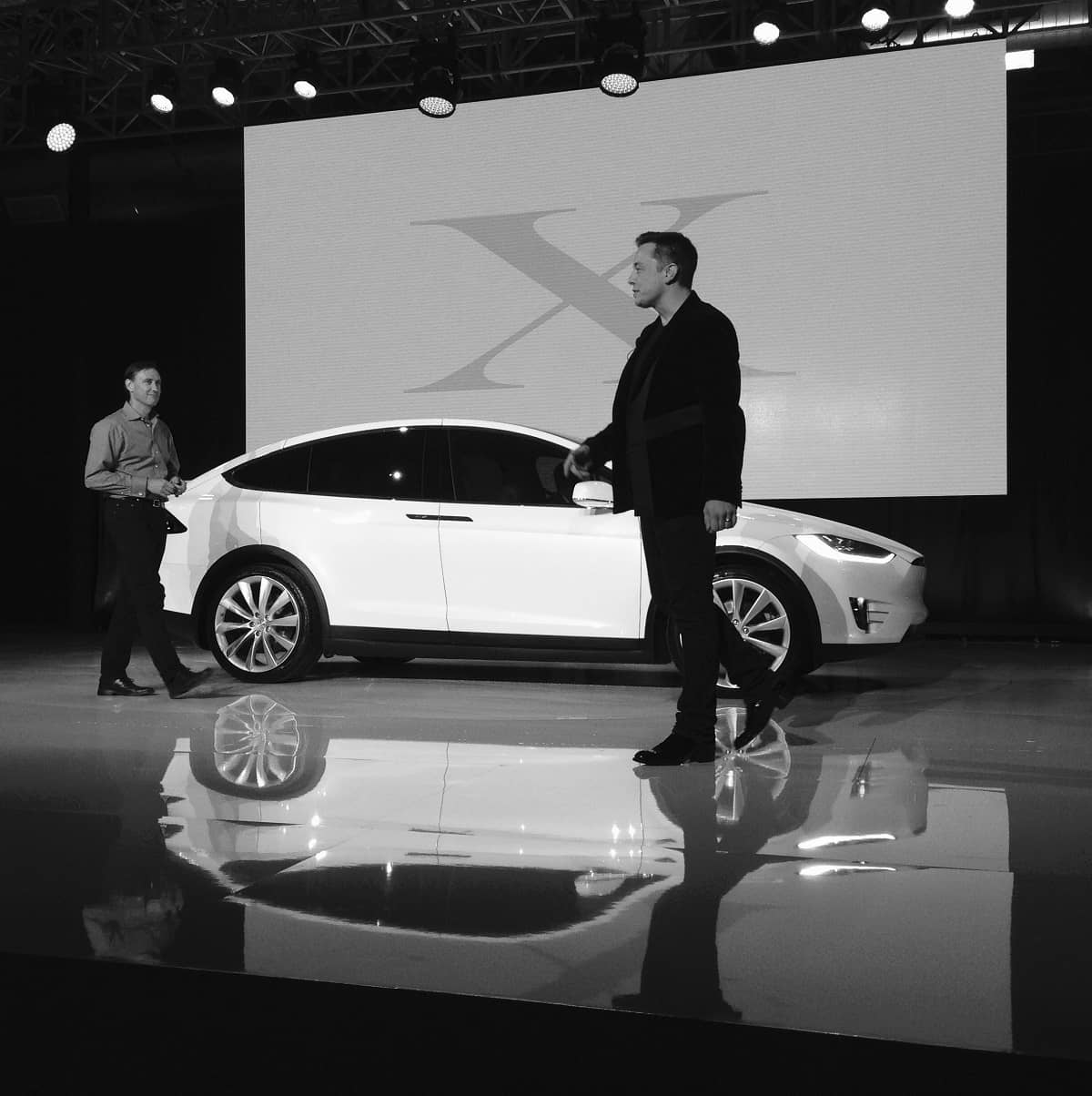 Mission statement: To create the most compelling car company of the 21st century by driving the world's transition to electric vehicles.
According to this mission statement, Tesla explains that it aims to be a leader in car manufacturing in the 21st century. The company also clearly outlines how it intends to accomplish those goals.
From this mission statement, we can see Tesla's commitment to promoting the transition to electric vehicles, a mission that's in line with the Millennium Development Goal on environmental sustainability.
2. Nike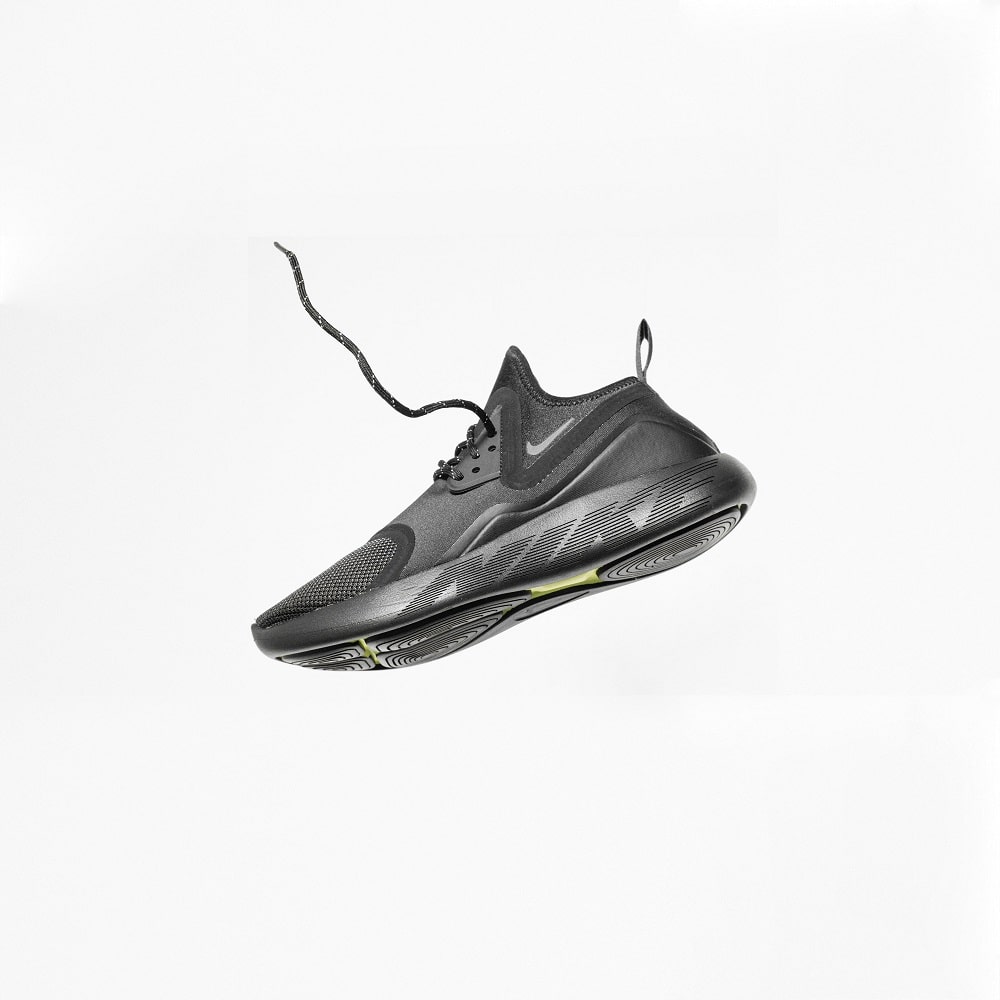 Mission statement: Create groundbreaking sports innovations, make our products sustainably, build a creative and diverse global team, and make a positive impact in communities where we live and work.
Most renowned global corporations have mission statements that speak to their commitment to environmental sustainability, and Nike is no exception. But Nike doesn't just aim to promote innovation in sports.
Instead, the organization also seeks to impact the livelihoods of the indigenous communities where the company has its operations. That's an excellent statement that's intended to endear more people to the brand by persuading them that the company has their socio-economic interests at heart.
3. IKEA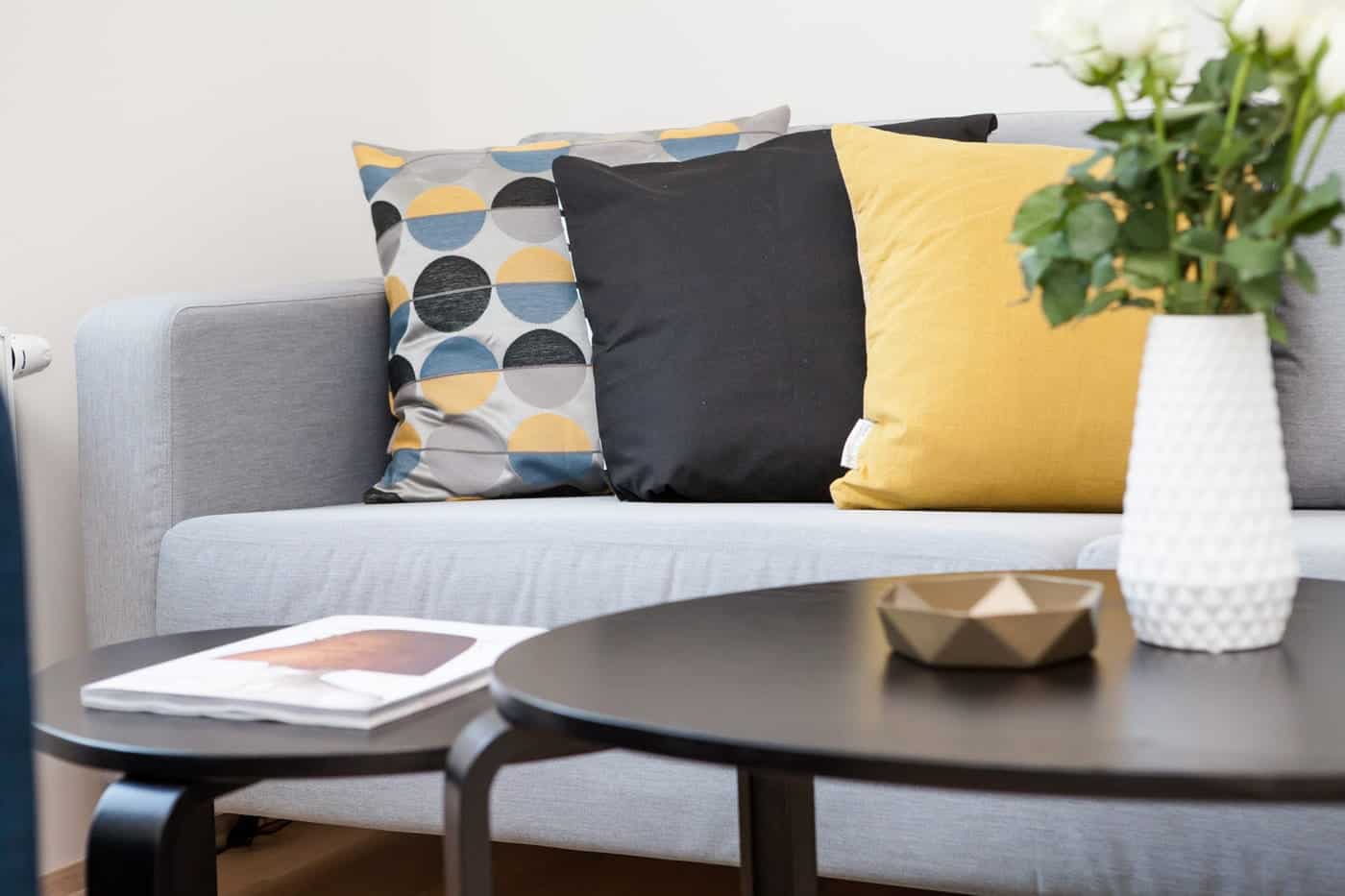 Mission statement: Offer a wide range of well-designed, functional home furnishing products at prices so low that as many people as possible will be able to afford them.
IKEA isn't just about offering functional, durable, and high-end home furnishing products. The company's mission statement also highlights its commitment to offering incredibly affordable products.
IKEA believes that everyone deserves high-quality furnishing products regardless of their income levels. According to their mission statement, the company doesn't come across as driven by the profit motive, but by the desire to increase the availability and accessibility of their products.
4. TED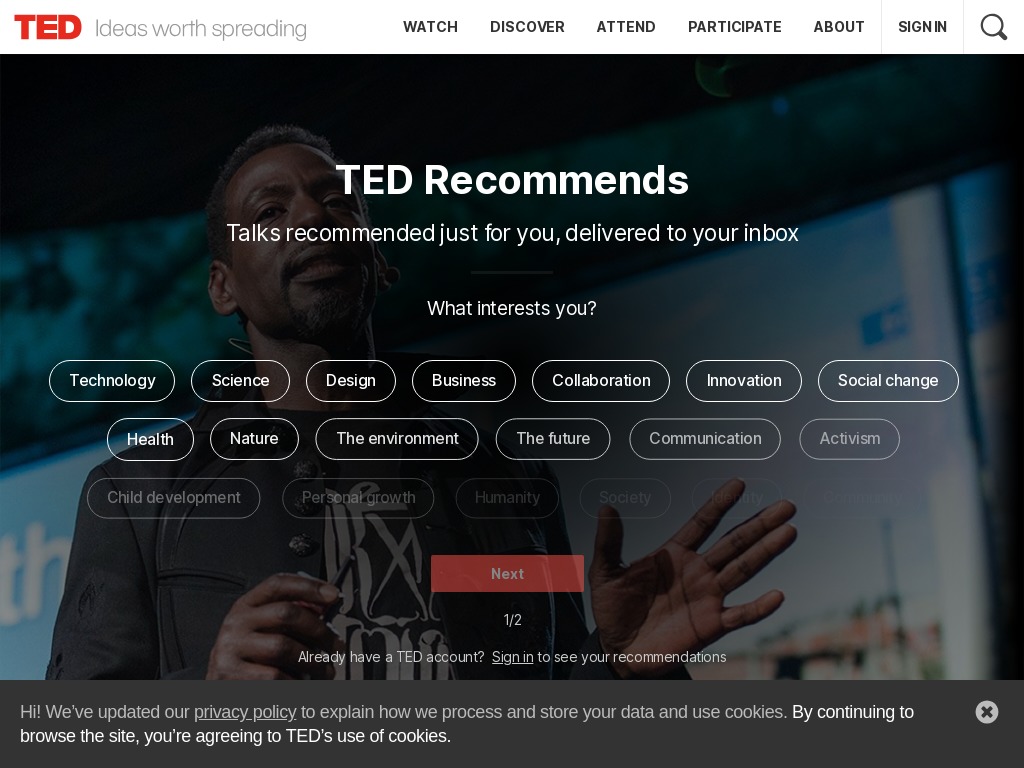 Mission statement: Spread ideas.
Mission statements don't need to be complicated sentences, not when you can aptly capture your objectives in the fewest words possible. And the mission statement by TED is proof of that fact. TED is an acronym for Technology, Education, and Design. And their mission statement reiterates their commitment to spreading innovative technological, design, and education ideas.
TED believes in the power of sharing ideas in driving agendas, changing attitudes, and improving lives. In fact, the company tends to be more focused on how (not if) to spread invaluable ideas to people from all walks of life, in a bid to positively impact the world of technology, education, and design.
5. Life Is Good
Mission Statement: To spread the power of optimism.
On a fast glance, the company title sounds like a mission statement in itself. Life Is Good is all about spreading optimism and positivity around the world, while seeking to restore faith and hope in humanity.
This T-shirt company is known for making fun clothing that are printed with uplifting slogans like "Seas The Day". The company also engages in charitable works, which is part of its wider mission of bringing a smile on the faces of its clients.
6. Amazon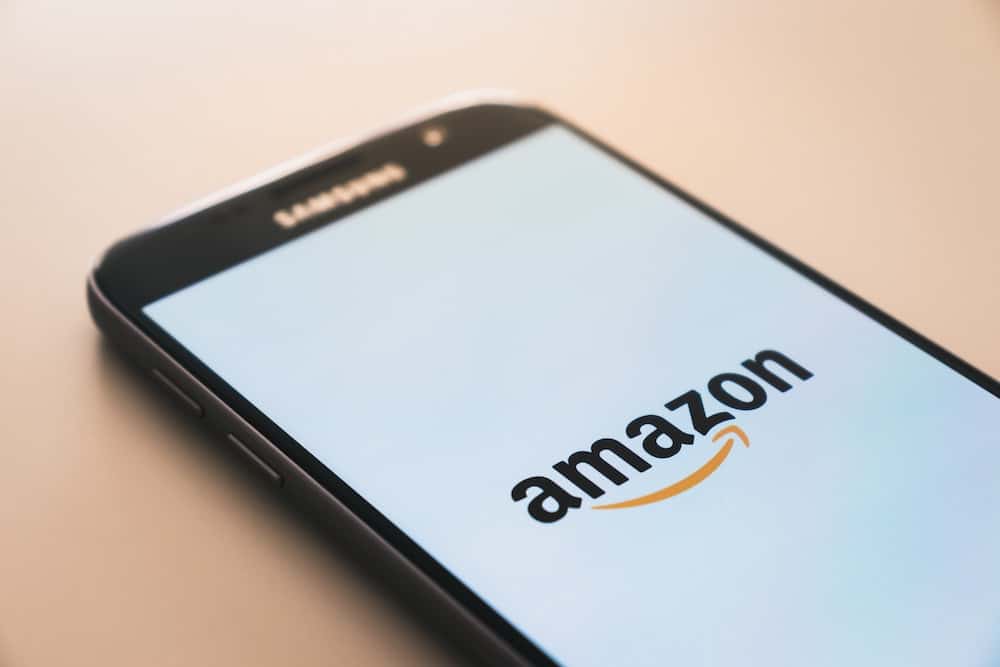 Mission statement: We strive to offer our customers the lowest possible prices, the best available selection, and the utmost convenience.
Amazon needs no introduction as far as online shopping goes. And if you have ever wondered what the driving forces behind this online merchant are, the company's mission statement captures it all.
Amazon is all about Affordability, Variety, and Convenience. The company seeks to offer its clients a wide variety of products at industry-competitive prices. And the simple yet intuitive design of the Amazon website is a testament to the company's commitment to providing convenient shopping.
7. Google
Mission statement: To organize the world's information and make it universally accessible and useful.
Google's mission statement is somewhat short, but it summarizes what the company is all about. According to Google, information can only become available depending on how well-organized it is. But that's not enough.
After carefully and methodically organizing information, Google seeks to make the information accessible to people all over the world. The word useful in their mission statement is also worth noting. For information to be useful, it must be relevant, factual, and research-backed, and that's another key aspiration by the company.
8. American Express
Mission Statement: We work hard every day to make American Express the world's most respected service brand.
The mission statement by American Express may not immediately come across as creative and inspirational. But there are two sentiments that the statement aptly captures – the need for teamwork and the desire to emerge as a respected brand.
American Express believes that a company can only achieve its shared objectives when it takes a "total member involvement" approach. That by fostering teamwork, an organization will eventually fulfill its objectives and emerge as one of the most respected brands in its niche.
9. Nordstrom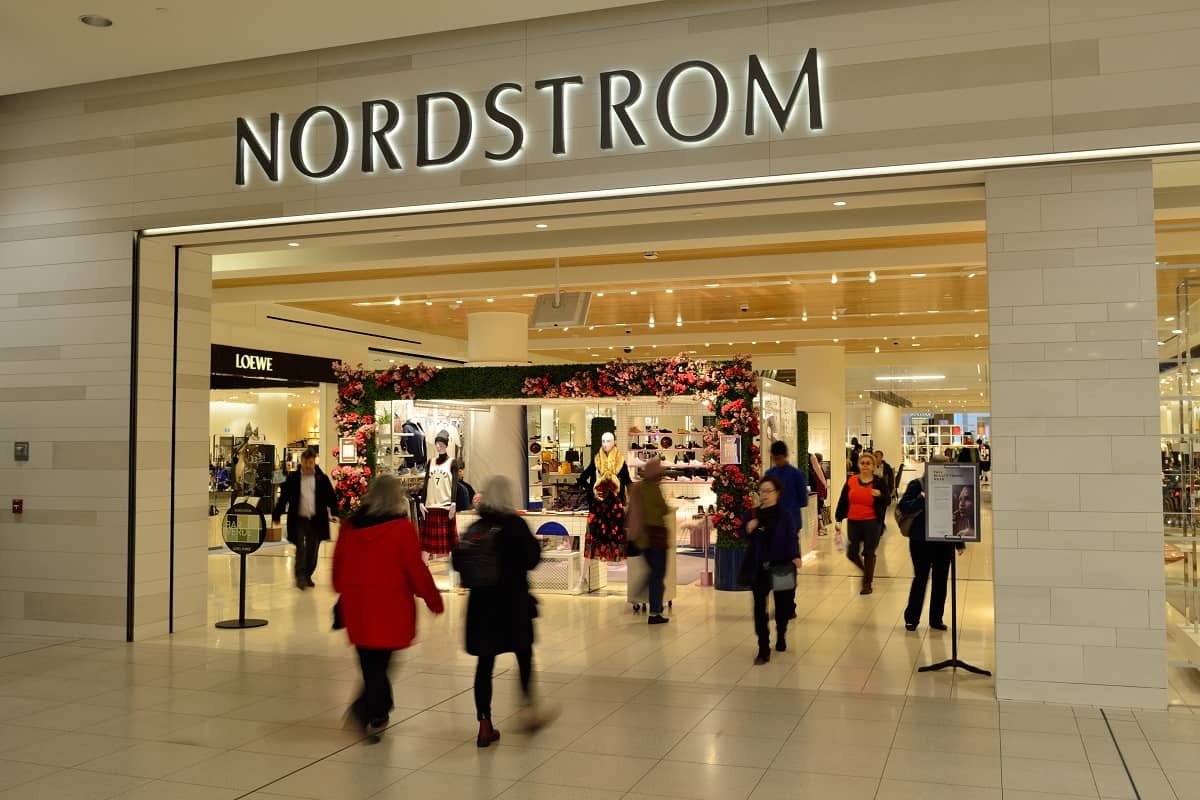 Mission Statement: To give customers the most compelling shopping experience possible.
Like most clothing companies, Nordstrom strives to offer high-quality products while delivering value to its clients and employees. However, it's Nordstrom's customer-based approach that sets it apart from other clothing companies.
Nordstrom promises its customers the most fulfilling shopping experiences ever. And while shopping at Nordstrom stores, you'll see that the company truly lives up to its mission statement. Their sales associates are always walking around the sales floors, ready and willing to assist clients to make the best purchase decisions.
10. Universal Health Services, Inc.
Mission Statement: To provide superior quality healthcare services that: PATIENTS recommend to family and friends, PHYSICIANS prefer for their patients, PURCHASERS select for their clients, EMPLOYEES are proud of, and INVESTORS seek for long-term returns.
This is one of the longest yet most inspiring mission statements that you'll ever come across. Most mission statements seek to outline a company's commitment to its clients.
However, the mission statement by Universal Health Services, Inc. is all-encompassing. It speaks to the company's commitment to delivering value to all of its key stakeholders.
11. Invisible Children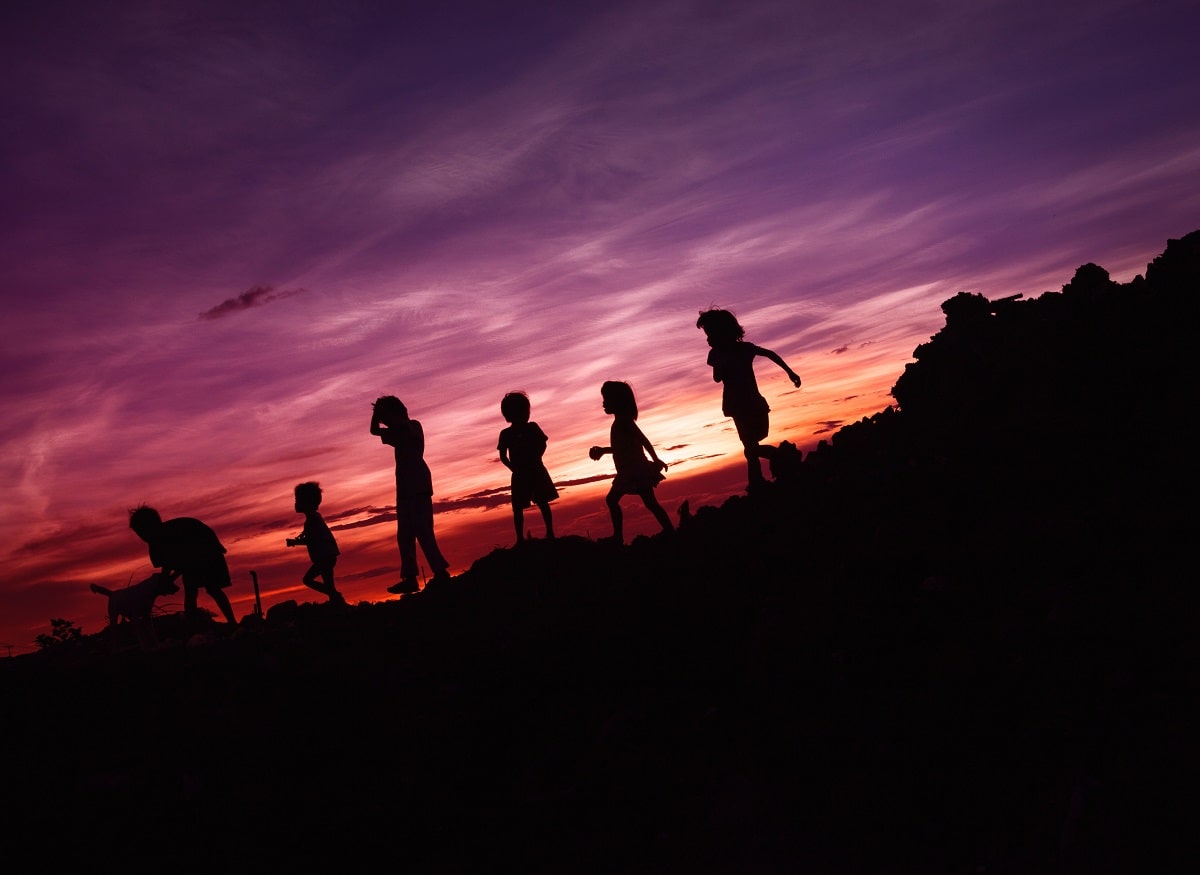 Mission Statement: To end violence and exploitation facing our world's most isolated and vulnerable communities.
Invisible Children is a non-profit organization that aims to raise awareness about the violence that affects vulnerable communities across West Africa. When your organization is primarily involved with humanitarian work, it may be difficult to have a mission statement that captures your end goals. That's because the challenges affecting humanity are recurrent and difficult to eradicate.
However, Invisible Children thinks otherwise. According to the organization's mission statement, the company has a clearly-defined objective – to end violence.
12. Microsoft
Mission Statement: Our mission is to empower every person and every organization on the planet to achieve more.
The mission statement by Microsoft may not sound as inspiring as most people would expect from such a reputable technology company. However, you only have to read between the lines to uncover Microsoft's core commitment.
Apart from producing high-end technological products, Microsoft also endeavors to be a trailblazer in promoting sustainability while advocating for inclusion. The company also encourages honesty and transparency in the workplace.
13. Uber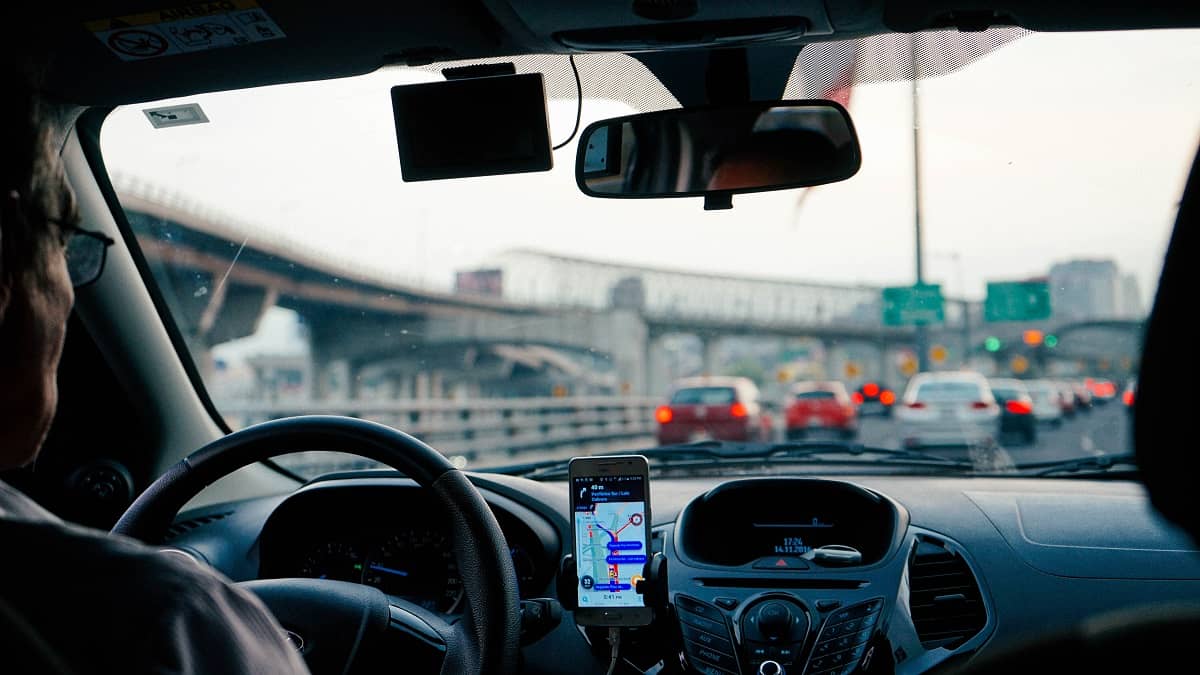 Mission Statement: We ignite opportunity by setting the world in motion.
Uber's core purpose for existence is simple – the company aims to set the world in motion. And for the most part, Uber has endeavored to live up to its mission statement. Through the Uber rideshare app, you can be picked up wherever you are and dropped off wherever you want.
However, Uber doesn't simply get you from one point to another. The company's app enables clients and service providers to interact with each other seamlessly, as riders explore new places and meet new people.
14. The Coca-Cola Company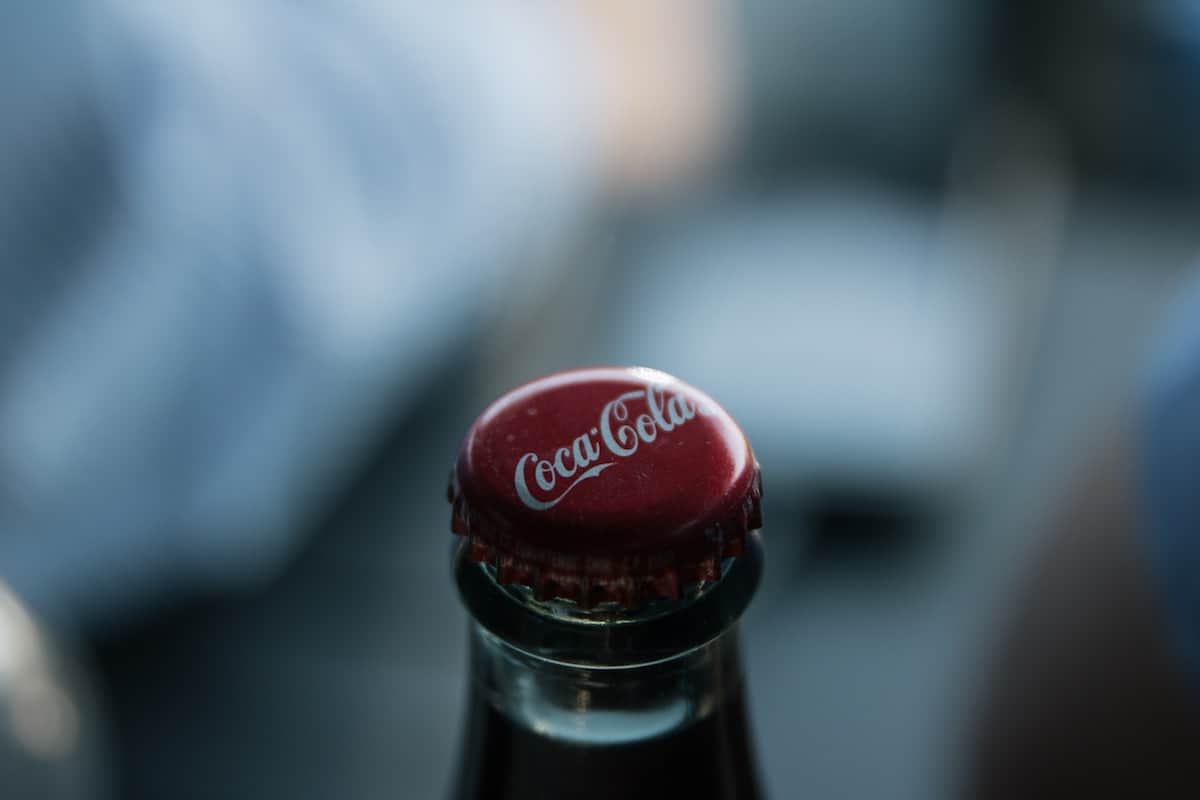 Mission Statement: To refresh the world in mind, body and spirit. To inspire moments of optimism and happiness through our brands and actions.
If you've been around long enough, you must have realized that nearly all adverts by the Coca-Cola Company exude happiness and optimism. Coca Cola itself is a cool and refreshing drink that fits any occasion.
The final bit of the company's mission statement highlights its commitment to achieving positive change through responsible corporate practices.
15. American Red Cross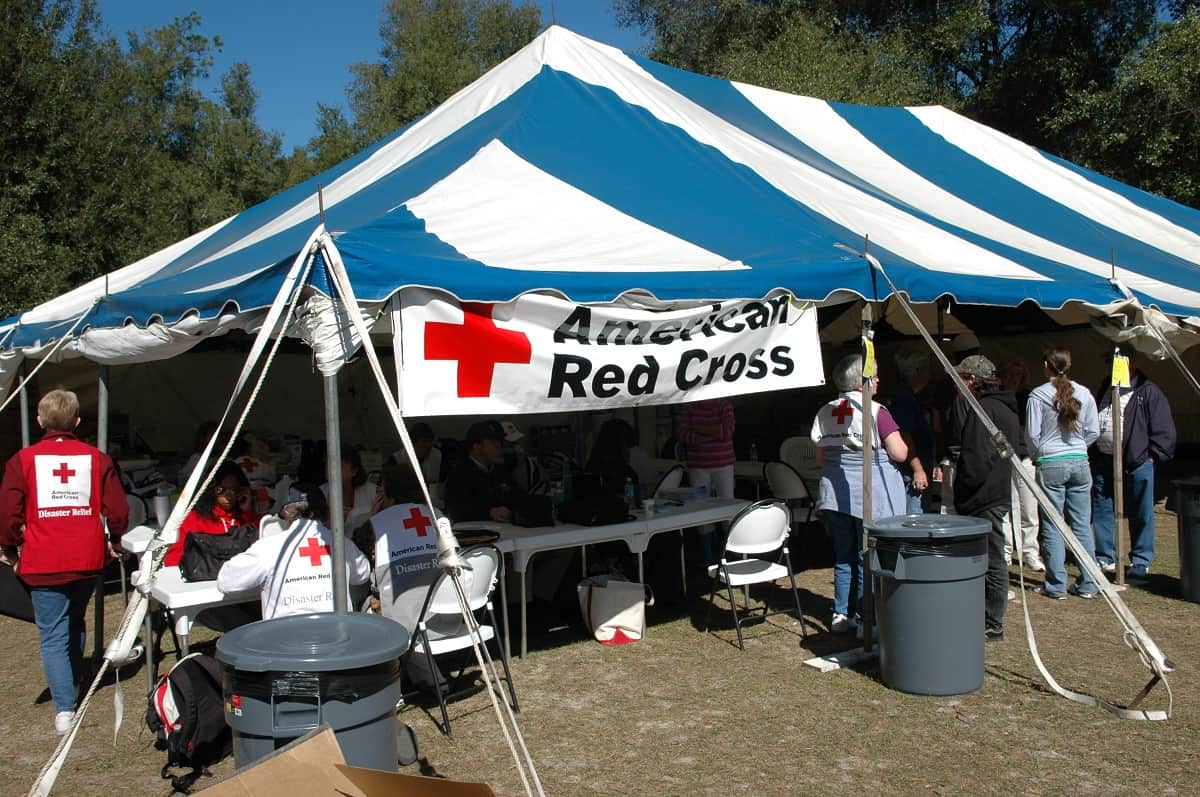 Mission Statement: The American Red Cross prevents and alleviates human suffering in the face of emergencies by mobilizing the power of volunteers and the generosity of donors.
The American Red Cross is a non-profit company that leverages the power of well-wishers to assist during times of crisis, either through generous donations or active participation in rescue missions. And they have one of the most precise and straightforward mission statements.
The company's operations are governed by the core ideals of the Global Red Cross Network. These include; humanity, neutrality, independence, impartiality, unity, voluntary service, and universality.
Wrap Up
We've reviewed mission statements from some of the top global corporations. As you shall find, a mission statement could range from simple to sophisticated, provided it captures the core aspirations of the company.