Last Updated on May 29, 2020
Your credit score holds an important place in your financial life, having an impact on just about every decision you want to make. Whether you are applying for a cell phone contract, wanting a store card at a big box retailer, needing a utility connected, or looking to purchase a new car, your credit may be a defining factor in having everything work to your advantage.
Important decisions concerning where you live and the ability to get a certain job could also depend heavily on what kind of credit you have. You can't overstate how important it is to take care of your finances and your credit score.
Your Responsibility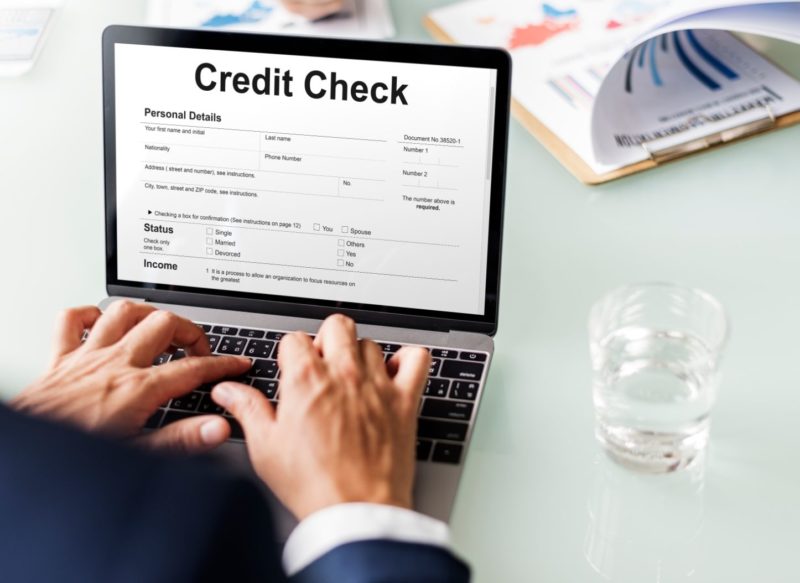 Credit scores are divided into different categories, and it's these categories that give lenders an idea of your creditworthiness. Just like a grade in school, the higher the number on your score, the more favorable your credit standing. You have a responsibility to keep your score high, and although there is the potential for others to ruin your score, you hold the power over how high your credit soars.
There are some unfortunate cases where fraudulent activity creates havoc with credit and finances, and it is worthwhile to enroll in a credit monitoring service if you are worried that your credit accounts have been compromised. Errors in credit reporting or poor financial and payment choices can ruin your credit score, having an impact on the rest of your financial health. There are four primary mistakes that can hurt your credit, and you need to avoid them.
1. Giving Someone Your Credit
Protecting your credit means keeping it to yourself. There are times when your friends or family need a cosigner for their loan or another account, but as much as you want to help them out, you run the risk of hurting your credit. Not only does cosigning have an impact on your score if they pay late or get behind, but you are also held responsible for the remaining debt.
Their late payments may not be reported right away to you by the lending agency, leaving you surprised when you have your credit checked. It is very difficult to remove derogatory marks from your credit report, especially when you voluntarily assumed responsibility for someone else's financial needs. The best way to avoid this potential is risk is making it a practice to always say no whenever someone asks you to cosign.
If it isn't a lot of money and you can financially afford to help your family or friend, it is better for you to make a loan directly to them. You may lose out on some money if they don't repay it, but it won't affect your credit if they default on the loan.
2. Keeping Poor Repayment Habits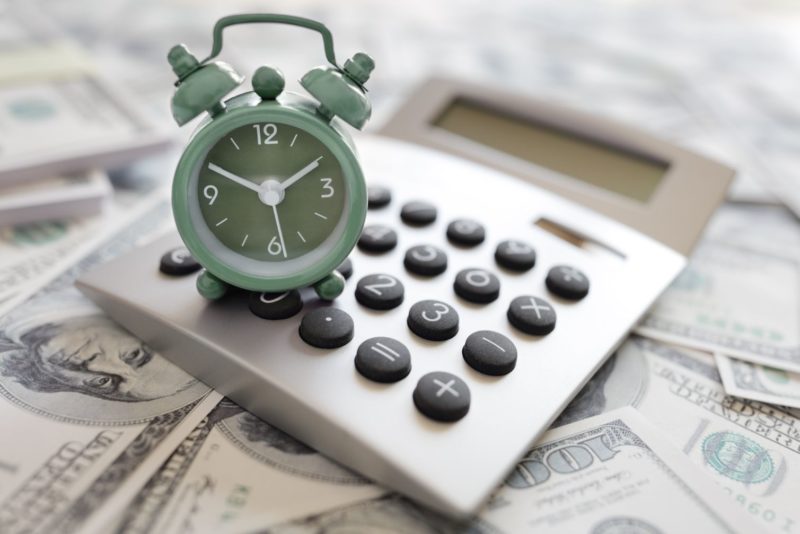 The number one factor that determines your credit score is payment history. For a FICO score, this element is worth 35% of the score. Just one late payment has the potential to lower your score as much as 100 points.
The longer you take to pay your bill past the due date, the greater the impact. Creditors will report your late payment every thirty days past the due date, but judgments that may have been made against you in court or bankruptcies are also factored into the score. If you have a tendency to forget when your bills are due, you can have your accounts put on automated payments for the minimum amount due.
There are also dozens of bill payment reminder apps that you can download your mobile device. Many of these send notifications to your phone a week before your bill is due. Any unscheduled bills you receive should be paid right away if at all possible, so you don't forget about them.
Use the calendar app on your device or your computer as another prompt to pay your bills on time.
3.  Using Up Your Credit
Credit accounts aren't designed to support a lifestyle you can't afford, although that is an unfortunate situation many find themselves in. Just because you have a lot of available credit doesn't mean you should use it. Maxing out credit accounts will damage your credit.
At about 30% of your credit scores, credit utilization is the second most important factor for your financial health. Whenever your max out your credit cards, lenders assume that you are living well beyond what you can financially afford, and there is some concern that you won't be able to repay what you have borrowed. The recommendation for your utilization is that you stay below 30% of your account limit.
Keeping your usage low helps boost your credit score, but it also saves you money. Interest rates on credit cards can cost you a lot of money the longer it takes you to pay your balance down. Make it a practice to use your credit cards sparingly, working to pay your balance before the due date if you want to save on interest.
If your cards have been maxed out, devise a strategy for debt repayment to start paying the balances down as soon as possible. You also have the option of asking your credit to increase the line of credit extended, as this can help improve your utilization ratio numbers. The downside to this increase is the temptation to make additional purchases and keep your limit too high.
4. Opening Too Many Accounts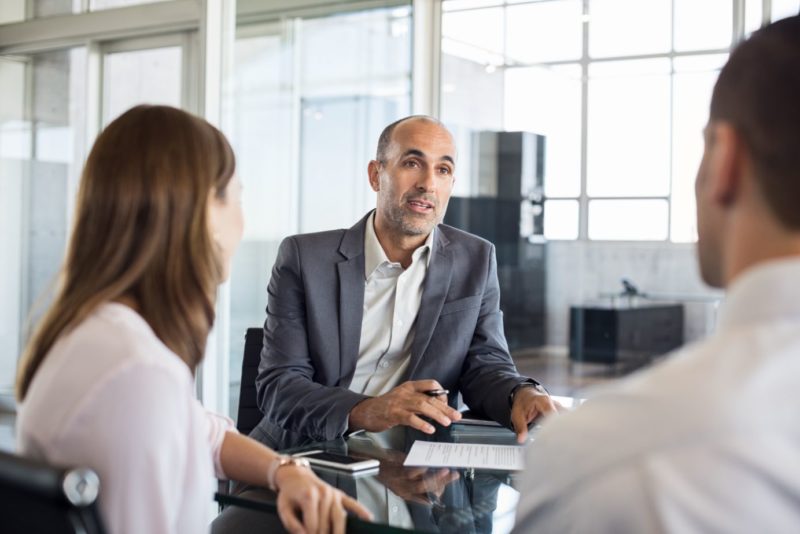 Whenever you go to a lender or apply for a new credit card, the company does a credit check. This puts an inquiry on your credit report, which stays for two years. If you have too many inquiries on your report, potential lenders become concerned that you have too much credit liability or you will go on a shopping trip.
Avoid trying to apply for several loans around the same time period. If you need to shop for a mortgage or vehicle loan, try to file your applications with different lenders within a few days or weeks of each other since the scoring agencies will understand you are looking for the best rate, rather than simply applying for several different loans.
Building good credit health takes time, but only a few wrong choices to destroy it. Pay attention to your score, and do your best to avoid these mistakes.