Last Updated on March 8, 2022
I can't repeat this enough, "Design is everywhere." Album cover design is a huge key to sell your music by looks. Of course you can't judge a book by its cover. I've done this before, and my ignorance caught up with me. Keep in mind that having a great looking cover will really benefit your image, sales, and brand.
Photoshop is used almost 99% of the time while designing the covers. We handpicked some of the best designs for you viewing pleasure. We hope that this will come in handy when all of the sudden you find yourself designing a Album cover for your client.
1. League of Extraordinary Gz – Concealed Weapons
2. Lil Wayne – @LilTunechi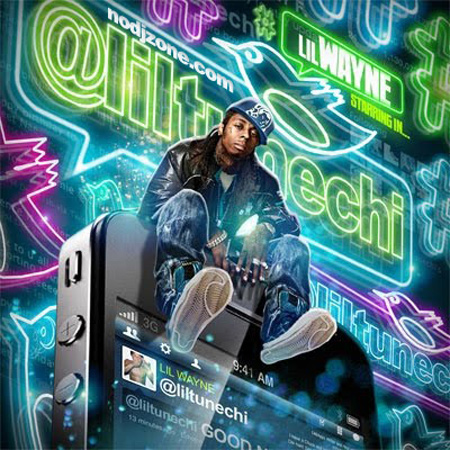 3. Digital Product & The Syndicate – Syndicate RNB
4. September 7th – MIA: MINDFVCK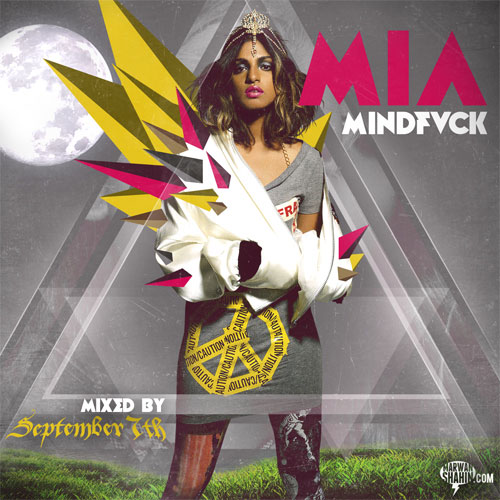 5. Drake, Cookin' Soul & Don Cannon – Thank Us Later
6. Christian Rich – The Decadence
7. The Syndicate & Digital Product: Warriors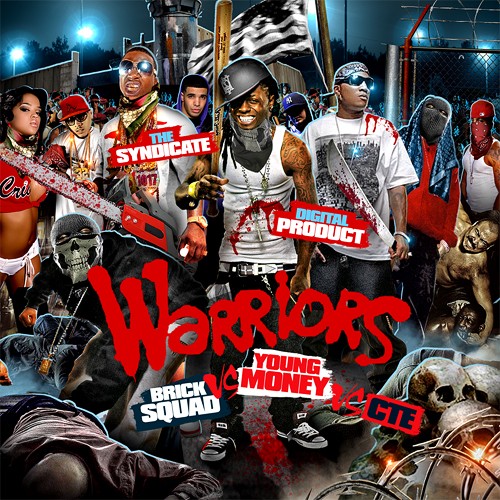 8. Miami Beat Wave Presents: The Launch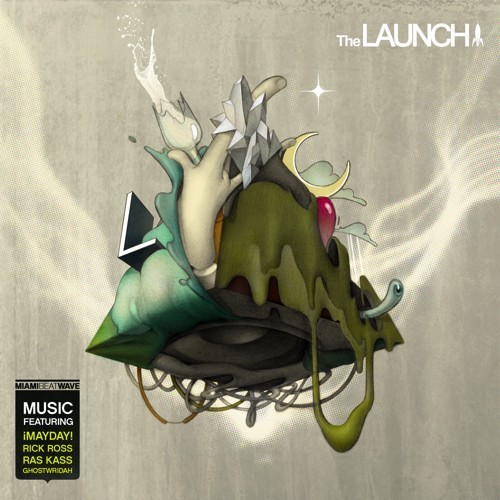 9. Idle Warship: Party Robots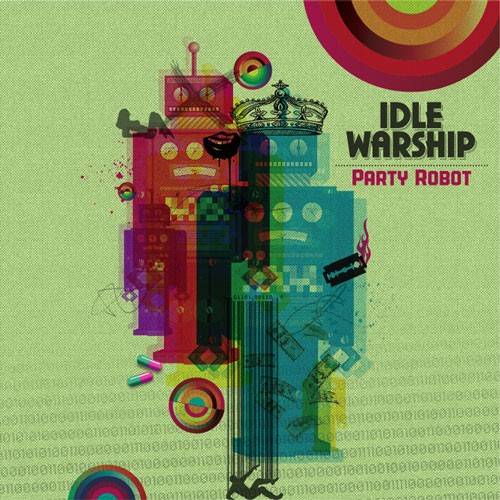 10. The Black Sunn: GodSound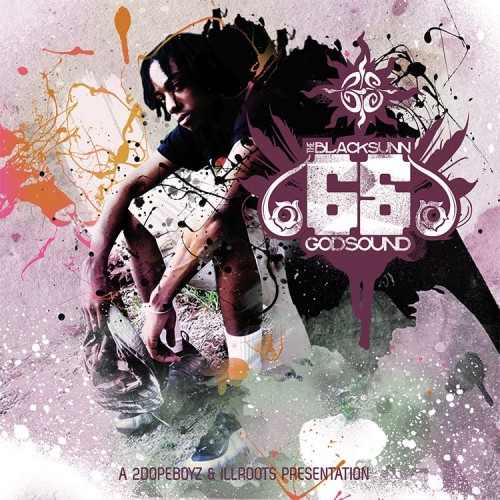 11. Juicy J and Project Pat: Cut Throat
12. Nero: Alive & Vibrant – Relive the Moment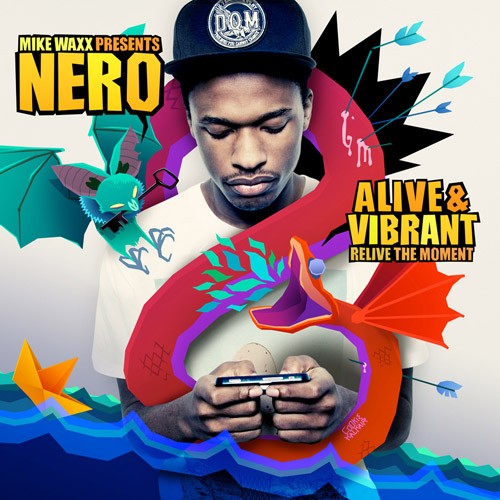 13. ImFlashy.com: Students of the Culture
14. Jet Audio: Jet Audio's Stand Alone Complex
15. Carter: The Carter Family Reunion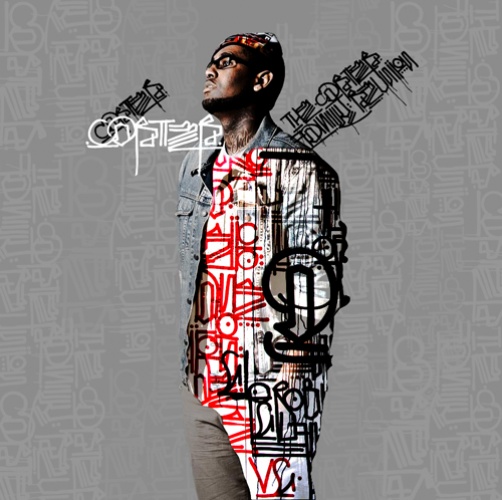 16. Shuko / DJ Concept: Ecko Unlimited Edition Vol. 2
17. Flying Dutchmen vol.2
18. Hollyweerd: Electricity Showroom
19. Lil Wayne: Im The Monster
20. Terry Urban & Mick Boogie: NBA All-Star Mixtape 2008
21. illRoots Presents: Fresh Dunks 7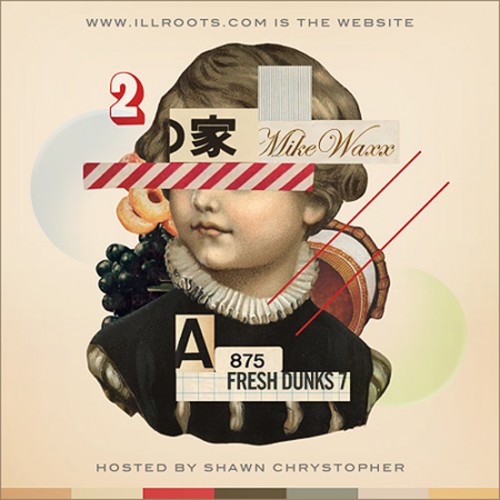 22. DJ G Spot & Kenny Fiesta: Miami Fresh 3
23. DJ Glew & Grand Hustle: The Tip Top of Hip Hop
24. Mike Waxx & illRoots Present: Fresh Dunks 6
25. Van45 – VanFiga: From The Top (Remixes)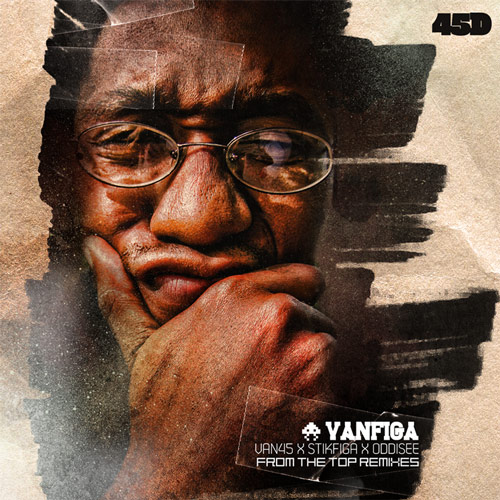 Did you enjoy this inspiration? Please comment below and let us know!