Last Updated on March 8, 2022
With the world's economy experiencing a rocky start, more and more people are looking for alternative ways to earn income. Start-ups are a dime a dozen but one market that isn't going anywhere is apps. In this piece, I will be telling you what apps are trending now and how to create them.
Let's jump in with some crazy stats.
Over $580 Billion is the projected revenue for this year's app industry. That should come as no surprise as the smartphone and other devices taking over almost all other forms of tech.
Now that you know that apps are part of the future, here are some trends to think about:
#1: AI and Machine Learning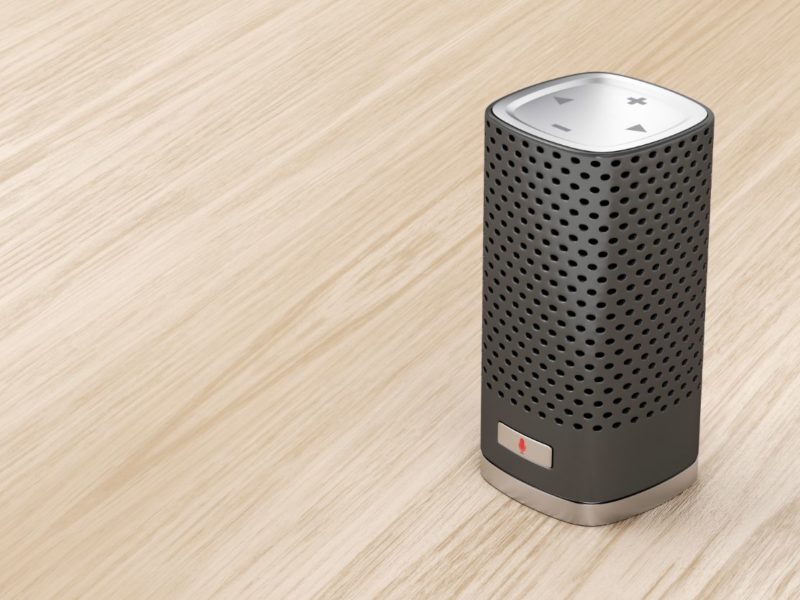 If you haven't heard, machine learning is taking over. Apps are expected to be more intuitive and predictive, learning and knowing what their users want to see and how they want to engage. We are seeing more and more AI being used day-to-day. Devices that can do everything like temperature, music, lighting, security, and even drive your car are all commonplace now.
For iOS and Android app development are looking at growing trends such as these:
User behavior
AI integration with various interfaces
Face Unlock
Subject ID on Smart cameras
Cybersecurity
Translation options for voice and language
This is going hand-in-hand with IoT app development as well. The Internet of Things is changing the way we interact with all of our devices by making them operational regardless of where we are.
#2: Cryptocurrency
As mentioned, the global economy is experiencing dramatic shifts. When crypto hit the scene a few years back many people were skeptical, to say the least, but now it is practically a household word. Why?
Because of blockchain technology. This type of tech makes payments, wallet apps with cross-border options, and protection against cybercrimes all possible.
When developing apps consider the ways you can integrate blockchain technology. This may seem outside of the scope of most app developers but actually, mobile app development company London are at the forefront of this type of tech.
#3:  5G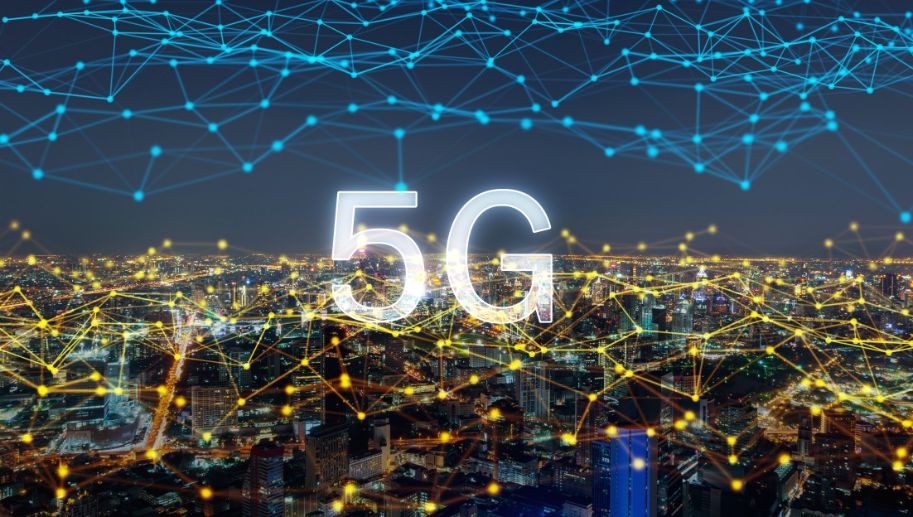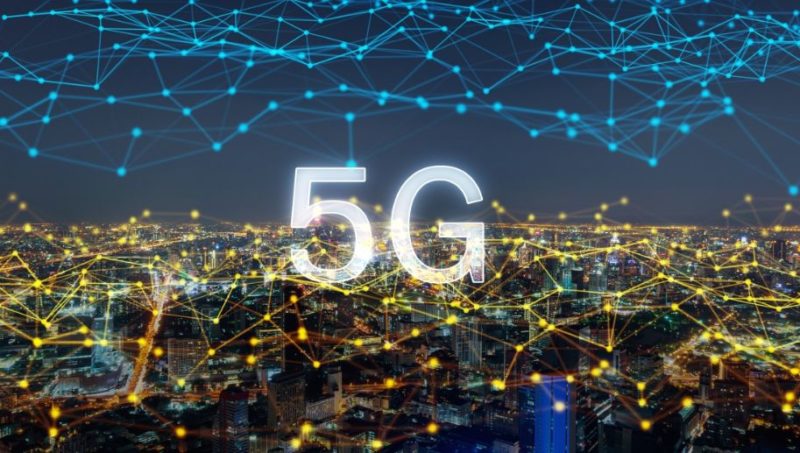 If you haven't heard of 5G, get ready for a major impact. The speed increase when using 5G technology is described as being an incredible 100x faster than the previous 4G network. By the end of 2020, expect 5G everywhere. Other important features that will affect your apps positively are:
100x the speed
100x the traffic capacity
100 more efficiency on the network
Latency has skeptical so has the connection density
5G services will also have a far-reaching capacity on various functions as well. As mentioned previously with crypto, newer technologies are consistently being upgraded to ensure more security and specifically data privacy.
Since AI is also creating space for Virtual Reality, you can also expect 3-D gaming and augmented reality options as well.
Pro-Tip: After reading this list you may reviewing where your company is currently holding with these latest trends. If you find that you are coming up short consider that there are professionals with specific expertise in all of the areas that can design and develop your mobile apps easily. A mobile app development company London like NovaFlip are able to create and implement exactly what you need.
Take Away
New innovation and technology is changing the digital landscape for the better. Know what trends to expect and provide that UI/UX for your customer is paramount. Consider ways you can engage your audience using AI and machine learning to provide your customer with that they want to purchase.
Upgrade to 5G to make sure your app is as fast and streamlined as possible. Implementing these tips will improve your app and take your dream to the next level.