Last Updated on January 25, 2022
According to global statistics, more than 50% of Internet traffic comes from mobile devices. And this trend will keep evolving, taking into account the growing popularity of portative gadgets.
What does this mean for website owners? Do they need to pay special attention to mobile search engine optimization? Are there any particular things that you should focus on? Let's dive deeper into this question further in the post.
What Is the Mobile SERP?
Mobile SERP is a page with search results in Google that is optimized for mobile devices. And you will be surprised to know that the results for a desktop and mobile view are not identical. Mobile SERP is distinguished by organic site positions, presence/absence of ad units, appearance, and clickability of snippets. So you are to include a mobile site check in the technical SEO checklist if you want to ensure stable and high traffic to your online resource.
According to SEMrush statistics, only 13% of websites are ranked the same across devices.
What is more, 30% of the pages that appear on the first page of search results on a PC are outside the TOP 10 in mobile search. According to recent research conducted by SparkToro and JumpShot, most mobile searches do not result in organic clicks. In Q4 2019, only 46% of clicks were organic, whereas 48% were zero clicks (i.e., the response was received directly in the SERP). It shows how important it is to have a mobile site version.
How to Perfect Your Mobile Site?
It often happens that a mobile site contains stripped-down content or runs on a subdomain. As a result, we have two websites with similar content, which is never the right approach. It will rather hurt your business or bring any value.
Let's talk about how to tell search engines that these are different versions of the same content and which version to index so as not to end up losing positions in search results.
The correct configuration of the mobile site version depends on how it is implemented. There are three solutions:
The responsive design of the "main" site — Such an approach assumes that you have one version of the website that automatically adapts to the sizes of different screens: desktops or mobile devices.
Dynamic display — In this case, mobile and desktop versions of the same site look different, have different codes (HTML or CSS), but both are located at the same address (URL).
Custom URL for the mobile version (mobile version of the site on a subdomain) — In this case, the mobile version of a website is different from its desktop version; it even has a different address. For example, the version for site.com, the version on the subdomain, will have the address m.site.com.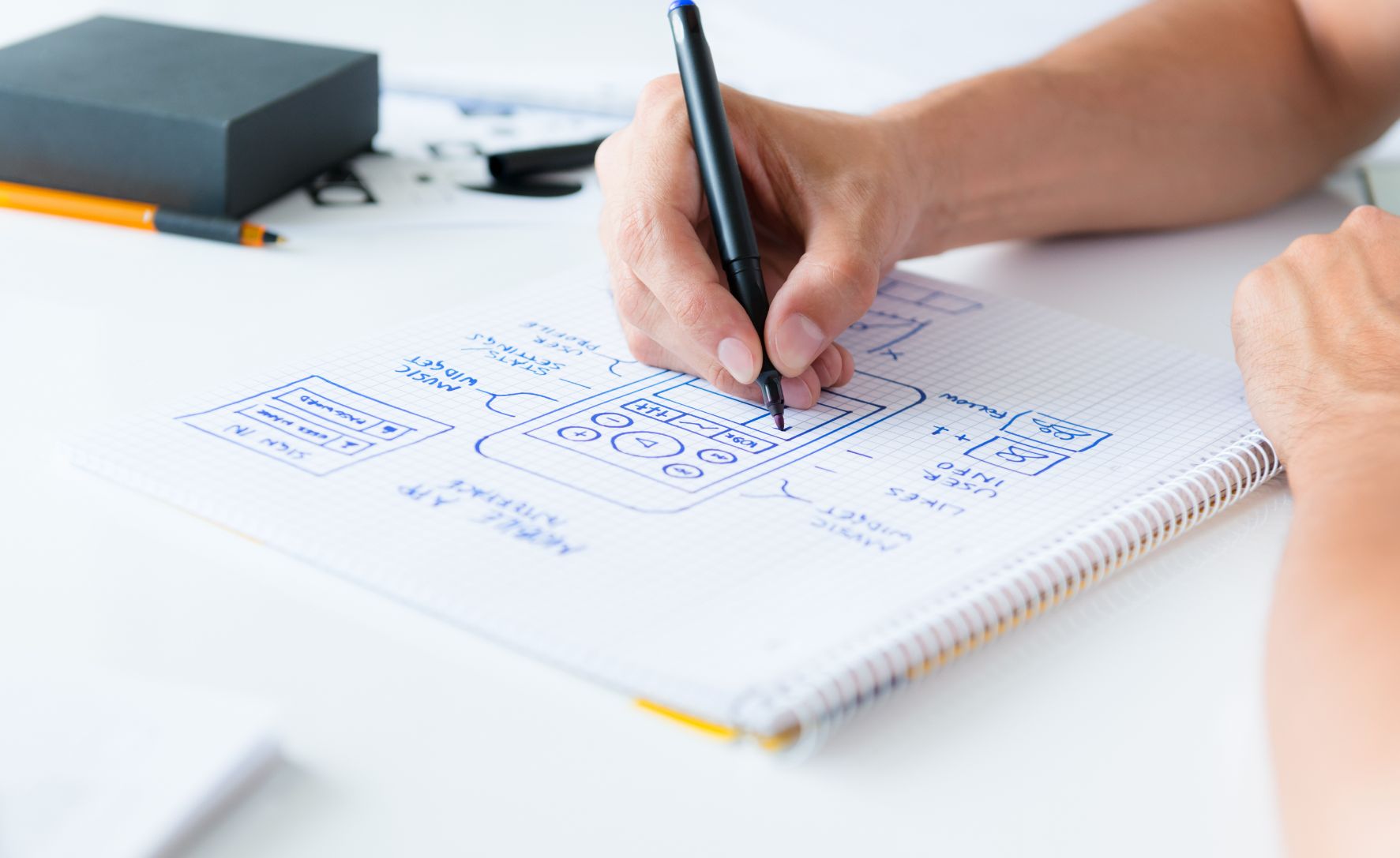 Of course, having a mobile site is not enough for being ranked high. How to optimize and promote the mobile version of the site? From an SEO point of view, it is much more convenient to use a dynamic display of different code variants. It eliminates the need to hide and duplicate part of the content or to set up additional redirection settings.
However, situations may be different; therefore, it is necessary to focus on solving a specific problem and choose the method that is most convenient for you. For now, let's take a look at the basic setup steps for each scenario to interpret the mobile site for search engines correctly. The three easy steps will help you increase your mobile traffic.
Audit the mobile version of the site — Make sure you cover both "health" and usability checks. The results will help you understand what to focus on when optimizing an online resource. It is crucial to eliminate not only technical errors but also design problems and make sure that sitefast works appropriately. You also need to make sure that search robots can index all the information that the mobile site version contains.
Improve site design and usability — A well-thought-out design and an intuitive interface are extremely important for a mobile site. The speed of interaction and finding information affects behavioral factors. The bounce rate, viewing depth, average session time are taken into account by Google and affect the indexing and ranking of the site.
Eliminate common mobile design mistakes — Webmasters tend to make the same mistakes. So we recommend that you do not neglect the following:
content overload;
too close placement of links and interface elements;
considerable depth of page nesting;
the need to manually enlarge individual objects to view them;
the lack of a responsive content layout (no optimization for all screen sizes and resolutions).
Although you are majorly focused on-site optimization for search engines, it is still important to pay attention to the user experience and make sure it is as smooth as possible. The simplicity and consistency of the site interface will demonstrate your customer that you care about him and his time. It will certainly pay off in the form of improved conversions.
How to Make Your Mobile Site Perform Better?
We have developed a rough plan for eliminating the most common mistakes that site owners tend to make:
Increase your page loading speed — First, it is "appreciated" by search engines. Second, mobile users won't patiently wait for a slow site to open or a page with the information they need to load. They'll just close the tab and go to the next link in the SERP.
Simplify navigation — Redesign the site menu for a mobile version; it should be short and precise.
Hide unnecessary content — Screens of mobile devices are small compared to stationary monitors. They do not adequately display the same amount of content at a time. So make sure that you cover the most critical digital copy for mobile site visitors.
Take care of the quality of the display — Check the placement and readability of the text on different screens. Check how the images are adjusted. The user mustn't have to enlarge the pages to see and read the content manually.
Get rid of pop-ups — On the desktop version, pop-ups are incredibly annoying. The situation gets even more complicated when a user browses a mobile version of the site. On top of that, Google also reacts negatively and lowers the positions of pages whose pop-ups cover more than a third of the content.
Supplement the above list during the audit of the mobile version of your site, and subsequent optimization will help you conquer new heights in organic search results for your online project.