Last Updated on January 24, 2022
When you hear the term 'shipping containers', you probably think about those huge, shapeless steel boxes that carry every imaginable thing from one place to another. So when you hear someone tell you that they live in a shipping container, what would your initial reaction be?
You would probably feel pity, or would think that they are not exactly the luckiest people on earth when it comes to shelter. These reactions, however, could change in an instant the moment you find out what designers and architects all over the world have been up to.
And yes, whatever amazing creations that we will unveil here make use of those huge, shapeless things we were talking about – shipping containers.
It could be because of the huge need for people to start thinking about ways to recycle everything and anything that's not in use anymore.
It could be because of the sturdy material, which is perfect for those who are looking for homes that would not be as easily destructed by the environment around it. It could be out of the sheer creativity that the first few people who put this idea into action possessed.
Whatever the reason for these projects may be, no one could deny the fact that these would make anybody want to live in a shipping container, if given the chance:
1. Shipping Container Guest House in San Antonio, Texas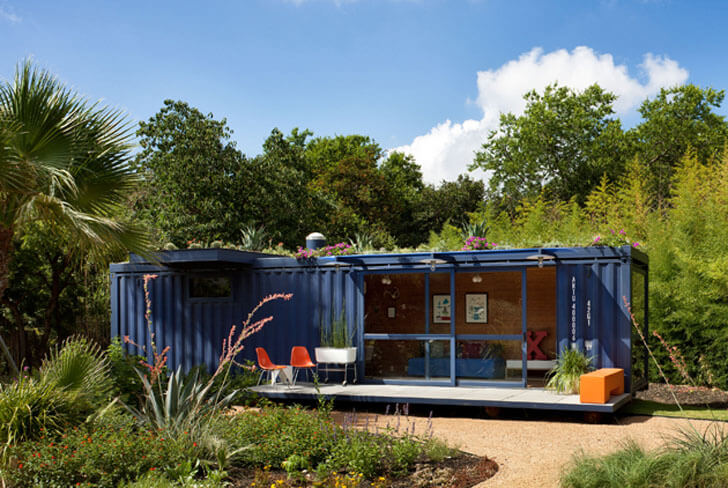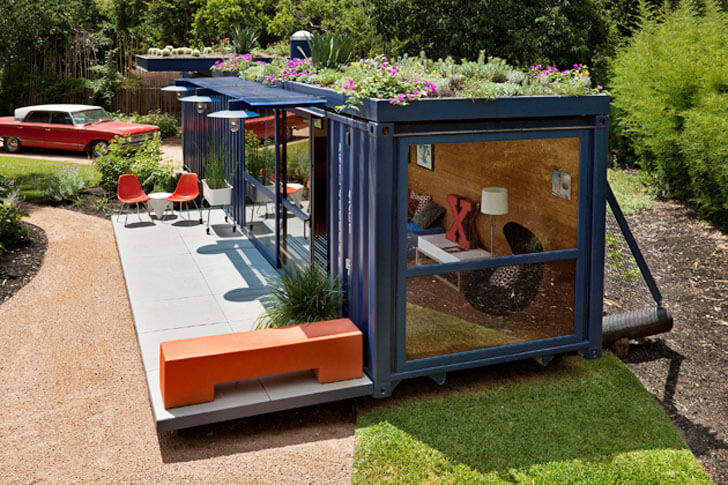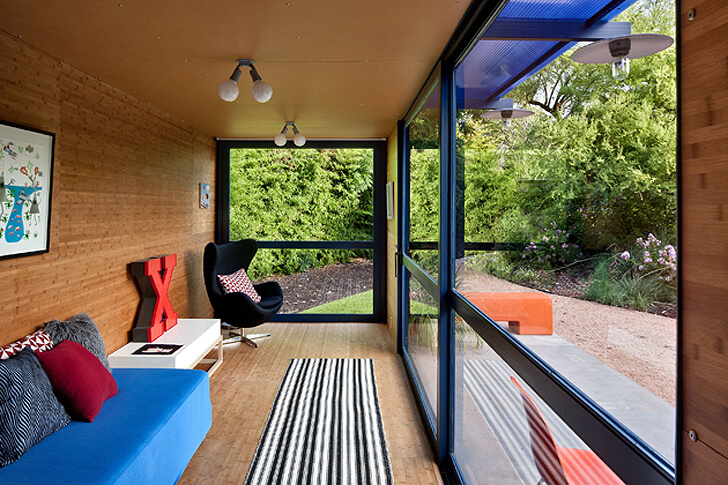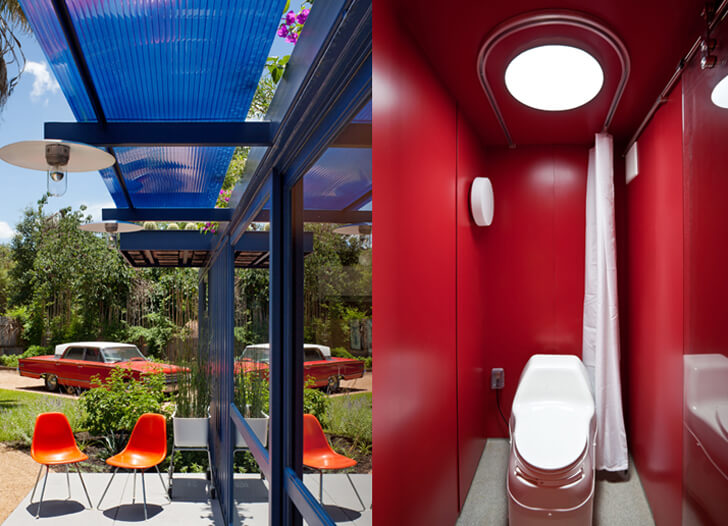 Texas architect Jim Poteet created a charming guest house at Stacey Hill's backyard, which probably gives her friends and family more reasons to come visit her more.
The structure measures 8' x 8' x 40' and is fully sustainable. The foundation is made of telephone poles, the deck is made of recycled soda caps, and it also has a green roof and uses a composting toilet.
2. Containers of Hope in San Jose, Costa Rica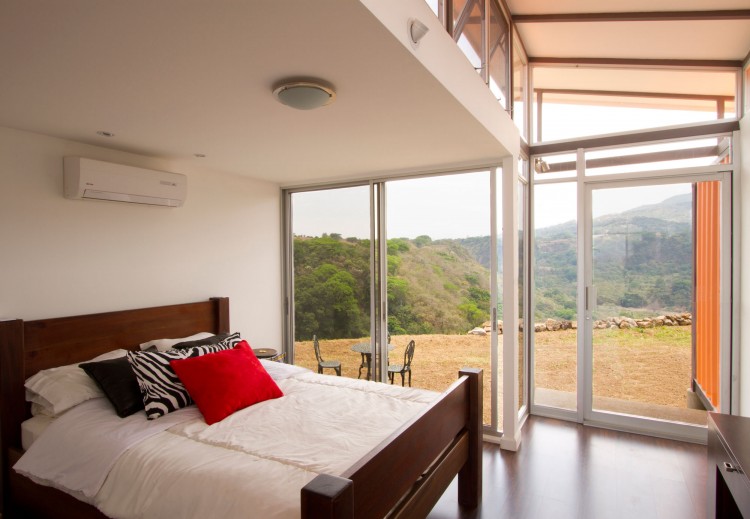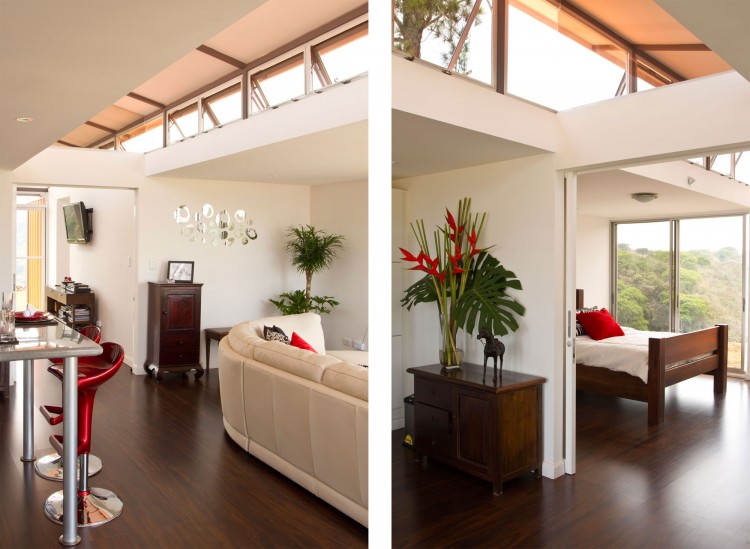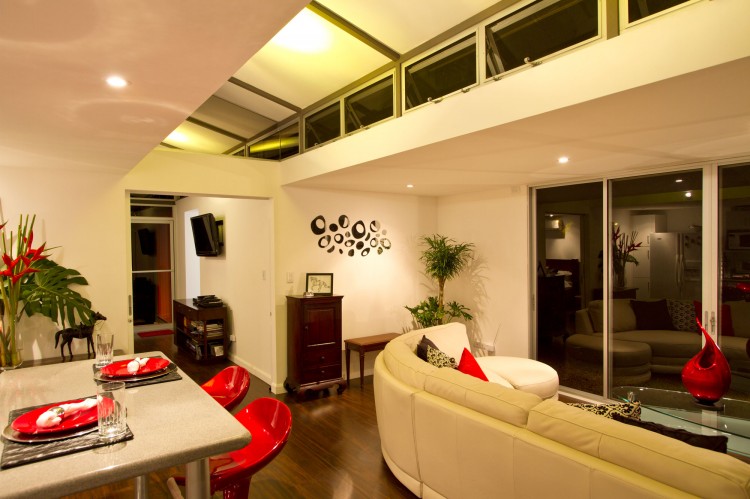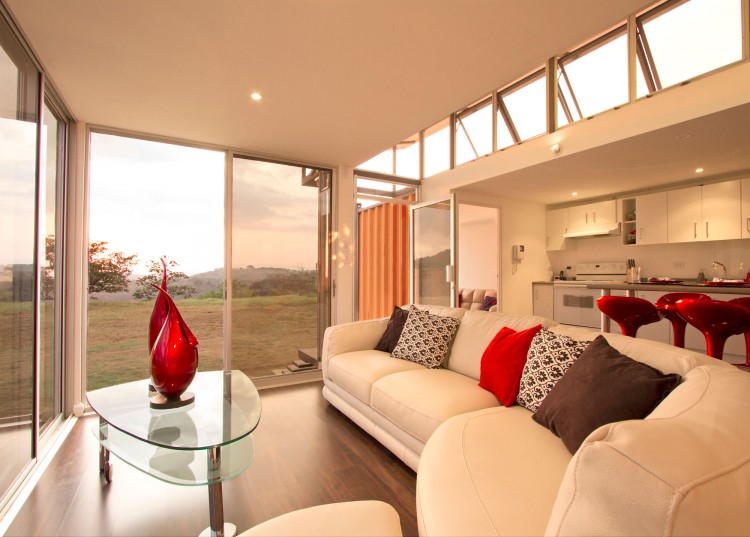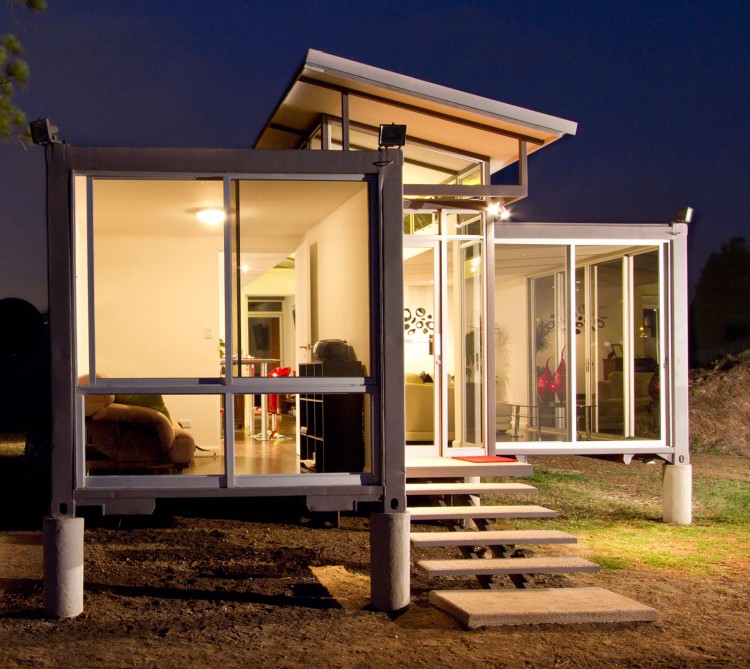 With a mere budget of $40,000, Benjamin Garcia Saxe was able to create a home more beautiful than most traditional homes you've seen. Using two 40-foot used shipping containers, the architect made the dream home of Gabriela Calvo and Marco Peralta a reality using a budget that's lot lower than the social housing cost provided for the poor in Costa Rica.
3. The Studio H:T Shipping Container House in Nederland, Colorado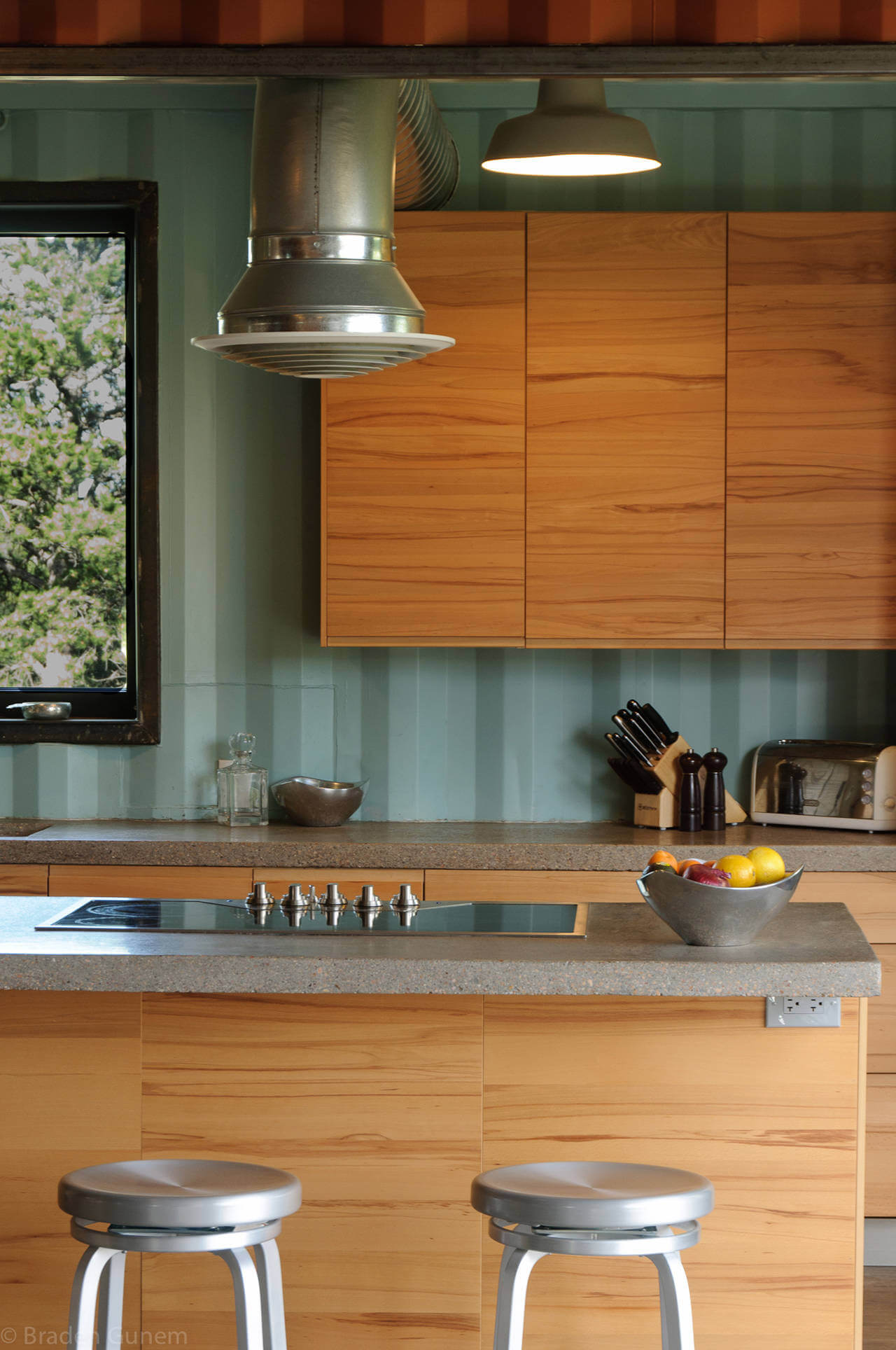 Using a mere 1517 square foot area, the architects from Studio H:T shows that you do not need excessive space to have a spacious home you can relax in. It also accommodates camping enthusiasts, with platform beds that you can roll out between the home's interior and exterior.
4. The Tim Palen Studio at Shadow Mountain in Joshua Tree, California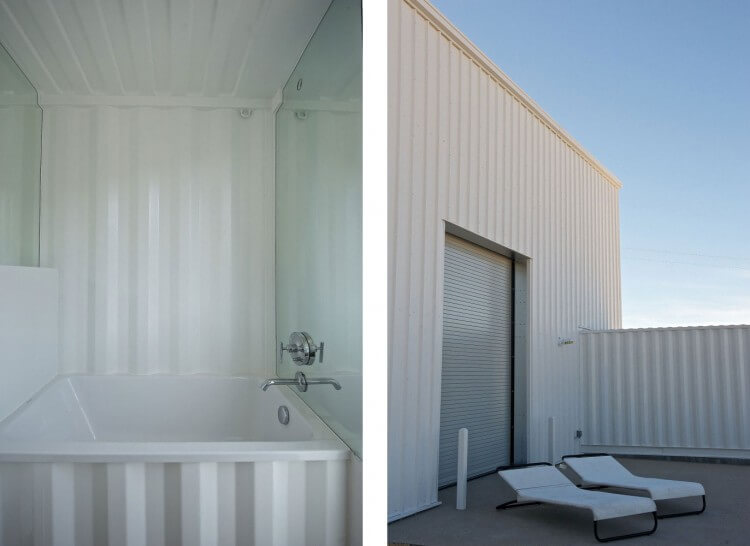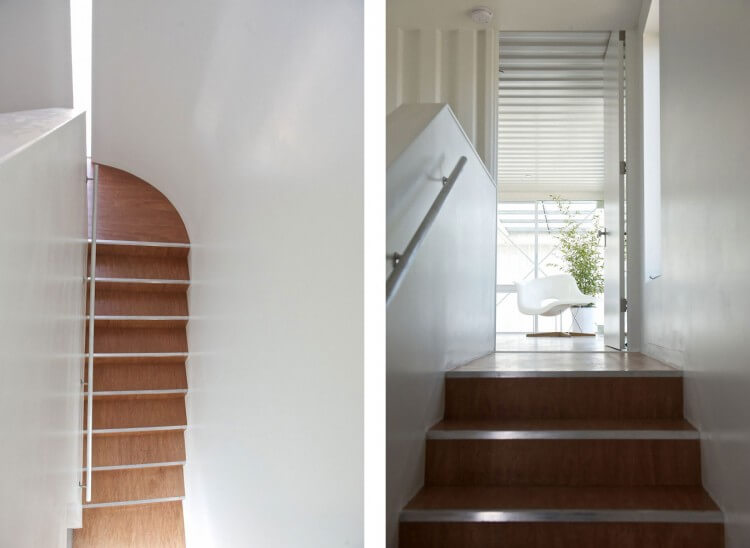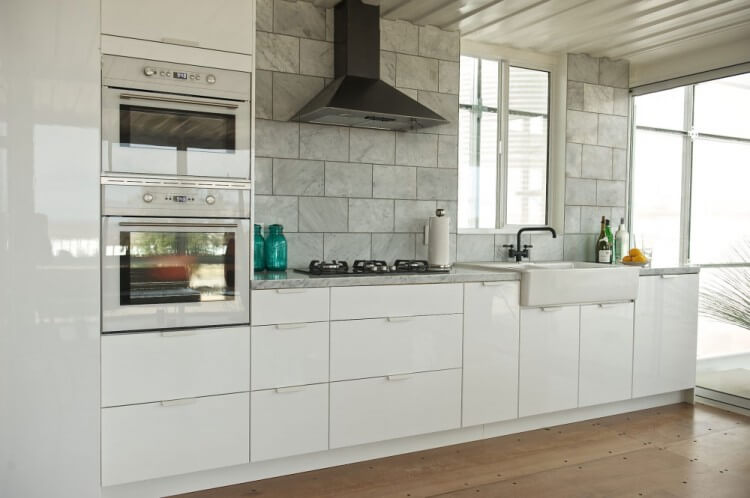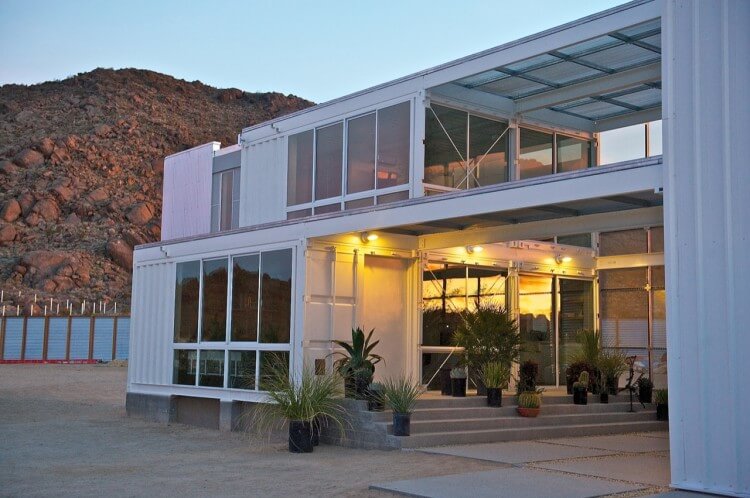 Both a residence and a workplace, this is the very first shipping container home in the Mojave Dessert. A project of Ecotech Build, it used sic shipping containers all in all. Budget-wise, the home only costs around $200 per square foot.
5. Nomad Living in Algarve, Portugal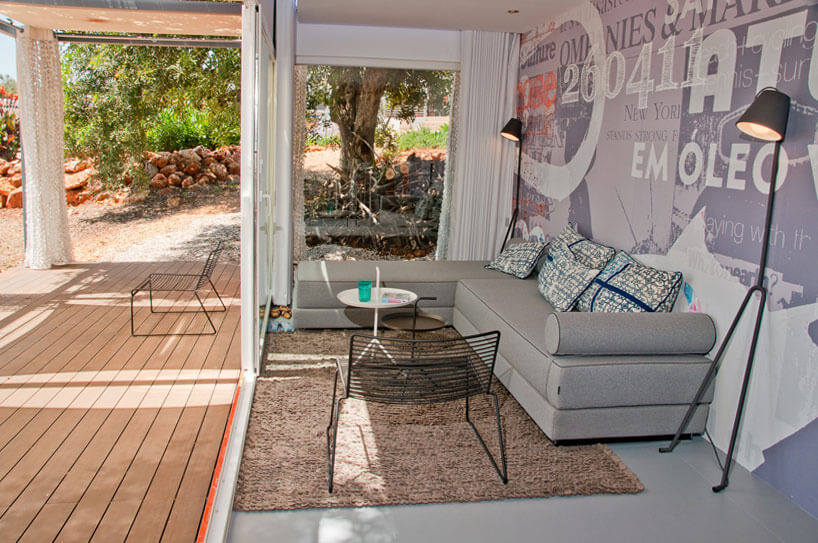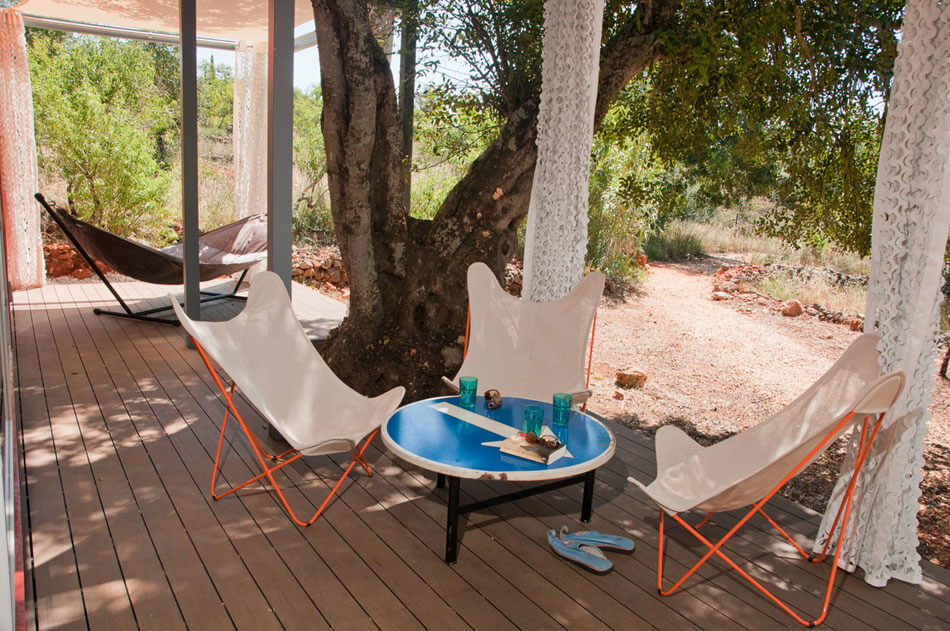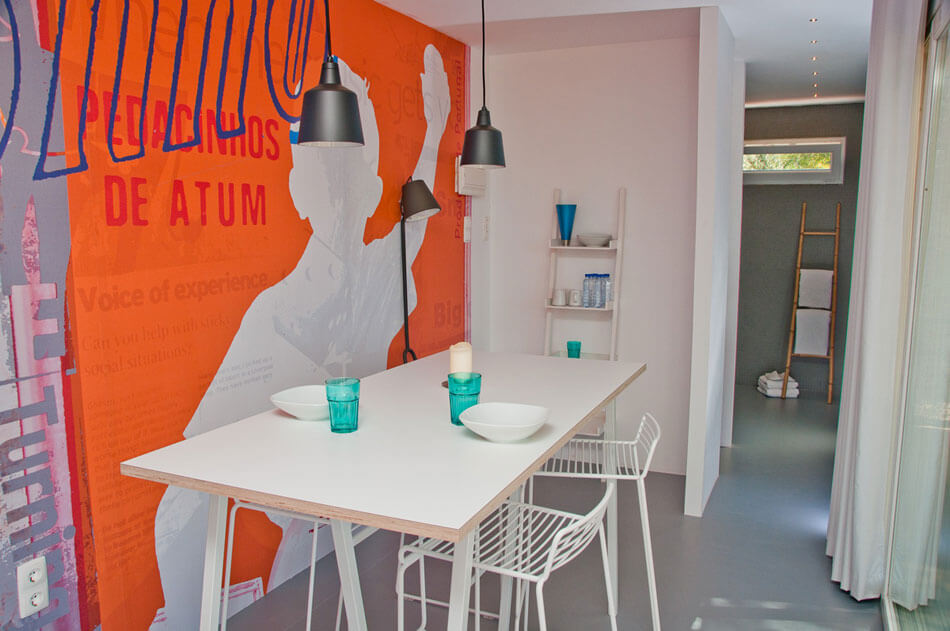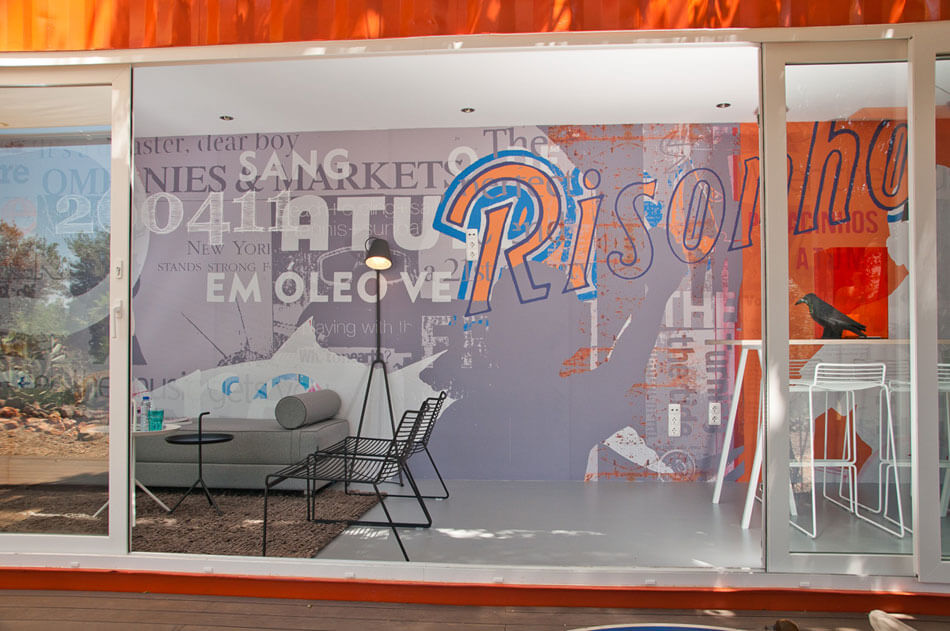 With the lush greenery surrounding Studio Arte's project, it was only fitting to paint this amazing nomad home a bright orange. The home's interior opens up into a wide deck that allows you to enjoy nature from a closer perspective, with only a glass sliding door serving as a barrier between you and the outdoors.
6. Venus Bay Bach in South Gippsland, Victoria, Australia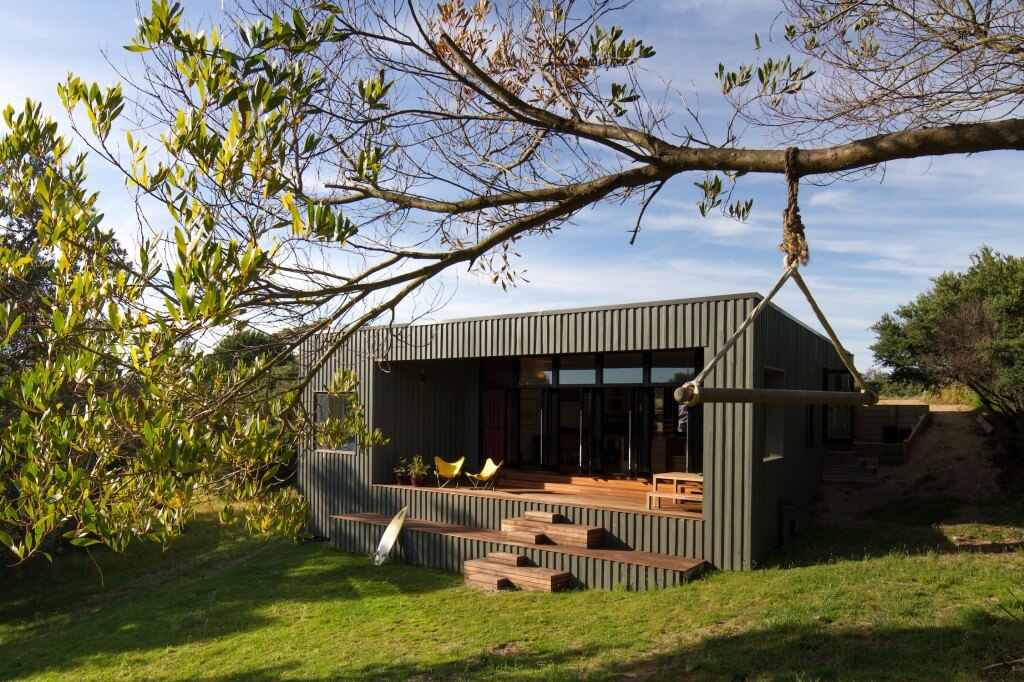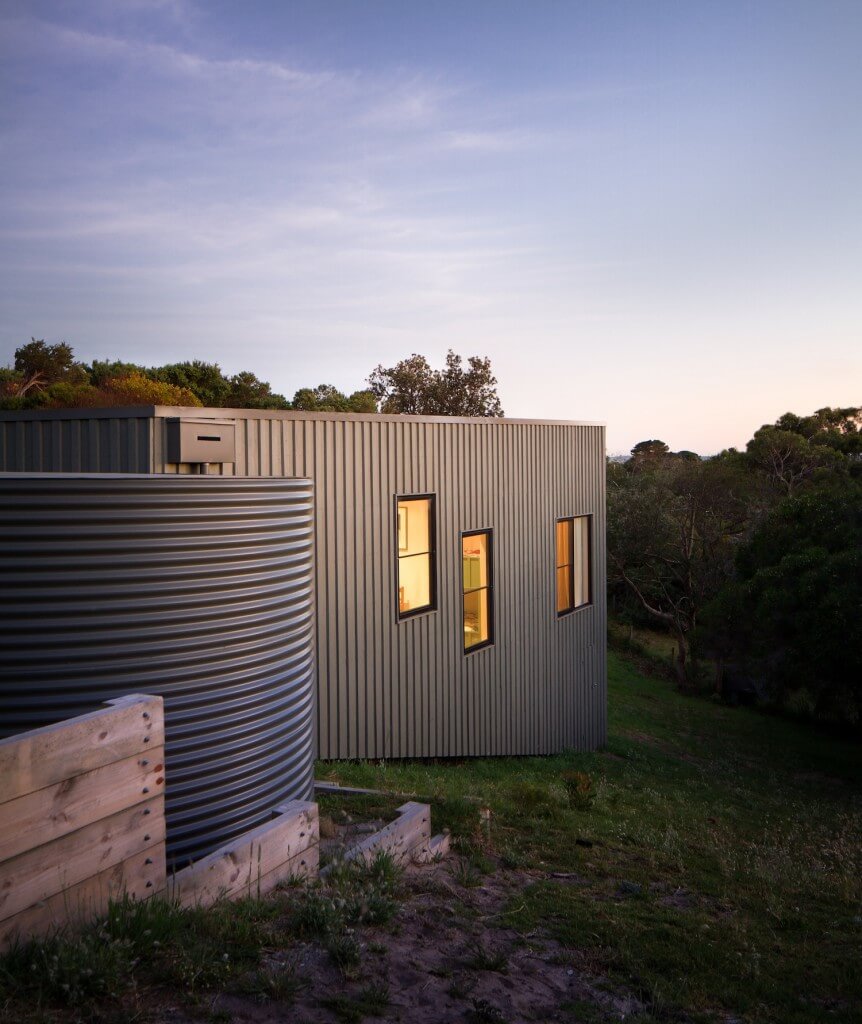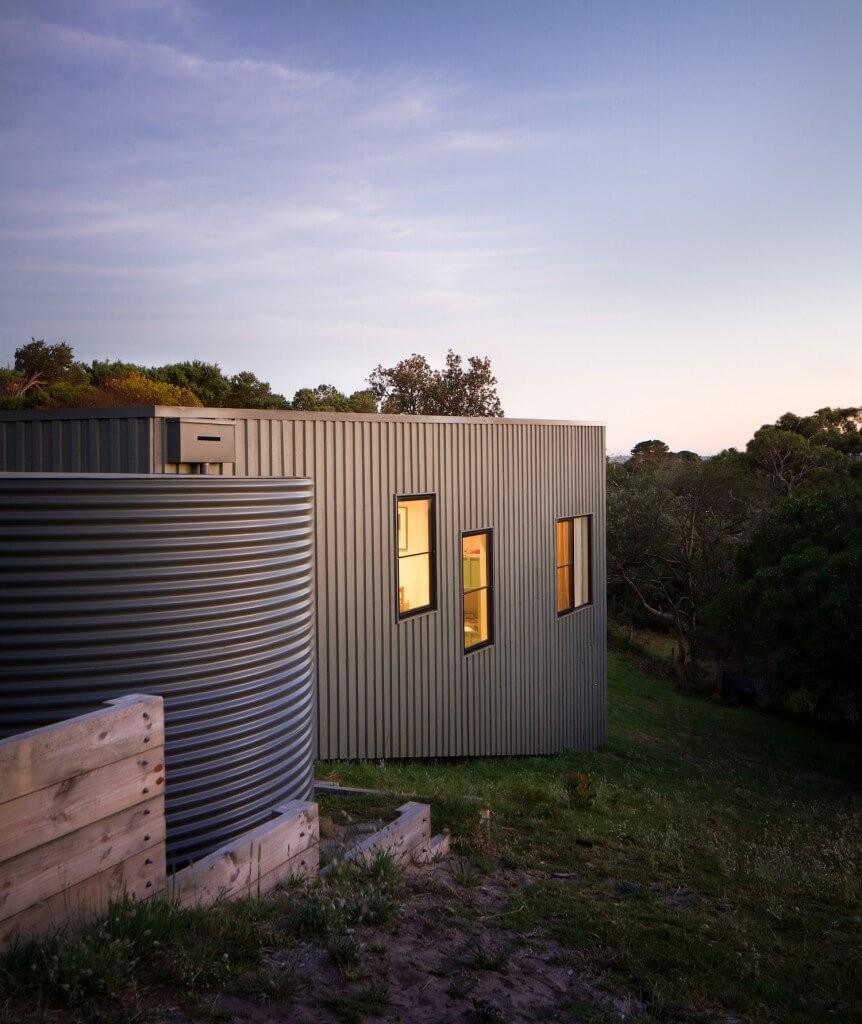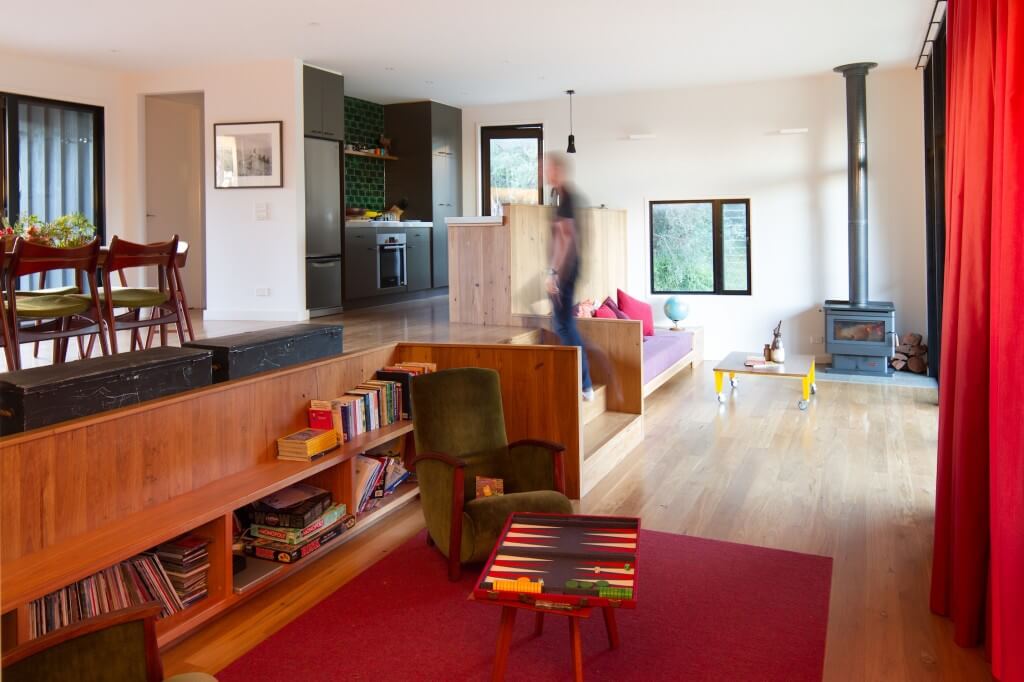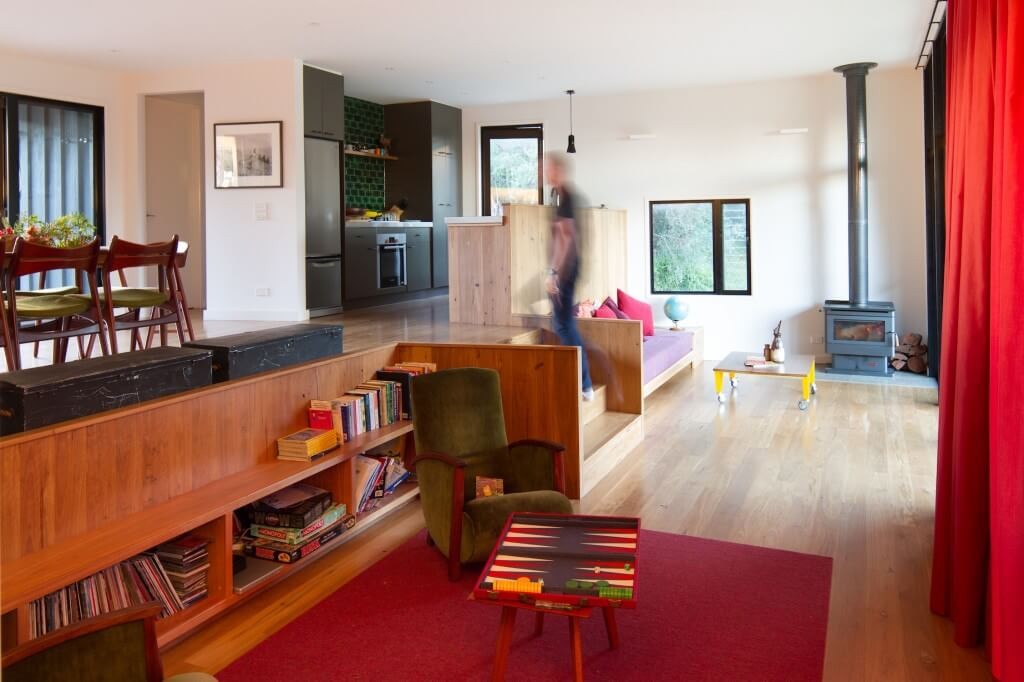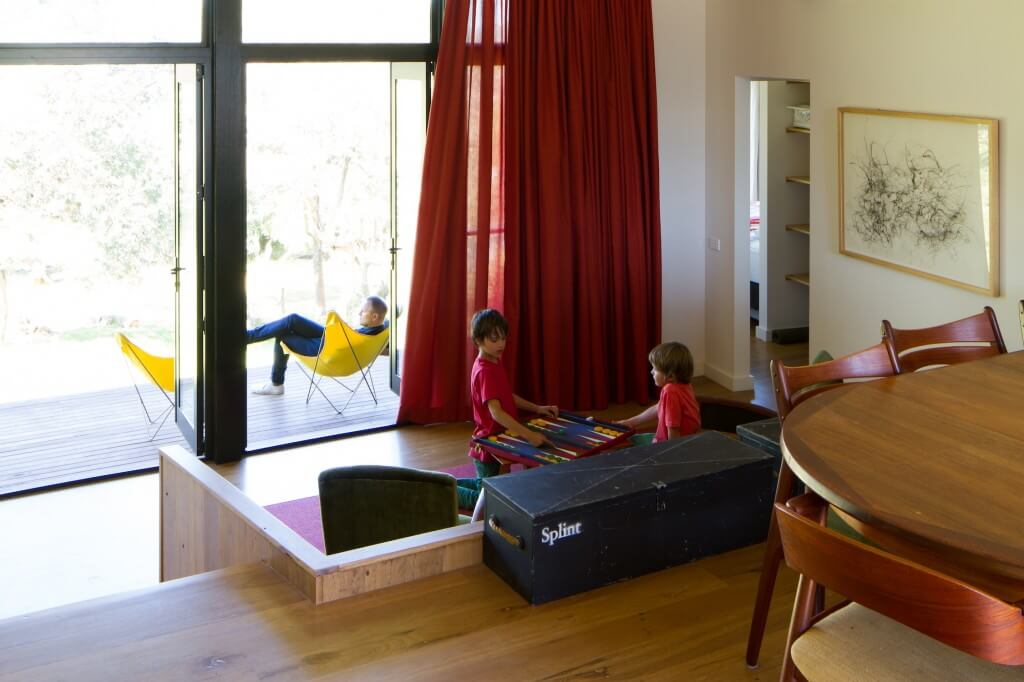 Those hailing from New Zealand knows that a bach is a term used for a summer home. This coastal home will make you want to stay there summer season or not. And with four bedrooms all in all, you can bring the whole family and even have a few guests stay with you to share the fun.
7. Caterpillar House in Lo Barnechea, Santiago de Chile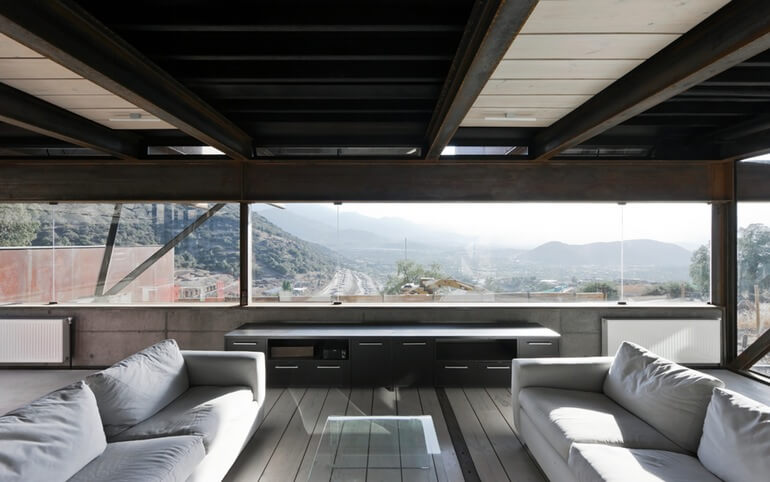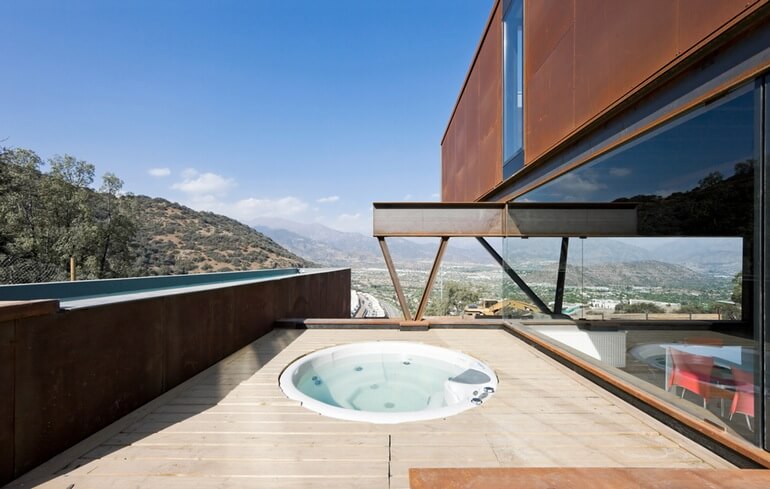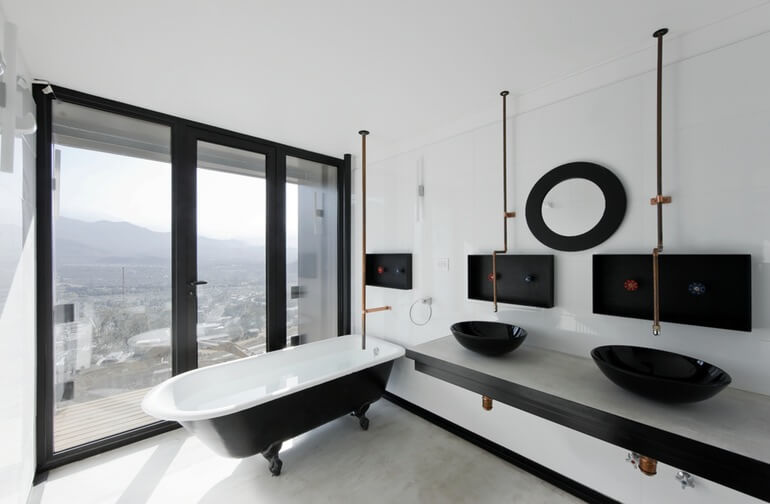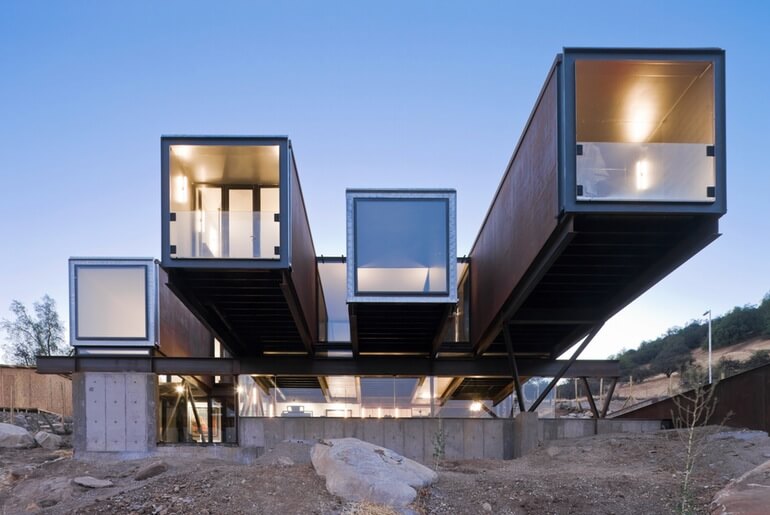 Built for an art collector, the amount of creativity that went into this structure is not the least bit surprising. Built like a caterpillar crawling over the sloping terrain, it aimed to highlight the presence of the Andes Mountain while allowing the external air to seamlessly run throughout the house so that the need for mechanical cooling can be avoided.
Using six 20" standard containers, five 40" standard containers, and a 40" open top container that was used for the pool, this project by Sebastián Irarrázaval definitely met both goals.
8. The Beach Box in the Hamptons, New York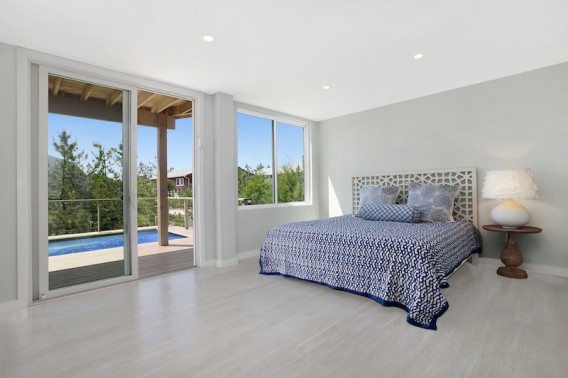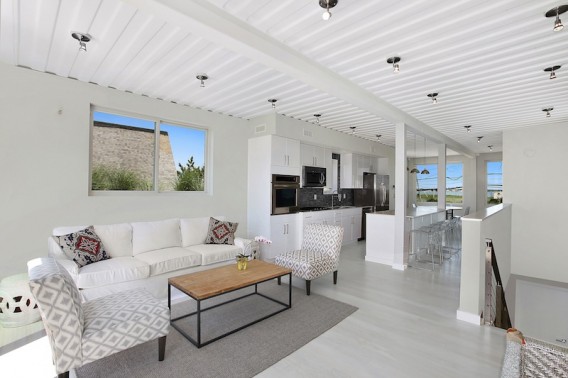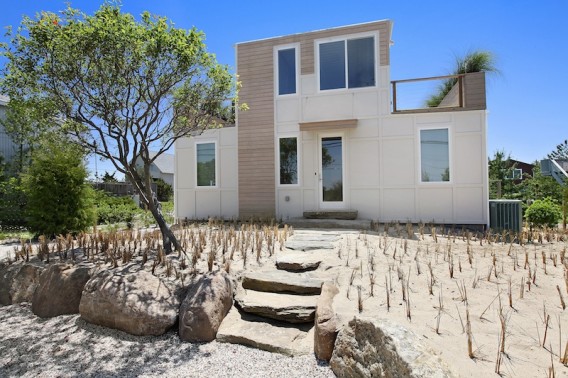 So what if the Hamptons is one of the wealthiest areas in New York? Andrew Anderson still proceeded in building an amazingly stylish home using repurposed shipping containers, six of them to be exact.
But don't let the cheap raw materials fool you, because this home still belongs to the Hamptons after all, which means that it's selling for a whopping $1,395,000.
All over the world, people have definitely started to embrace the idea of creating something amazing out of what others may see as trash. With these stylish homes as inspiration, who knows? You may find yourself living inside a similar shipping container home in the future.