Last Updated on January 20, 2022
Many people distrust financial institutions because the latter gives off the impression that they're out to bleed you dry. After all, some institutions charge ludicrous interest rates or make financial plans that deliberately take advantage of clients in need.
Mogo Finance claims to want to change this perception towards financial institutions by demonstrating that their company puts the needs of their clients front and center. But is this claim true? Find out in this review!
Thanks to their flexible and personalized financial services, Mogo Finance poses itself as a partner for Canadians who need financial assistance and advice. In this review, we'll take a look at who Mogo Finance is and what they can offer.
Overview
Mogo Finance aims to help Canadians take control of their financial health through their vast slate of financial services. The company gives the impression of being modern and hip, capitalizing on the idea that they're moving away from "old ways" of hidden fees and big banks towards more technologically-inclined services. These include the provision not just of standard financial services (e.g., loans, mortgages), but also other services that can help improve your financial knowledge (e.g., credit score-related services).
They even offer more "modern" products (e.g., crypto).
Services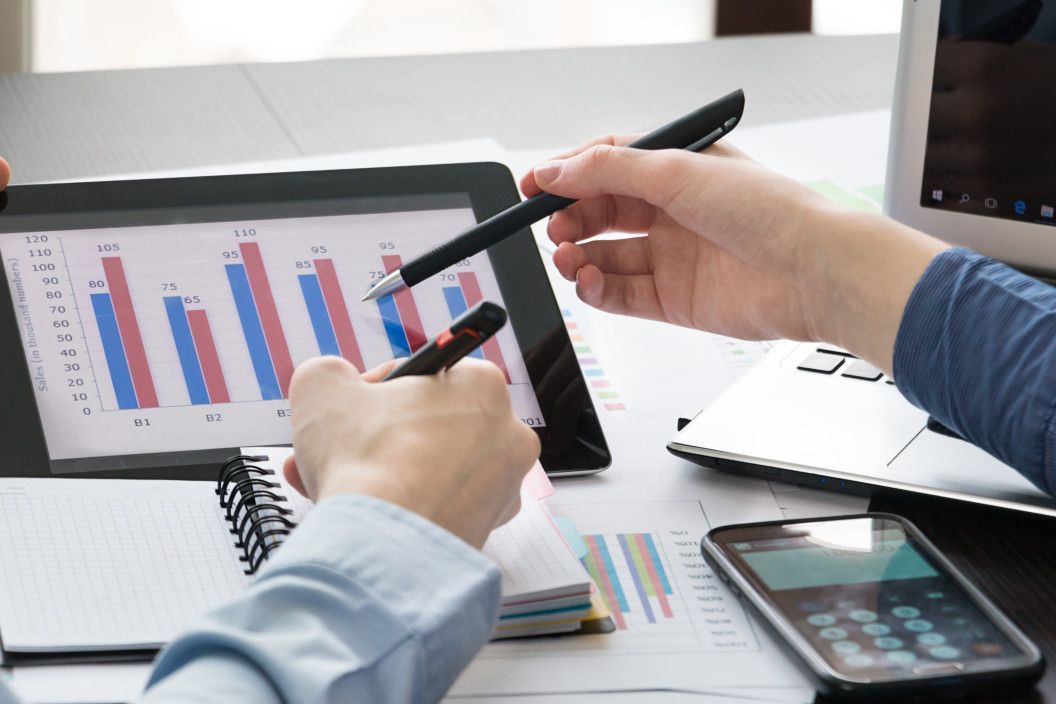 Mogo Finance offers various services, all of which can be tweaked and modified depending on your needs. These services include the following:
Mortgages
Free Credit Score Monitoring
Identity Fraud Protection
Credit Cards
Cryptocurrency
While they are famous because of these said services, they're chiefly known for their personal loans. Mogo Finance's personal loan offerings vary depending on your needs, and they're also well-known for giving their clients the freedom to personalize their personal loans. Unfortunately, the website hasn't clearly stated the terms and conditions of these personalization options. We did get the following information:
Mogo offers personal loans of $100 to $35,000 with repayment terms of two weeks to five years. A standard MogoLiquid personal loan can vary from approximately $2,000 to $35,000 which can be paid from one to five years.
The following factors can influence the final cost of your Mogo loan:
The province or territory you live in
Your gross yearly income ($13,000 minimum to qualify)
Your employment status
Previous debt problems you've encountered, if there are any
The outstanding debt/s you still owe
Your credit score (660 to 900 is ideal)
The interest rate you're given may also affect your overall repayments. If you're skeptical about the interest rate that has been given to you, you can visit websites like Rate Genie to see Canada's current best rates.
Application Process
Mogo Finance does much of its operations online, and you will be able to apply for a loan or its other financial services online as well. However, there are other considerations you need to take note of before filing a loan application with Mogo Finance:
You need to be past the age of majority as set by your territory or province. This means you should be above 18 or 19 years old, depending on where you reside.
Mogo Finance doesn't operate in all territories and provinces of Canada. As such, you need to be a permanent resident in one of the areas Mogo Finance operates in. Here are those areas:
Provinces

Alberta
British Columbia
Manitoba
New Brunswick
Newfoundland & Labrador
Nova Scotia
Ontario
Prince Edward Island
Saskatchewan

Territories

Northwest Territories
Nunavut
You also need to prepare these documents to qualify for Mogo Finance's services:
Proof of income, which can come in the form of official paychecks.
Proof that you're currently using an active bank account. This proof can be in the form of a recent bank statement.
Proof that you've been doing work for at least 30 days. Others provide their complete employment history.
You should be prepared for a credit check when you apply for Mogo Finance. This credit check may be necessary as Mogo Finance reports to Equifax, which is one of the main credit bureaus in Canada.
This check helps Mogo Finance determine your consistency with regards to your repayments. The more consistent you are with your previous loans, the better your chances of getting granted a new loan.
This check helps Mogo Finance identify whether there are discrepancies in your credit history and detect delinquencies. These include checking for bankruptcy or consumer proposals.
Pros
Mogo Finance considers itself as a very customer-friendly financial institution, and such branding reflects in the way they do business. If you're looking for a financial institution that can personalize their services to fit your needs, Mogo Finance may be able to do it for you. Here are some of the benefits Mogo Finance offers its clients:
The pre-application process will not affect your credit score in any way. It's simply Mogo Finance's way of checking if you're eligible for their program or not.
Likewise, the credit check they make on your account lets you know your credit score for free. You can use this information to find weak points in your finances so you can start improving them regardless of whether Mogo Finance accepts your application.
Mogo Finance offers flexible terms in the services they're offering. They can help tailor-fit their services to your budget and schedule.
Their services are available online, 24/7. This schedule means you can check your account whenever, wherever.
Mogo Finance has a dedicated application you can use to check your financial status, as well as the status of the loans and services you've availed from Mogo Finance.
Mogo Finance has bank-level security, meaning all transactions you do with them are safe and secure.
They have a 100-day free trial, which means you can file for a refund should you find yourself dissatisfied with any of their services.
Cons
While Mogo does seem like an outstanding financial institution, it's not without its disadvantages. If you're considering Mogo for your personal loan needs, here are some things you should take note of:
Mogo may give you a high interest rate if you apply for a loan of a large amount. Your credit score may also affect the interest rate you'll be getting.
Defaulting on any payments will result in non-sufficient fund penalties, including having to pay for additional interest. These costs are around $20 to $50, and you have to pay your lender and your bank.
Be extra wary of additional loan fees from Mogo, as they may not be disclosed in the information pages within its website. These additional fees may increase the loan amount you'll have to repay.
The inability to make your repayments may result in financial problems such as lower credit scores or debt you can't immediately remove. Even if Mogo approves your loan immediately, there's no guarantee you'll be able to repay it, so make sure you plan for the loans you're applying for.
Mogo Finance has yet to be accredited by the Better Business Bureau (BBB).
Some customers say Mogo has poor customer service. However, feedback in this aspect varies.
Mogo Finance: Stay On Top Of Your Finances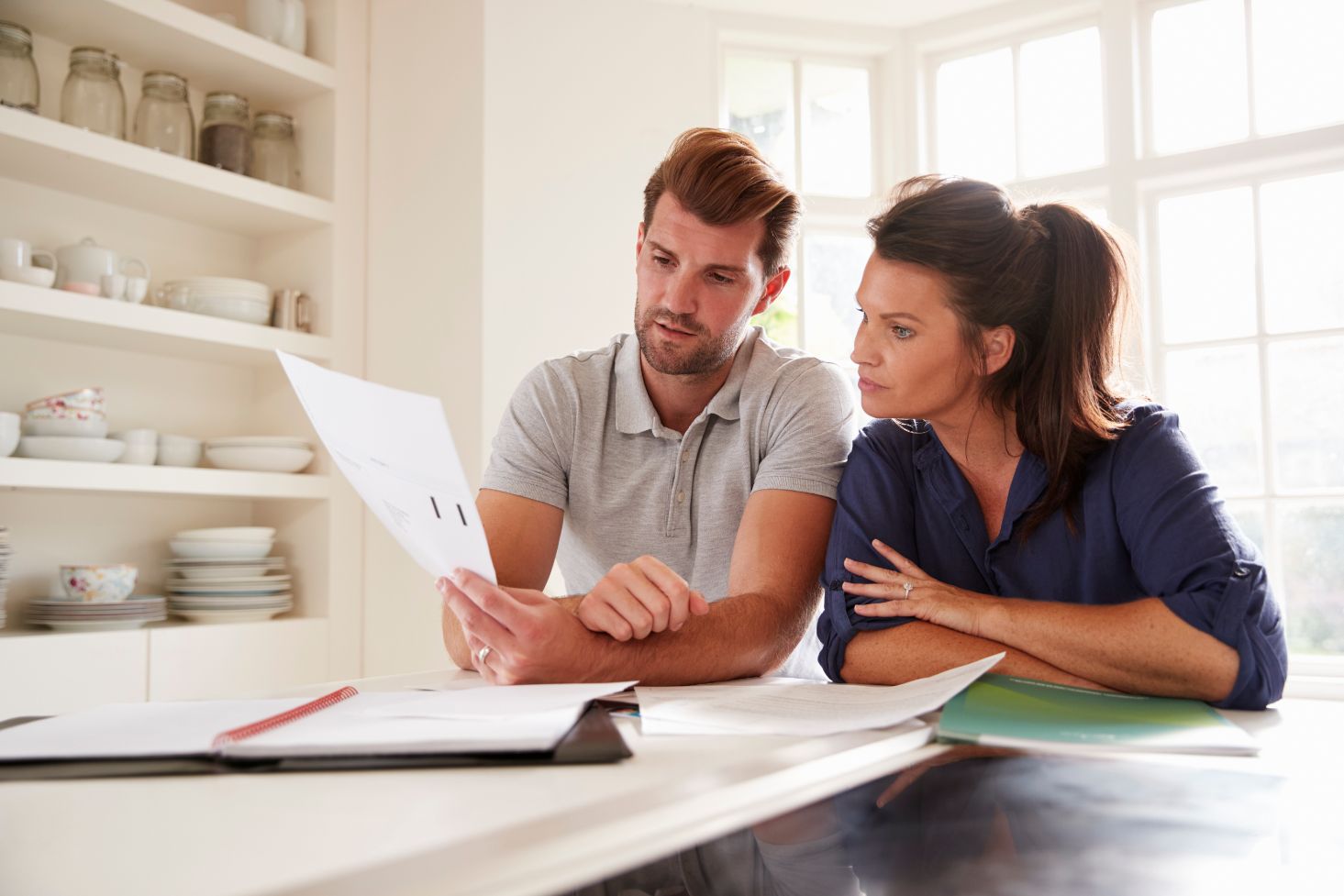 Mogo Finance is one of the top loan companies for Canadians who want to stay on top of their finances. Thanks to their wide range of flexible and personalized financial services, most people will be able to find the kind of financial assistance that's right for their needs, budget, and timeframe.
Mogo Loans positions itself as the ideal financial partner as its various financial services are very flexible, with handy benefits such as credit score monitoring and identity fraud protection that clients can avail alongside their loans.