Last Updated on January 20, 2022
Despite today's technological advances, danger still lurks at every corner. And it's not just kids that should watch out, but adults as well.
One minute, you're making plans for a tropical vacation with your friends over Spring break. Next thing you know, you could be stranded in the middle of nowhere. You may feel confident that your kids are using your laptop for research. But do you know who they may be chatting with online?
Of course, we can't control everything that happens in our loved ones' lives. But we do want them to always stay safe. You want to know that they're with trusted individuals, or that they can always call you for help should the need arise.
Here's where monitoring apps like Spyzie can help. Here's how.
What Is Spyzie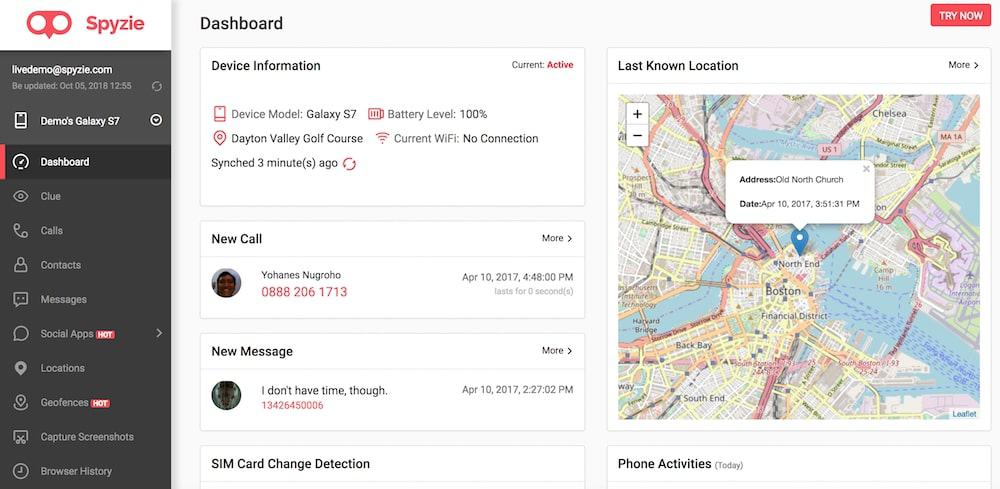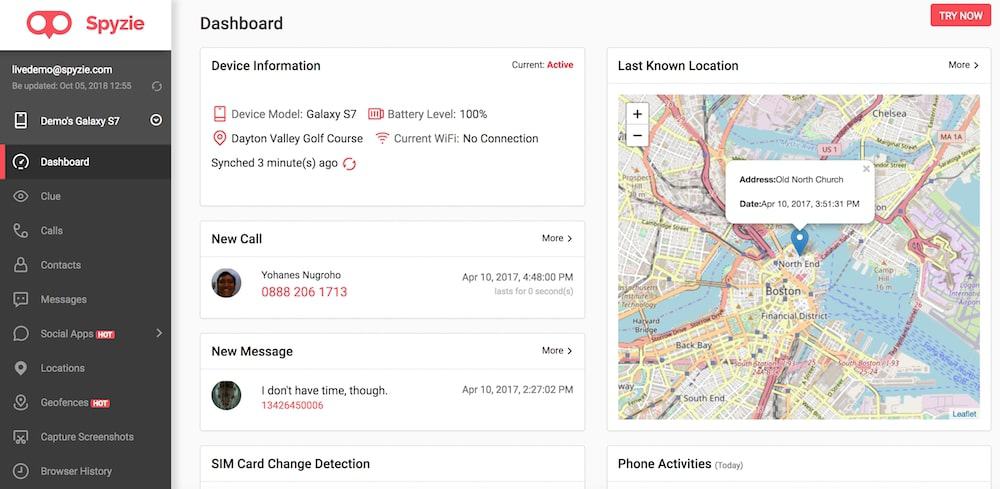 Spyzie is a mobile phone monitoring app with plenty of useful solutions not just for parents, but also for businesses owners. It's compatible for both Android and iOS users. The best part? You don't need to root the phone for the app to work. In just three easy steps – create an account, install the app, and log in – you can quickly use the available features and begin monitoring.
Spyzie's Premium Plan will let you view call history, SMS messages, browser history, photos, videos, and track the target phone's location at all times. Getting the Ultimate Edition will let you in on all the cool new features of the app, such as viewing emails, bookmarks, documents, and checking content on popular messaging apps like Messenger, LINE, Skype, and Viber.
How To Monitor Android Phones without Rooting with Spyzie
Spyzie makes it easy to keep track of your loved ones without the dangers of rooting your phone.
'Rooting' is a process that gives users privileged access to their phones' features by removing manufacturer restrictions. People typically root their mobile phones when they want to remove bloatware (unwanted apps or software originally in the device), or to customize their phones.
However, rooting has several risks, which include security risks, voiding the device's warranty, and of course, the possibility that the phone may no longer function.
The good news is that Spyzie lets you use their amazing features without the need to root your phone or the target device.
Here's the simple 3-step guide on how to monitor on Android phones without rooting:
Step 1 – Create a Premium Spyzie account.
Sign up using a valid email address and purchase either a Premium Plan or the Ultimate Edition from Spyzie's official website. Fill in the necessary details by following the Setup Wizard.
Step 2 – Install the Spyzie app on the target device.
Once you have verified your account, get access to the target device (in this case, an Android phone).
Go to the Security tab under Settings and enable 'Unknown Sources'. Click OK.
Next, the Setup Wizard will provide the link for the app download. Open your web browser and follow the link. It will download the APK file and you will get a notification that the download was successful.
The app's icon should now be visible on the target phone's Homepage. Open it and log in with your credentials.
Accept the User Agreement and activate the administrator service.
Step 3 – Log into your dashboard.
Once you have completed the installation on the target device, just go back to your own phone or computer. Complete the setup process and you'll be redirected to the dashboard. Give it a few minutes to sync – and you're done!
As long as the target device is connected to the Internet, your dashboard will continue to receive new data. Also, don't worry about the app icon. Completing the setup process automatically deletes it from the Homepage of the target phone. Spyzie operates on stealth mode to give you the best results!
Why You May Need a Spy App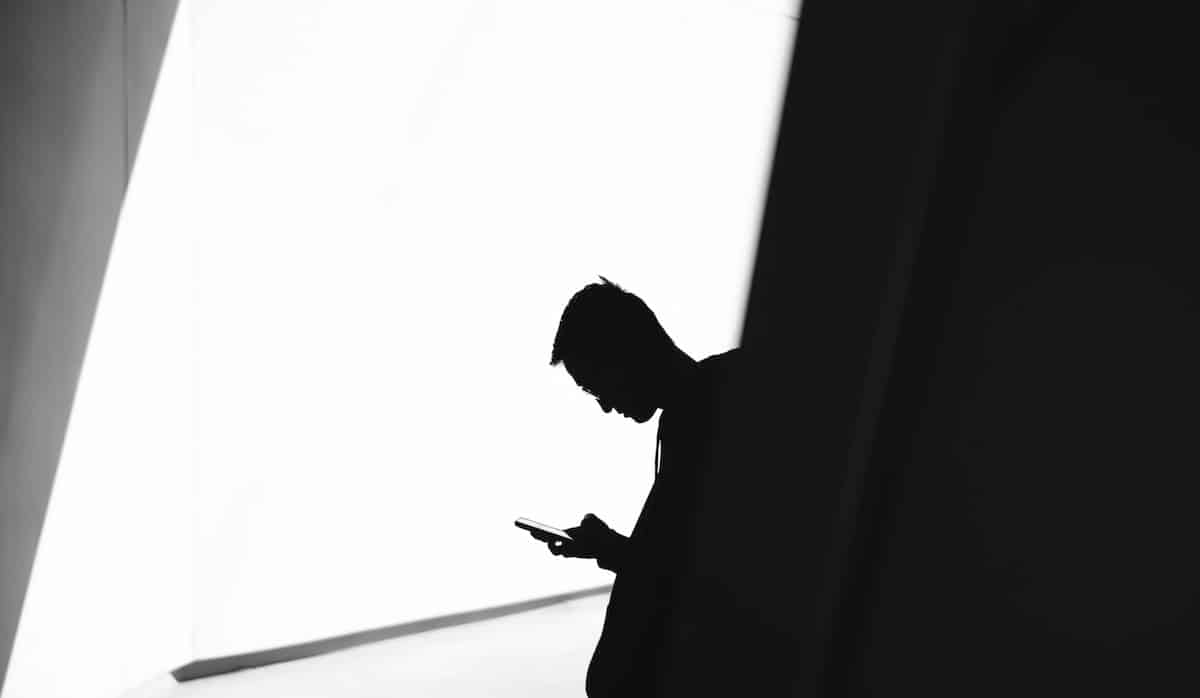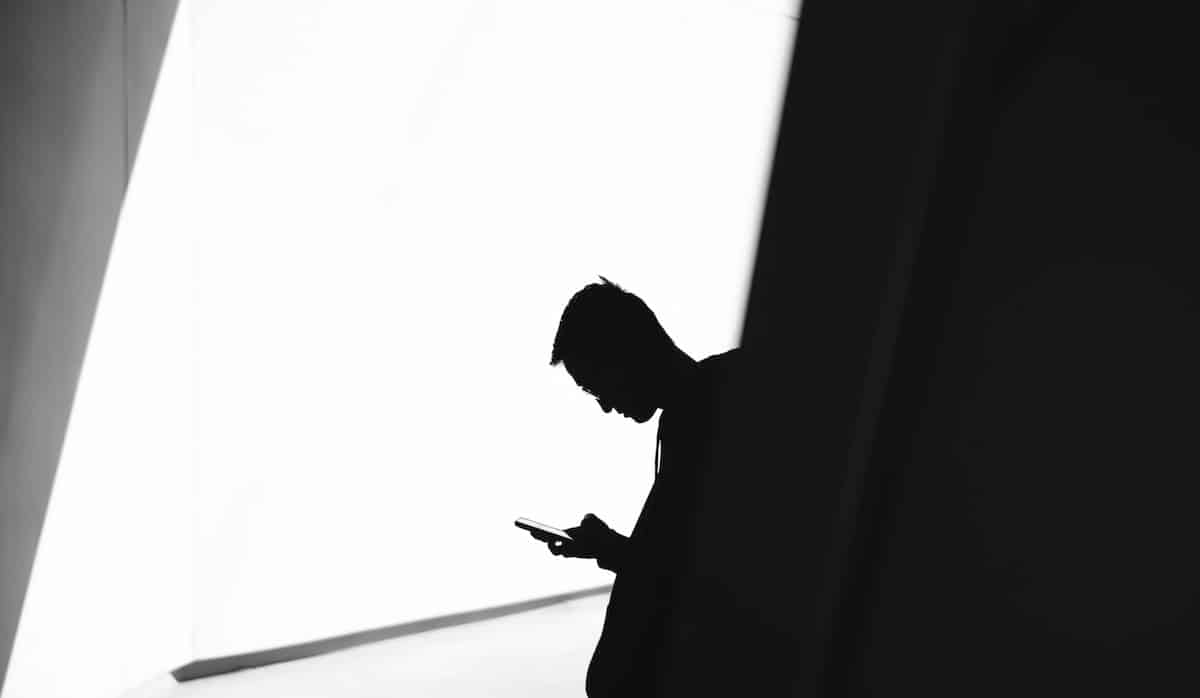 There are plenty of reasons why you may consider getting a trusted monitoring app like Spyzie. The main motivation is usually safety. Whether it's your kids, spouse, or even elderly parents, you want to know that they're safe and away from harm.
When it comes to kids for instance, there are always lots of things to worry about. Aside from online bullying, there are threats of predators, phishing, scams, or posting private information about themselves. If they're already on social media, they may post things that could haunt them later in life (i.e. embarrassing photos or videos).
Business owners can also take advantage of monitoring apps to keep assets, data, and employees secure. For example: should there be theft in the office, investigation may take a while if there is no concrete evidence or even a suspect in the crime. But with the aid of a monitoring app, it can be easier to track the culprit.
People living with the elderly can also have peace of mind with an app like Spyzie on their hands. Let's say you have a parent living away from you. With monitoring services, you'll always know where they are, of if they're being scammed by untrustworthy entities.
In today's connected world, danger now comes in many forms. So it pays to always know what's going on.
When used responsibly, apps like Spyzie can give you peace of mind. Use them not only for your family, but also for your business. With state-of-the-art features such as Real-time Location Tracking, SOS Emergency Call, as well as Sound Monitoring, you can keep your loved ones safe – even when you're not there.