Last Updated on January 24, 2022
If you're in a tricky financial situation, you might consider refinancing your home—which is essentially replacing your old home loan with a new one. For some people, this is a powerful move that allows them to regain control of their financial life. For others, it's a neutral or even a negative move.
So how can you tell if it's a good idea to refinance your home?
The Basics on Home Refinancing
Let's start by explaining the basics of home refinancing, including how it works and how you can take advantage of it. When buying a home, most homeowners end up taking out a mortgage—a loan that allows them to borrow the money necessary for the home. Over time, you'll pay back this principal, plus interest, and potentially other fees.
Home refinancing allows you to take out a new loan; with it, you'll generally pay off the old loan and subject yourself to new interest rates, terms, and conditions. You can think of it as a way to replace your old loan with a new one.
Just as there are many different types of mortgages available, there are many types of home refinancing available. You'll need to use a mortgage refinance calculator to determine how much money you could potentially save, and how much your future monthly payments will be.
That said, home refinancing isn't always a good idea.
Why People Refinance Their Home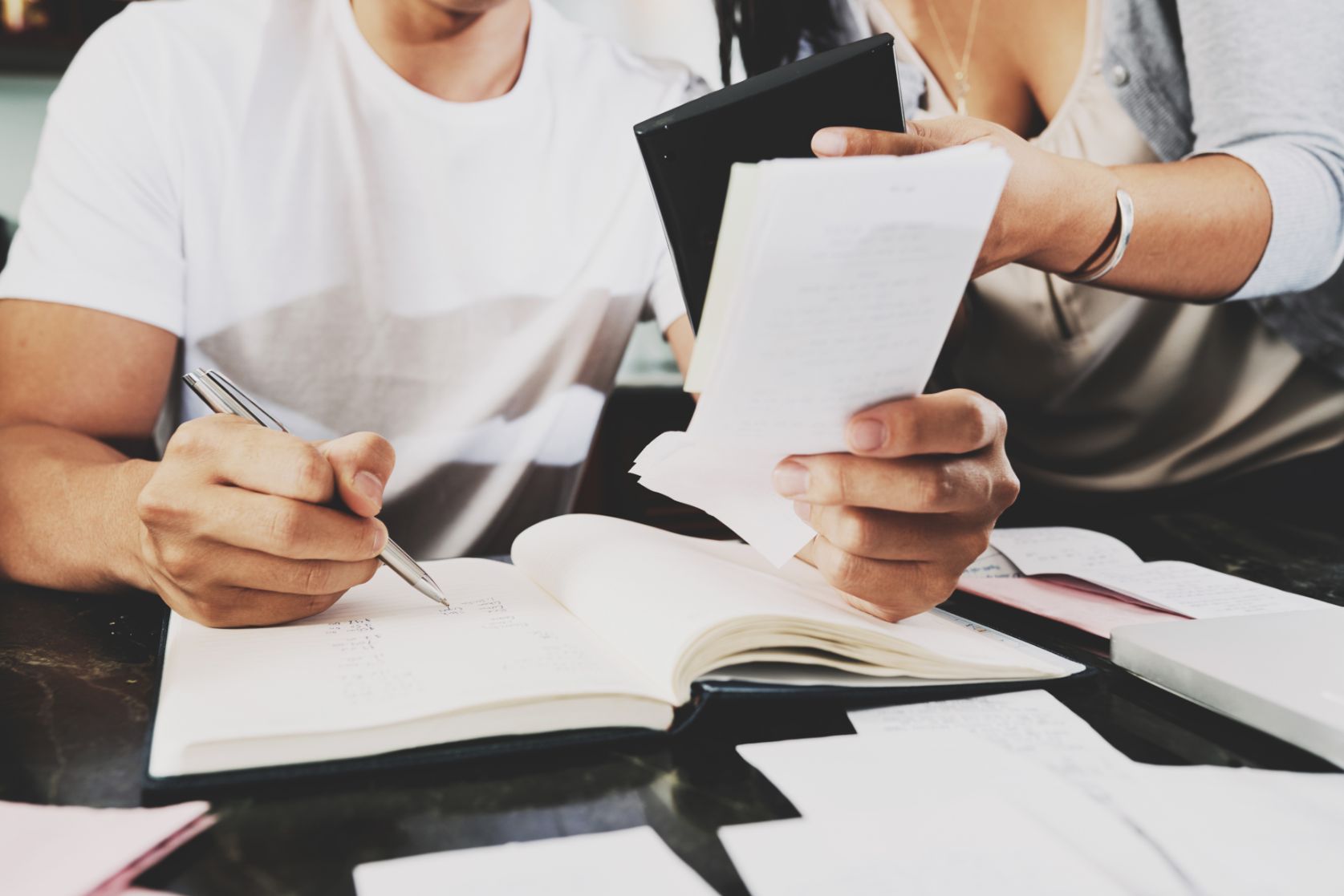 There are several conditions that would motivate someone to refinance their existing mortgage.
These are some of the most common:
Interest rate woes. The power of compound interest can intensely magnify your mortgage interest rate; over the course of your loan, even a small difference in your interest rate could save you or cost you thousands of dollars. Accordingly, if you take out a mortgage at a 6 percent interest rate and interest rates drop to 4 percent, it may make sense to try and refinance; if you're lucky, you can reduce your rate by several percentage points annually, saving yourself a ton of money long-term.
Problems with variable rates. Most mortgages are packages with a fixed rate or an adjustable rate. With a fixed rate, you'll be paying a set interest rate, guaranteed for the indefinite future. But with an adjustable rate, your interest rate could move up and down over time. Most financial experts recommend a fixed rate mortgage, since adjustable rate mortgages are unpredictable, and could put you in a bad situation. If you're stuck with an adjustable rate mortgage, refinancing could help you get a fixed rate.
Term changes. You can also refinance if you're interested in changing the terms of your loan. For example, if you took out a 30-year mortgage but you're interested in paying the home off sooner, you can potentially switch to a 15-year mortgage. In the other direction, if you're having trouble making payments on your 15-year mortgage, you could switch to a 30-year term.
Personal debt. Some people choose to refinance because they're interested in restructuring their overall debt. For example, if you have significant equity in your home already and a significant amount of credit card debt, you may refinance so you can pay off your credit card while having more mortgage debt attached to your name.
A move to liquidity. In some cases, you can refinance to make your assets more liquid; again, if you have significant equity in your home, refinancing can help you gain access to that capital. This move is usually made to resolve a financial emergency.
Refinancing a reverse mortgage. If your age 60 to an older and have opted for the federally insured reverse mortgage program you may be surprised to learn that these unique loans may also be refinanced for lower interest rate accrual Or even more money if your home value has increased over time. In 2021 reverse mortgage limits have been increased nationally to a limit of $822,375 which means if your home value is within this rich you are likely to receive more proceeds from a reverse mortgage refinance.
Does Home Refinancing Make Sense for You?
If any of the above motivations appeal to you, you may think about refinancing your home. Ask yourself:
Am I happy with my current loan? First, look at the terms, interest rate, and interest type of your loan. Are you happy with these qualities? Is there a possibility you could get something better?
What other debts and financial needs do I have? Do you have any other types of debt, or financial emergencies pressing on you? If so, refinancing may begin to look more attractive.
What do I have to gain? Run the numbers and determine what you really have to gain by refinancing. Could you lower your monthly payments? Could you pay off your home sooner? Could you get access to capital that might otherwise be illiquid and inaccessible to you?
Obviously, you'll need to do more due diligence before you pull the trigger. Just because refinancing your home may be advantageous doesn't mean you'll be able to find a rate or a provider that works for you. Shop around to see your options, and make sure you understand the full effects of your decisions before you finalize it.