Ask anyone who has visited North Carolina can tell you, it is truly gorgeous. From beautiful towns to stunning natural landscapes, there are numerous sights to see. But, since you probably aren't planning on living in North Carolina, you won't have enough time to see them all. This is why we've come up with our pick of the most beautiful places to visit in North Carolina.
Wherever you are going at it alone, or you are going in a group, you'll be doing yourself a huge disservice by not checking out the following places. So, without further ado, let's jump in.
Our pick of the most beautiful places to visit in North Carolina.
1. Apex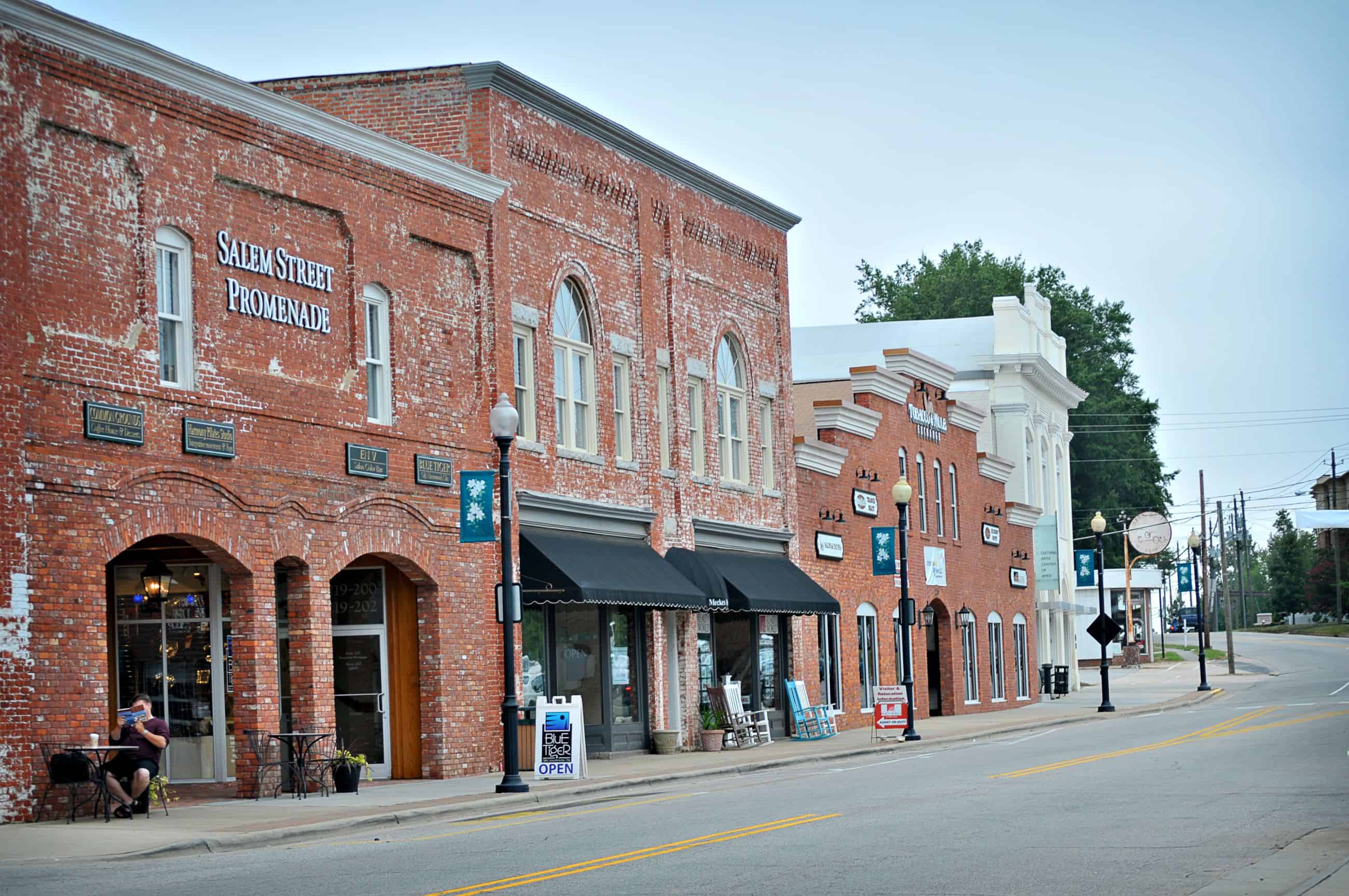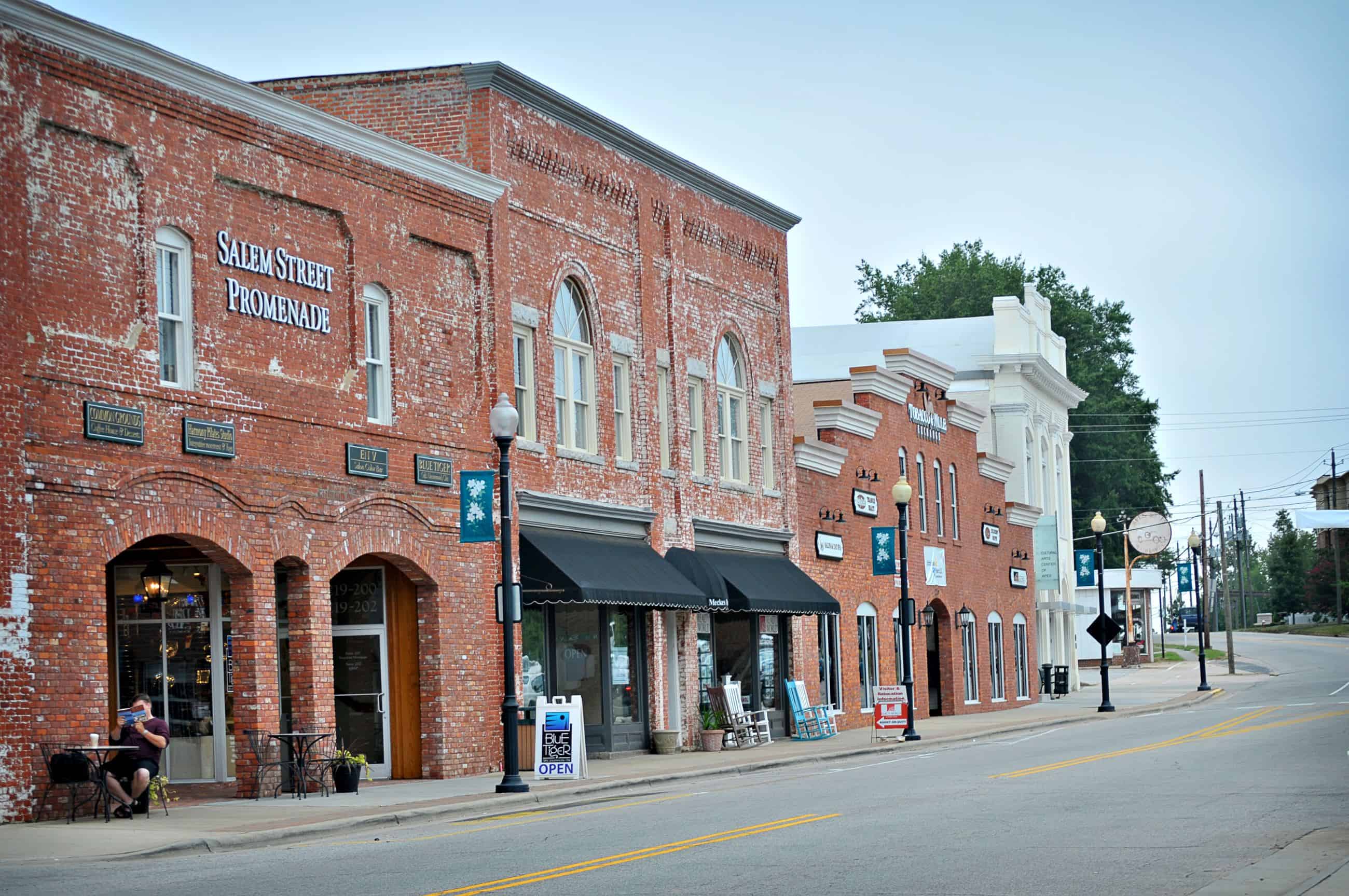 Let's start off our list with one of the most beautiful towns in North Carolina. Apex is a small city located 12 miles southwest from Raleigh. It was settled in 1854 and slowly grew to a small community and then officially a town. The beauty of Apex comes from the fact that it is situated at the highest point of a long section of Chatman Railroad. Hence the name, Apex.
Another likely reason how Apex got its name is the fact that the water which falls on the Salem Street flows to the Neuse River. Since Apex stood for so long it has experienced all of the events in US history. From the great depression to two world wars, all of the historical events that shaped the world also helped shape the Apex.
There are some places in Apex from which you can easily see the beauty of North Carolina. But, as luck would have it, the good people of Apex have done what they could to make their small community into a thriving one. And, they've done such a good job that Money Magazine has ranked Apex as the Best Place to live in the US in 2015.


Therefore, it is no surprise that we've put Apex as one of the most beautiful places to visit in North Carolina.
2. Chapel Hill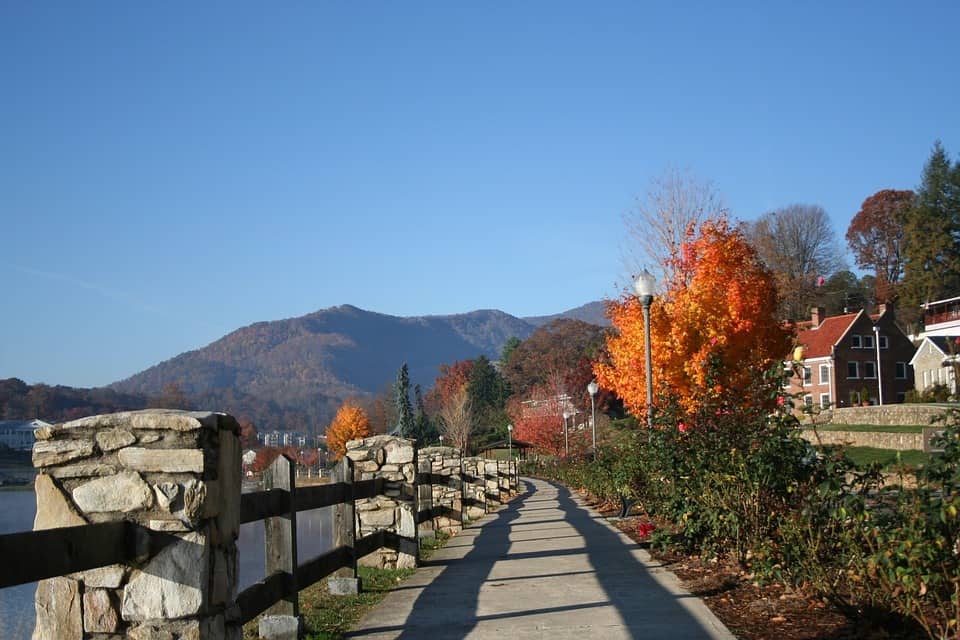 Another town that we have to mention when talking about the most beautiful places to visit in North Carolina in Chapel Hill. Chapel Hill is a bit bigger from Apex, so it lacks the small town vibe that it has. But, one of the things that it certainly doesn't lack is history. Ever since it was founded in 1793 the city of Chapel Hill has developed both in the number of people living in it and in the living standard. So much so that since the 1940's the city has experienced exponential growth, growing from 3,600 in the '40s to around 60,000 people today.
Since Chapel Hill is a bit bigger then Apex, but equally gorgeous, plenty of people choose to move here to start their family. Safe neighborhood and good schools combined with a thriving business environment make Chapel Hill an excellent place to move to. But, before you relocate, make sure to study up on how to do so properly on sites like movingkingsnc.com. You don't want a bad moving experience to ruin your impression of Chapel Hill, now do you?
3. Old Salem
There is one more city that we feel we need to mention. Not because it is developing or because it has a great IT business atmosphere. Far from so, actually. Old Salem is as close you can get to a Moravian city from the 18th and 19th century. A non-profit organization, Old Salem Inc. has developed Old Salem into a living museum. Here you will have the rare opportunity to witness how life was in the 18th and 19th century in the Moravian community.
There are communal buildings, churches, shops and houses for you to explore and enjoy. Make sure to visit the Salem Tavern and hear the story of how George Washington visited it in 1791.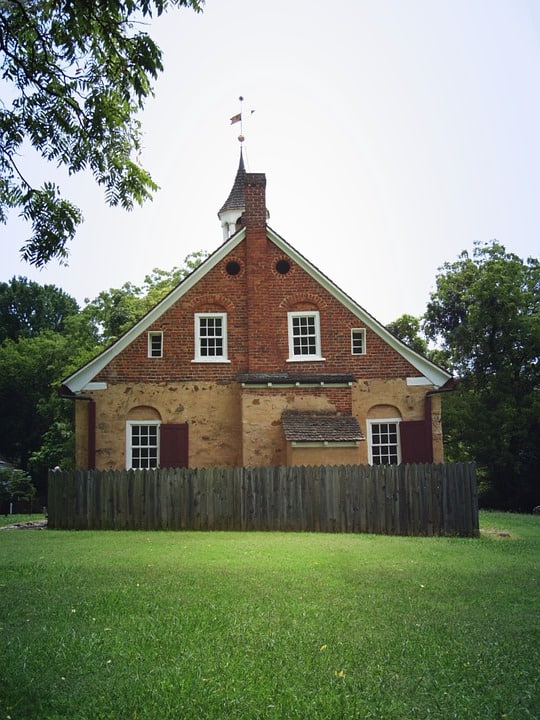 It is the well maintained, historic buildings that make Old Salem one of the most beautiful places to visit in North Carolina
A fun time to visit Old Salem is during their winter festival. During December, people of Old Salem come together to celebrate both their Easter and their other winter festivals. So, if you have nothing planned for the next winter, why not go to one of the most beautiful places to visit in North Carolina.
4. Hanging Rock State Park
Let us leave the cities for a while and enjoy the beautiful nature of North Carolina. One of the things that you should definitely experience while going through North Carolina is Hanging Rock State Park. It is 7,869-acre park located 48km north of Winston-Salem. Here you will be able to walk around and experience all the glory of the untamed nature of the continental US. Just make sure to learn how to use your camera in order to get that nature into your shots. Furthermore, if you are more adventurous, you can practice rock climbing at Moore's Wall and Cook's Wall.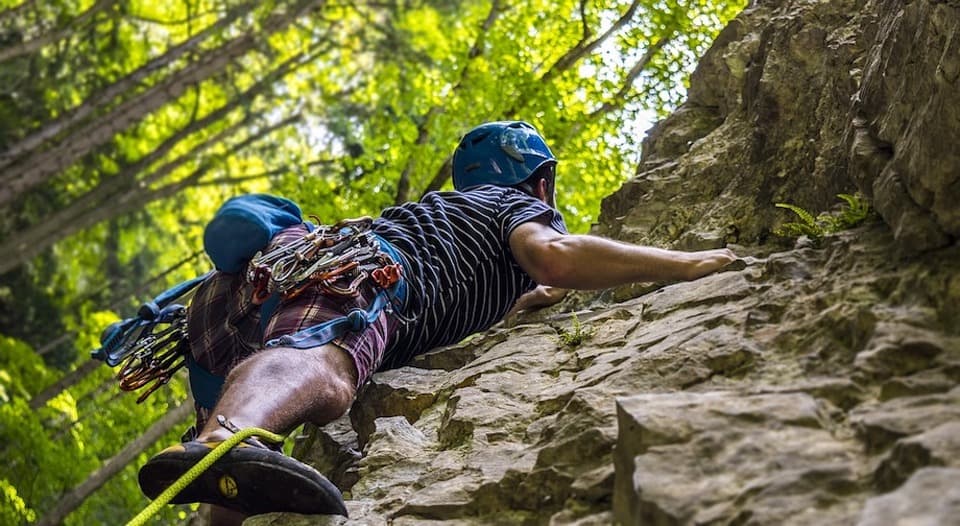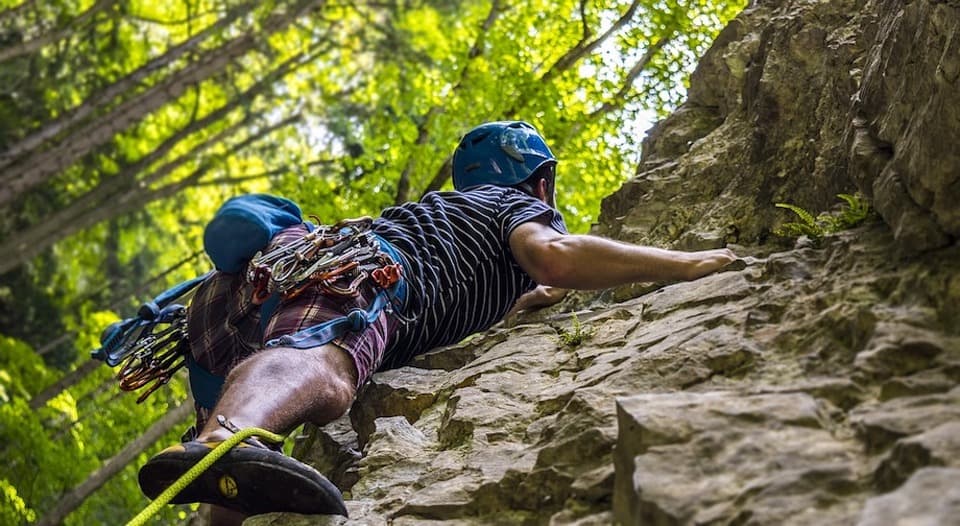 Rock climbing is just one of many activities you can enjoy in the Hanging Rock State Park.
And, if you visit it during the summer, you can enjoy swimming and riding a boat on the lake. There is no entrance fee for Hanging Rock State Park, so you would be a fool not to enjoy it. Especially if you are going around North Carolina in a car.
5. Bald Head Island
You've probably already seen the Bald Head Island before, but you were not aware of it. Most of the "Weekend at Bernie's" was filmed at Bald Head Island. So, if you have watched this moving before, you already why Bald Head Island is one of the most beautiful places to visit in North Carolina.
Most people only come here for a relaxed vacation away from the stress of the big city. But, some people even organize their wedding here since it is quite easy to bring nature into their celebration. There are only around 200 permanent residents on the island, and there are almost no cars. Almost everyone gets around in golf carts since the island has only 10 km2 of land. If you do come here, make sure to check out the "Old Baldy".
It is the oldest standing lighthouse in the state.