You know that good dental habits can help prevent problems such as tooth decay and gingivitis, but you may not know what these diseases look like or how they can affect your mouth.
Use this guide to learn more about the most common dental health problems, the symptoms to be monitored and the possible treatments available.
Sensitivity
That feeling so uncomfortable in the teeth when you drink something cold, hot, sweet or bitter has a name and is called sensitivity or dental hypersensitivity.
It occurs because these stimuli 'collide' directly with dentin, a part of our teeth that is not protected by enamel or gum and that is connected to the nerve endings of the teeth. It is as if we had part of the tooth 'in the air' and, therefore, more sensitive.
There are studies that warn of an increase in dental sensitivity among young people due to the increase in consumption of energy drinks rich in acid and the use of teeth whitening products without medical prescription.
Tartar

It is the accumulation of bacterial plaque due to lack of hygiene, coupled with certain habits such as smoking. It usually has a rather unpleasant yellowish color inside. In principle, it is deposited in the teeth, but if you do not treat it, it will also affect your gums.
To make it disappear it is necessary to do a deep and professional cleaning that we call root scraping. With this treatment, we not only remove the tartar that is visible on the surface of the tooth, but the one that is below the gum line.
Broken teeth
If you chew ?? any hard foods such as nuts or ice cubes, your teeth grind or you have a perforation in your mouth, the risk of breaking a tooth is greater. You may feel pain, depending on how much tooth you have lost. You may also feel an uneven edge when you pass your tongue over.
If this happens, go see your dentist. A small break can be smoothed and treated. Your dentist can use a filling of the color of your tooth, a cover or crown to shape your smile after a major break. Dental implants are great at restoring broken or missing teeth since they offer superior benefits of being stronger than natural teeth and standalone.
Gingivitis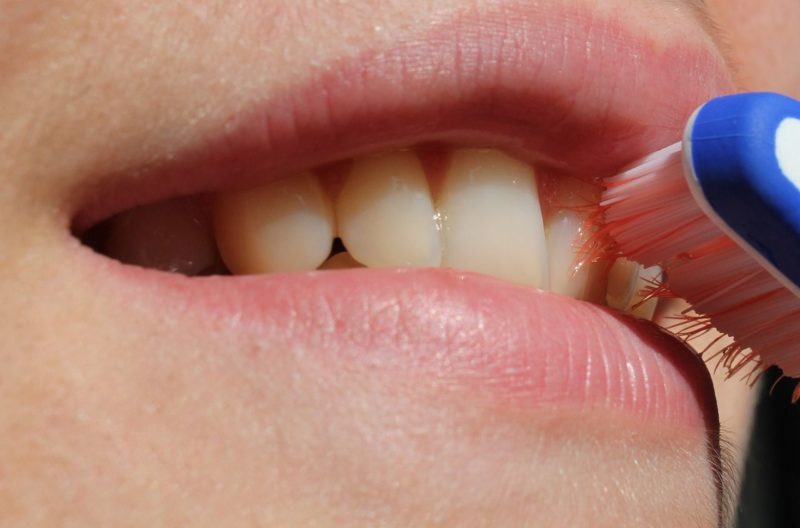 Red and bleeding gums are usually two of the clearest symptoms of gingivitis, which is nothing other than gum inflammation. It is a periodontal disease that is not painful and usually remits easily if treated well. If not, it can lead to periodontitis.
Poor hygiene is usually behind it, but we have to say that there are certain situations such as pregnancy that can facilitate its appearance.
Periodontitis
Periodontitis is the advanced form of gum disease, an important cause of tooth loss in adults. This disease can easily be treated in its early stages, but the damage is permanent if left untreated. Even if you don't know you have it, you can develop abscesses that are painful.
The most common symptoms are the withdrawal of the gum and the progressive separation of the gum from the tooth which causes them to move, pain at the tip of the root, abscesses, chewing problems or bad breath.
One of the greatest dangers of periodontitis is that the infection can spread from the mouth to other parts of the body through the bloodstream. The relationship between this disease and heart problems is more than proven. Keep in mind that general health begins in your mouth.
Halitosis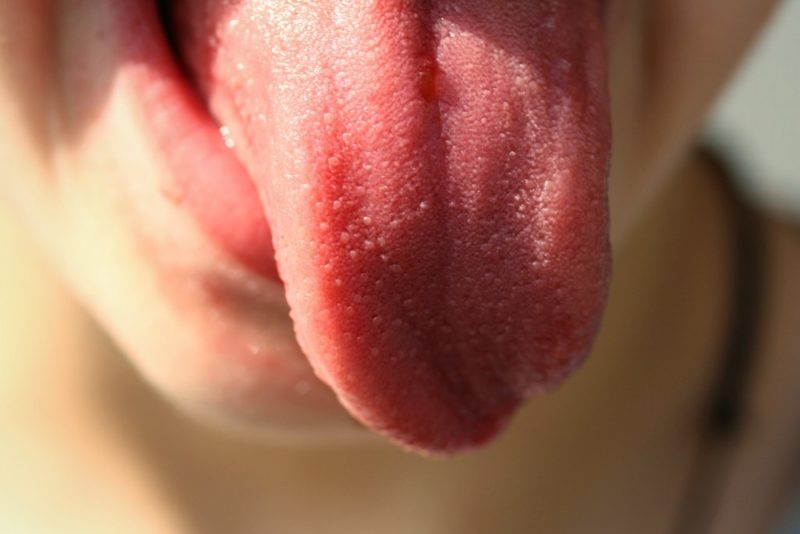 The main cause of halitosis is the tongue. There are many causes that can cause halitosis: smoking, lack of oral and lingual hygiene, and tooth decay.  Clean your teeth regularly, use a lingual cleanser and mouthwash daily, often reduce the symptoms but if they persist, go to your dentist.
Sores
Sores or other oral irritations are very common among patients and can be caused by many causes: bacteria, viruses, fungi, irritations caused by prostheses or even stress.
By using a dental quality mouthwash for this, the sores disappear within a few days but if they persist, go to a specialist.
Home remedies and what you can do to avoid these diseases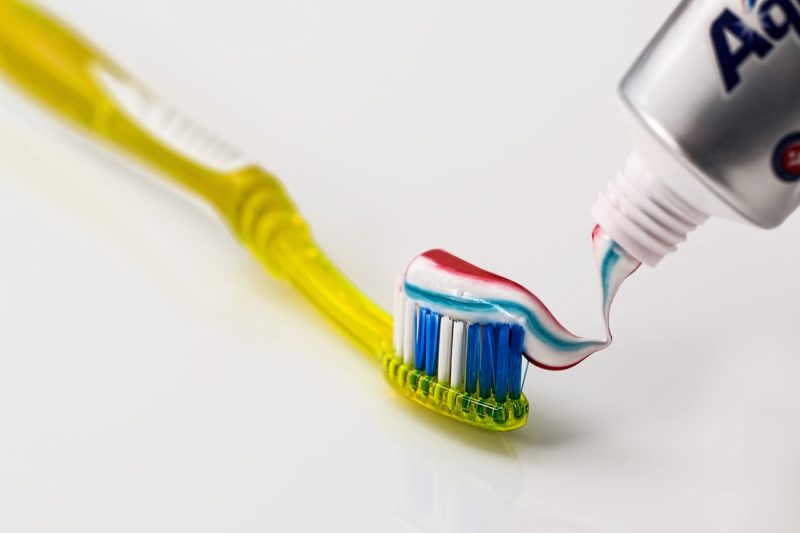 Maintain good dental hygiene from childhood. Brush your teeth after each meal, floss once a day to avoid remaining particles between the teeth that you do not remove with brushing because you do not reach easily. If necessary, finish cleaning with a dental mouthwash.
Do not wait to go to the dentist until the teeth hurt, the gum swells or you notice that you have pus. That will mean that decay or periodontal disease is advancing uncontrollably to the root and is already affecting fundamental parts of the tooth such as the pulp chamber.
Don't be afraid and come to see us. Today, our mission is to offer you the best Dentist in Eastvale so that you keep all your teeth in the best conditions for as long as possible. That includes tips so that together we can avoid having decay again.