Last Updated on March 8, 2022
These days, people and their gadgets often seem inseparable. In this age of technology, the world is becoming increasingly dependent on gadgets as a means of getting through the day in one piece. You have probably observed that technology is a tool that helps people stay connected at work and at home. In addition, entertainment is another purpose technology serves which makes it a great gift to give.
However, there are so many different kinds out there, so choosing the right ones takes thought and consideration. With that being said, here are 5 popular gadgets that would make for great gifts.
1. Bluetooth speakers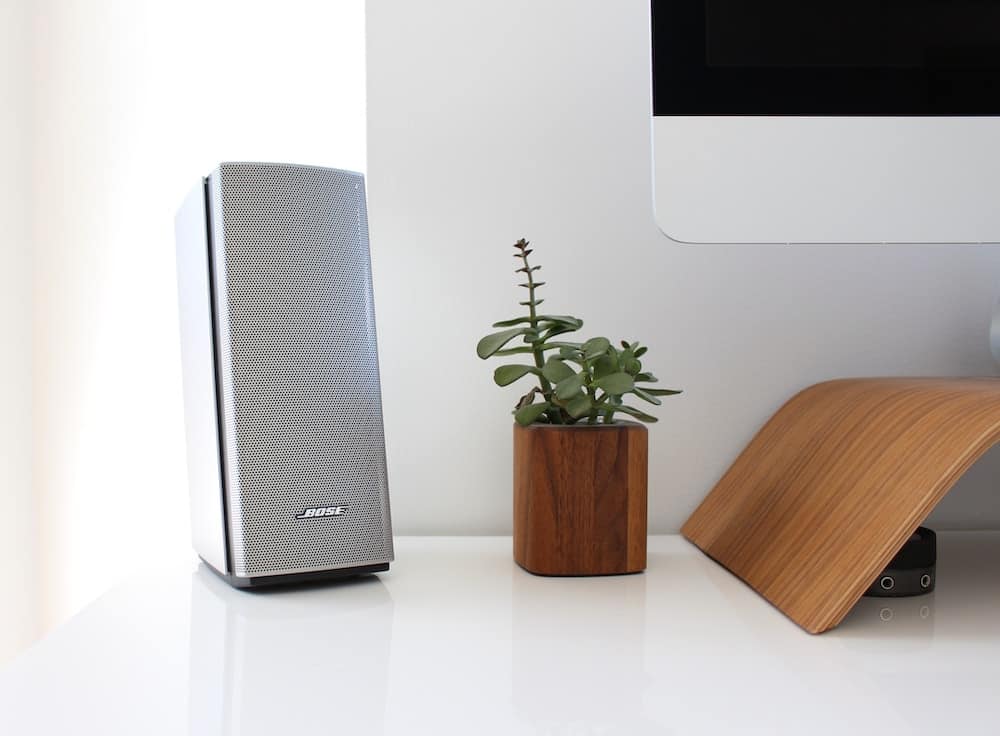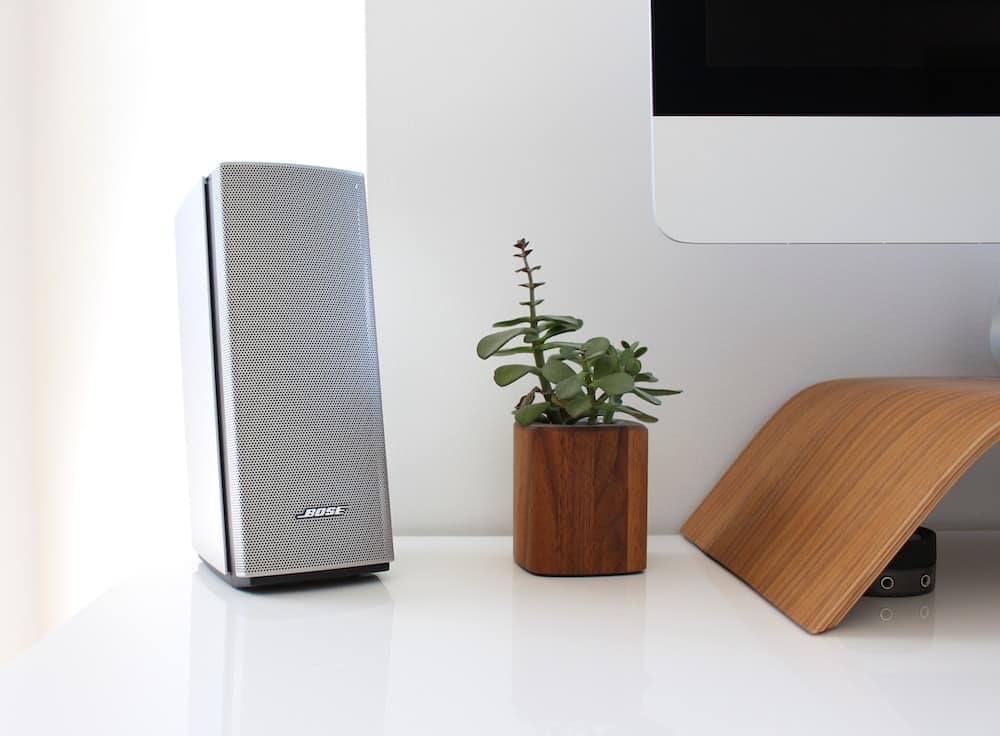 One popular gifting gadget that you should buy for a friend or family member is Bluetooth speakers. These have been relatively popular for some time now, and it could be because of how useful they are. The fact that you can simply charge your speaker and use it anywhere without the need for wires is something that is both convenient and appealing. Regarding the best Bluetooth look for options that have high-quality audio and gives good value for money.
2. Electric motorcycle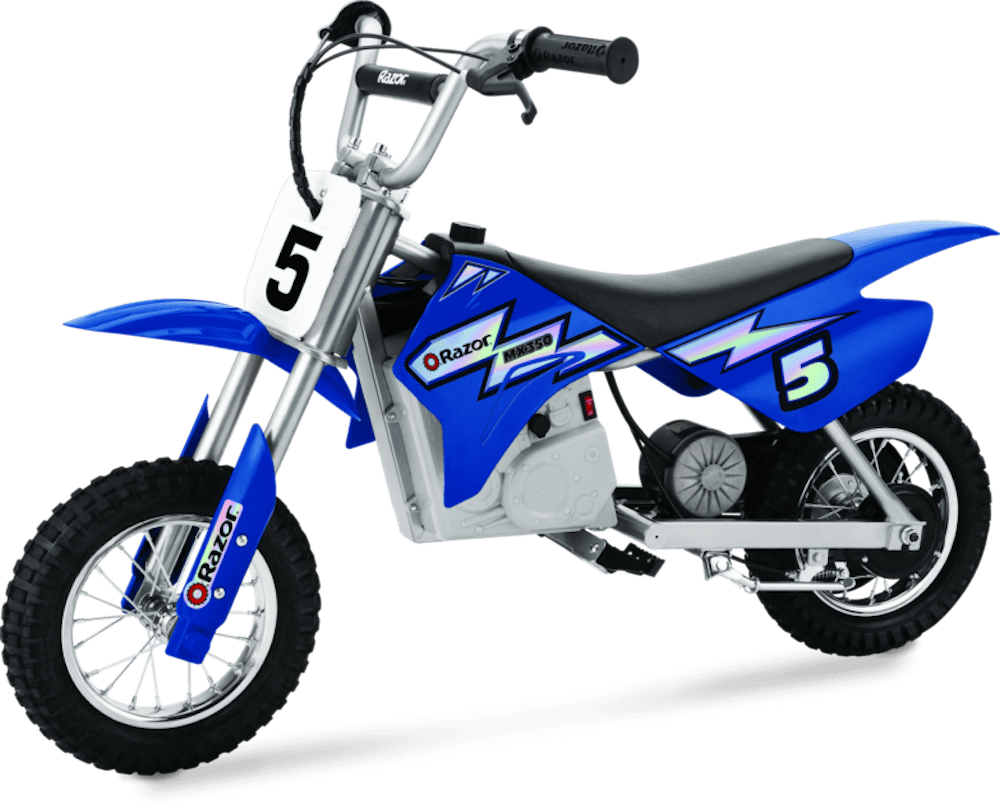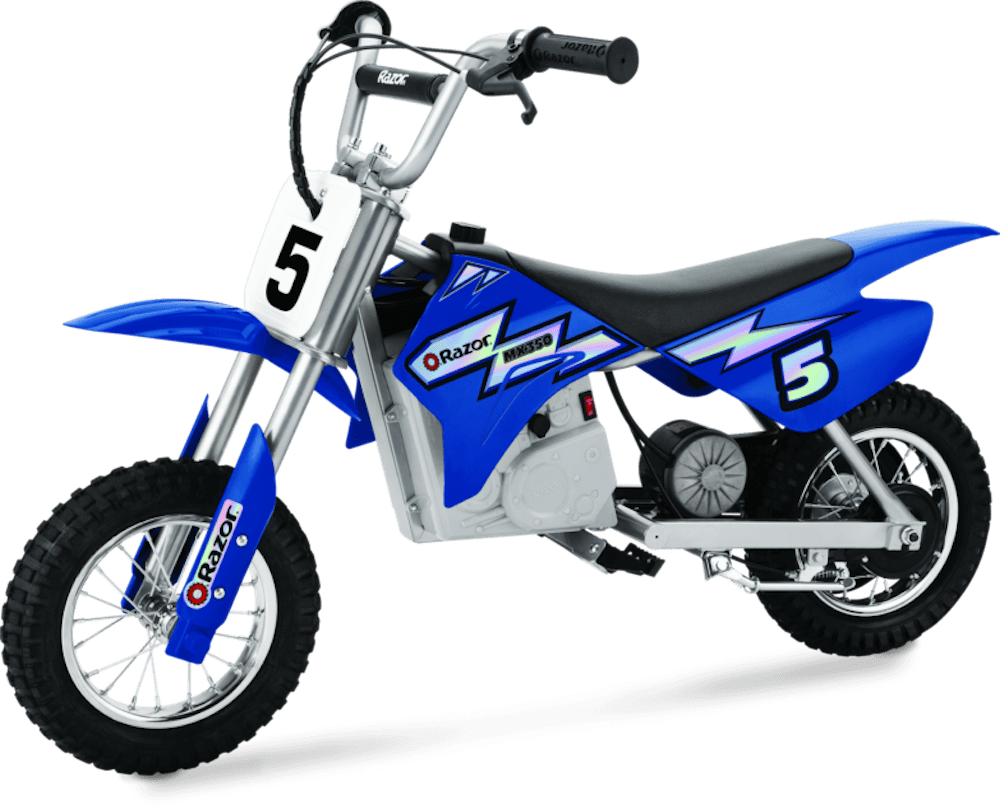 In addition to Bluetooth speakers, another gift idea to consider would be an electric motorcycle. Anyone who loves speed and adventure would love this gift as it's something that they could ride around on during the weekend. You can get an electric motorcycle at a relatively affordable price, and they come in different shapes and sizes. They're also suitable for children as young as 8 years old which means you can get one for a kids birthday or the entire family.
3. Smartwatch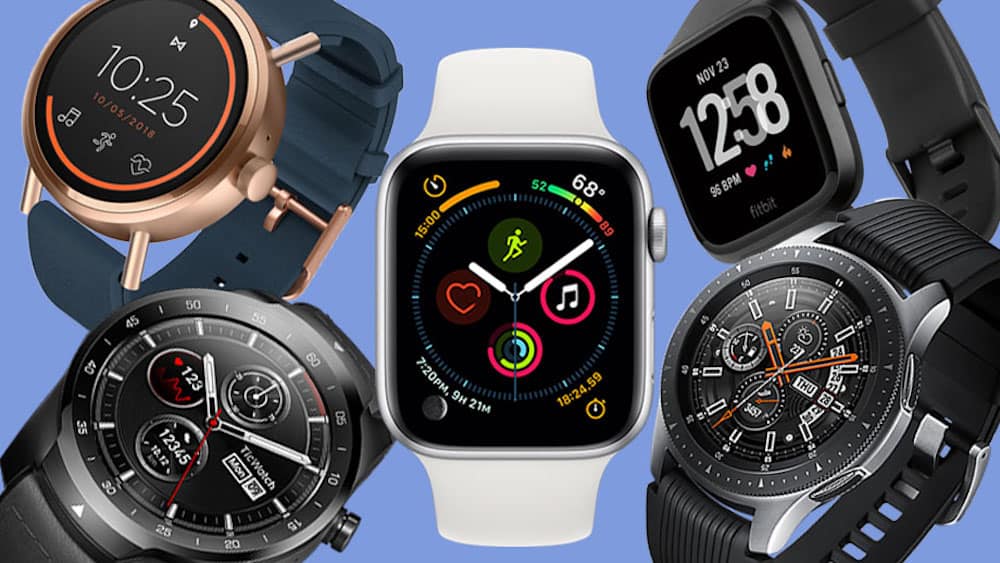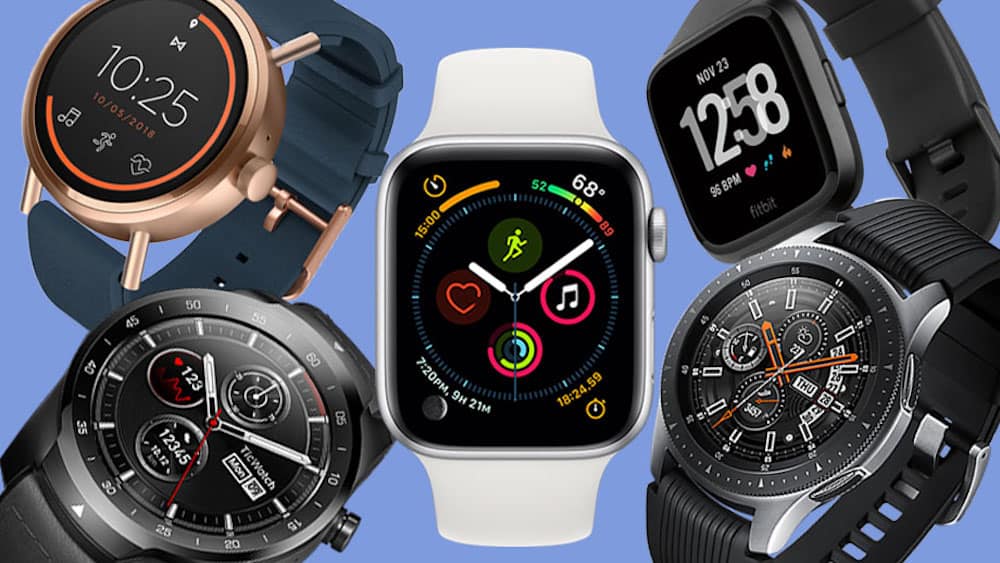 Another popular gadget that you'll see everywhere these days is a smartwatch. There are various smartwatches on the market. In terms of its features, search for impressive battery life and a useful rotating bezel. In addition to this, you can try out the sports options that feature a nice lightweight design that doesn't compromise on power, either.
4. Bluetooth headphones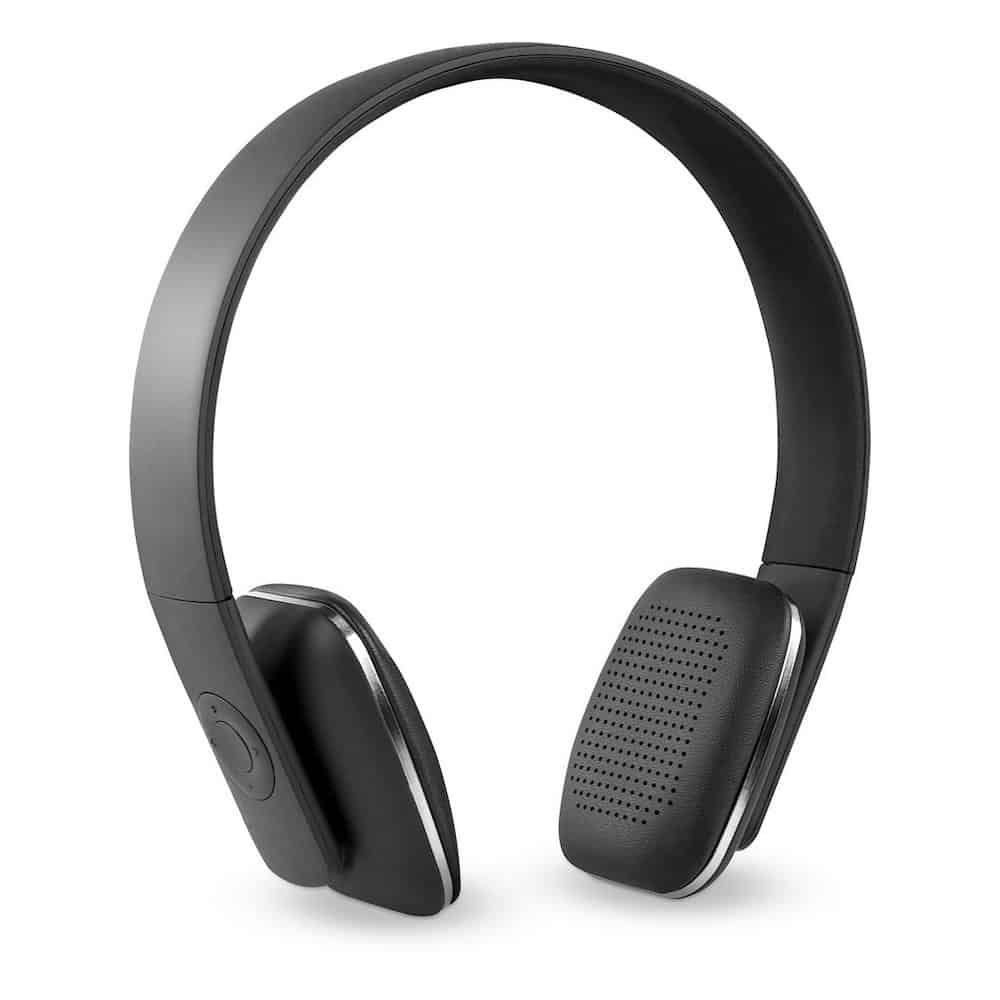 Millions of people around the world love and share music every single day, which means that headphones will always be an essential for many. This makes them a great gift. It's a way of shutting yourself out from the noise of the world and plugging yourself into your favorite songs. For this reason, Bluetooth headphones are a thoughtful gift for anyone that you know enjoys listening to music on a regular basis. One noticeable benefit of them is that you don't have to deal with tangled wires and they're rechargeable. They also come in different colors and styles, so you have a range to choose from.
5. Smart TV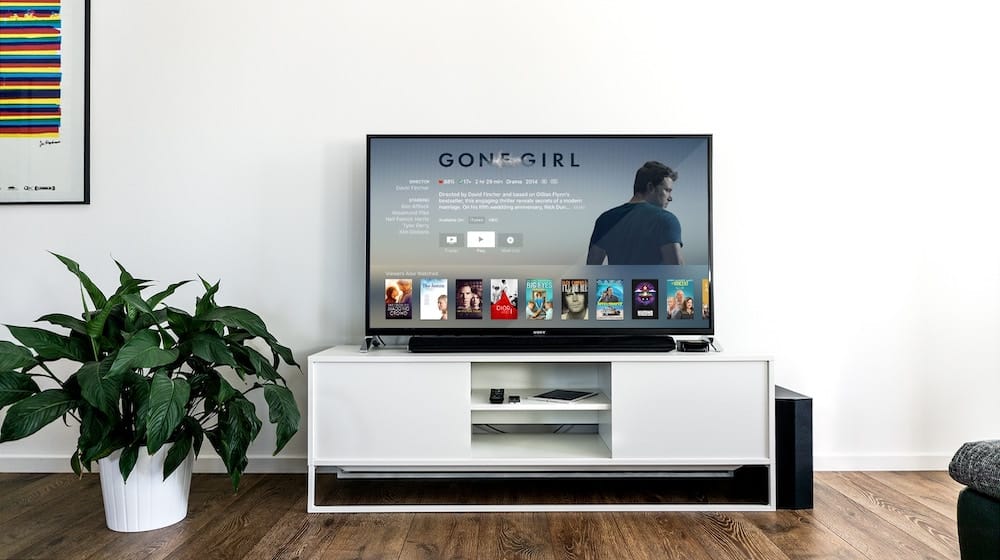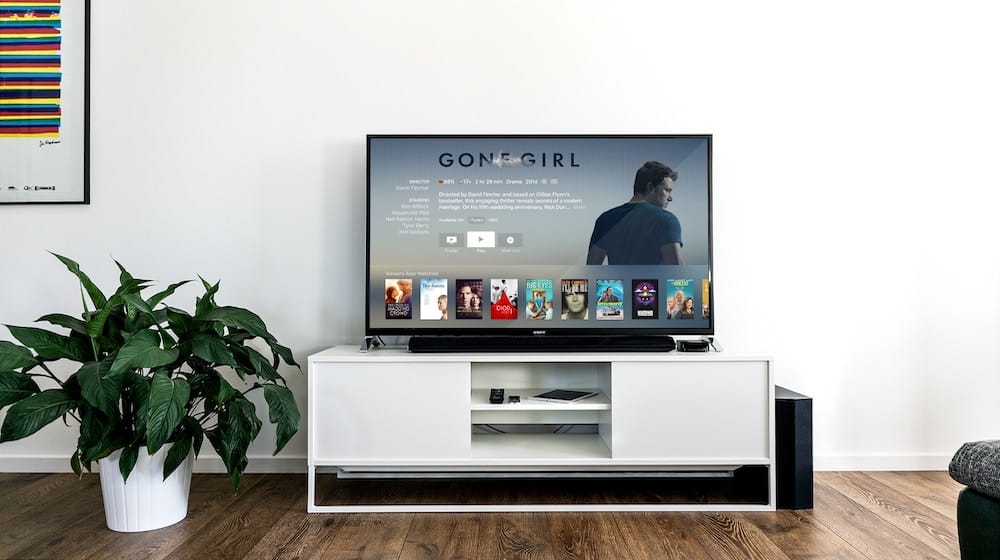 The last gadget on this list to consider getting as a gift is a smart TV. Some characteristics of Smart TVs is that they have great HDR as well as impressive color saturation. Some of the best ones on the market right now are the Samsung 65-inch or the Sony Master Series A9F OLED.