The days might be much shorter during the winter, but on the other hand, you won't find any snow during the winter. And let's be honest, snow makes up for a lot of things. Unfortunately, one of the effects of climate change is the lack of snow in many parts of the world, which normally would be under a layer of snow.
To make them appreciate something that soon may be gone, you should encourage your children to participate in winter games. Those include:
Play Snow dodgeball! If there's so much snow just laying around, perhaps it could be put to good use? And is there a better use than throwing it? Probably not. Just try to be careful when making snowballs – you don't want any rocks or dirt to be mixed with the snow!
Make a snowman! Depending on the quality of snow, this task could be fairly easy or more difficult. Remember that when it comes to making a snowman, there are no winners or losers, although there are half-finished snowmen.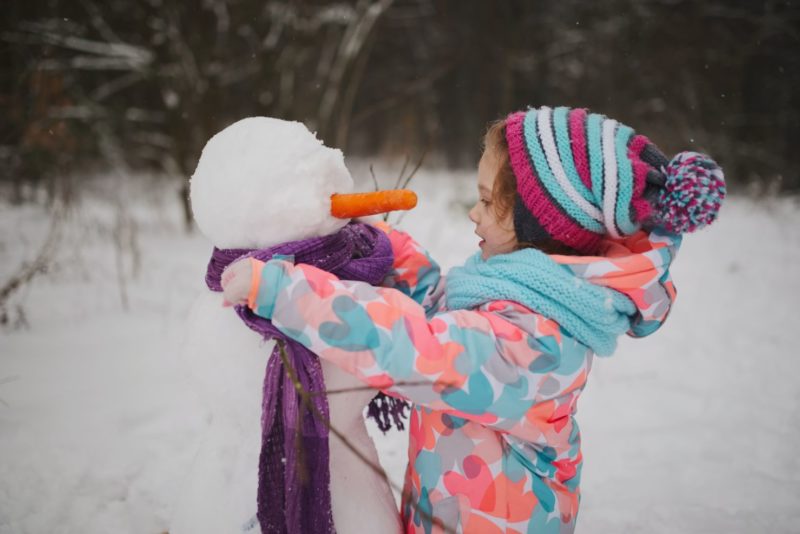 Sledding! If young children were to create a list of most exciting things to do during the winter, sledding would undoubtedly emerge victoriously. Young children shouldn't ride by themselves, as they can easily fall off the sled, but try not to be overprotective either, and let the kid be kids.
Ice skating! Although it can be intimidating at first, the fear of losing the balance will soon be replaced by the desire to continue the fun. If you want to avoid any unnecessary injuries, then knee pads and elbow pads are a must. Also, make sure that your kid is dressed appropriately for the temperature!
If you want to learn more about the popular winter games for kids, check out this infographic, provided by PDPlay.