Winter time is the most magical time of year to hit the road with your loved ones, making memories and creating new traditions along the way.
When there are so many options out there, deciding where to go this time is harder than you'd imagine! But with a little nudge in the right direction, you're not likely to go wrong with these suggestions. Why not surprise your family this year?
The Buttertubs Pass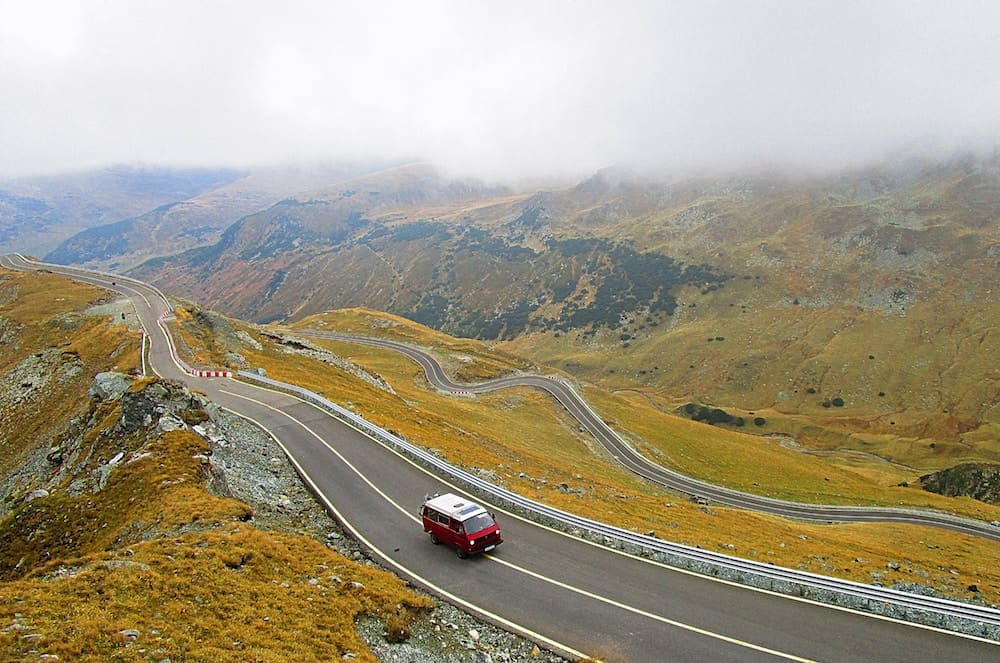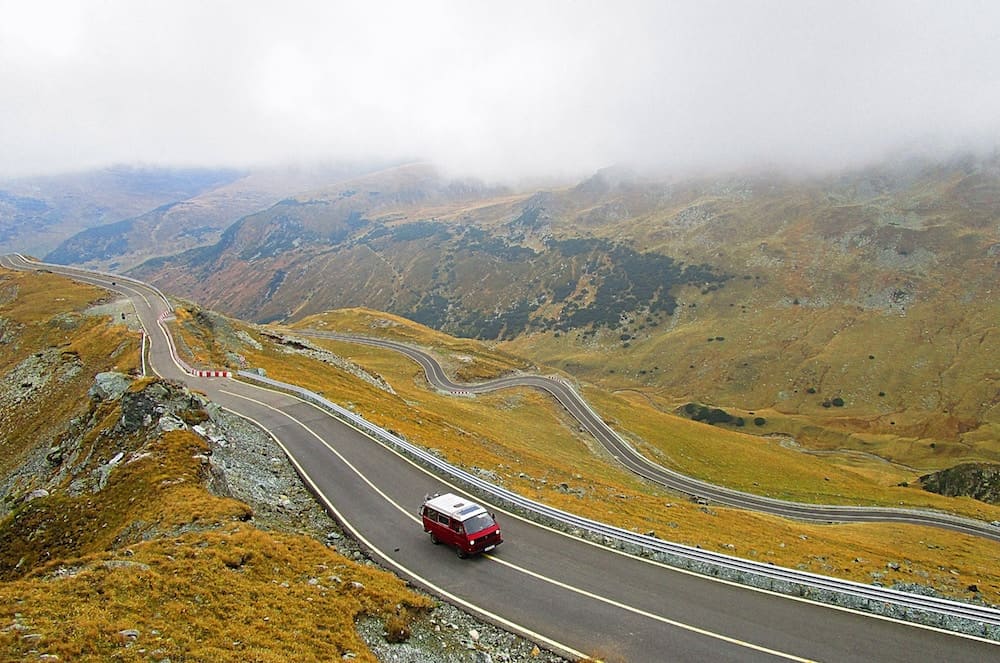 Snowflakes and a touch of frost is enough to make any landscape picturesque, but the Buttertubs Pass route is one that shouldn't go a miss – pencil this on your list of winter road trips!
Starting in Thwaite, the first two miles of the journey are a steep climb on Cliff Gate Road, and though visibility is not incredible at this stage, it soon improves, and the views open out before your eyes.
As well as this, you will pass by the Buttertubs – large limestone potholes – and according to local legend, farmers have been known to stop at this spot on their way to the market, lowering their butter into the potholes to keep it cool when the temperature was on the rise; hence the name 'Buttertubs Pass'.
What's more is that this drive should take you no more than around fifteen minutes on a good day, and with a sprinkle of snow, this might turn into a thrilling road trip after all.
Glasgow to Fort William
Uncover the beauty of Scotland on a journey of 140 miles from Glasgow to the Highlands. This trip typically takes around three hours from start to end, but you will have plenty of chances to make it last longer by stopping off at a hotel on the way around. Generally, the road is kept in good condition – if the snowfall is too heavy, avoid putting yourself at risk! Driving this route is only magical with a touch of frost and a scattering of snow.
On your way around, you will see infamous natural attractions, for example, Loch Lomond, Ben Nevis and the world-renowned Loch Ness too. This route is relatively simple to follow and is amongst the main and most beautiful routes to the Highlands.
After some very much anticipated sightseeing, you'll leave Glasgow and start your winter road trip by heading up to Loch Lomond. At this point, heading north through Tarbet, Crianlarich, Tyndrum and Rannoch Moor, will take you straight to the best part: the breath-taking scenery of Glen Coe. It's worth noting to pack your camera!
Cheddar Gorge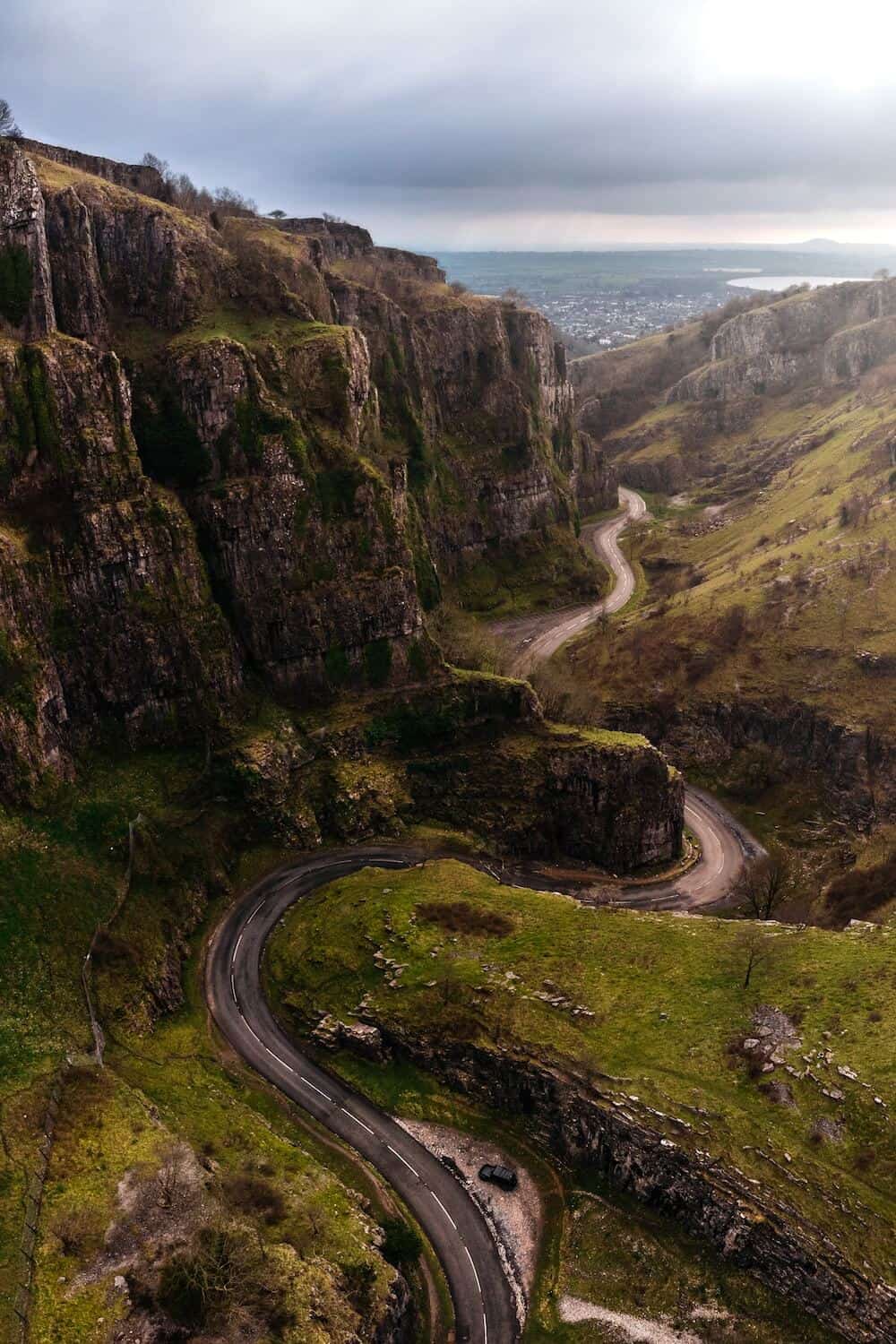 The typical Briton will refer to something beautiful as 'Cheddar Gorge', and why? Cheddar Gorge is amongst the most picturesque landscapes in the UK, and, there's no shame in bragging about that. The countryside of Somerset is one you won't want to miss, taking you through the infamous Cheddar Gorge – the deepest gorge in the country – as well as through the Mendip Hills. Starting in Cheddar and ending in Ashwick, the route runs for a total of 14 miles, taking no more than half an hour to drive.
Once you have passed the gorge, there are fewer sharp bends, and the route becomes much easier to drive from this point!
Now you can kick back and take in the countryside passing you by as the road threads its way through. At some point during the drive, you may be welcomed by the views to stop and go for a countryside walk to admire the natural beauty completely.