Last Updated on January 24, 2023
Major companies all over the world are always competing for slots among the top ten most prestigious corporations. Up until recently, the top ten positions were almost exclusively reserved for tech companies based out of the San Francisco's Bay Area, popularly known as the Silicon Valley.
But with time, various corporations from Asia and Europe have continued to strengthen their brand reputation and market capitalization. Will European and Asian companies completely edge out renowned tech giants in North America in the near future? Or will these tech companies maintain their dominant positions among the most valuable corporations in the world?
The following is a rundown of the world's top ten most valuable corporations, as of January 1st, 2020.
NOTE:
1. This list is highly dynamic!
2. A company's brand value is quite different from its value by market capitalization. Brand value refers to a company's mark and reputation among its customers. Succinctly put, it denotes how customers are willing to pay higher for certain products just because they're manufactured by particular brands. On the other hand, the market capitalization of a company is calculating by multiplying the total number of a company's shares by its current share price. For instance, at the time of writing this article, US-based Walmart was ranked as the richest company by market capitalization. It was followed closely by two Chinese giants – State Grid Corporation of China and China National Petroleum Corporation. However, most valuable brands also feature among the world's richest companies by market capitalization.
3. Also, the list only comprises companies that declare their financial reports to relevant government agencies.
1. Apple Inc.
Brand Value: $205.5 billion
Industry: Electronics and Information Technology
Products: Personal Computers, Mobile Phones, Audio Players, etc.
Year Founded: 1976
Founders: Steve Wozniak, Steve Jobs, and Ronald Wayne
Headquarters: Cupertino, California, USA.
Company Website: www.apple.com
Current CEO: Tim Cook
Apple. Inc. needs no introduction. Presently considered the most valuable brand in the world, this tech giant prides itself in its humble beginnings. The company began as an assembly plant for home computers. Despite challenges in innovation at the time, Apple Inc. went on to carve out a niche for itself as one of the globally renowned tech giants.
But what truly changed the company's fortunes was the introduction of its line of mobile products – iPad tablets and iPhone Smartphones. Presently, the company deals in top-of-the-range computers and laptops, smartphones, smartwatches, to mention but a few. Apple's products are trademarked by their stylish designs, high utility, and maximum durability.
2. Google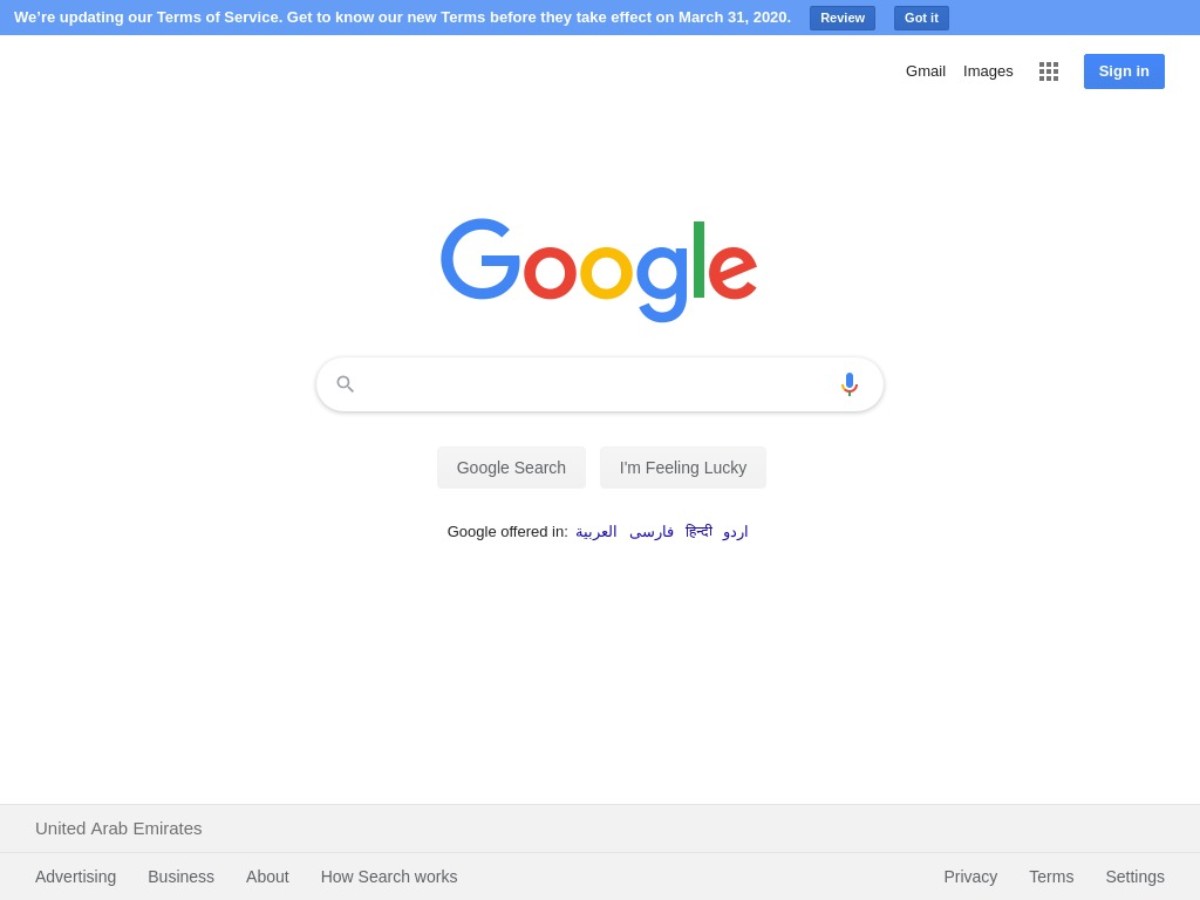 Brand Value: $167.7 billion
Industry: Internet and Information Technology
Products: Search Engines (like Google), Email Services (e.g., Gmail), Social Media Platforms (e.g., YouTube), Internet Marketing Services (such as Google AdWords), Language Apps (like Google Translate), Mobile Gadgets, and Mobile Software (e.g. Android OS)
Year Founded: 1993
Founders: Sergey Brin and Larry Page
Headquarters: Mountain View, California, USA.
Company Website: www.google.com
Current CEO: Pichai Sundararajan
Coming in second among the world's most valuable brands is Google. Google is a household name as far as internet products are concerned. The brand owes much of its popularity to its giant internet search engine, also known as Google. More than 80% of internet users have used the Google search engine at some point.
In addition to its internet search engine, Google also offers web email services, calendar software, and several productivity applications, including word-processing, photo-editing, and spreadsheet software. Other notable products by Google include news aggregation as well as cloud storage services for both customers and businesses. Recently, the company has also shown interest in manufacturing mobile gadgets.
3. Microsoft Corporation
Brand Value: $125.3 billion
Industry: Software Development and Information Technology
Products: PC Software (such as Microsoft Windows, Microsoft Office, Xbox, etc.), Mobile Devices, and Audio-visual Equipment
Year Founded: 1975
Founders: Bill Gates
Headquarters: Redmond, Washington, USA.
Company Website: www.microsoft.com
Current CEO: Satya Nadella
Microsoft Corporation enjoys a reputation as the first PC software developer, and is renowned for being a trailblazer in developing packaged software for personal computers. That software would be known as Windows Operating System, and remains the most popular PC software to date.
Microsoft Corporation continually updates its Windows Operating System by releasing new-generation software that meet the demands of modern PCs, laptops, and mobile devices. The company is also famous for its high-end mobile devices and accessories, audio-visual gadgets, and office equipment.
4. Amazon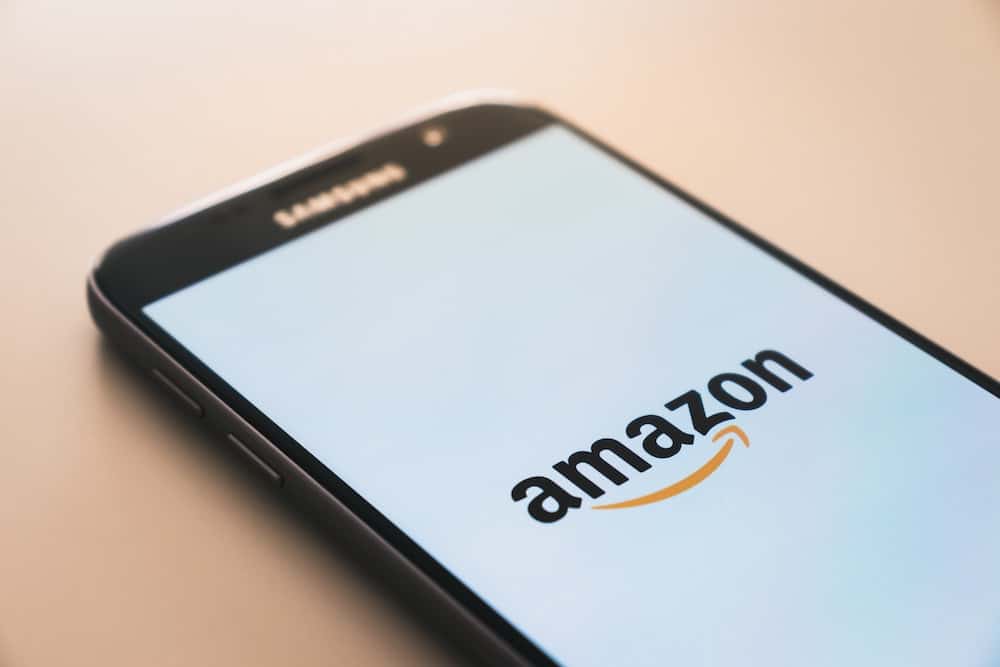 Brand Value: $97 billion
Industry: Retail
Products: Amazon.com – an online retail marketplace
Year Founded: 1994
Founders: Jeff Bezos
Headquarters: Seattle, Washington, USA.
Company Website: www.amazon.com
Current CEO: Jeff Bezos
It's almost impossible to discuss online shopping without making reference to Amazon.com. Amazon is the only online retail company that prides itself in shipping products to any region around the globe. The company takes away the hassles of middlemen by connecting consumers directly with producers and suppliers all over the world.
Another thing to love about Amazon is their user-friendly website, where products are listed based on their categories. The site also implements a search function that makes it incredibly easy for users to hone in on their products. Not to mention, Amazon offers a wide assortment of high-quality products at relatively affordable prices, and buyers get to enjoy secure payment methods and customer-friendly returns policy.
5. Facebook
Brand Value: $88.9 billion
Industry: Internet
Products: Social Networking Sites and Messenger Software (including Facebook, Instagram, WhatsApp, Oculus, etc.)
Year Founded: 2004
Founders: Mark Zuckerberg
Headquarters: Menlo Park, California, USA.
Company Website: www.facebook.com
Current CEO: Mark Zuckerberg
Facebook is undoubtedly the most popular social networking platform. The platform currently enjoys more than 2 billion active users every day. Facebook uses powerful algorithms that crawl the profiles of account holders, allowing users to view news feeds that are related to their interests.
But what makes Facebook the go-to social networking platform is its quick registration process and ease of use. Plus, users can connect and build social and business networks with people from all over the world. You can react to your friends' posts, statuses, and comments instantly without having to type a word. What's more – Facebook allows you to determine who views your profile.
6. Coca-Cola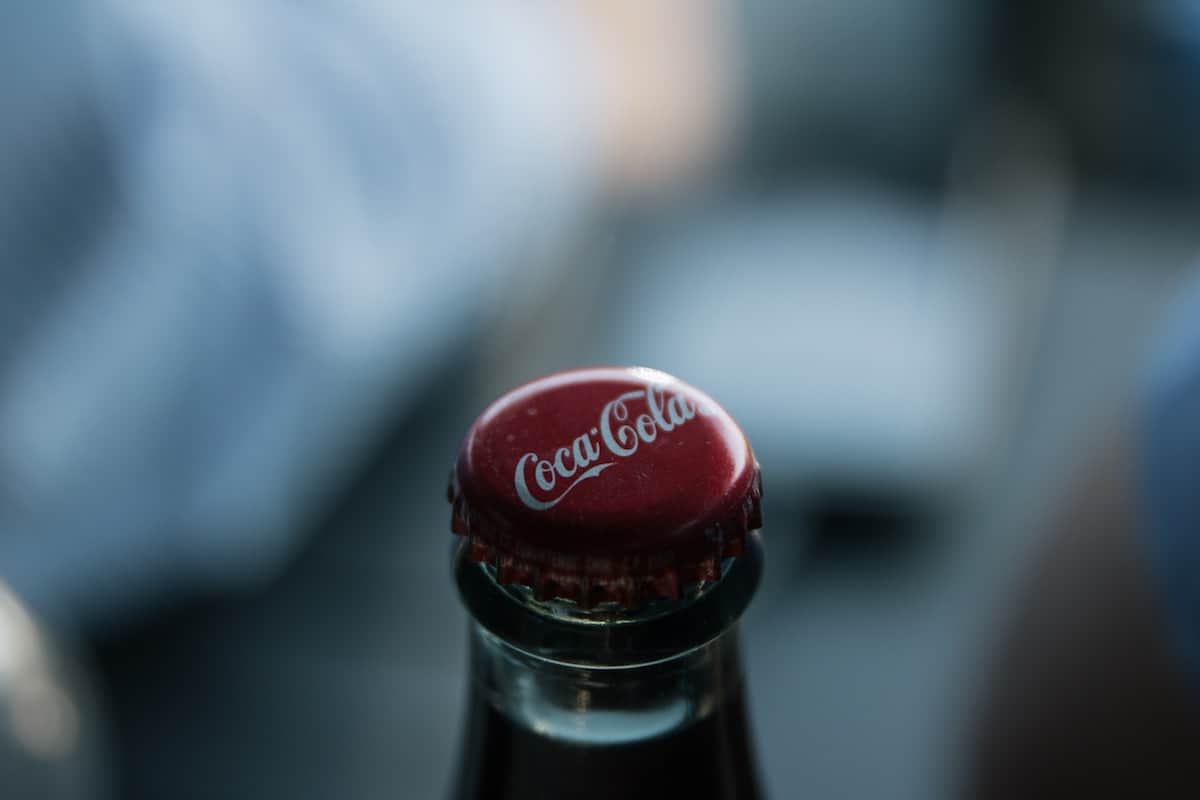 Brand Value: $59.2 billion
Industry: Food and Beverages
Products: Non-alcoholic Drinks (including Coca-Cola, Fanta, Sprite, Schweppes etc.)
Year Founded: 1882
Founders: Asa Griggs Candler
Headquarters: Atlanta, Georgia, USA.
Company Website: www.coca-colacompany.com
Current CEO: James Quincey
Coca-Cola is the oldest company on our list of the world's top ten most valuable brands, with a history spanning more than a century. Coca-Cola is a beverage brand that makes a wide range of carbonated soft drinks, including Coca-Cola, Diet Coke, Schweppes, Sprite, to mention but a few.
One of the reasons behind the success of Coca-Cola is the fact that the company emphasizes on brand over product. Coca-Cola also employs robust marketing strategies and has been engaged in countless community empowerment initiatives since it was founded.
7. Samsung
Brand Value: $53.1 billion
Industry: Electronics and Service Industries
Products: Electronics, Household Appliances, Aircraft Engineering, Shipbuilding, Entertainment, Chemicals, and Finance
Year Founded: 1938
Founders: Lee Byung-chul
Headquarters: Suwon, South Korea
Company Website: www.samsung.com
Current CEO: Hyun Suk Kim, Koh Dong-Jin, and Kim Ki Nam
Samsung is the first brand on our list that's based outside the US. The company is renowned globally for its high-end electronic devices and accessories. Established in 1938, Samsung went through a grand merger with another electronics giant – Sanyo – to form the Samsung Group as we know it today.
Samsung owes much of its success to its culture of diversification. The company manufactures all kinds of electronic appliances you can think of, from smartphones and tablets to laptops and PCs, home appliances like refrigerators, aircraft and shipping equipment, et cetera.
8. Disney
Brand Value: $52.2 billion
Industry: Broadcasting, Movie Making, Animation, and Theme Parks
Products: Movies, Animated Cartoons, and Theme Parks
Year Founded: 1923
Founders: Walt Disney and Roy Disney
Headquarters: Burbank, California, USA
Company Website: www.disney.com
Current CEO: Bob Chapek
Disney features prominently among the world's most successful brands and corporations that began from scratch. In 1923, The Disney Brothers – Walt and Roy – came up with an excellent idea of developing animated cartoons. They never knew that their idea would transform the movie- and film-making industry, thereby propelling them to eternal fame.
Presently, Disney is one of the world's largest animation studios. Besides developing animations, Disney also owns 11 entertainment parks as well as 2 theme parks and ABC – the television and radio broadcasting network.
9. Toyota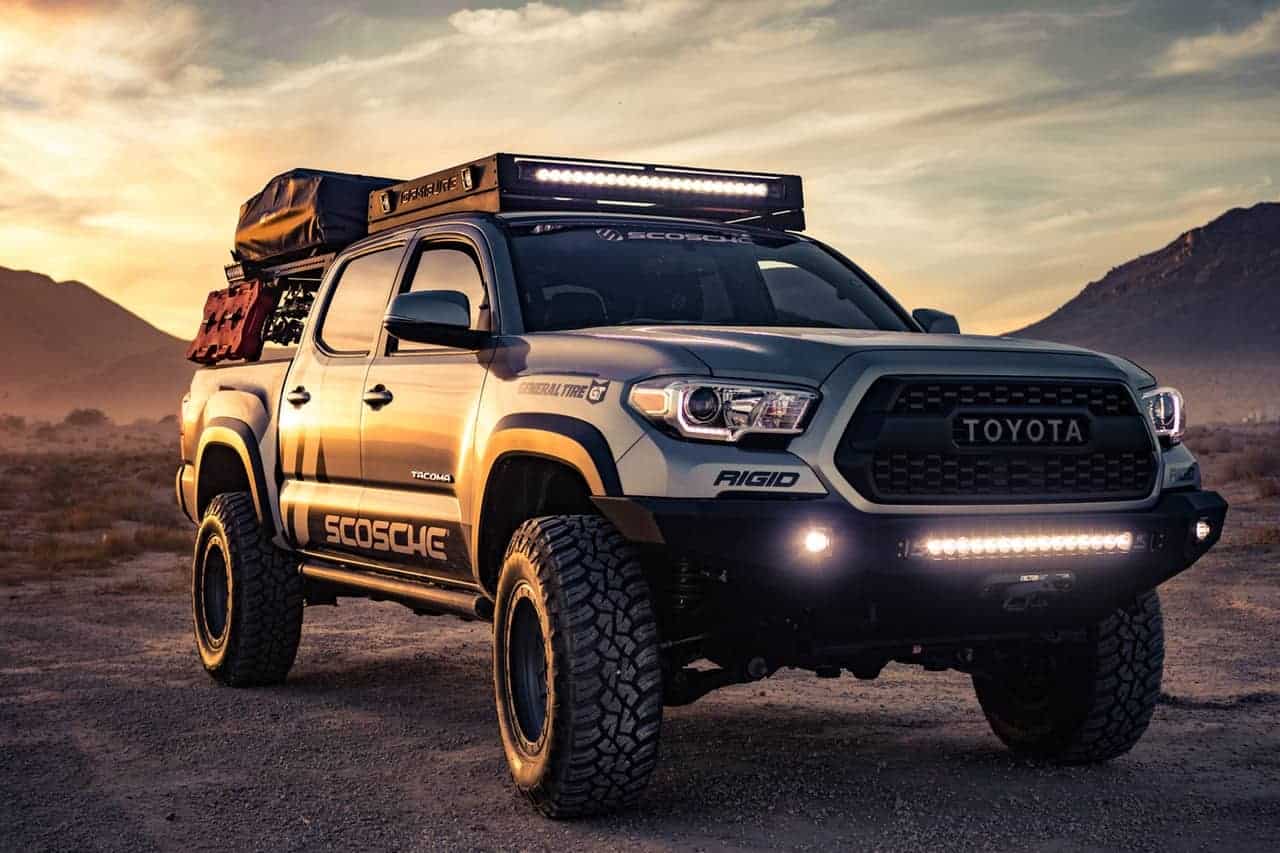 Brand Value: $44.6 billion
Industry: Automobile Manufacturing
Products: Automobiles
Year Founded: 1924
Founders: Sakichi Toyoda
Headquarters: Toyota, Aichi, Japan
Company Website: www.toyota.com
Current CEO: Akio Toyoda
Toyota is the second-most valuable brand that's located outside the US, coming in after South Korea-based Samsung. The company manufactures automobiles, and has one of the most interesting histories. When Sakichi Toyoda founded Toyota in 1924, the company was the furthest thing from an automobile manufacturer. Instead, it was a small-scale producer of weaving looms.
It was Toyoda's son, Kiichiro Toyoda, whose immense interests in automobile manufacturing changed the history of Toyota. Using some of the funds from the company's revenue, Kiichiro established an automobile manufacturing wing, and the reception was excellent. Today, Toyota is the most successful automobile brand, renowned for its fuel-efficient and budget-friendly cars.
10. McDonald's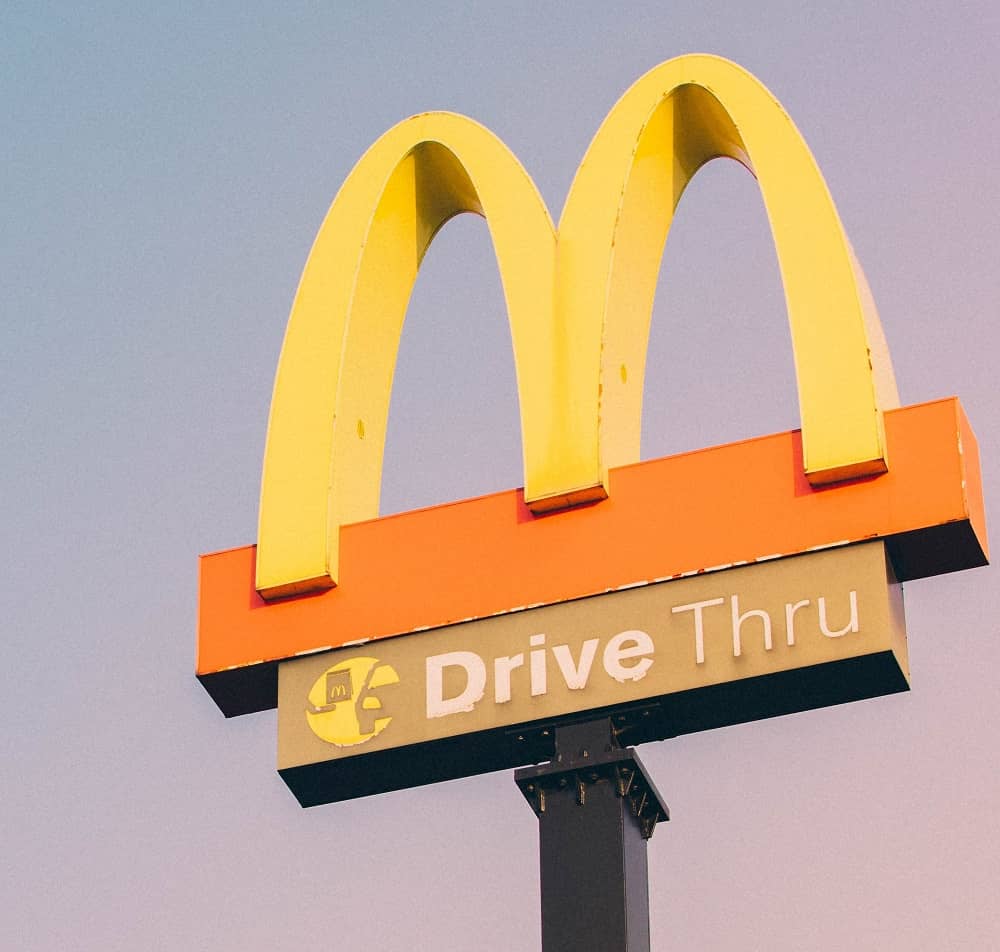 Brand Value: $43.8 billion
Industry: Food Industry
Products: Fast Foods
Year Founded: 1940
Founders: Richard and Maurice MacDonalds
Headquarters: Chicago, Illinois, United States
Company Website: www.mcdonalds.com
Current CEO: Christopher John Kempczinski
Closing our list of the world's most valuable brands is another company that was founded by two enterprising brothers. MacDonald's is the world's most successful chain of fast-food restaurants. Presently, the company has a presence in more than 100 countries across all the six continents, with over 37 thousand outlets. MacDonald's is also ranked among the top 5 largest private employers.
MacDonald's main secret for success is that it owns all the lands where its restaurants are located. Some of the fast foods that the company deals in include hamburgers, chicken, French fries, chicken sandwiches, and soft drinks.
Conclusion
The above companies have dominated the list of the world's most valuable brands for some time now. But as we mentioned, their popularity has a lot to with their reputation, not necessarily their net worth or market capitalization.