The field of dentistry can be rewarding for dentists and dental hygienists alike. Not only is it a stable career choice, but it can be a lucrative career as well. But what inspires dental professionals to choose that path specifically?
As there are many other job choices that can provide the same level of security, there are other motivations that help dental professionals choose that specific path. We asked a few dental professionals, including dentist Dr. Butany, what motivations they had to enter the dental profession.
Independence
Becoming a dentist means becoming your own boss. You will get to set your schedule and decide what hours you work. You will also get to choose who works with you, allowing you to select employees with your same priorities and work ethic.
Common Good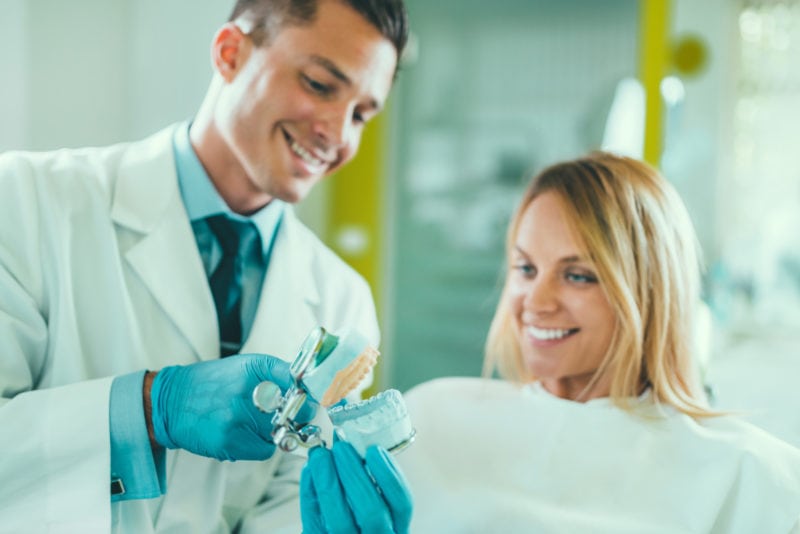 A dental professional works to improve and maintain the oral health of many people. This can be an aesthetic process because you can improve patient confidence by improving a smile. Oral health also affects the physical health of patients.
Eliminating dental issues can mean eliminating hurt, infection, and active decay. Dentistry really is a service that benefits the patient greatly.
Personal Fulfillment
Dentistry is a personally fulfilling career choice. Serving the needs of patients can mean great enjoyment for dentists. Some dentists enjoy educating patients and continually learning about the changing technology in the field of dentistry. It requires staying on top of new advancements and a sharp mind, which engages many people.
Salary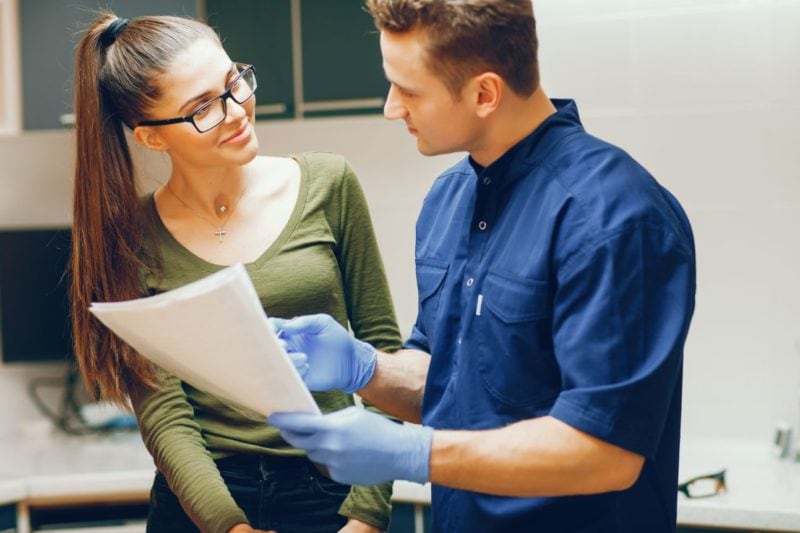 While it might be more superficial than some of the other motivations that people have, it is a completely reasonable motivation. There is a lot of money to be had in dentistry. Everyone has or needs teeth to chew with, so it's a career that will never really go away.
Actually, the amount of older people who work to keep their teeth has been continually increasing, so the industry will only grow.
Being a Respected Member of Society
Having a place in society that others will respect and acknowledge can also be a good motivator to entering the world of dentistry. Parents are typically pleased that their children have gone into such a stable career. The patients that you see will talk about their positive experiences to others, further growing your reputation and your place within the community.
Offering Opportunities to Minorities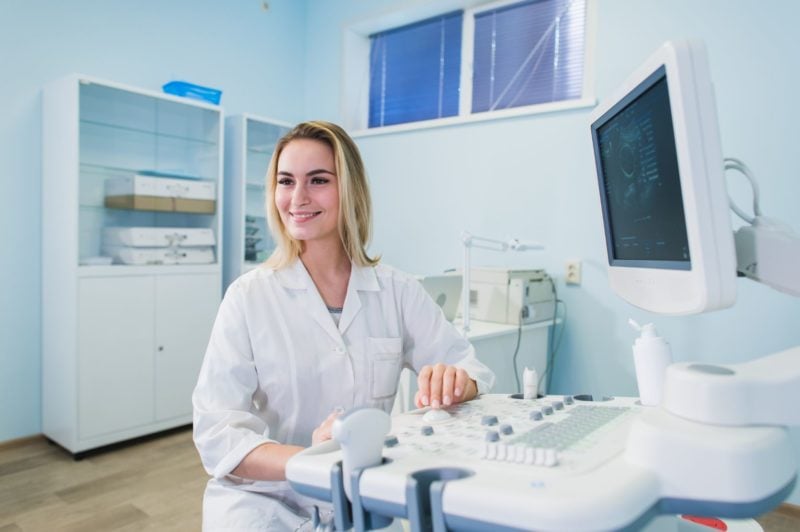 The field of dentistry really needs more minorities and women practitioners. Minorities will feel safer and more understood when they see providers who have similar cultural backgrounds or experience. Women also are underrepresented in the field of dentistry.
You will be able to bring up your community by becoming an integral member, representing your race or gender.
Specialties
The dental field is not just one thing. While general dentists are the best-known, there are plenty of specialist careers out there as well. Specialties include periodontics (the study of gums), oral surgery, and even pediatric dentistry.
All of these specialties focus on one part of dentistry and can be a great choice for those who like to hone in on one skill.
The Requirements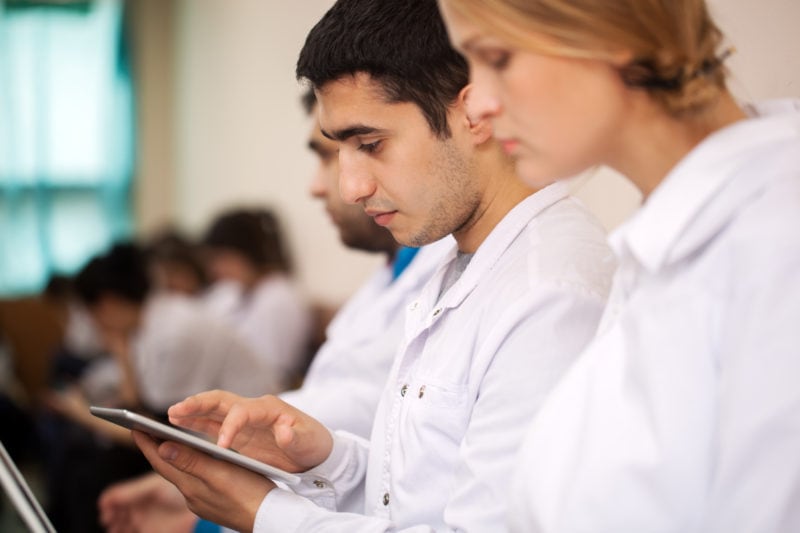 Now that we have gone over some of the motivations behind choosing a career in dentistry, let's look at what it takes to be a dentist. Education-wise, dentists normally have an undergraduate degree in biology, physics, organic chemistry, or biochemistry, but what you would need depends on the specific program that you are trying to get into.
It is important to receive good grades in school if you ever have hopes of getting into graduate school. After receiving a Bachelor's of Science, dentists normally go through a Doctor of Dental Surgery or a Doctor of Dental Medicine graduate program in order to get their certifications to become dentists.
It normally takes 4 years for an undergraduate degree and 4 additional years in graduate school, if attended full-time, to obtain your doctorate.
One of the biggest requirements has nothing to do with school, however. You will also need the right type of work ethic, skill, and personality to be able to succeed in dentistry.
You will need to have compassion naturally, a quick mind, and the right energy to be able to work for hours on end.