Last Updated on January 24, 2023
More than just geological formations, mountains have been a source of inspiration and remedy for many. Adventure seekers dare to conquer its summit; city folk hike its trails to relieve them of everyday stressors; while others refer to mountains as their muse – a source of awe, wonder, and amazement.
These majestic formations also come in all forms and heights. From the famous Mount Everest to the picturesque Rocky Mountains of North America, the serenity of Mount Fuji to the verdant peaks of Mount Emei. Climb them, paint them, or study them, these mountains are surely worth a visit, if only to admire them from below.
But whether you're a climber or simply a lover of all things magnificent, you will find these mountain wallpapers to be above your expectations:
4K Mountain Wallpapers for Your Phone
Crown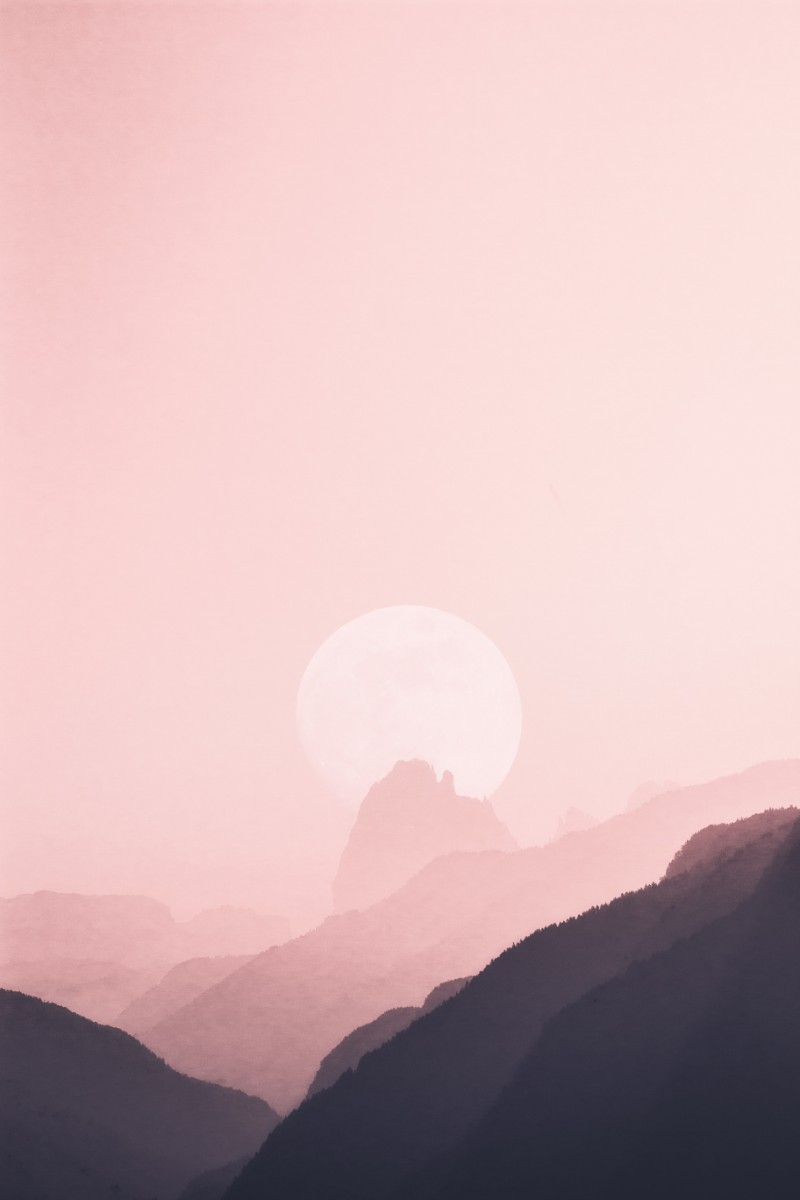 Canyon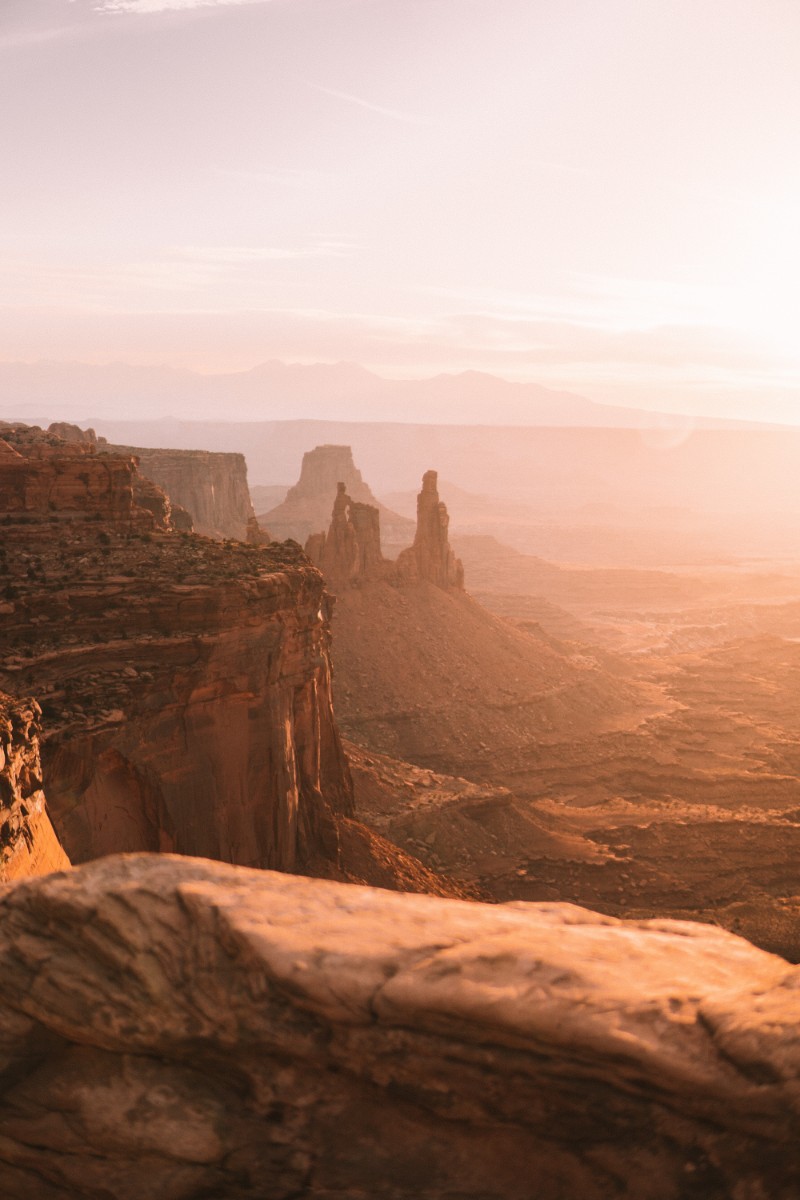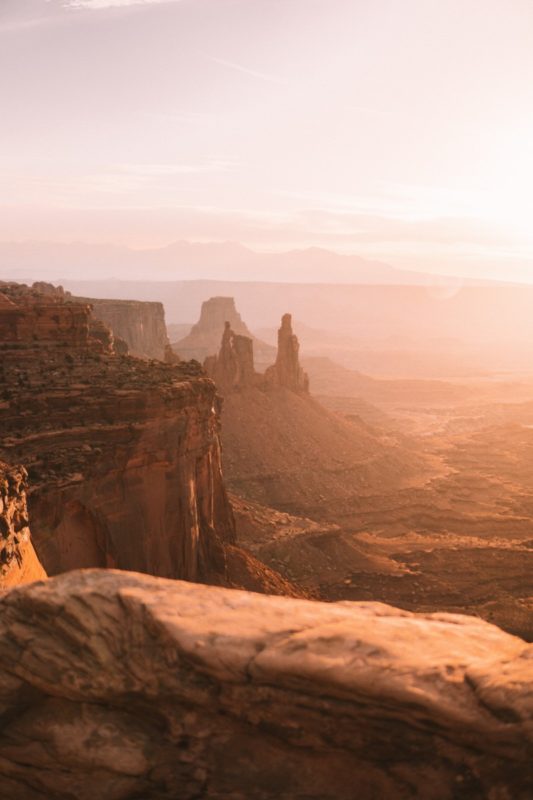 Pastels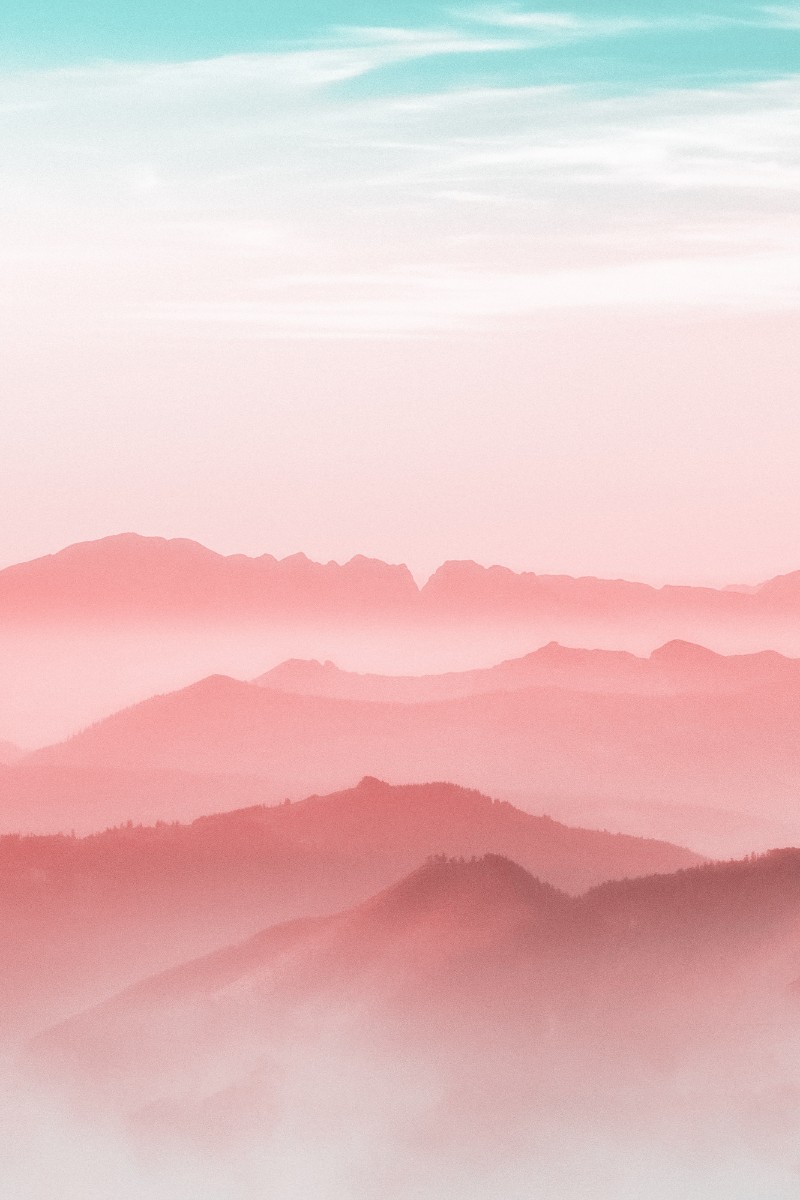 Stone Blue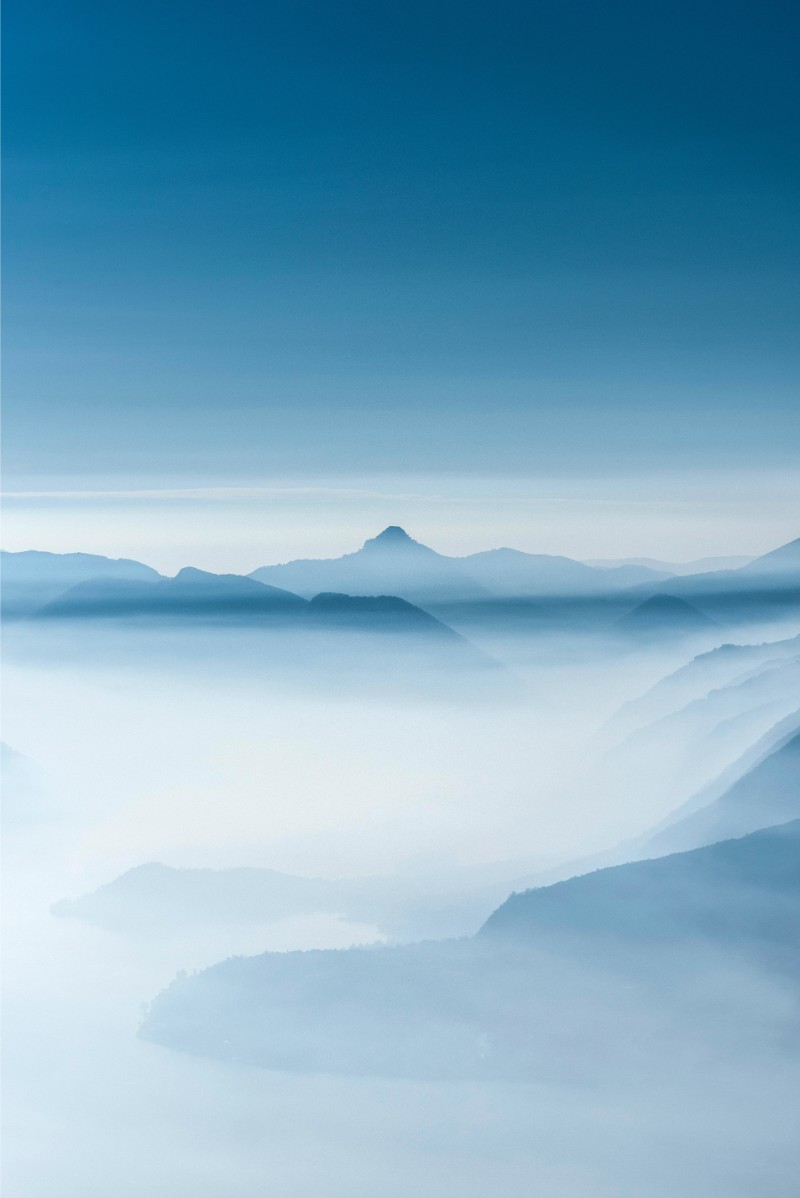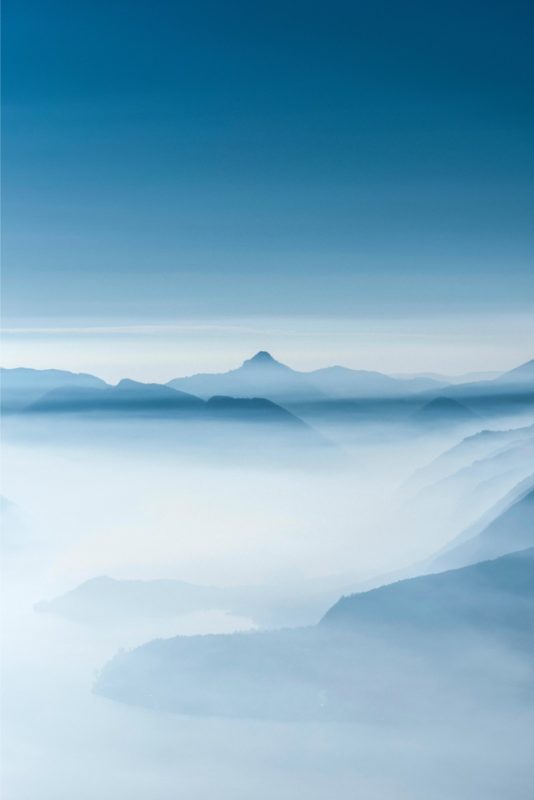 Ridges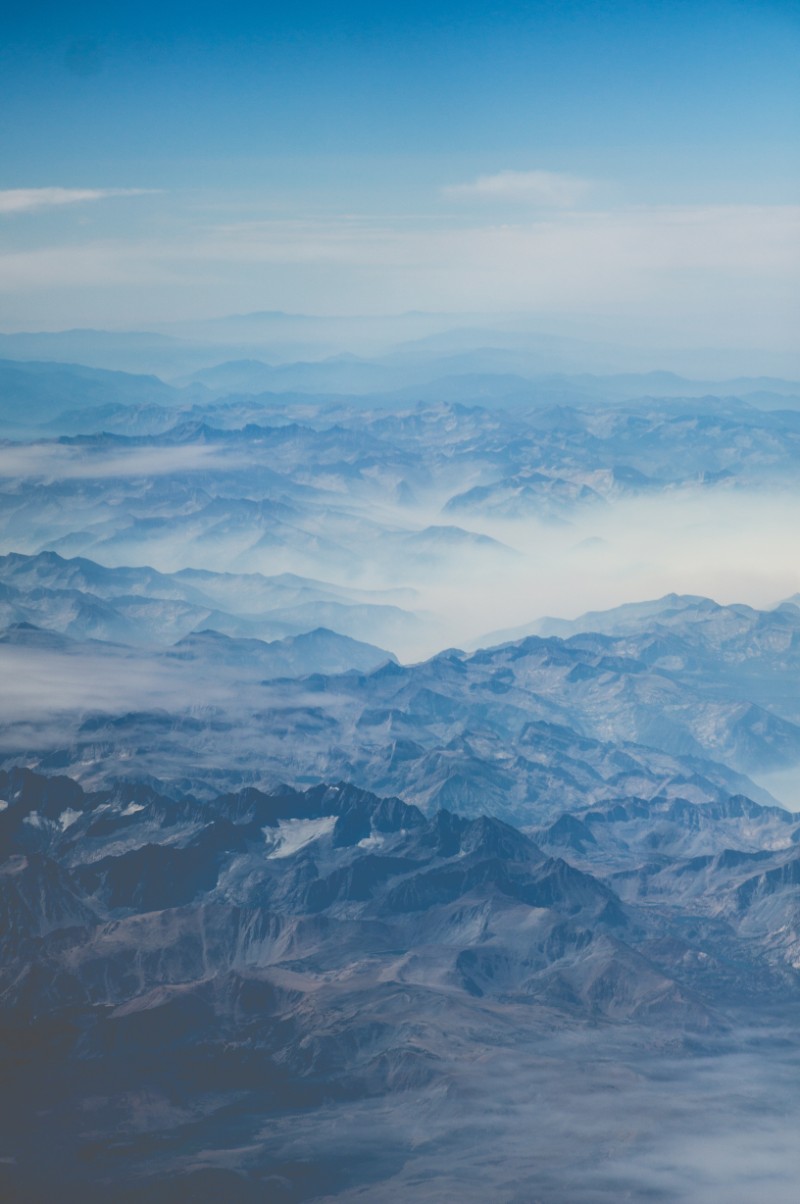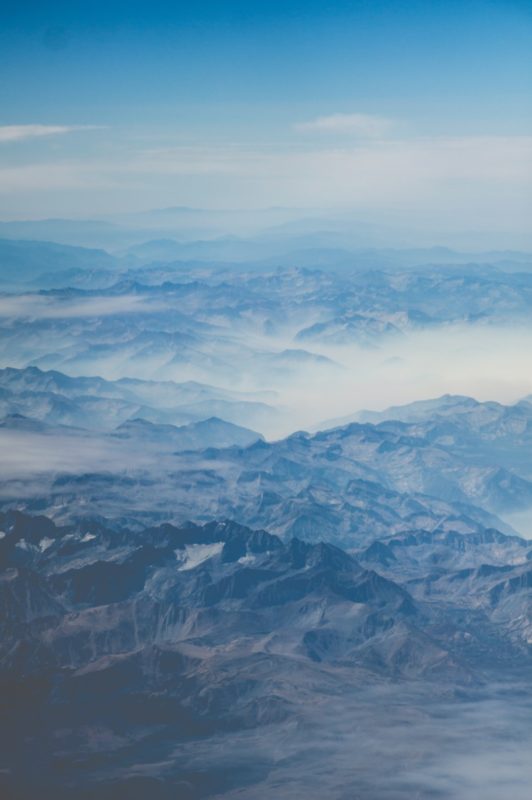 Serac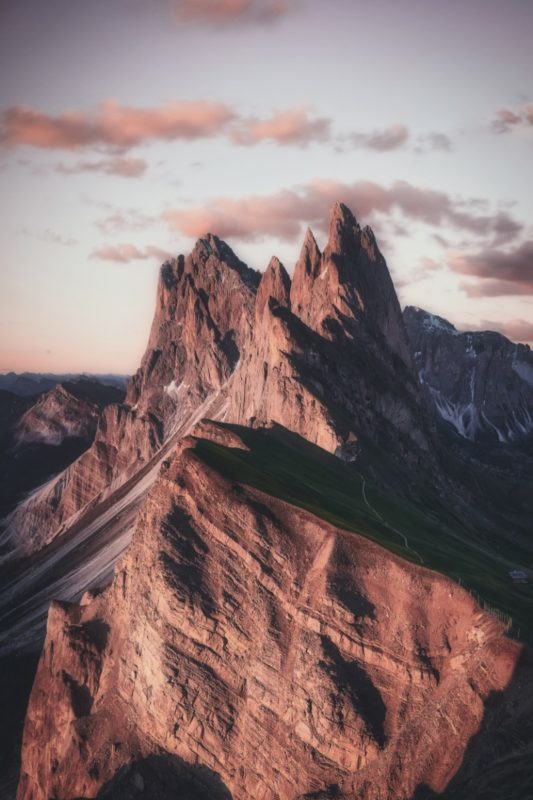 Pencil Strokes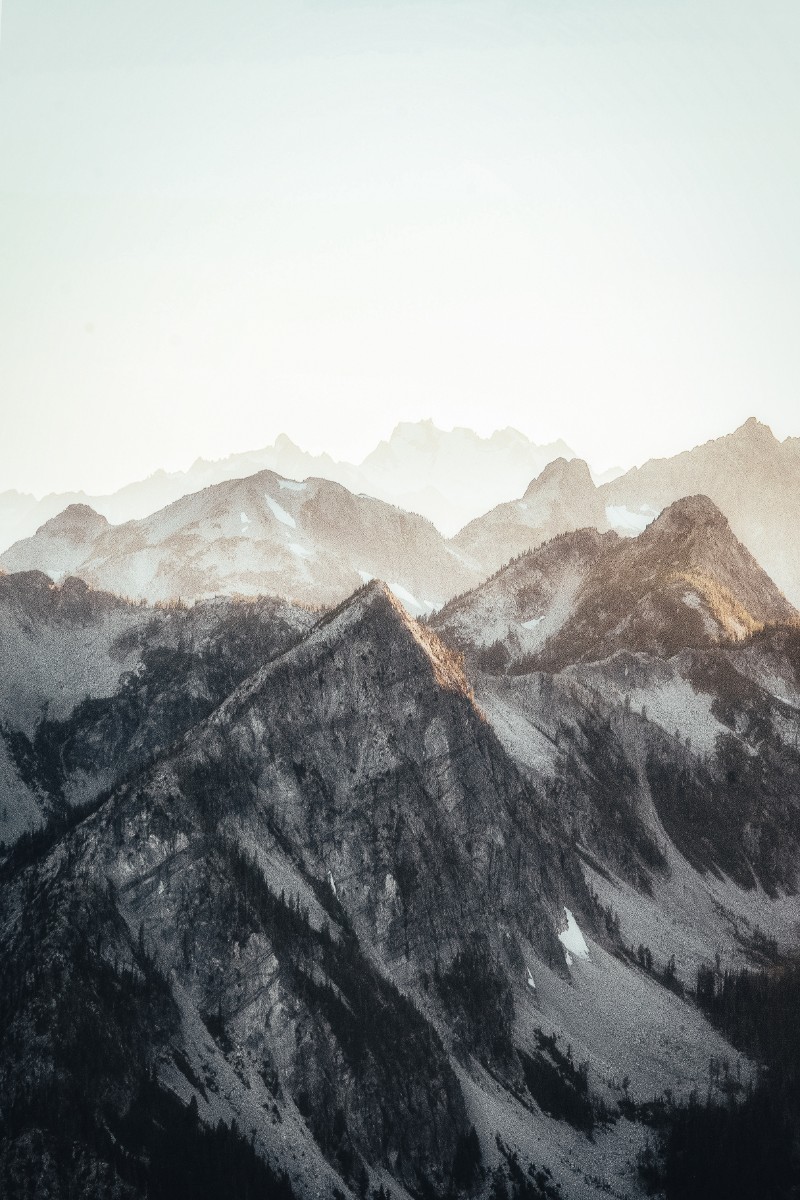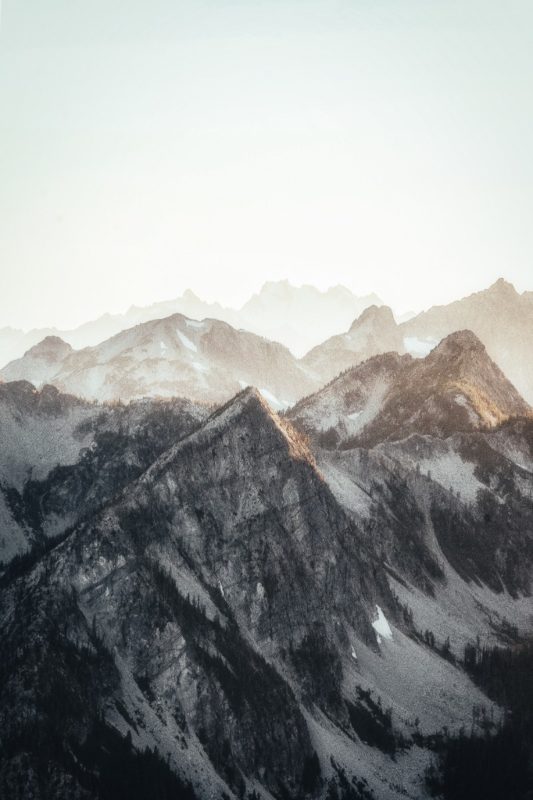 Smokescreen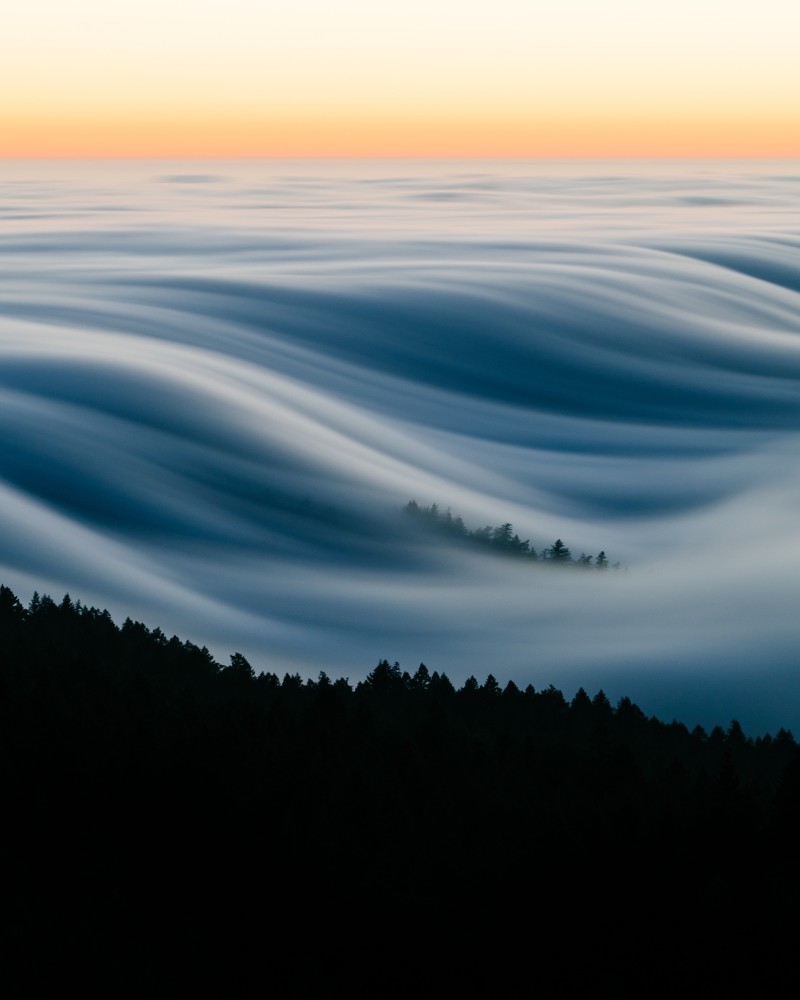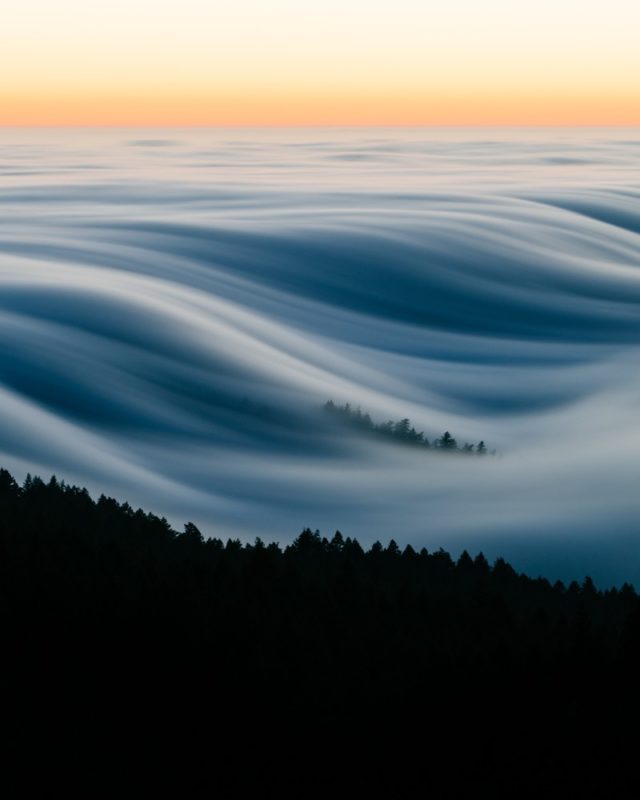 Download
Never Been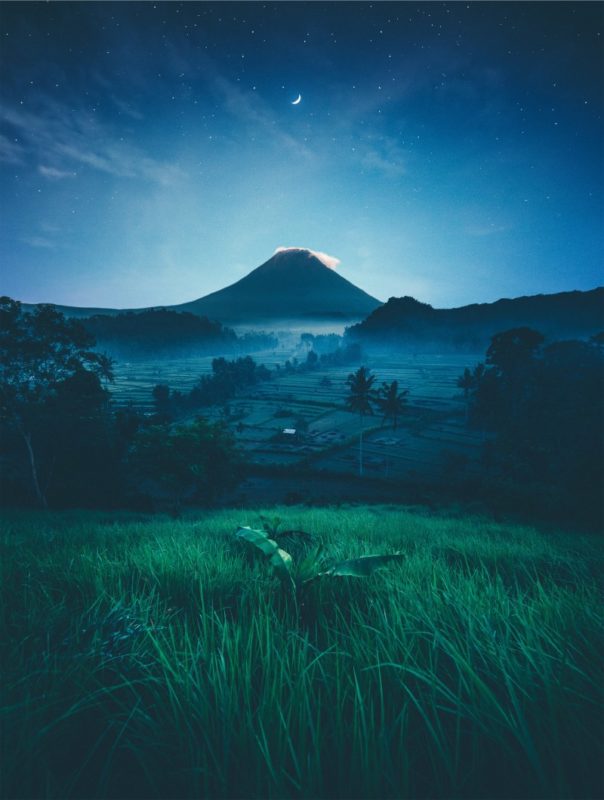 Arctic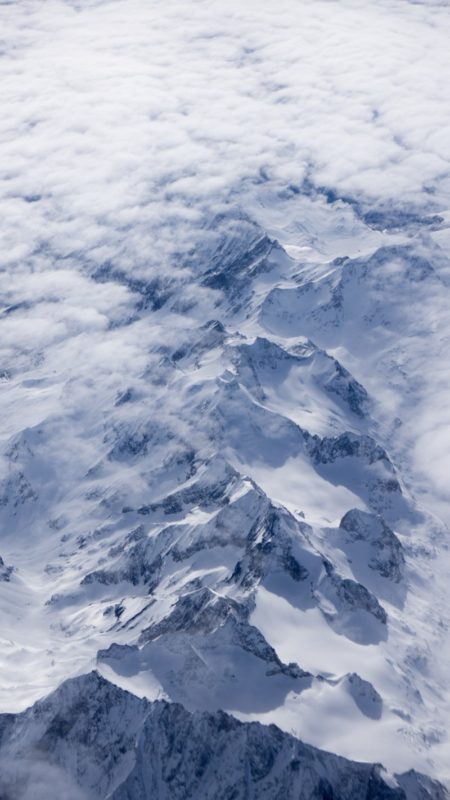 All Azure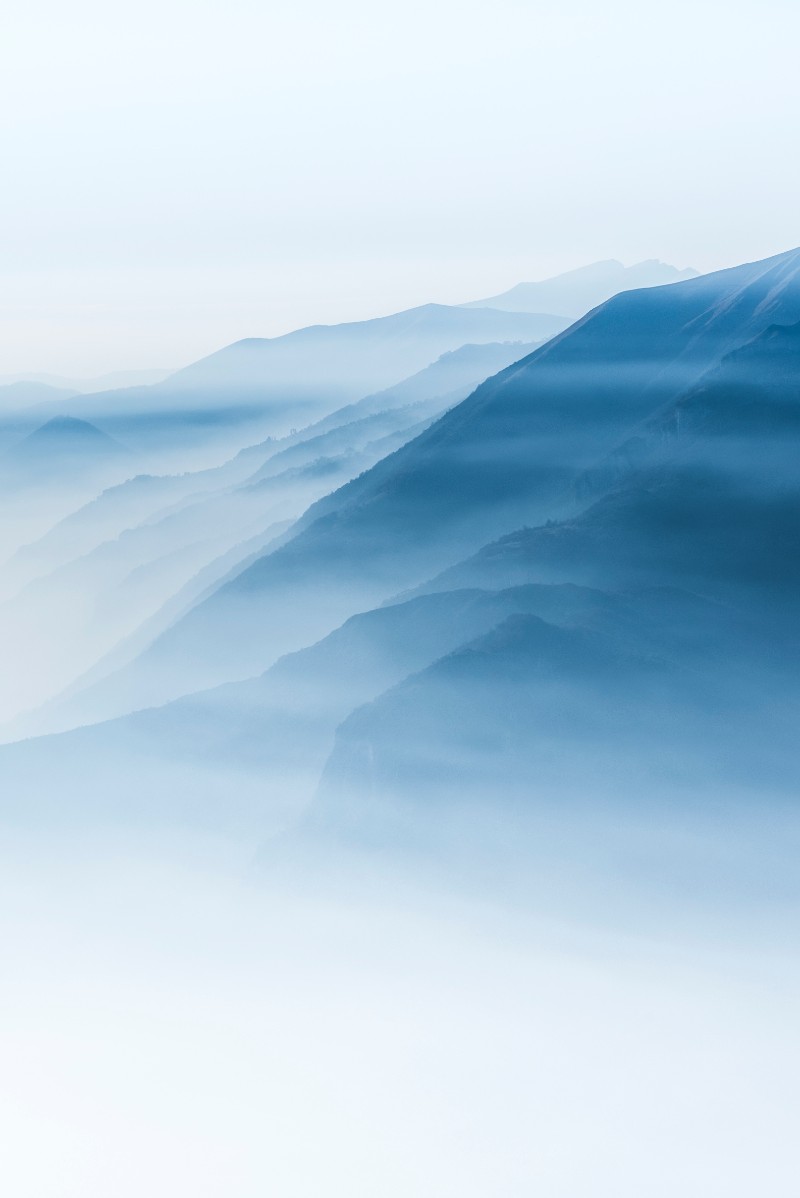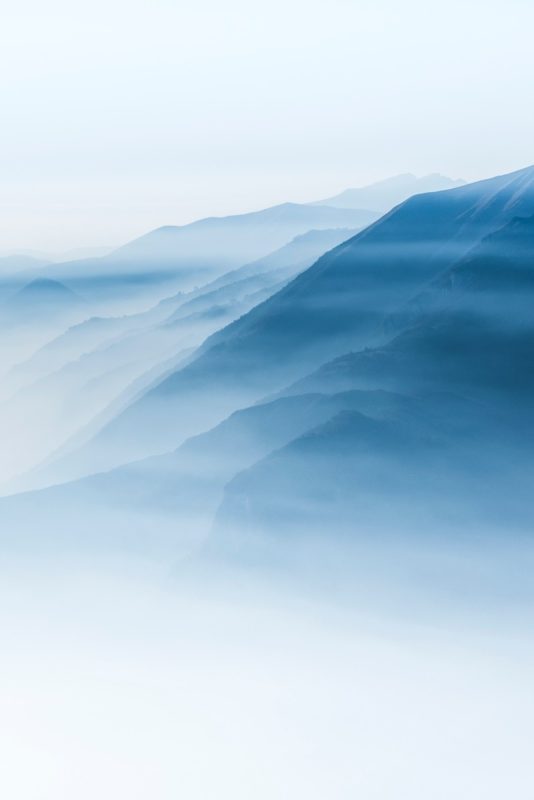 Skies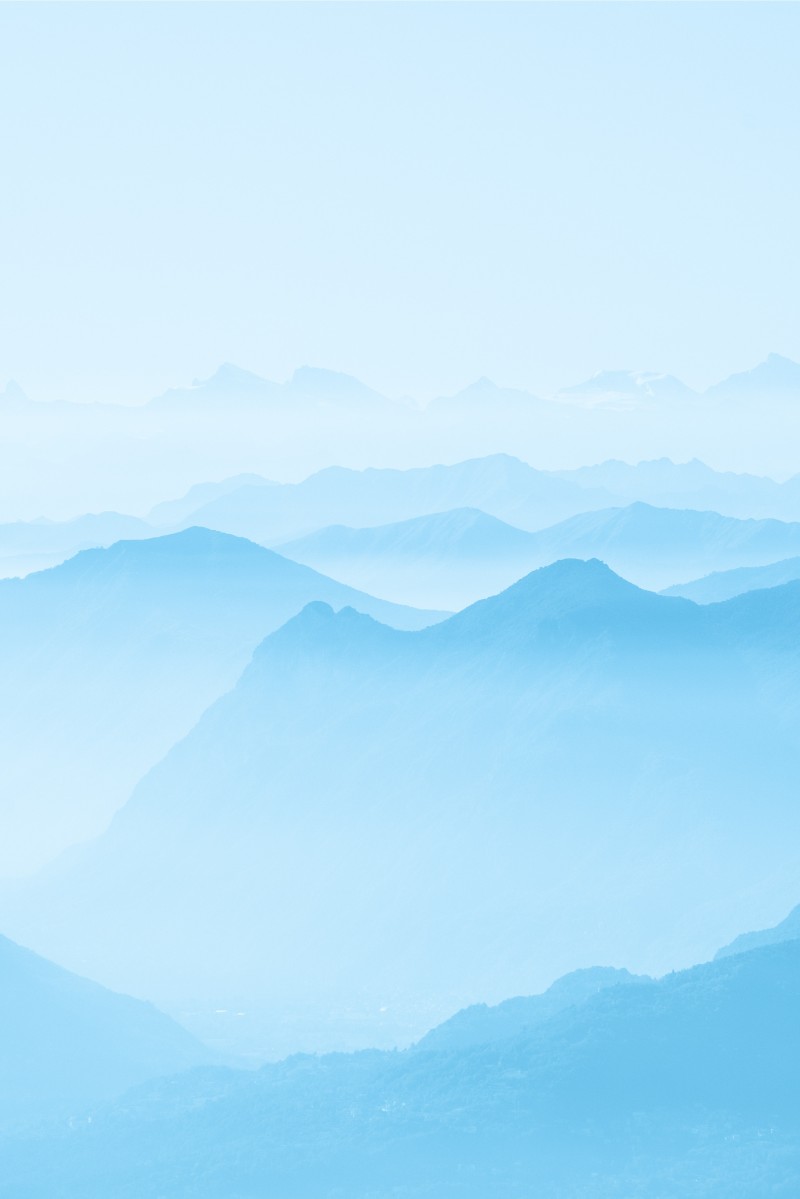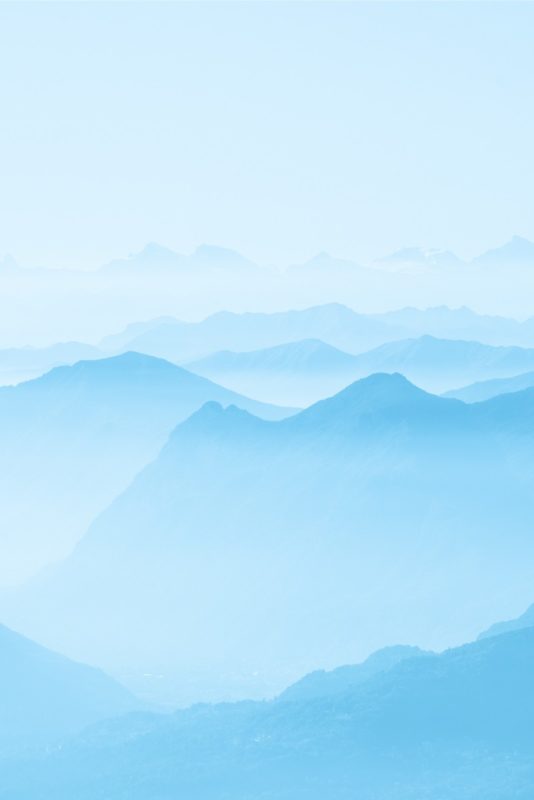 Tuscan Sun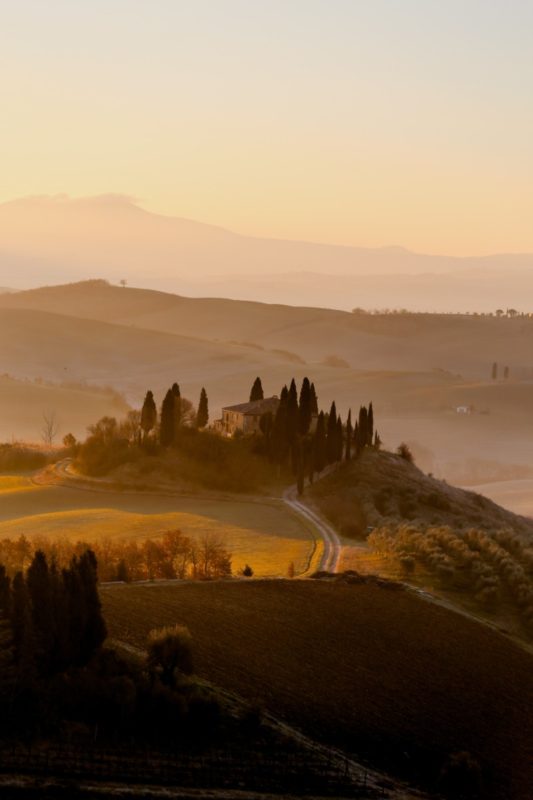 Emerging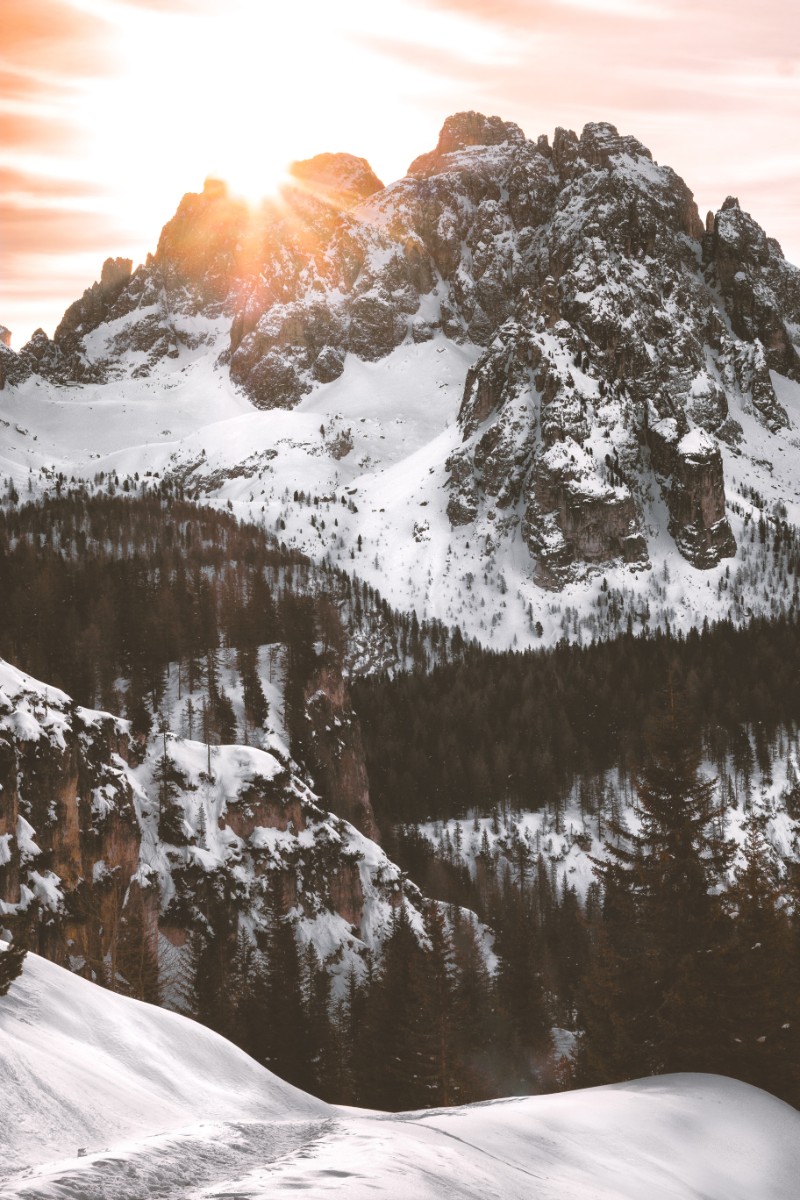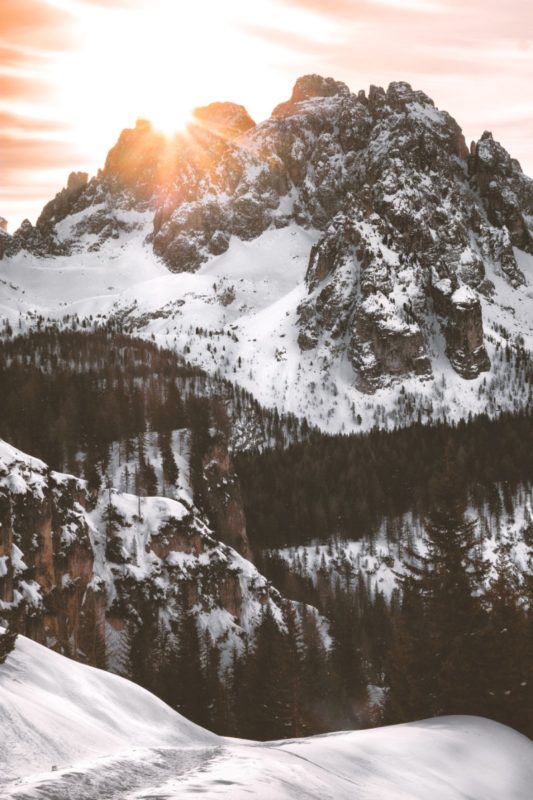 Honey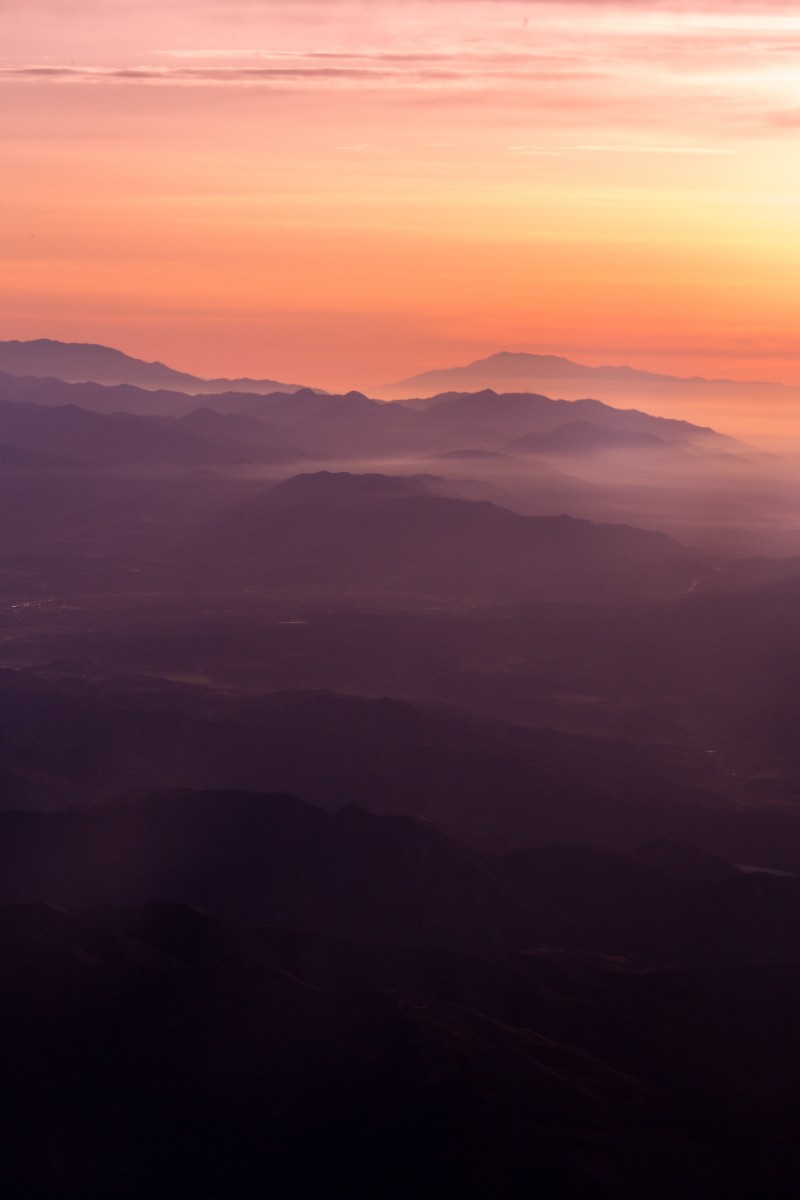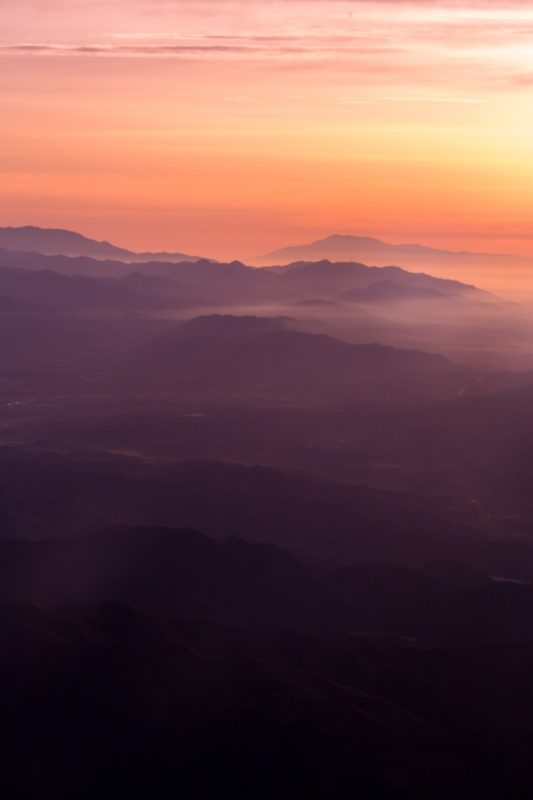 Plain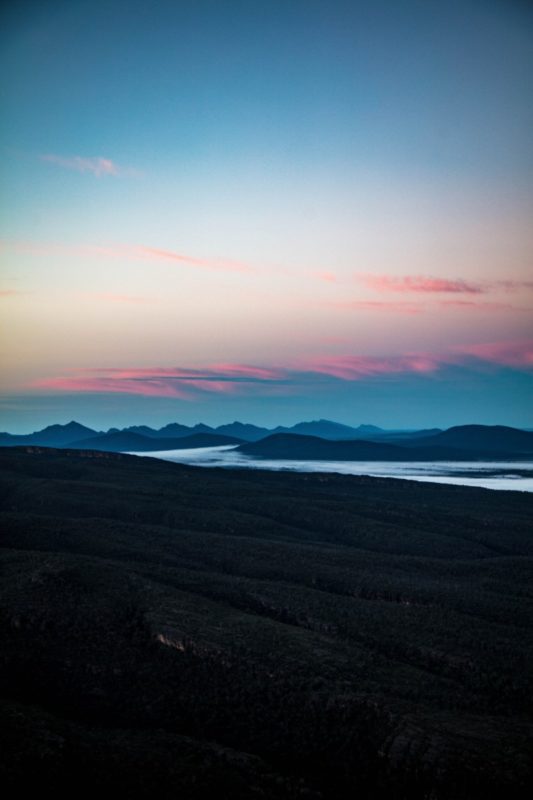 Download
Flat Top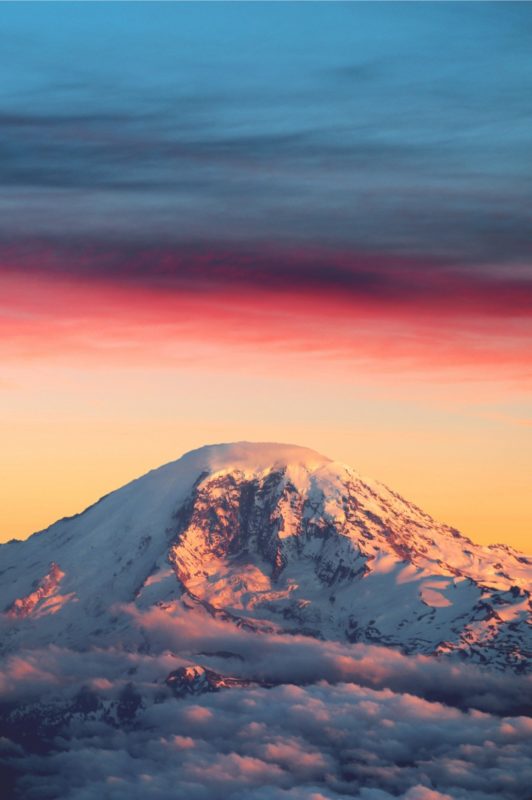 Gorge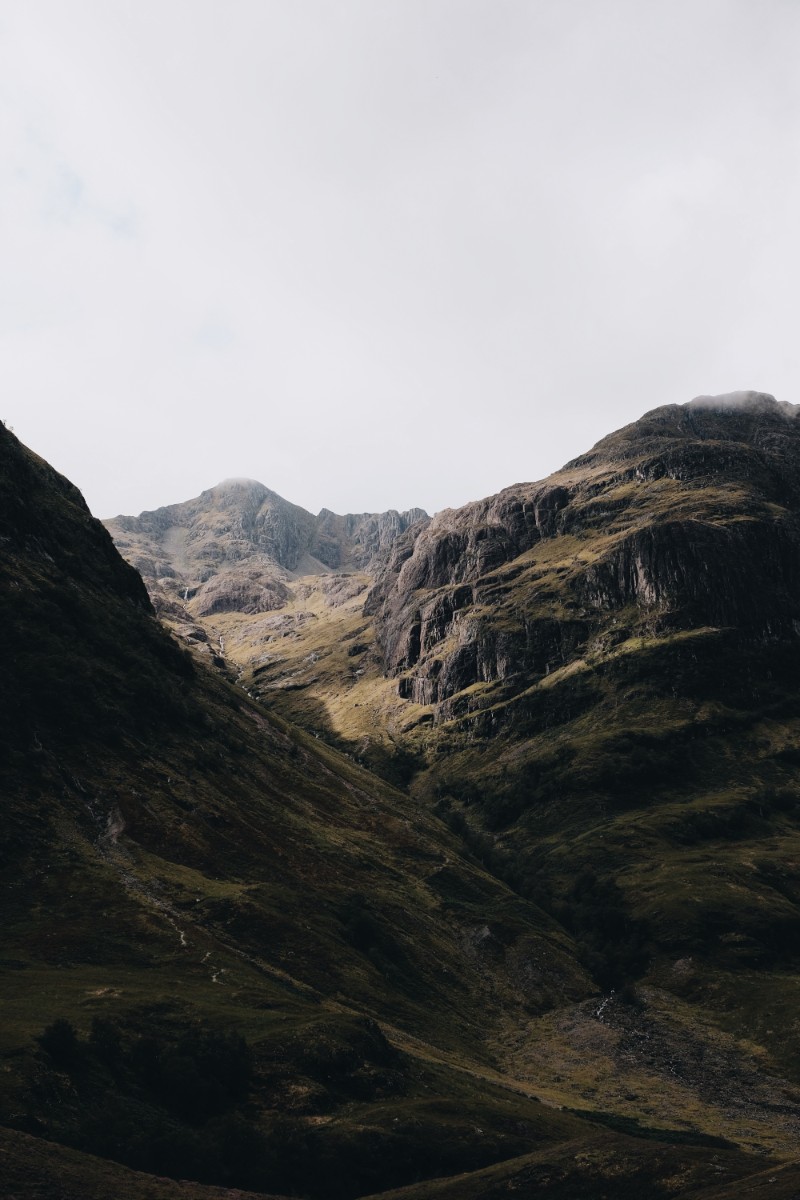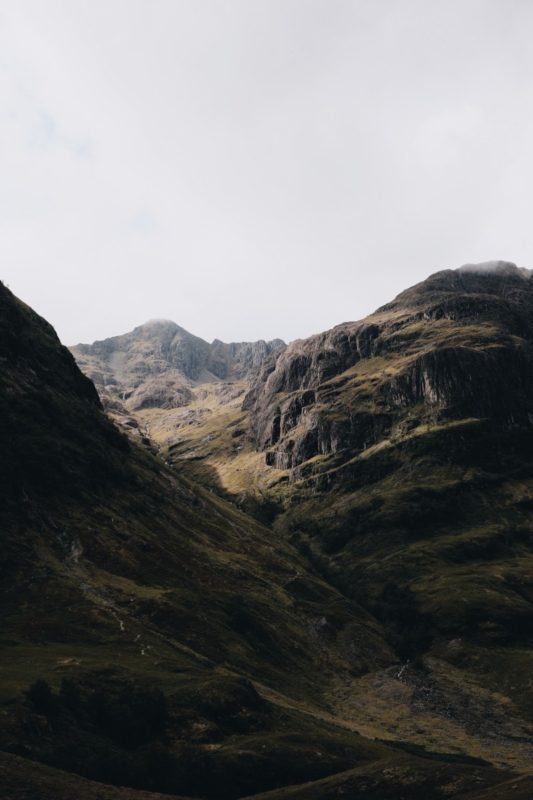 Download
Moving Mountains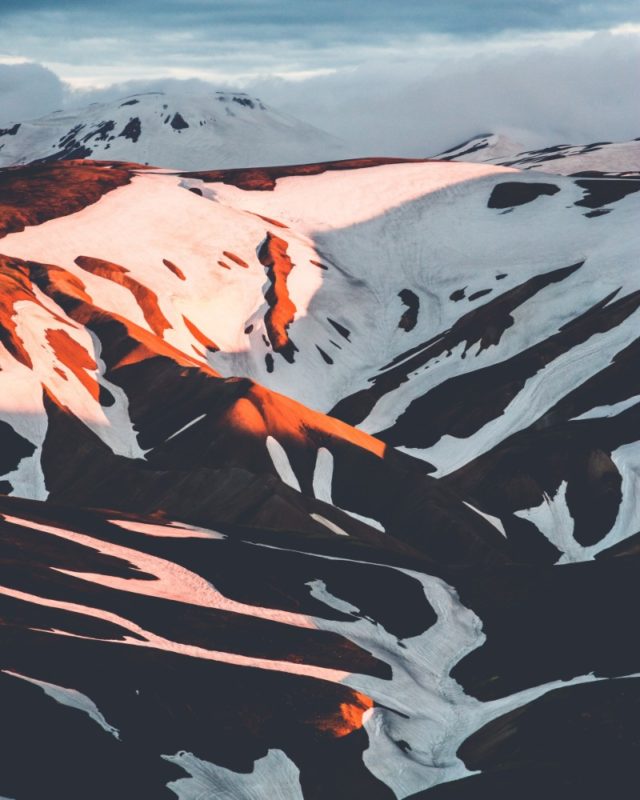 Silhouettes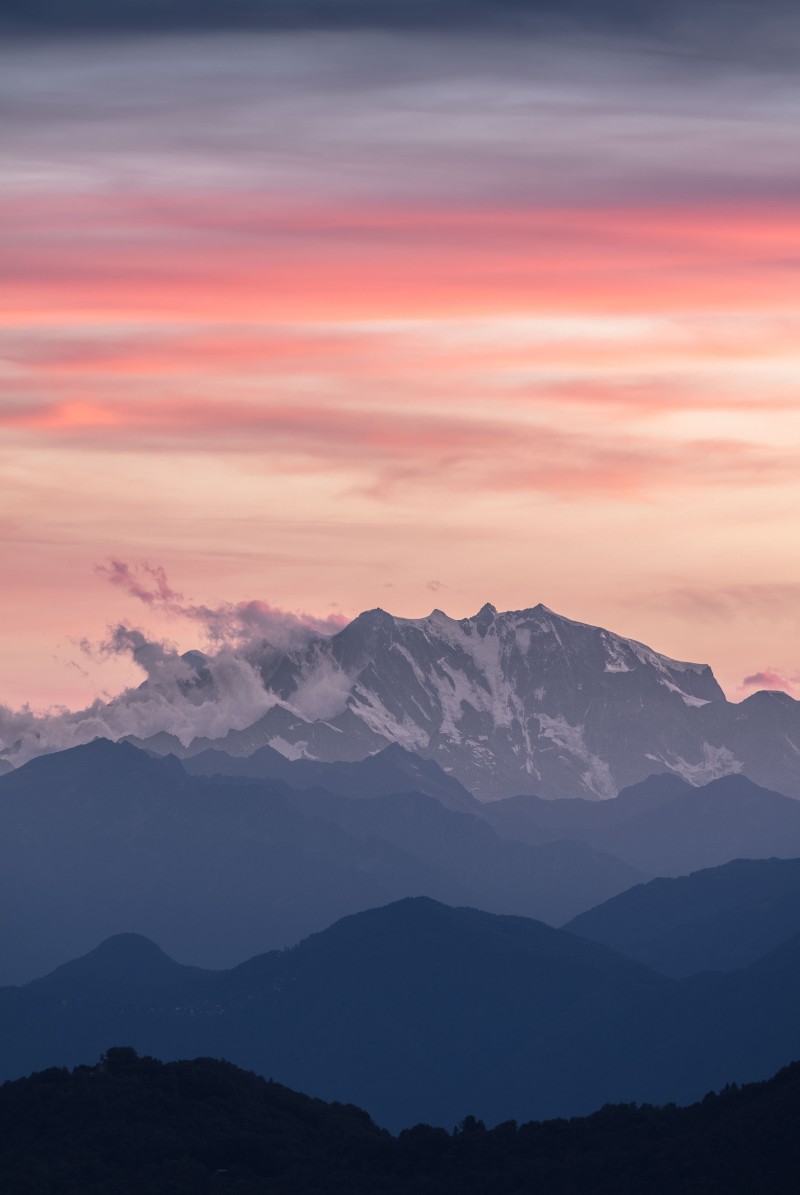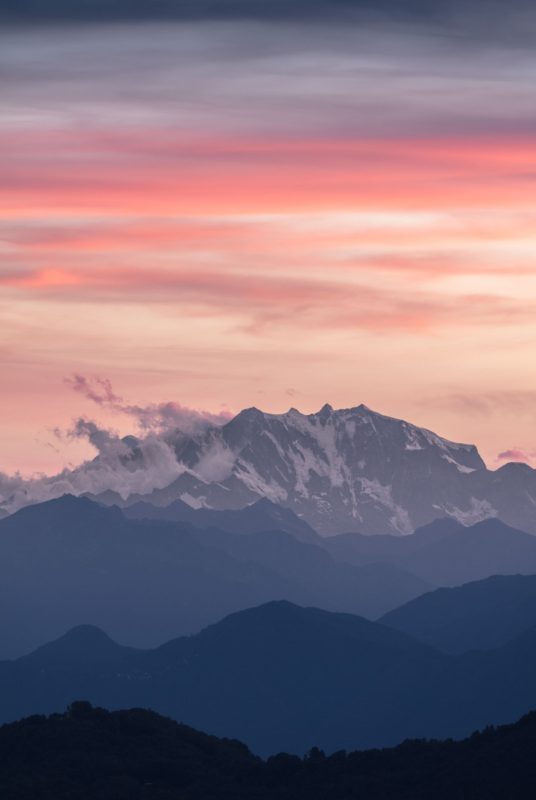 4K Mountain Wallpapers for Your Desktop/Laptop
Deep Gully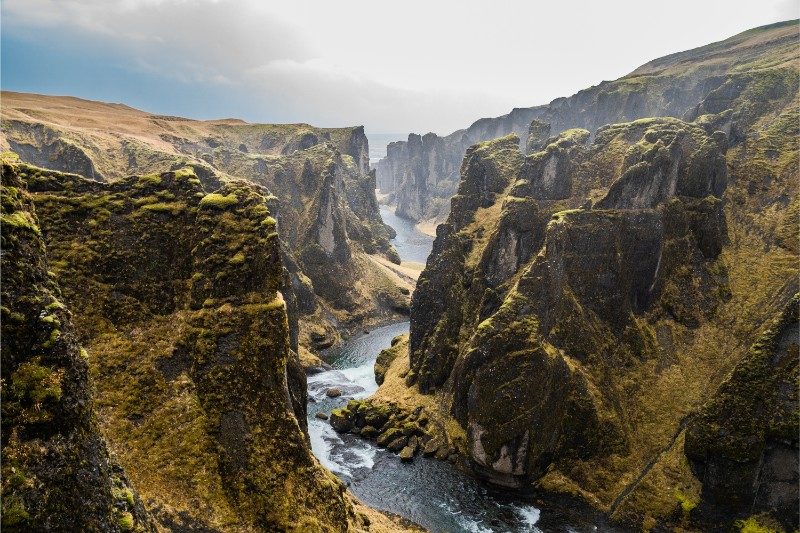 Shadows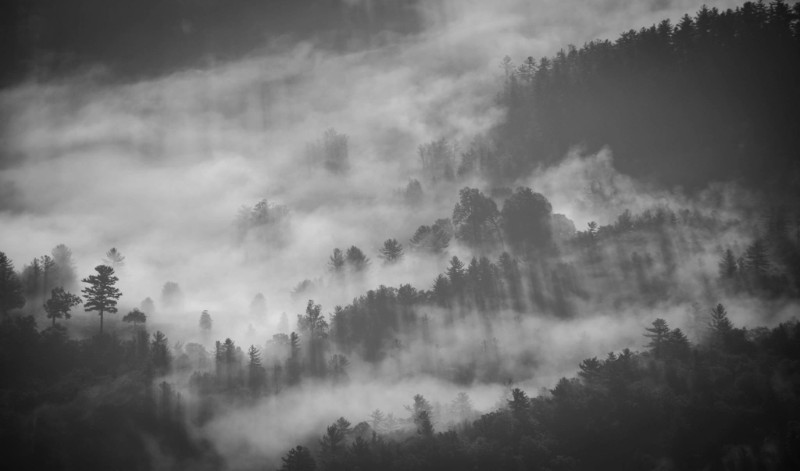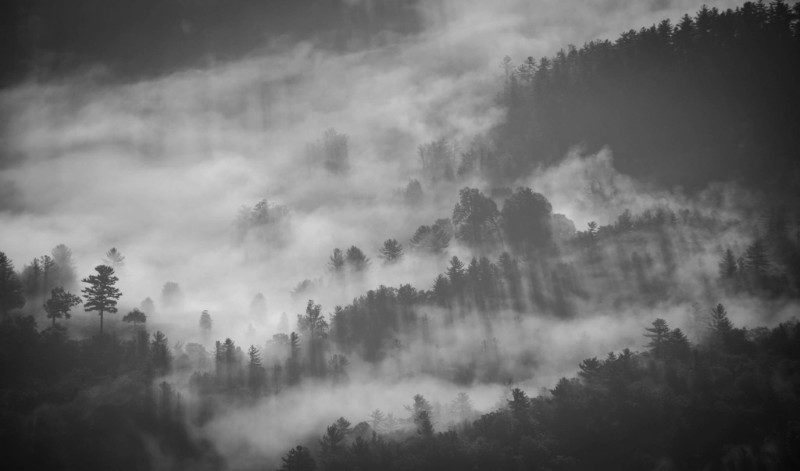 Peaks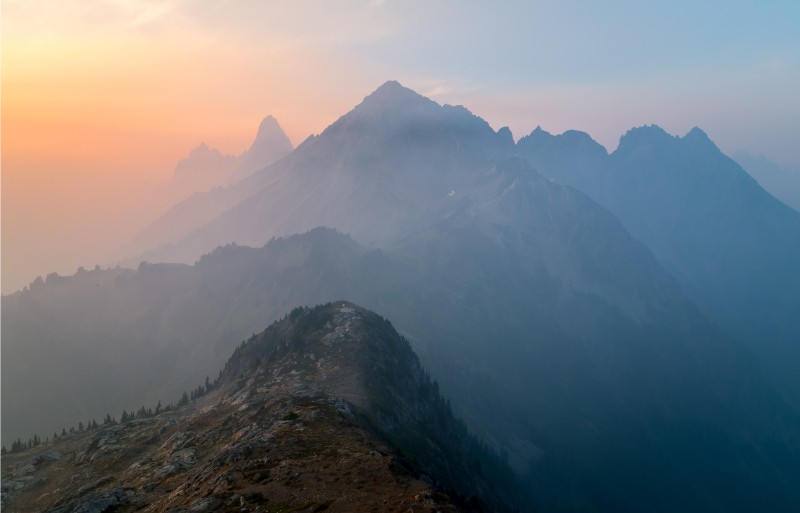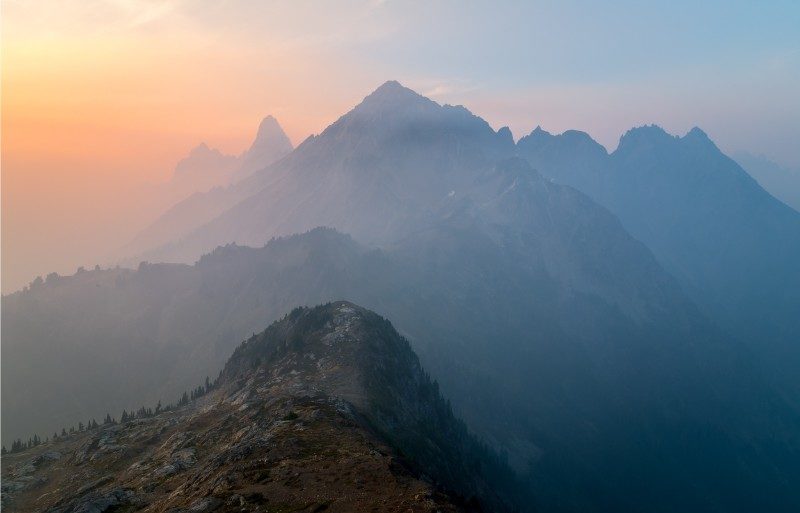 Download
Mirroring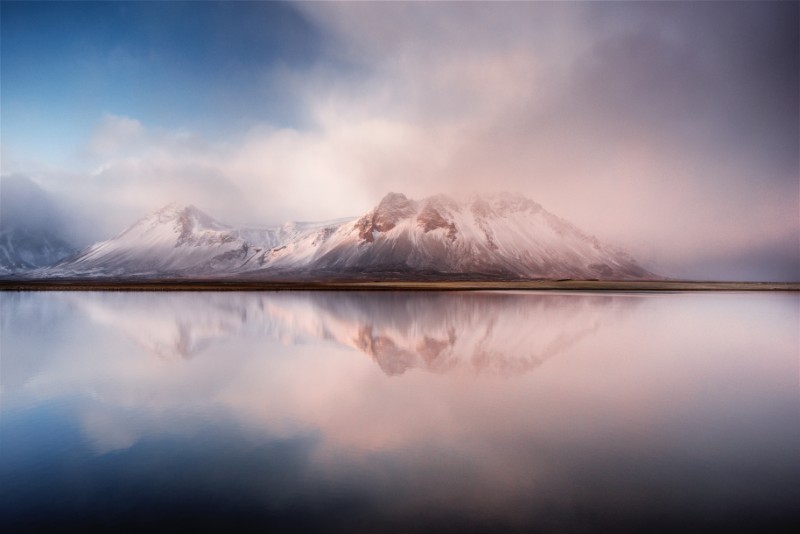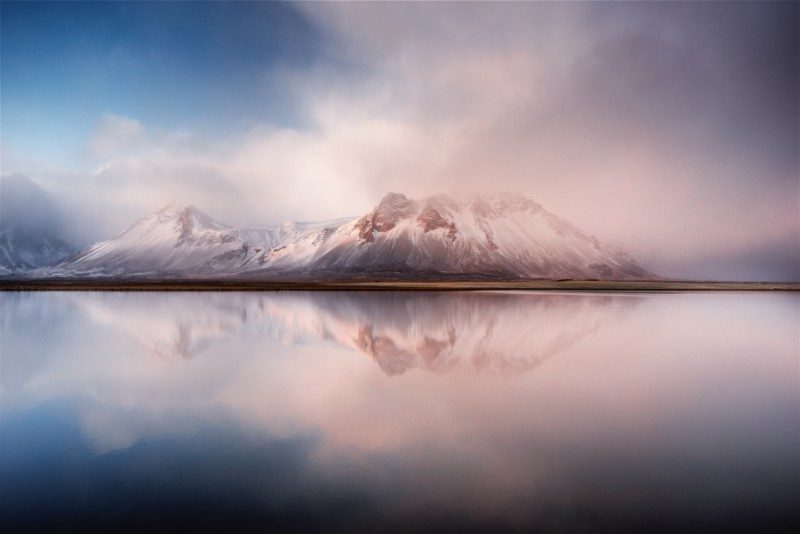 Download
In Venus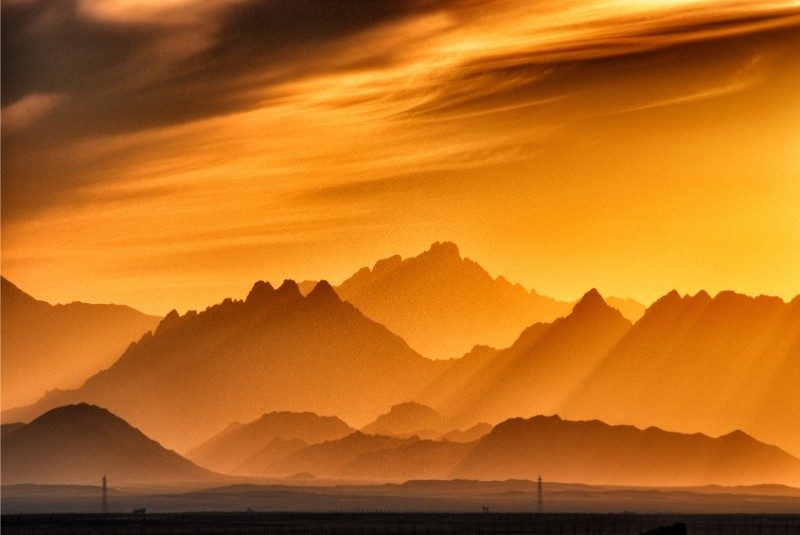 Highlight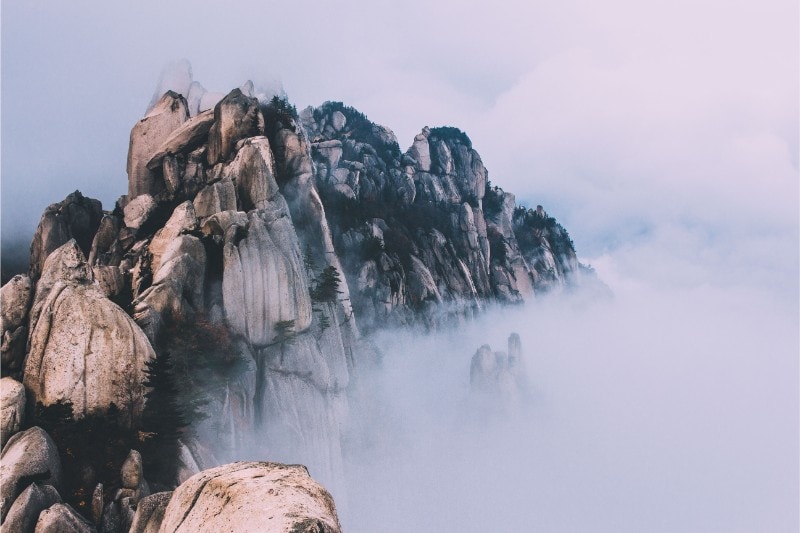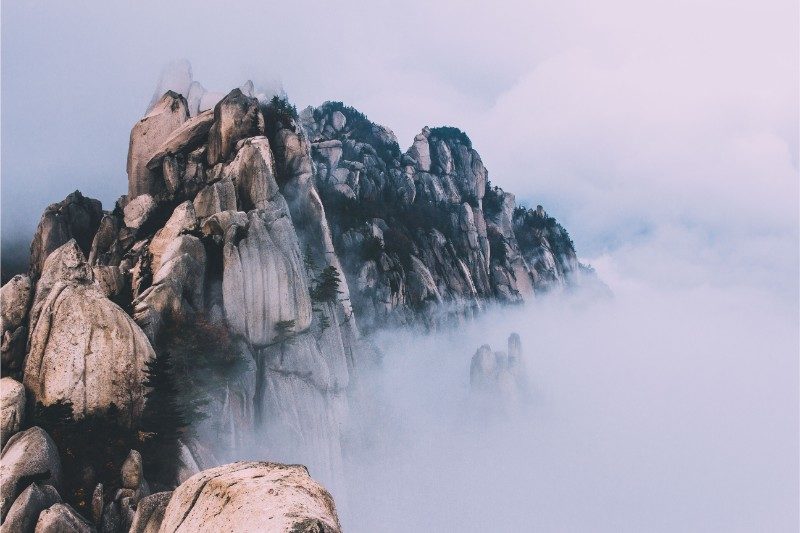 What Lies Above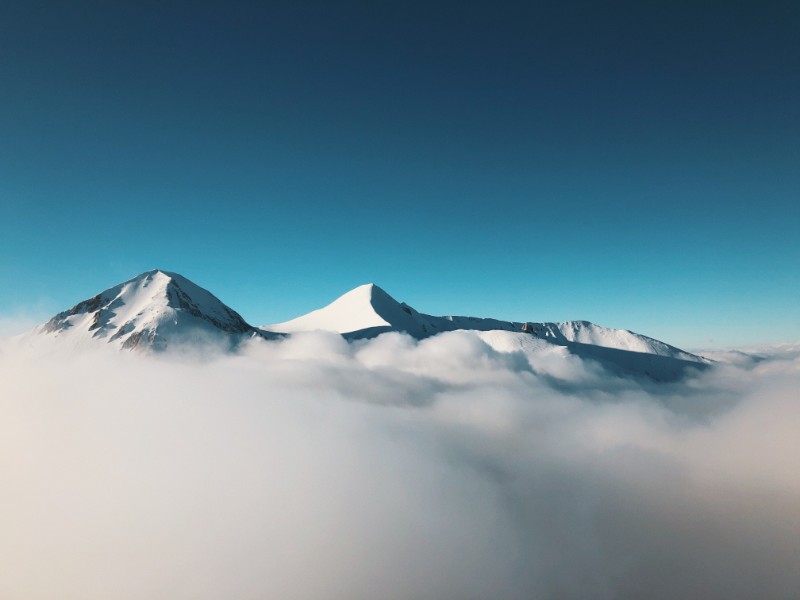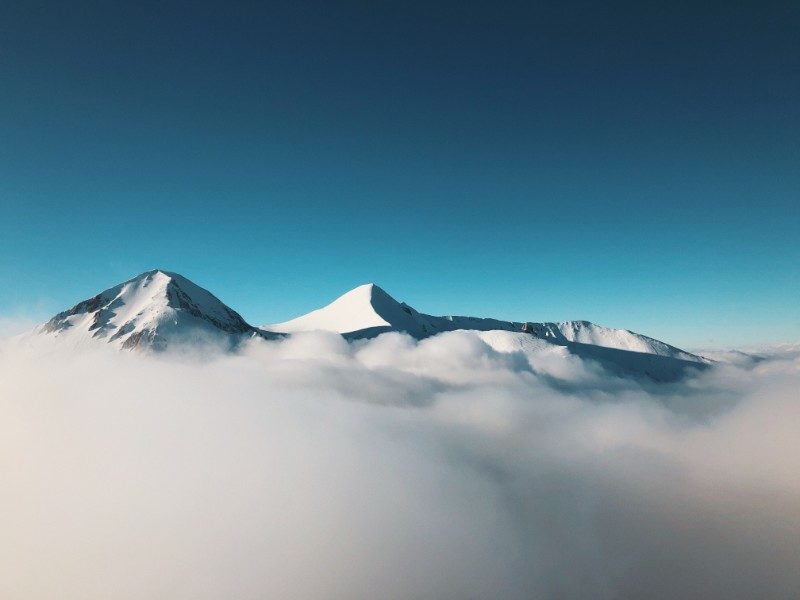 Diamond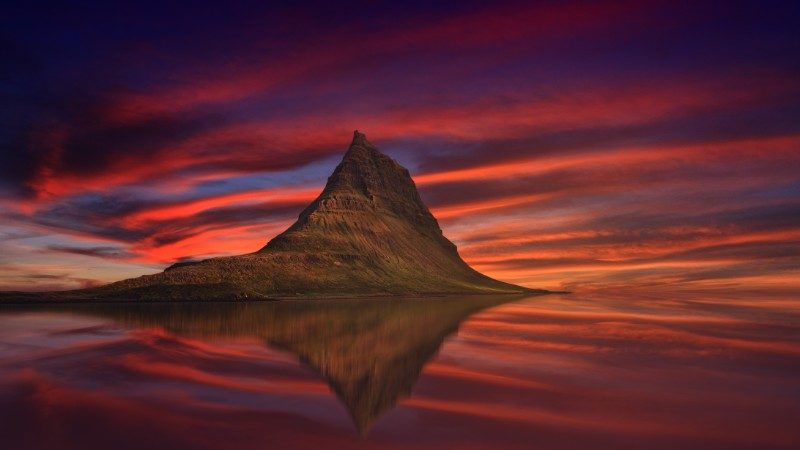 Winter Spell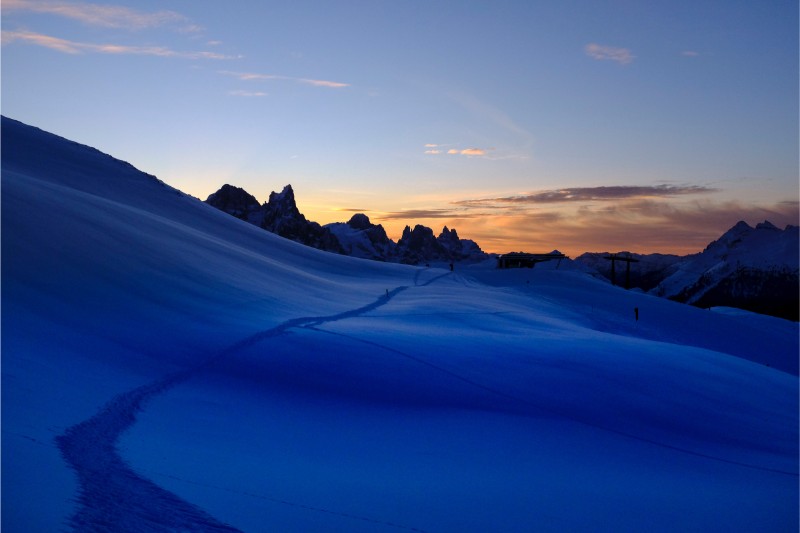 Tipping Point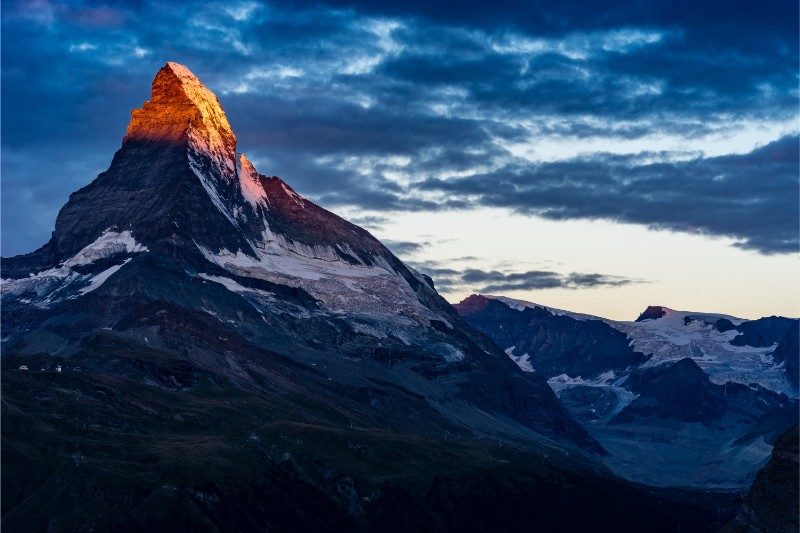 Crater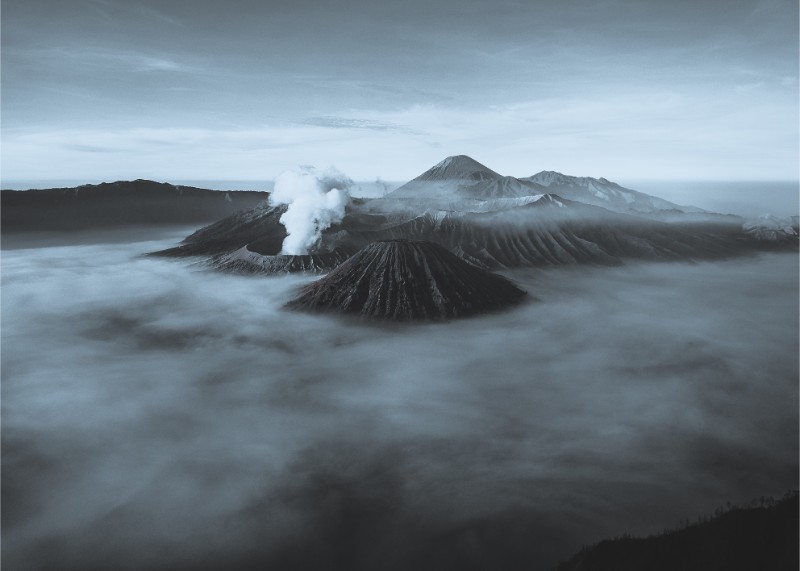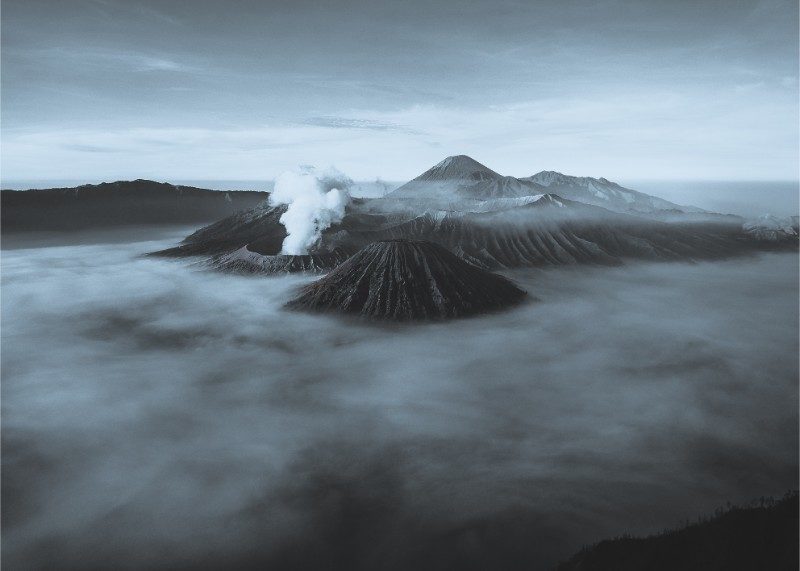 Acme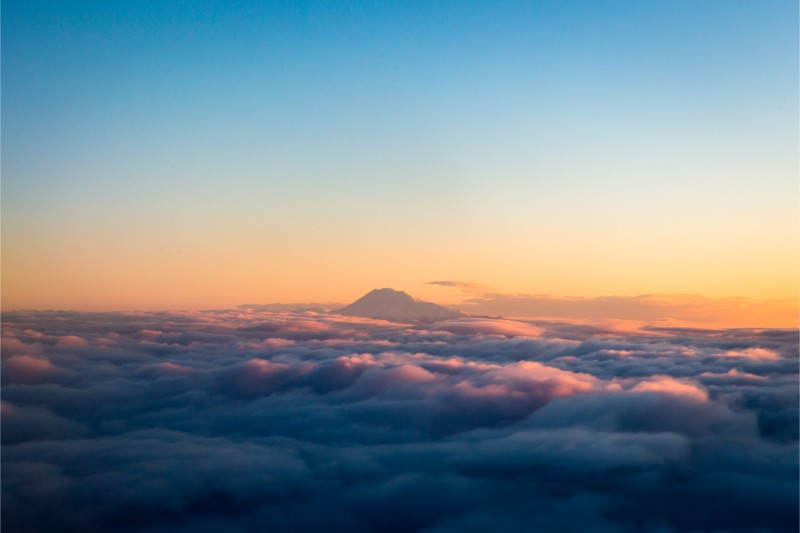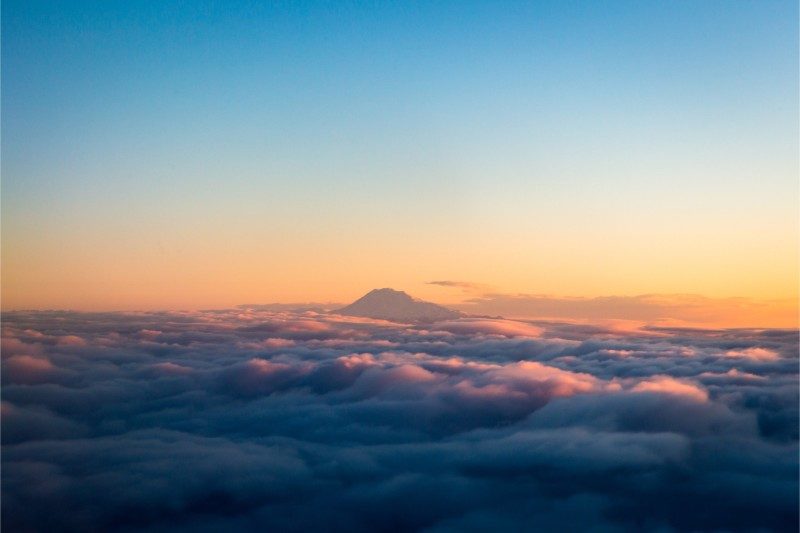 Two Heads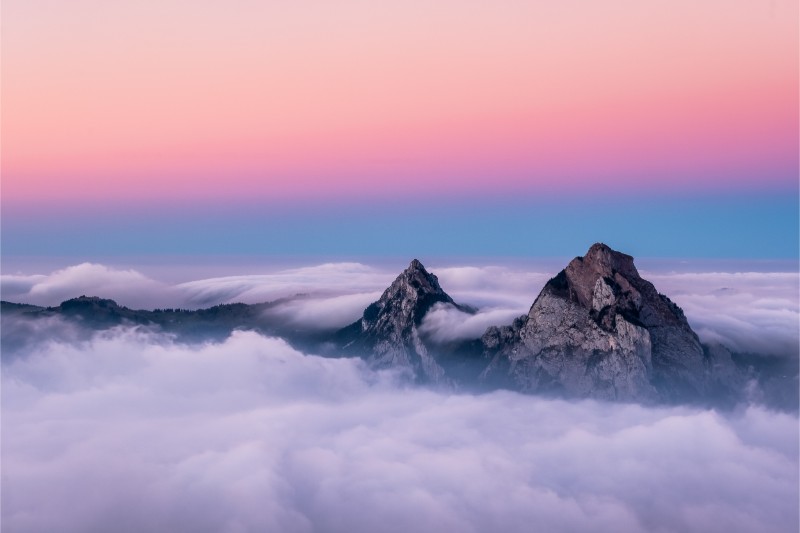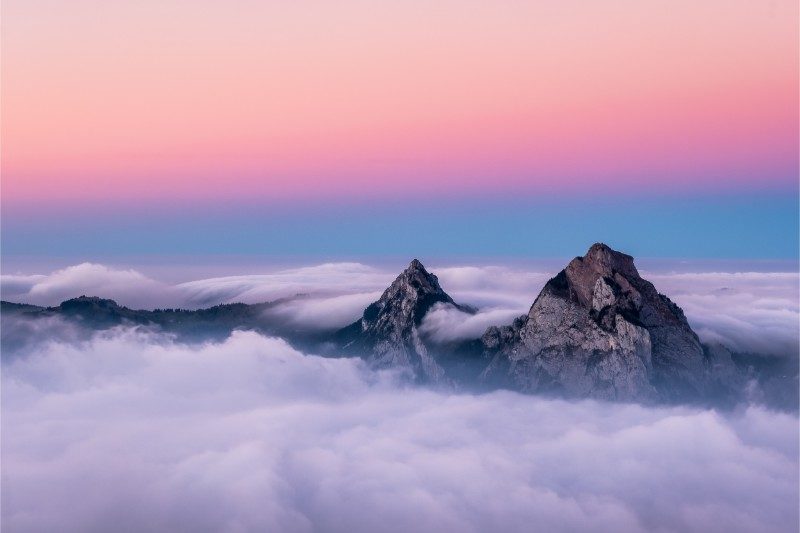 Wisps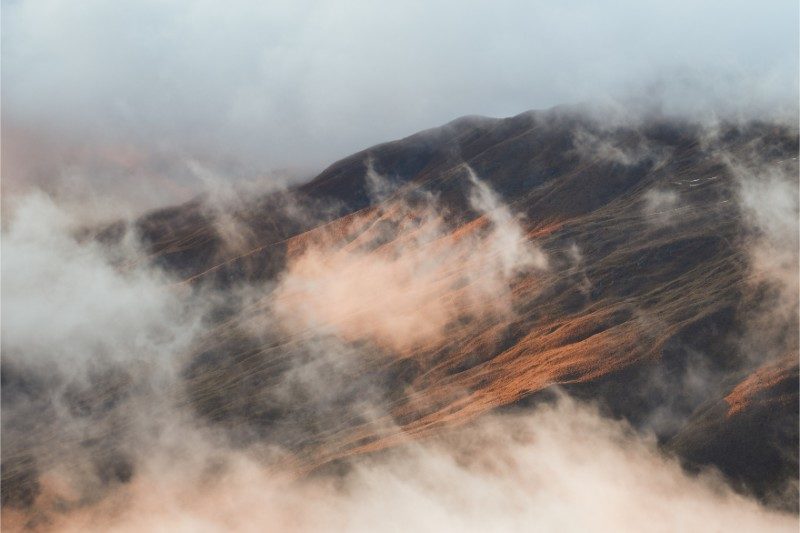 Held Aloft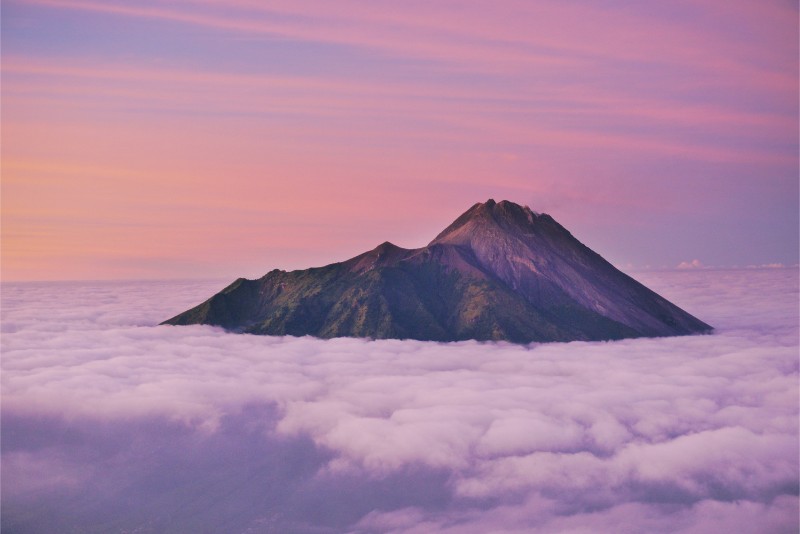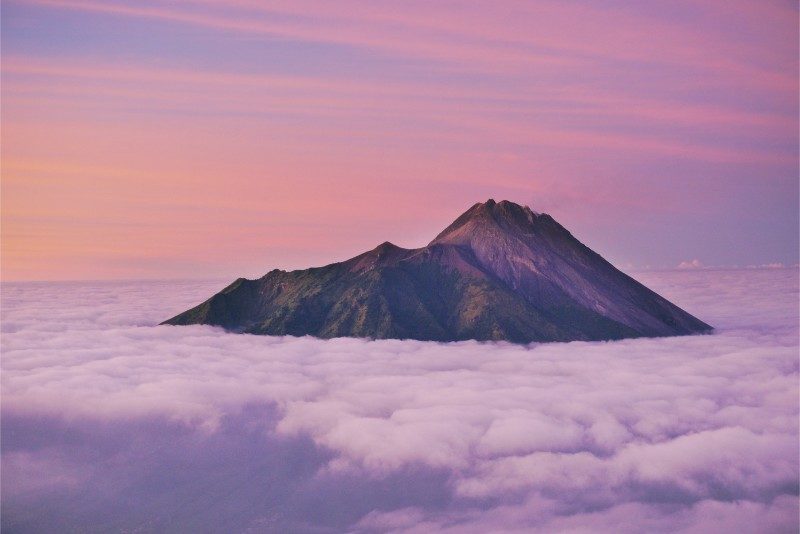 Aegean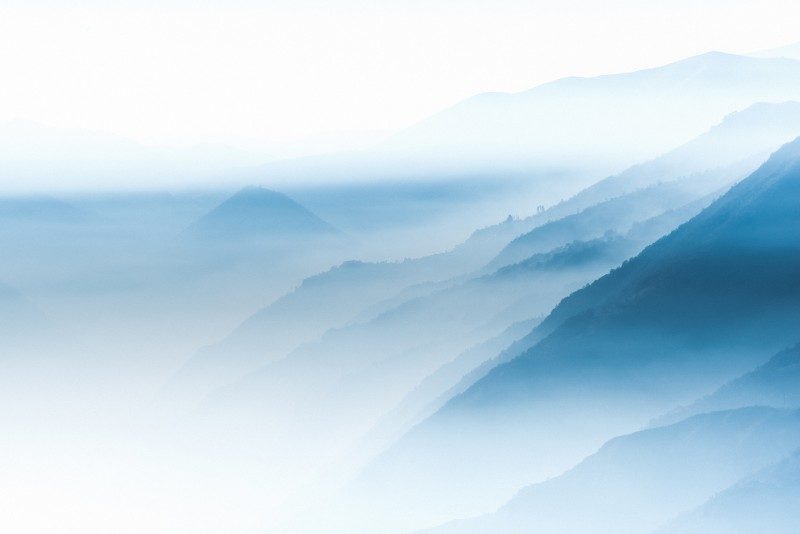 Shades of Grey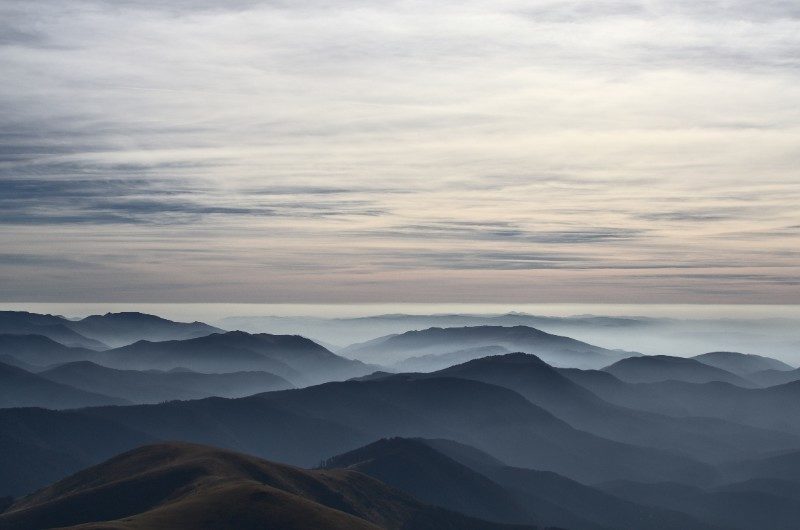 Heavenly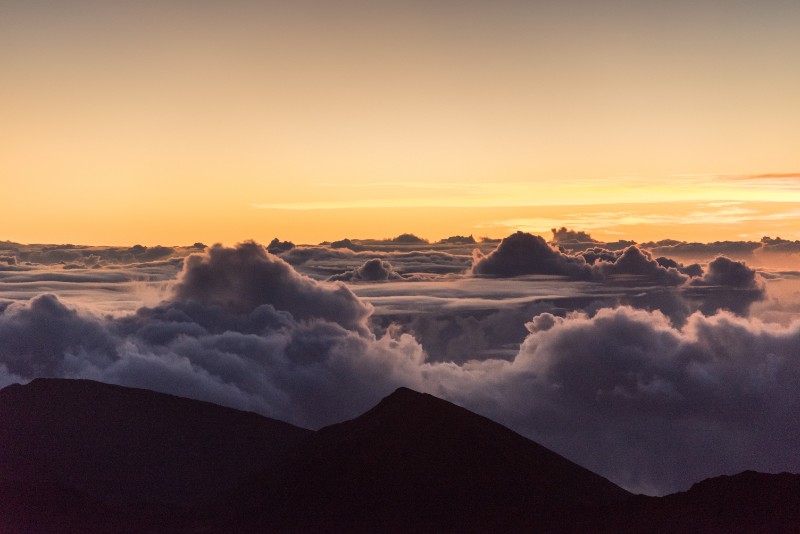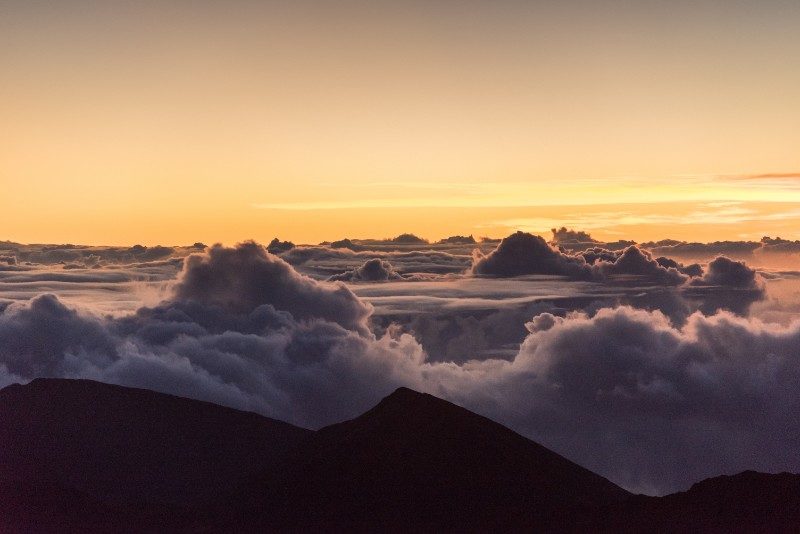 Triangle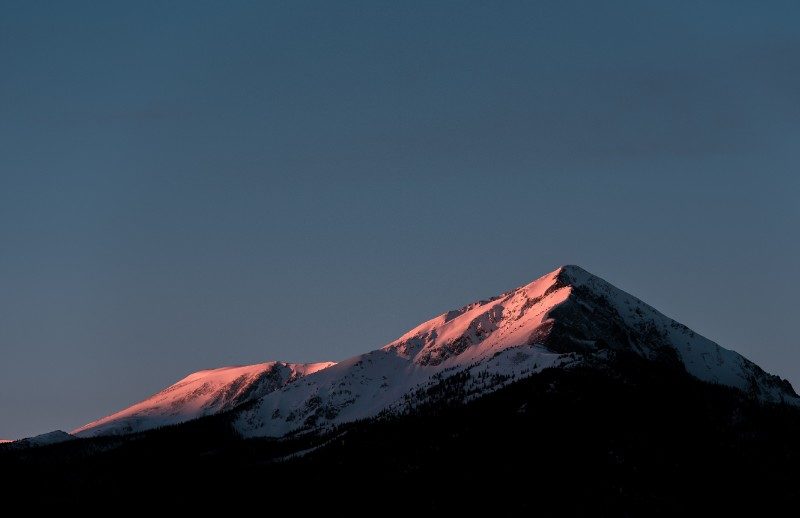 Outlines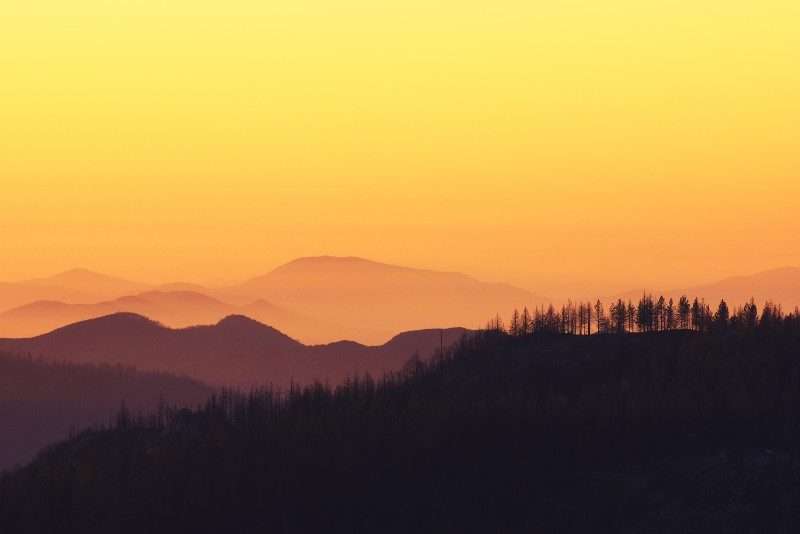 Gradient on White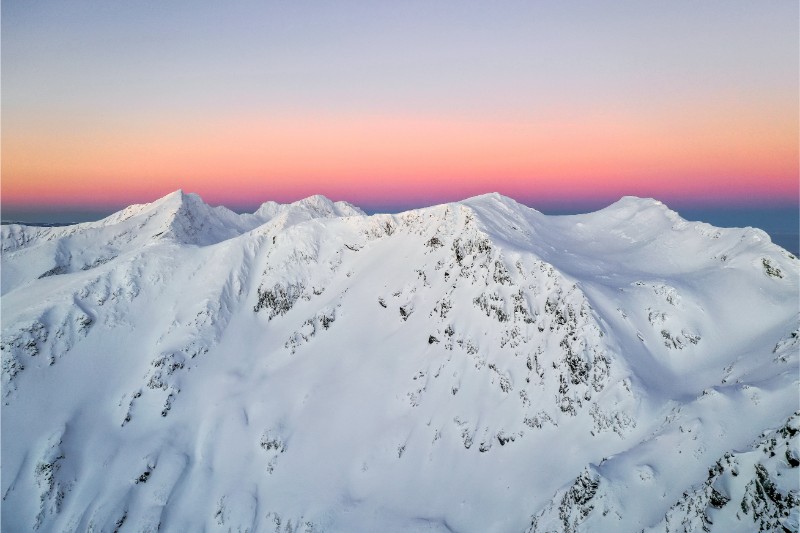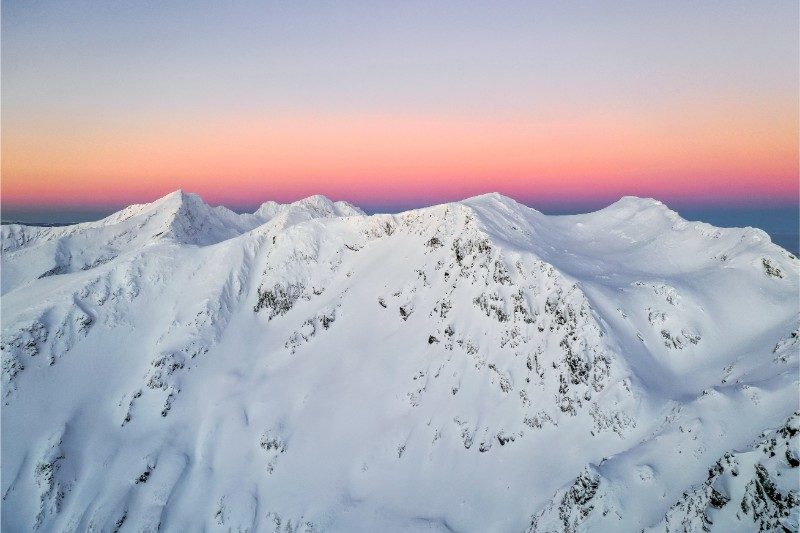 Garden of Eden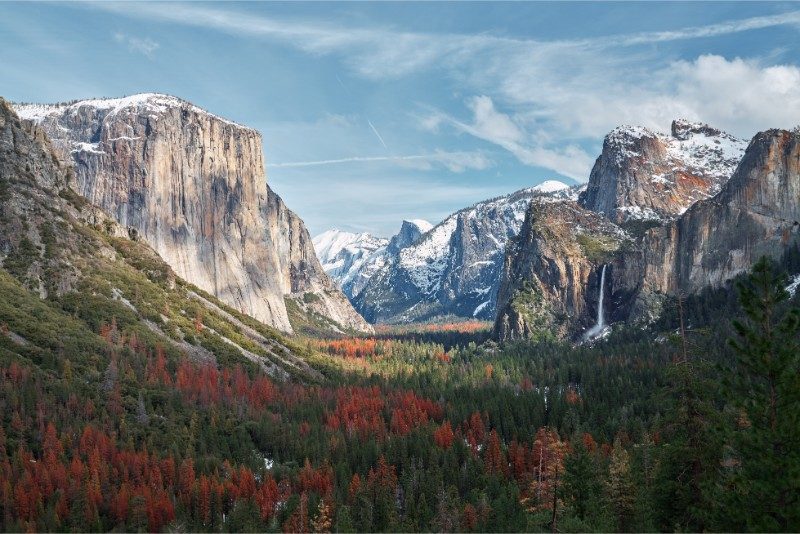 Oasis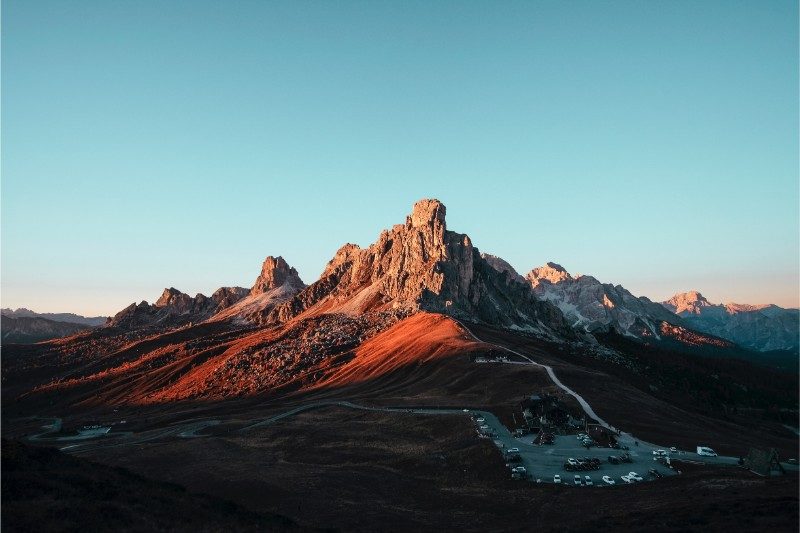 Frozen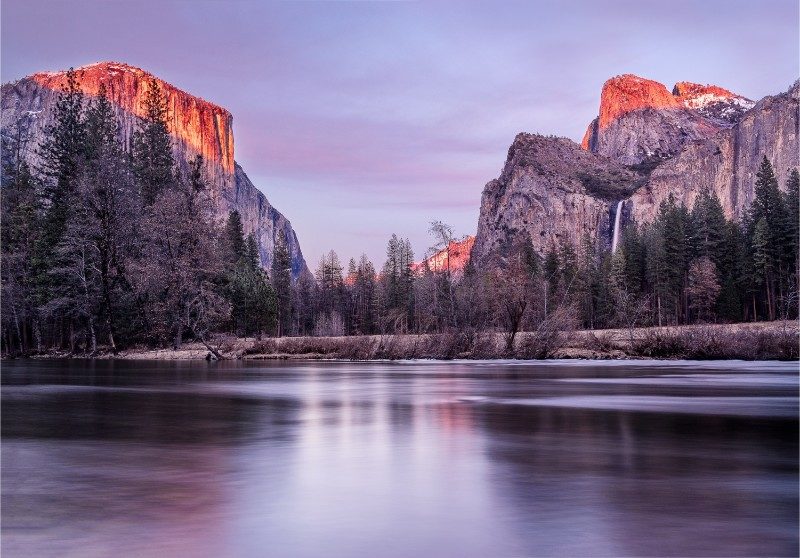 Morning Mist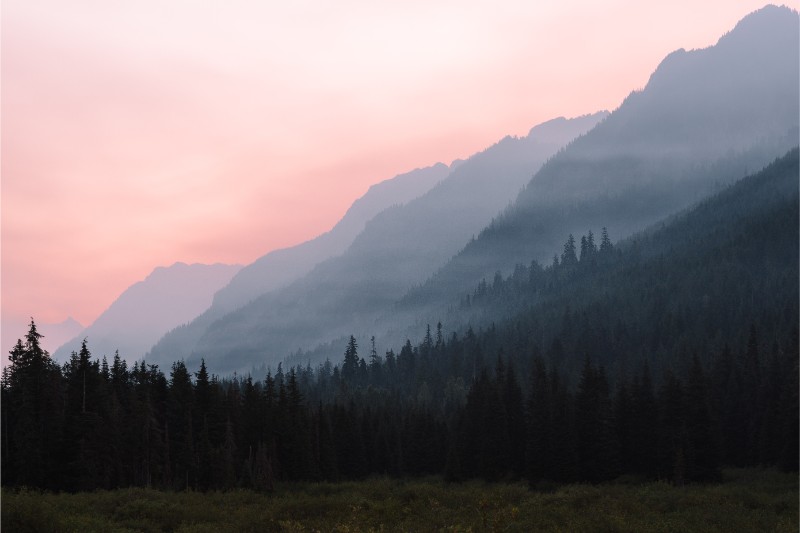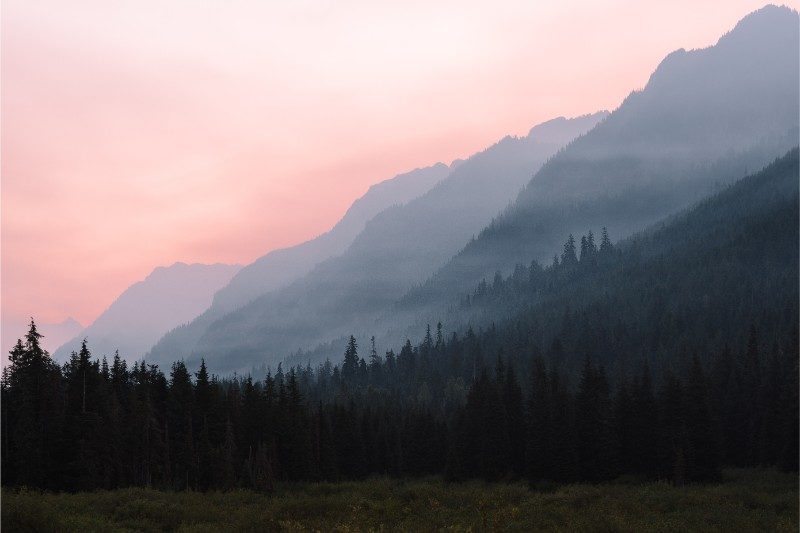 Stellar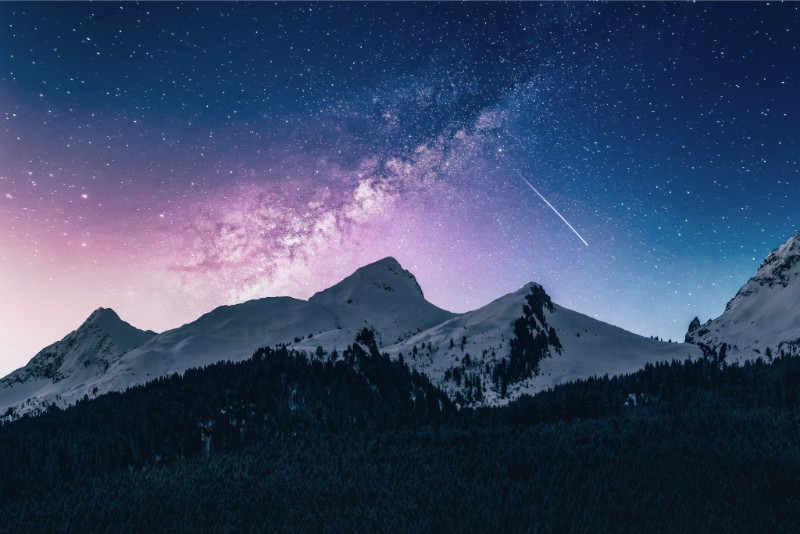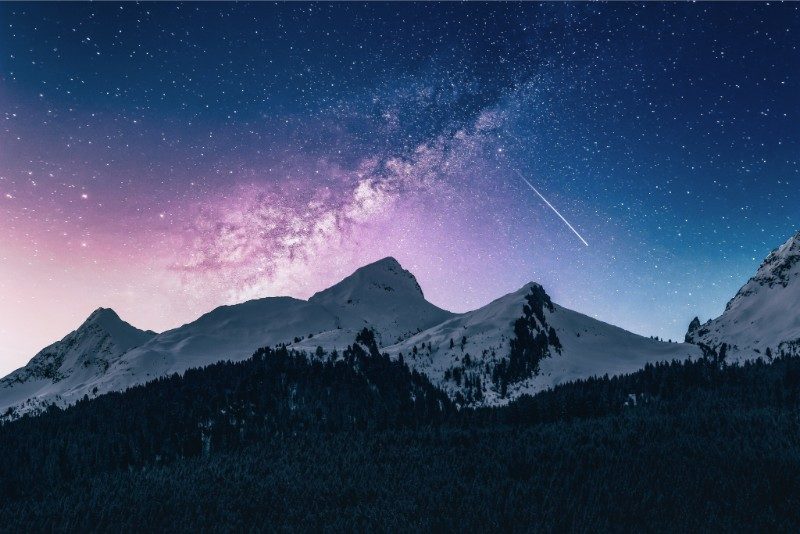 Misty Mountains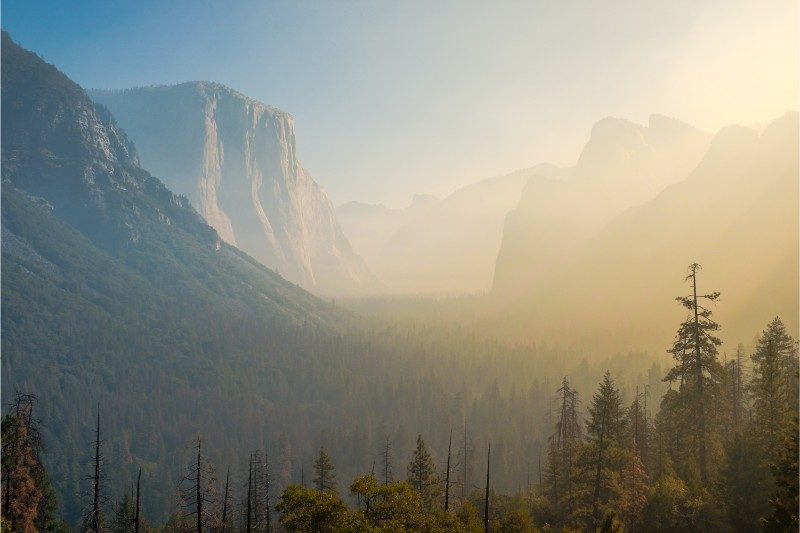 Gold Crest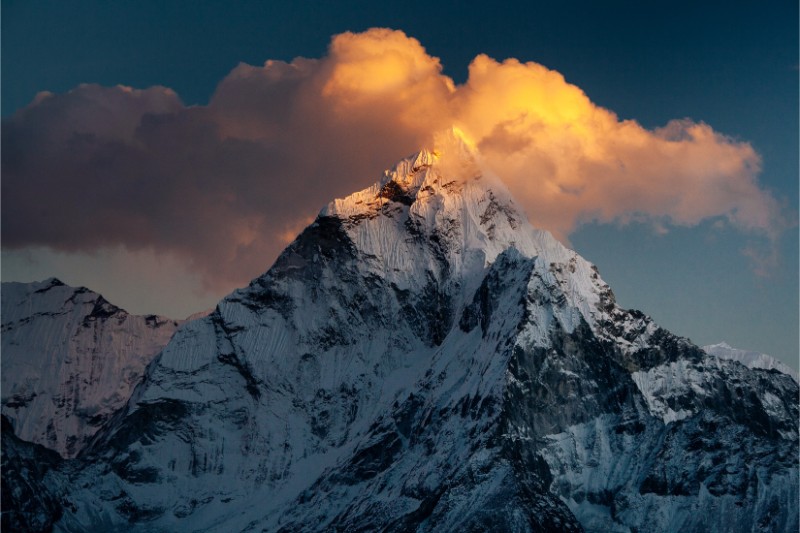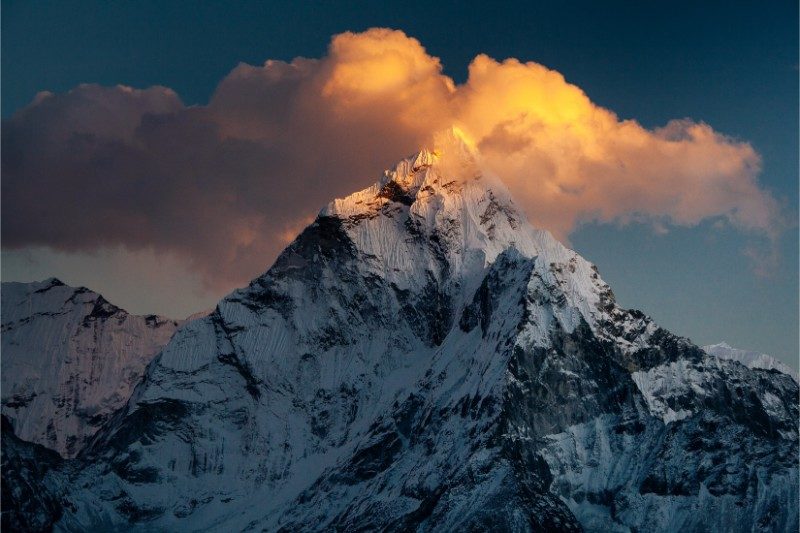 Contact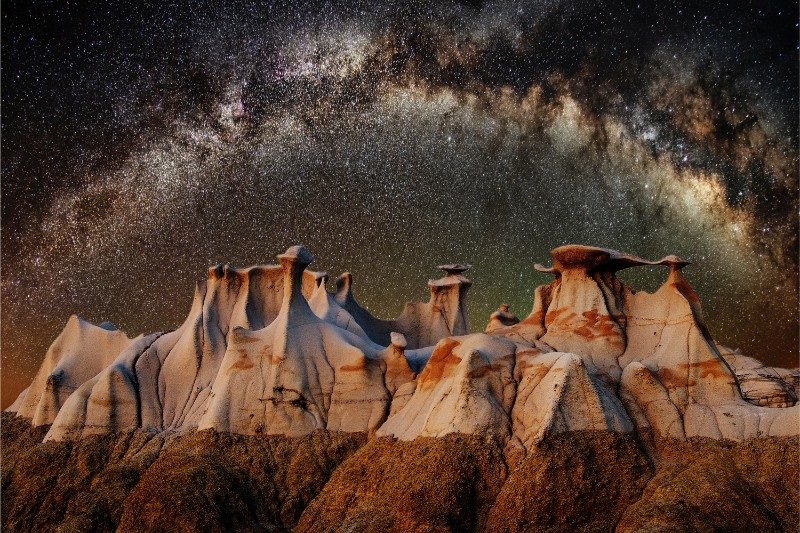 Hidden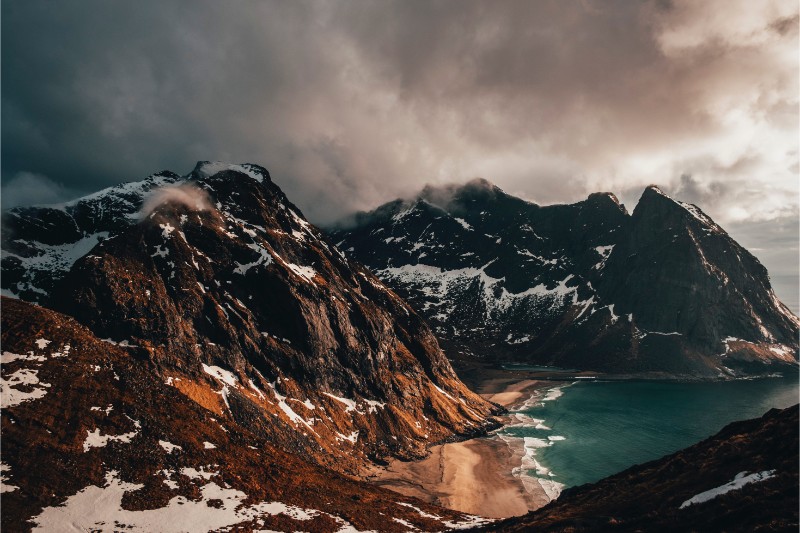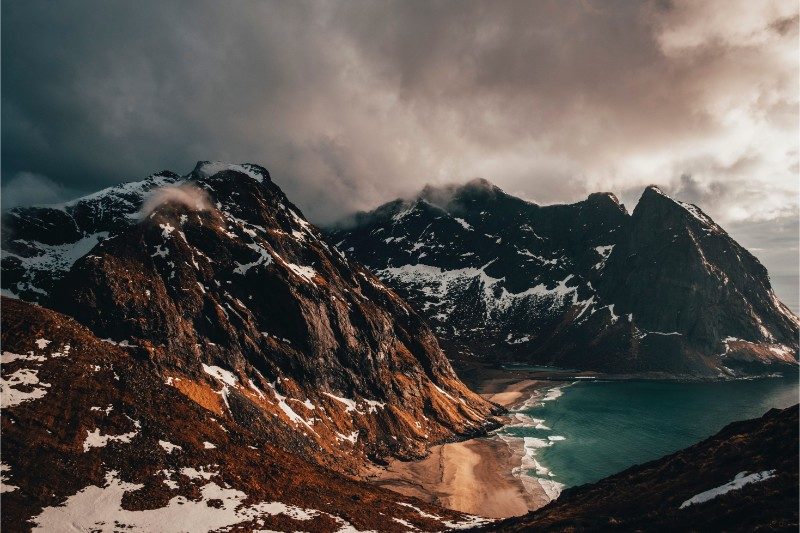 Black/White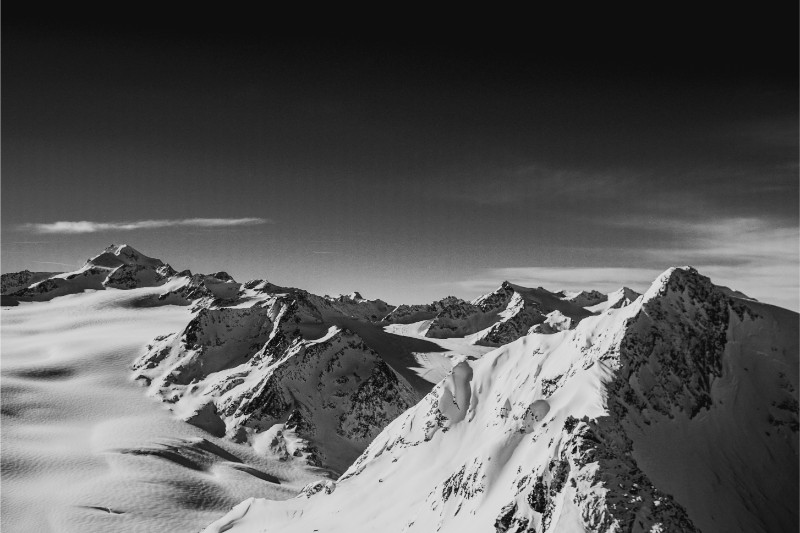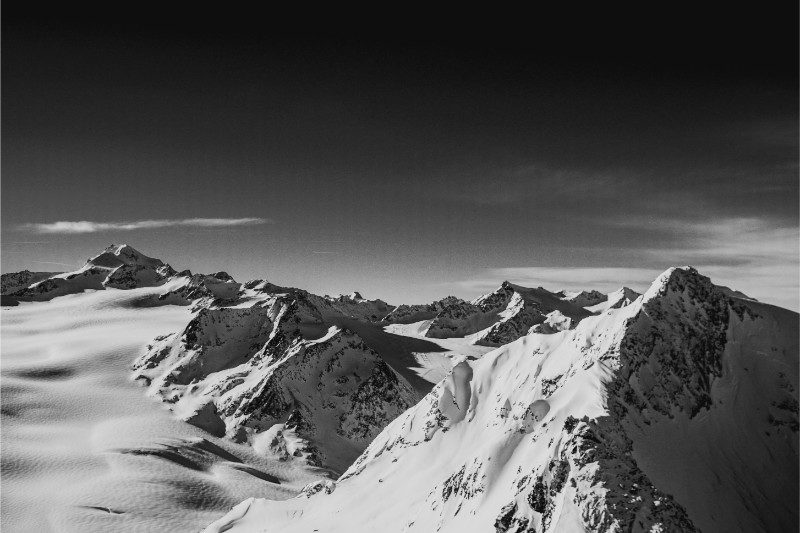 Hike Down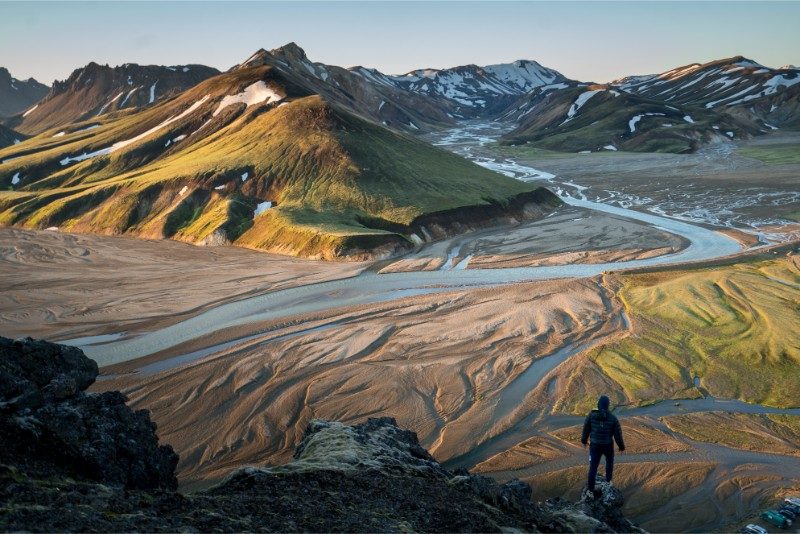 Revelry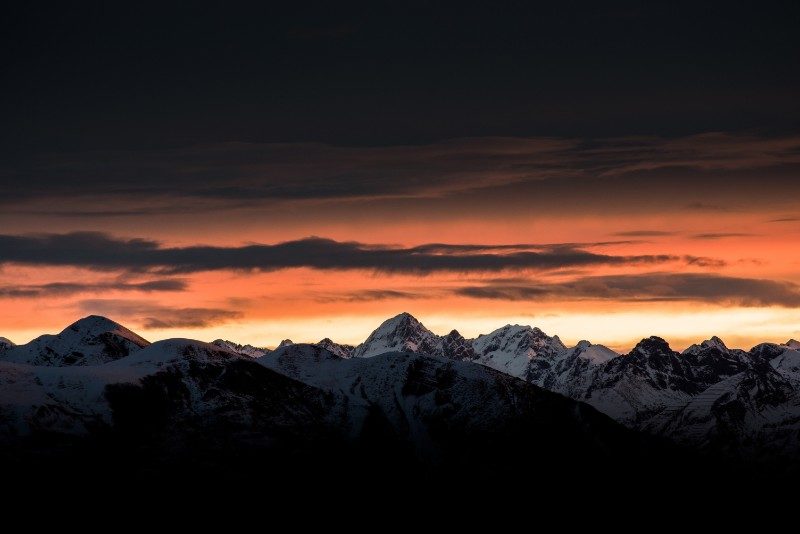 Above Clouds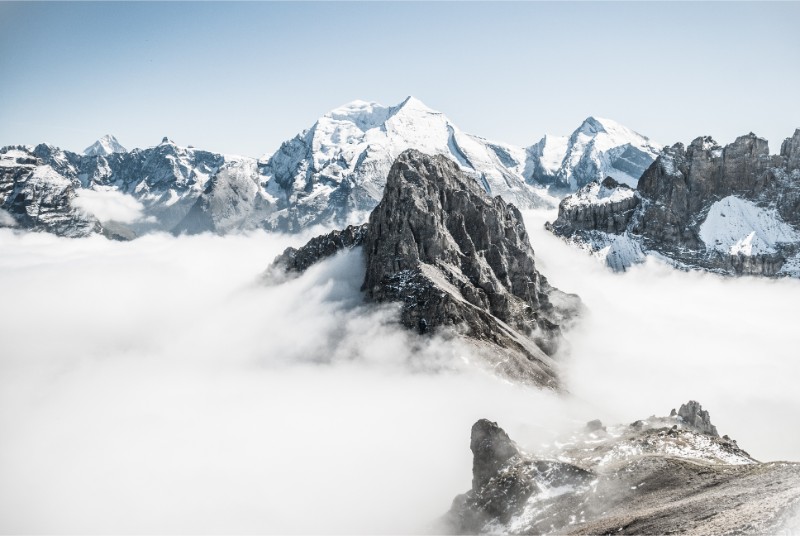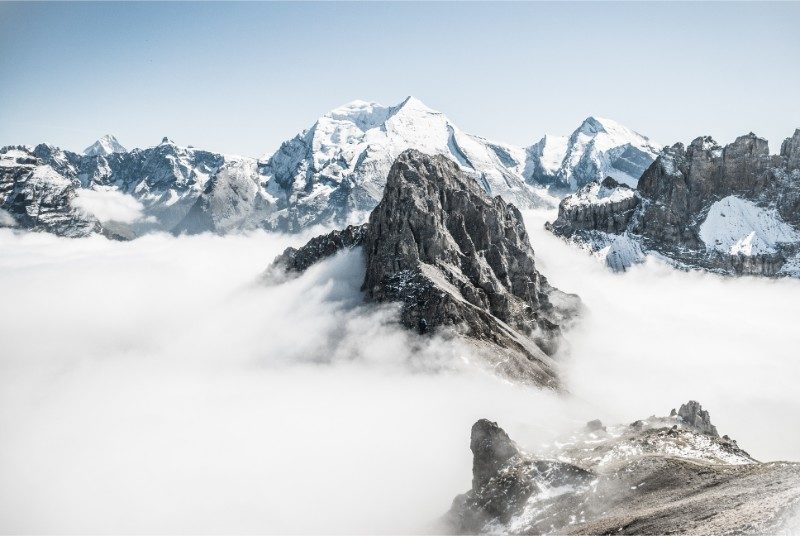 Soar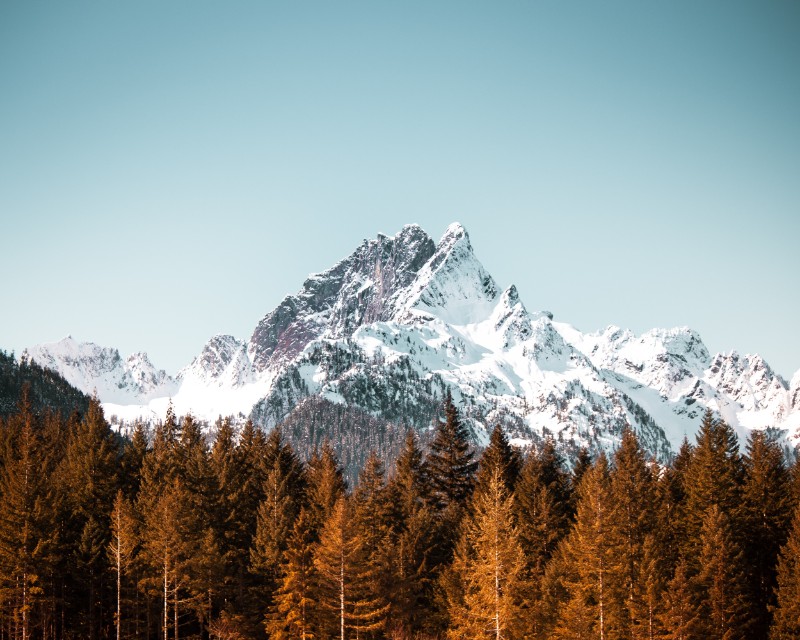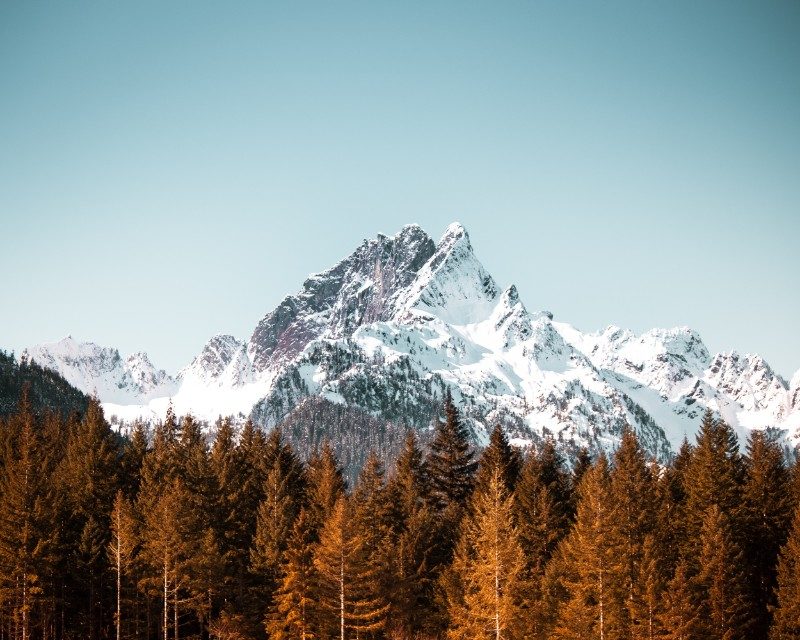 Download
Guardians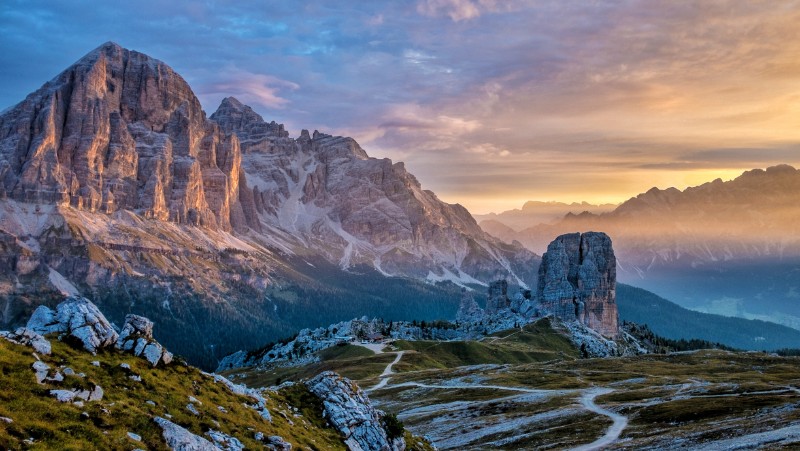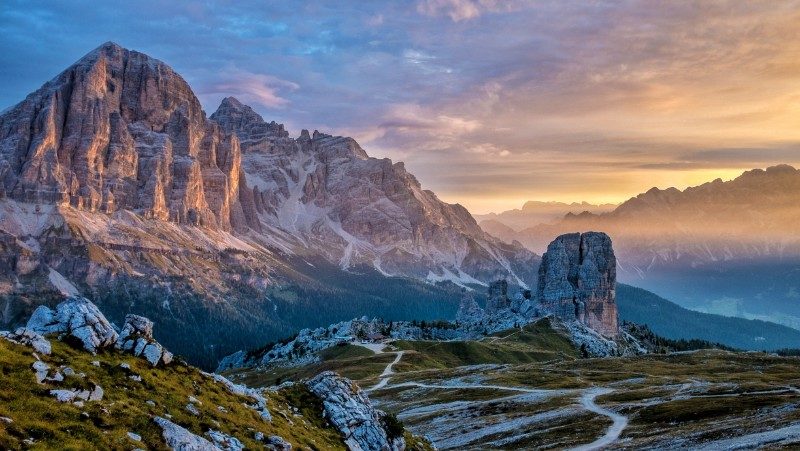 Download
Lapis Mountains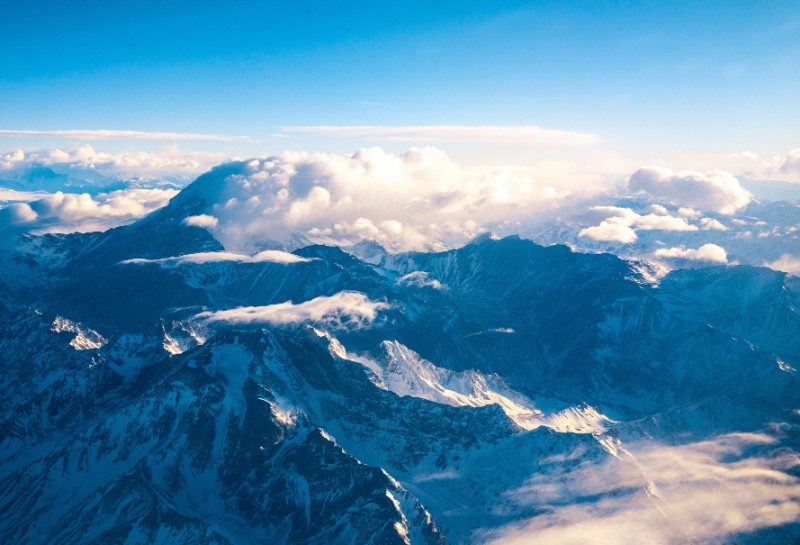 Melted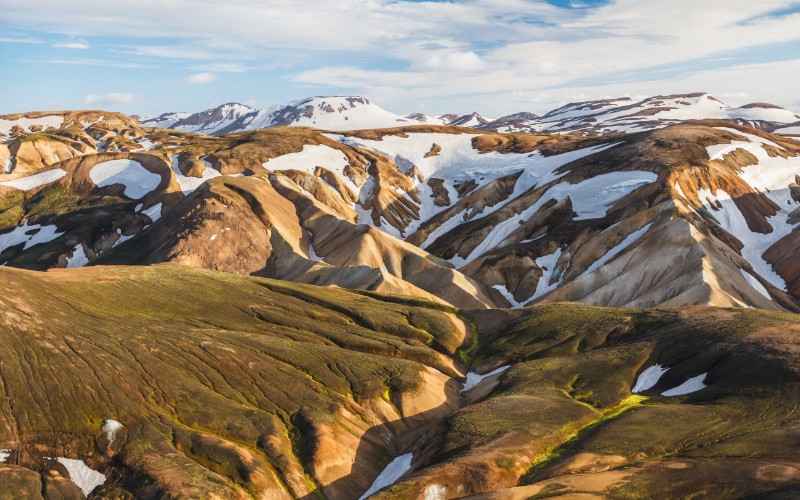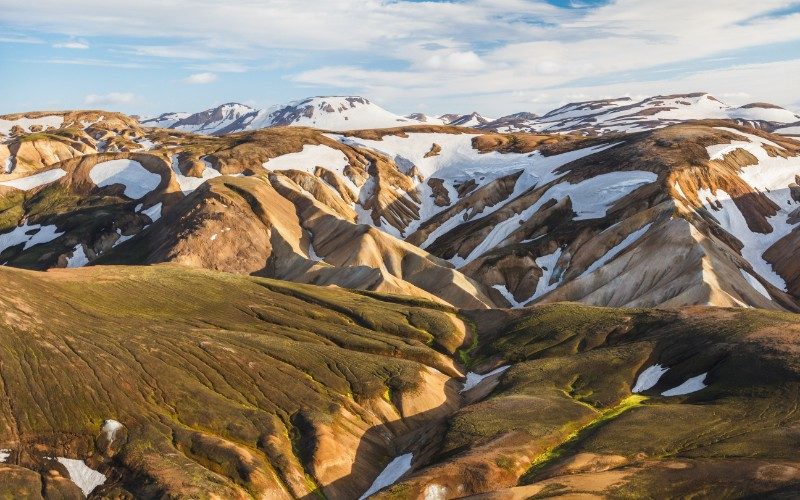 Lush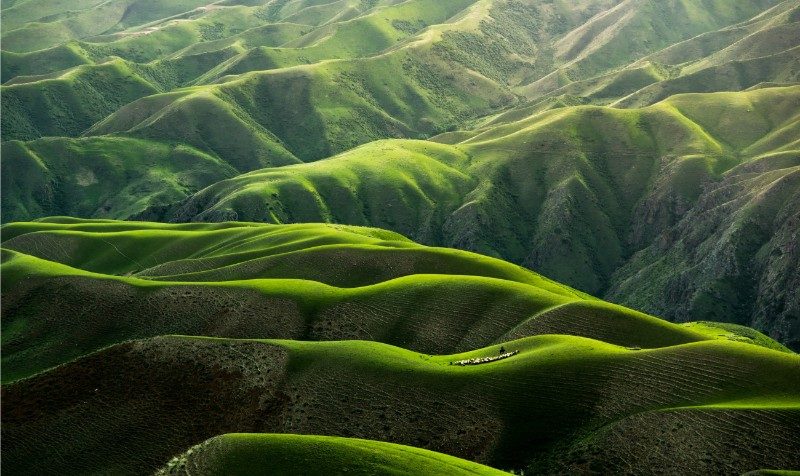 Ascension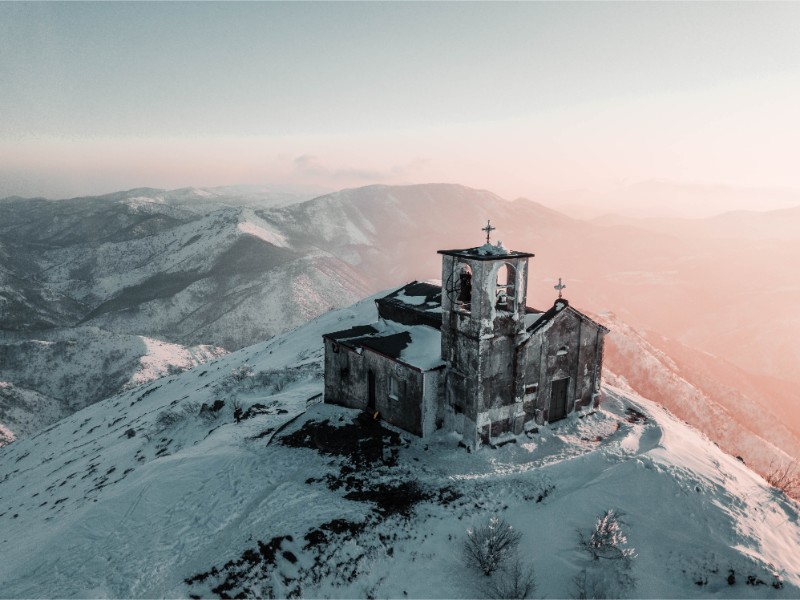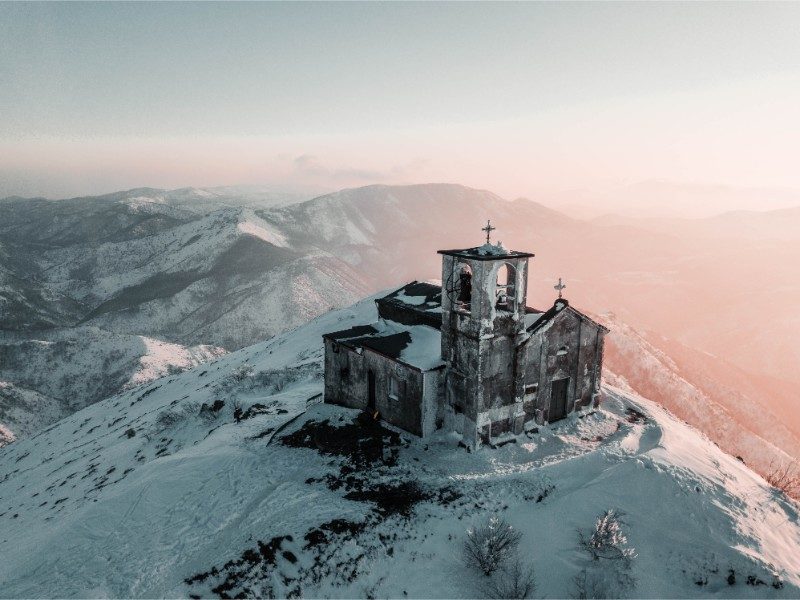 Download
Black Ice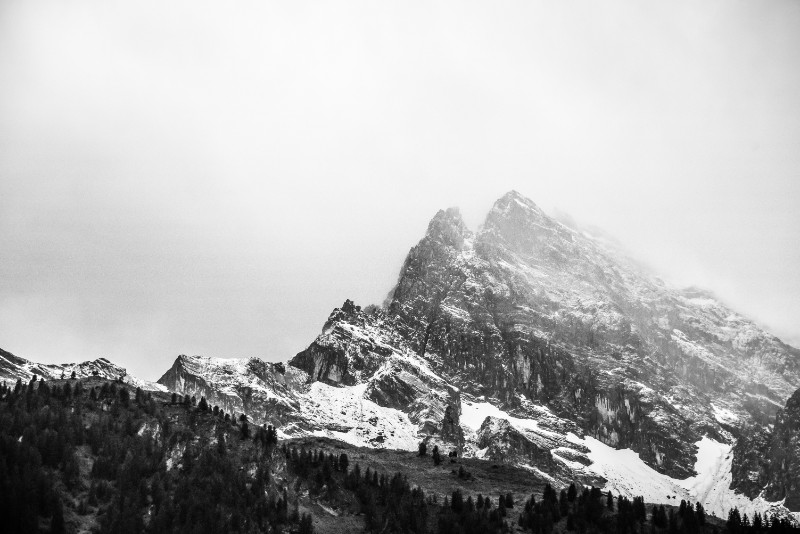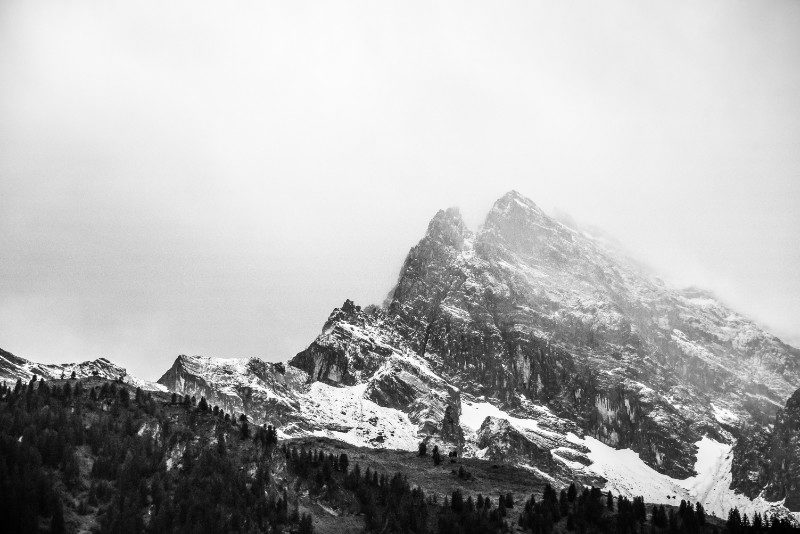 Tundra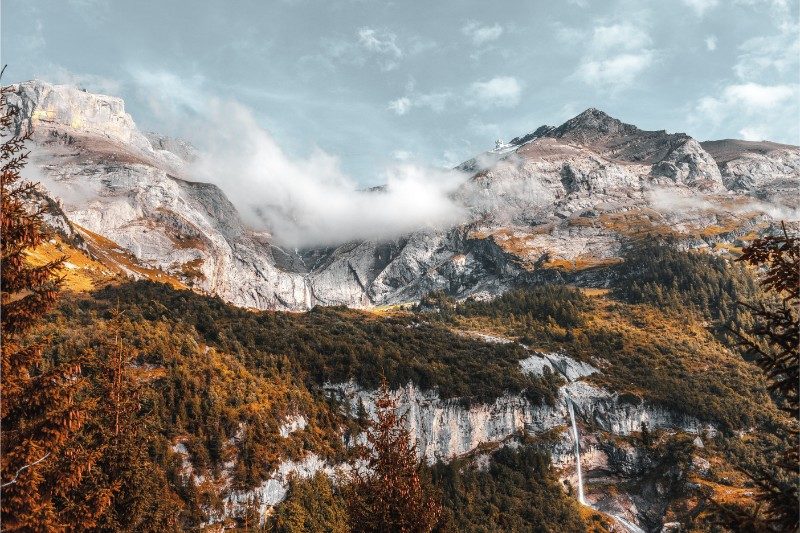 Three Kings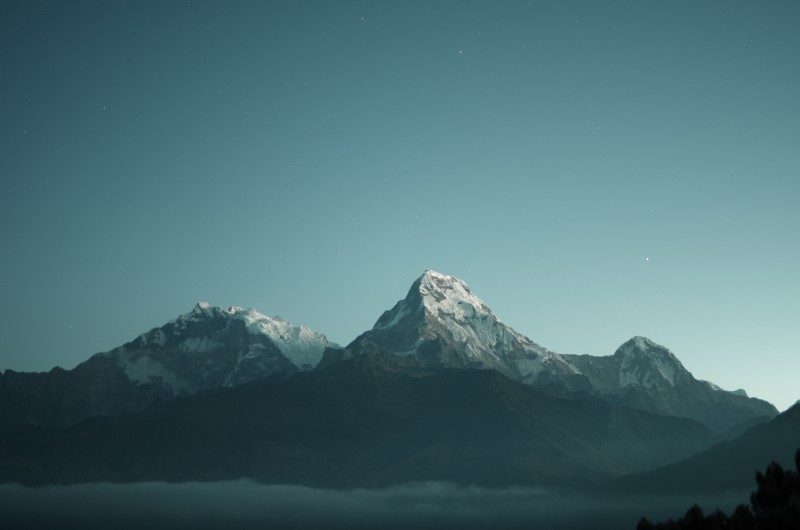 Crag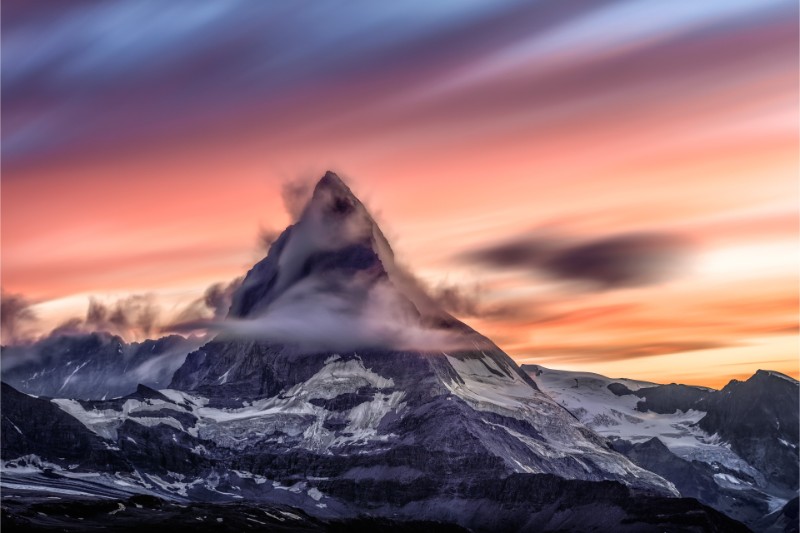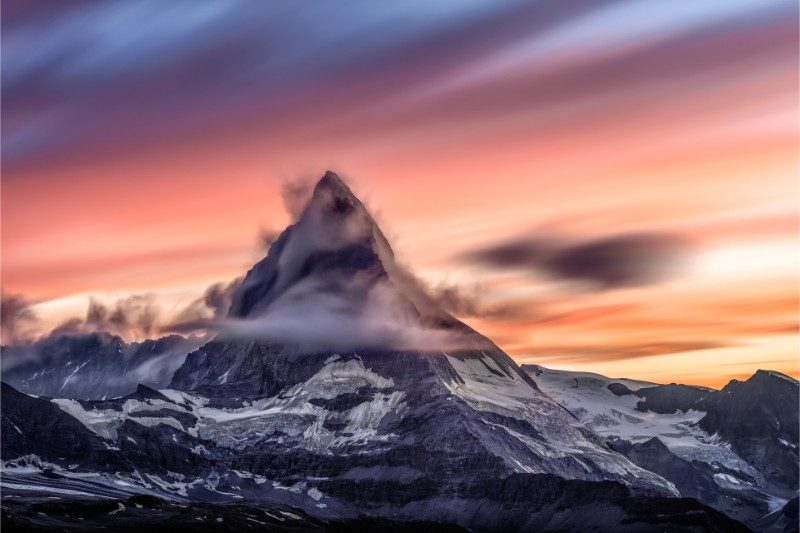 Reflection