Last Updated on July 22, 2020
When it comes to expressing to your beloved how you feel, words are not enough. And having to round it off in few words for vows, it becomes even tougher. This is where movie quotes about love steps in and saves the day.
We have some of the most famous quotes about love today, created by seasoned movie experts. 25 of which you will see in this post.
Good Will Hunting
One of the most heartfelt wedding vows from movies, this one of the best wedding vows for her. This one by Sean Maguire remains a masterpiece for the wedding day.
"People call these things imperfections, but they're not. Ah, that's the good stuff. Then we get to choose who we let into our weird little worlds. You're not a perfect sport, and let me save you the suspense. This girl you met? She isn't perfect either. But the question is whether or not you're perfect for each other. That's the whole deal. That's what intimacy is all about."
Elmo's fire
Looking for romantic movie quotes that are well laced with humor? This one from St. Elmo's fire is a perfect blend. From talking about the exceptional woman by Kirby Keager to the dryer magic.
"She is the only evidence of God I have seen, except for the mysterious force that removes one sock from the dryer every time I do my laundry."
Pride and prejudice
Mr. Darcy shows us how helplessly in love he is. He even feels bewitched, never to be parted from his beloved.
"You have bewitched me, body and soul, and I love, I love, I love you. I never wish to be parted from you from this day on."
Finding Nemo
"When I look at you, I can feel it. I look at you, and I'm home."
Sleepless in Seattle
In this movie, Sam Baldwin makes one of the most famous movie quotes of all time. He finds home in his lover, a home-like he has never known. But it's home.
"It was a million tiny little things that, when you added them all up, they meant we were truly supposed to be together, and I knew it. I knew it the very first time I touched her. It was like coming home, only to no home I'd ever known. I was just taking her hand to help her out of a car and I knew. It was like magic."
Emma
In this movie, Mr. Knightley gives us wedding vows quotes that make our hearts melt. One of which talks about perfect imperfections. There are no perfect persons, only perfect love.
"Maybe it is our imperfections which make us so perfect for one another."
The Princess Bride
The rarity of pure love comes to play in this love quote from the Princess Bride movie. In Wesley's words…
"This is true love. You think this happens every day?"
The vow
"I vow to help you love life … and to live within the warmth of your heart and always call it home."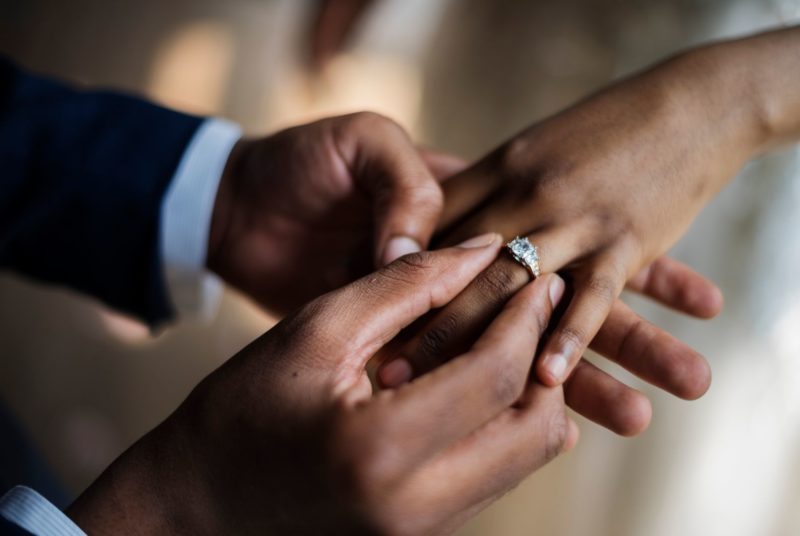 Sense and sensibilities
The bond of friends is the gateway to true love. One of the love quotes from movies to reiterate that is here. As Edward Ferrari says…
"Your friendship has been the most important of my life."
The time traveler's wife
Here's one of our wedding vows examples from movies. It talks about trust and meaning that the one you love can give.
"I went to tell you again, I love you. Our love has been the thread through the labyrinth, the net under the high wire walker. And the only real thing in this strange life of mine that I could ever trust."
Juno
Be the person to stick with and stick with the one you love. This quote from the movie Juno says it all.
"In my opinion, the best thing you can do is to find a person who loves you for exactly who you are. That's the kind of person that's worth sticking with."
Rumor has it
"I didn't come here to tell you I can't live without you. I can live without you. I just don't want to."
Lord of the rings
Arwen Udomiel talks about the strength of a bond in this movie. He'd rather have one lifetime with her, than without her.
"I would rather share one lifetime with you than face all the ages of this world alone."
Shakespeare in love
Viola de Lesseps talks about the extent of her love. In this case, it's beyond poetry.
"I love you beyond poetry."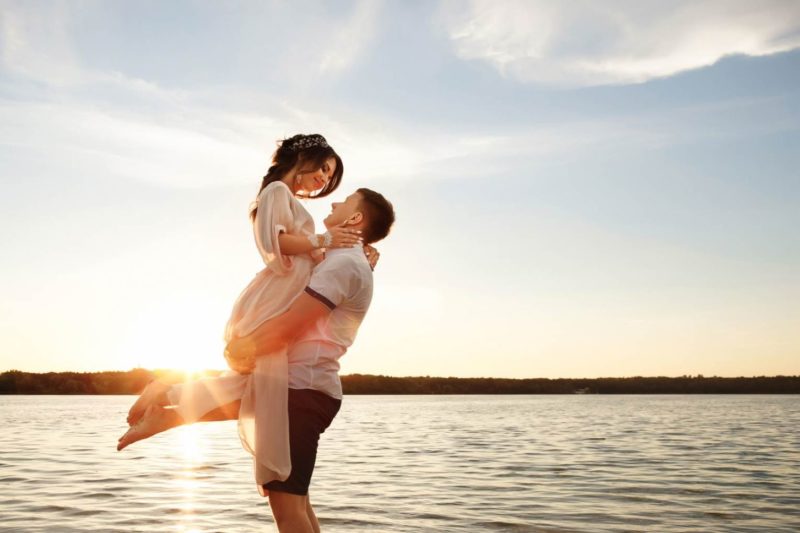 Titanic
From Jack to Rose, he speaks of fate, destiny and everlasting love. This makes one of the most famous and romantic quotes of all time.
"Winning that ticket, Rose, was the best thing that ever happened to me. It brought me to you. "
Her
Amy on this one talks about the acceptable madness called love.
"I think anybody who falls in love is a freak. It's a crazy thing to do. It's kind of like a form of socially acceptable insanity."
Runaway Bride
This is a vow of commitment, promise, and love. Get inspired.
"Look, I guarantee you that there will be tough times. But I also guarantee you that if I don't ask you to be mine, I'll regret it for the rest of my life."
City of Angels
Love is strong, feelings so eternal that you want nothing else. This vow helps you put it in words.
"I would rather have had one breath of her, one kiss from her mouth, and one-touch from her hand… Than eternity without it. "
The Notebook
Let this quote guides you as you talk about the intensity of your love.
"The best love is the kind that awakens the soul and makes us reach for more. That plants fire in our hearts and brings peace to our minds. That's what I hope to give you forever. "
Punch-drunk love
In this movie, Barry Egan makes a romantic quote of what love does to him.
"I have a love in my life. It makes me stronger than anything you can imagine."
A Walk to Remember
An inspirational love story that proves love does conquer all.
"Love is always patient and kind. It is never jealous. Love is never boasting or conceited. It is never rude or selfish. It doesn't take offense and is not resentful."
Meet Joe Black
What is love? William Parrish explains it in this movie love quotes.
"Love is a passion, an obsession; someone you can't live without."
Annie Hall
When the word "love" isn't enough to explain how you feel, Alvy Singer shows you how to write it differently.
"Love is too weak a word for what I feel. I lurve you, you know, I loave you, I luff you."
Up
"We come to love not by finding a perfect person, but by learning to see an imperfect person perfectly."
Ever after
"I know that a life without love is no life at all."
We have 25 movie quotes about love. Say any one of them to the love of your life, and begin forever together.