Last Updated on March 3, 2023
Whether you're moving one state over or across the country, a long distance move can be logistically and emotionally challenging. There's so much to plan, and the journey itself will be exhausting.
But with the right plan and strategy, moving doesn't have to be a nightmare. Use these six tips to make your move as stress-free as possible.
1. Start Planning as Soon as You Know You're Moving
You're going to be moving hundreds or thousands of miles away. Such a big move requires a great deal of planning. Even if you're the go-with-the-flow type, you'll need to organize your move in some fashion if you want to avoid complete chaos.
Will your move require you make one or multiple overnight stops? You'll need to plan your journey.
Create a checklist of all things that have to be done before the move.
Start organizing your packing plan.
It's never too early to start planning your move. The time will move faster than you think, so don't wait until the last minute to try and figure everything out.
2. Don't Fall Off Track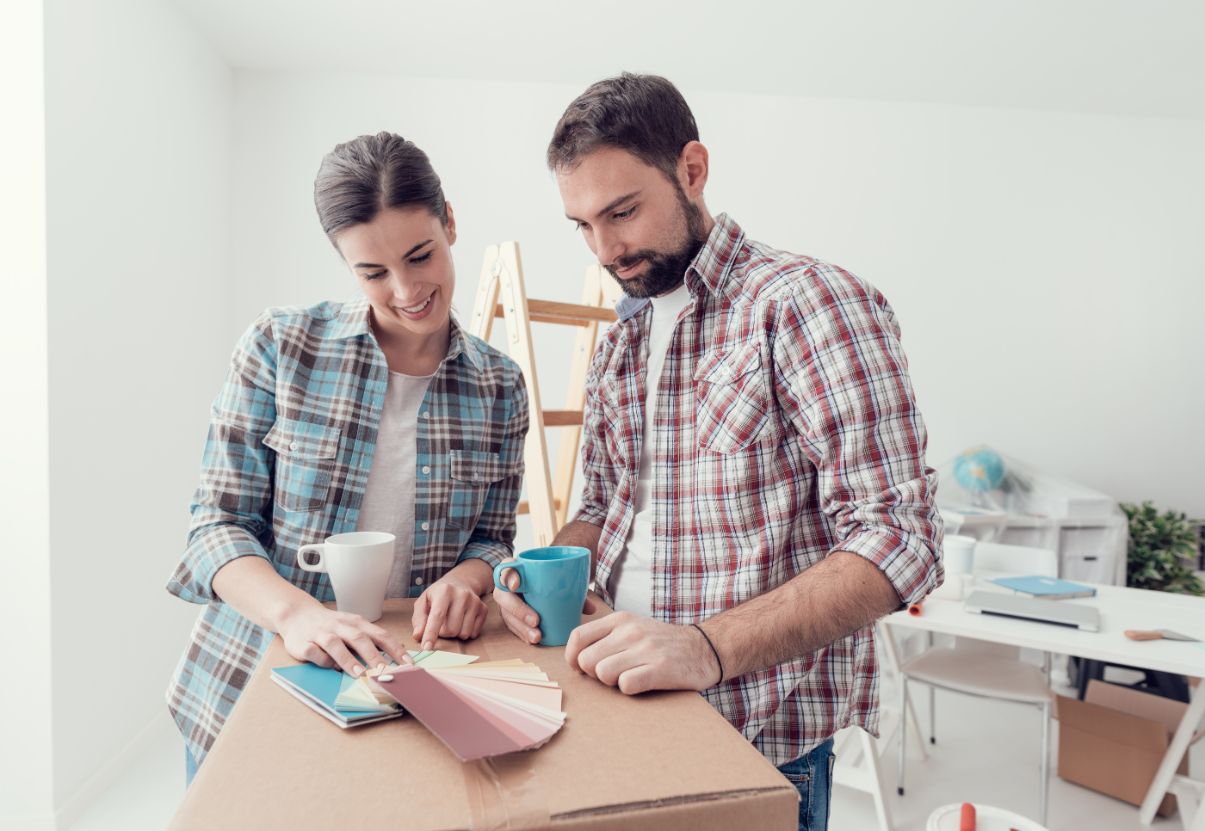 Once you've created a plan and schedule, make sure that you stick to it. If you fall off track, you could find yourself scrambling to get everything done at the last minute.
Remember that some tasks are time sensitive, like school enrollment or utility installation.
Set up reminders on your phone, or block out certain times in your schedule for taking care of these moving-related tasks.
3. Get Multiple Estimates from Movers
If you're planning a long distance move, you're going to need help. Hiring a professional is the most practical option. Friends and family may seem to be willing to help right now, but when it comes down it, they may not stick to their word.
Professional movers have experience with long distance moves. Leave this physically-demanding task to the pros.
When looking for a mover, gather multiple estimates to compare. This way, you can choose the mover that offers the best price and service. Reputable companies like Allied offer free quotes (click here to see how it works).
Gather at least three estimates for your move. Compare the rates, ratings and service to find the right mover for you. Keep in mind that the cheapest company won't necessarily be the best option.
You're moving your personal belongings; your life. Make sure that you choose a mover with a good reputation. It's worth the extra cost.
4. Create an Inventory List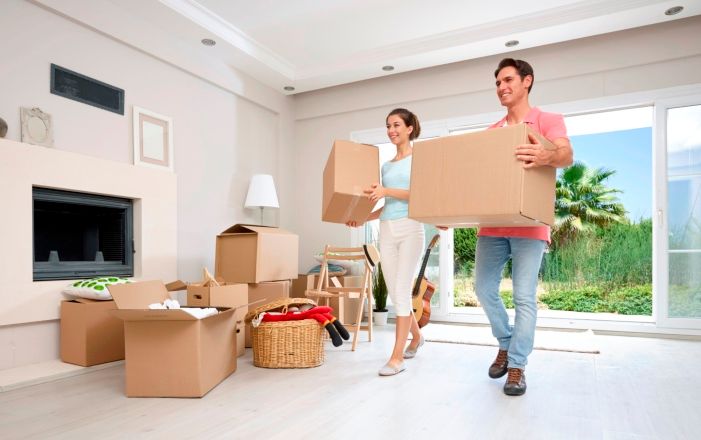 While you're packing your belongings, create an inventory list. Your belongings are being shipped across states or across the globe. You need to make sure that everything reaches its destination and in one piece.
You can use an app or spreadsheet to create your inventory, or you can use a simple notebook and pen. If you have a lot of items to move, it's probably easier to use an app or spreadsheet to keep track of all of your items.
5. Downsize
When making a big move, you can save money and frustration by getting rid of as many things as you can. Downsizing will help make your life easier. The fewer items you need to transport, the less complicated the move will be.
Take a serious look at all of your belongings. Anything that you haven't used or worn in the last two years can probably be donated or sold. There are exceptions, of course, but most of these items can be removed from your inventory.
Consider donating these items, selling them through Craigslist or Facebook's marketplace, or holding a garage sale.
6. Set Aside Must-Have Items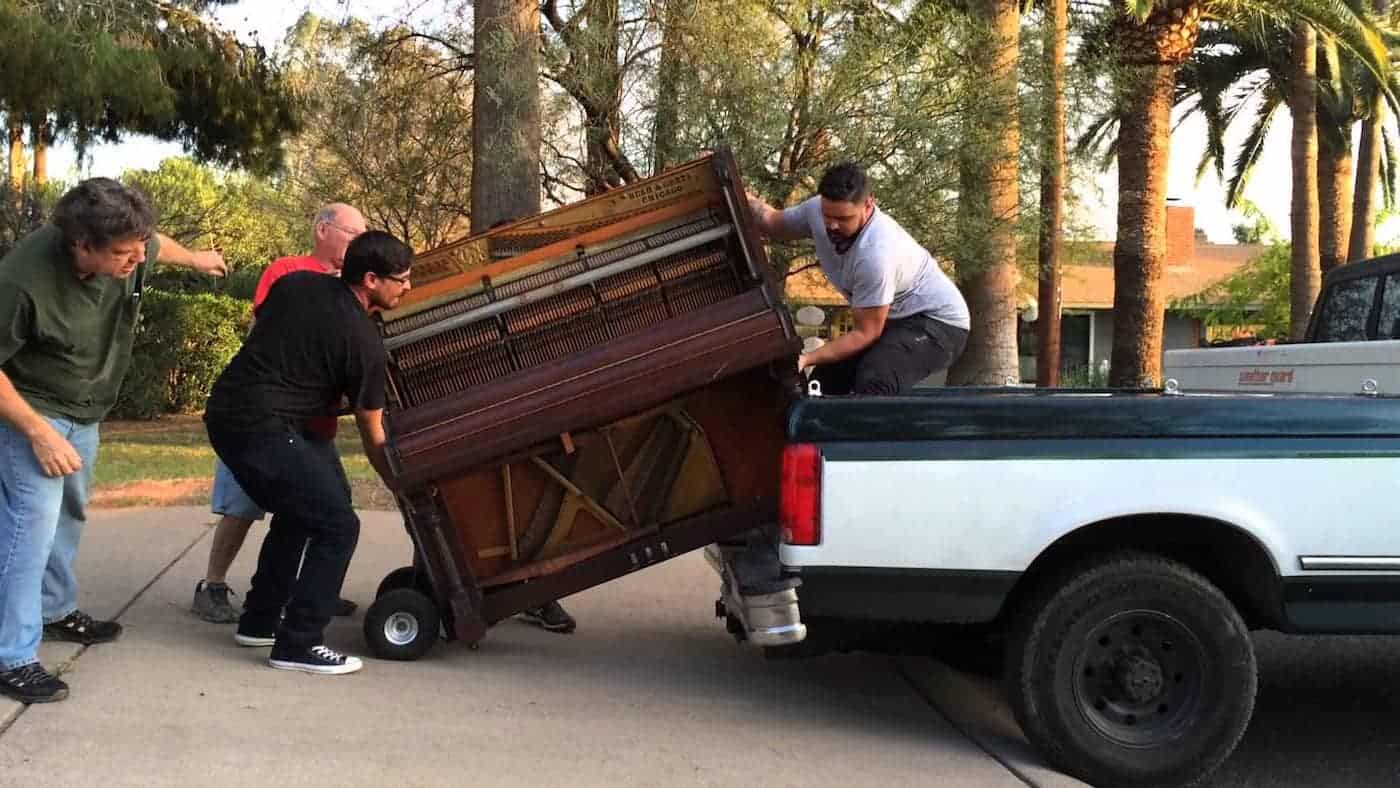 Don't make the mistake of packing up every single item you own, especially if you're hiring professional movers.
Pack a bag with some clothes and toiletries for your journey to your new home. You may have a box or two of essentials that you'll take with you on the road. What if your mover isn't going to arrive with your things for two weeks?
You'll need to have some basics to get you through that time. This may mean having to pack up a few pots and pans and utensils to cook meals while you wait for your items to arrive.