Last Updated on January 25, 2022
There's a lot more to Australia than fantastic barbecues, surf-friendly beaches, and friendly locals. In fact, the Land Down Under is among the top 10 countries where expats feel at home. So if you've been thinking about moving there, you're not alone.
About 200,000 people migrate to Australia each year – from students, couples, to workers, as well as retirees.
The beaches and sunny weather have plenty to do with it; but in general, it's simply one of the best countries to have a fresh start. Before hiring international removals though, make sure you're prepared. You won't want a long-term holiday or work opportunity wasted because you didn't have everything you needed.
For a smooth relocation, here are the top 10 things to remember before moving to the Land Down Under.
Essential Things You Need To Know Before Moving To Australia
Know why you want to move.
First things first: why Australia and why now? Different people will have different reasons. And while you won't need such a huge motive to want to move, it's good to be crystal clear on your intentions.
Is it because you already have a job offer waiting? Or maybe you want to start a new business? Perhaps you want to reunite with friends or family? Knowing your 'why' will make step two a whole lot easier…
Get the right documents.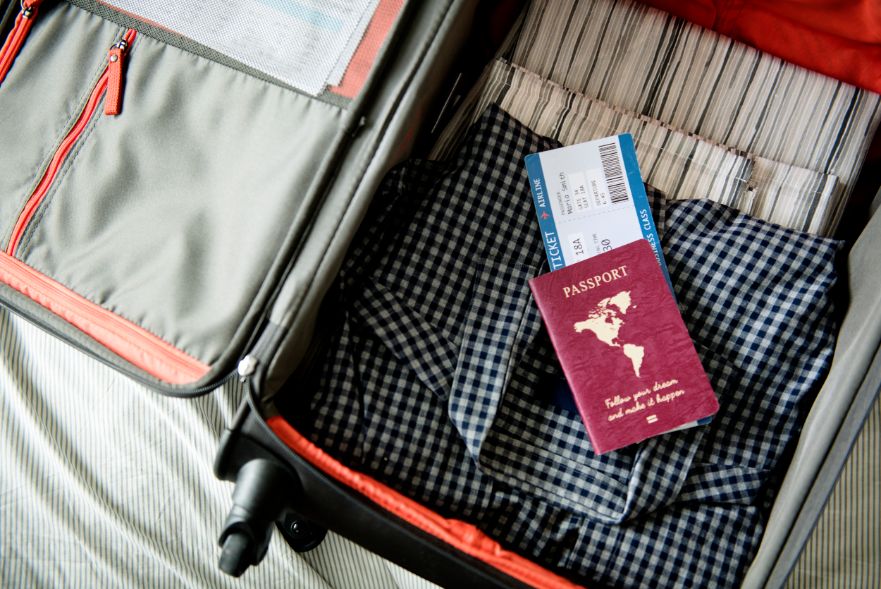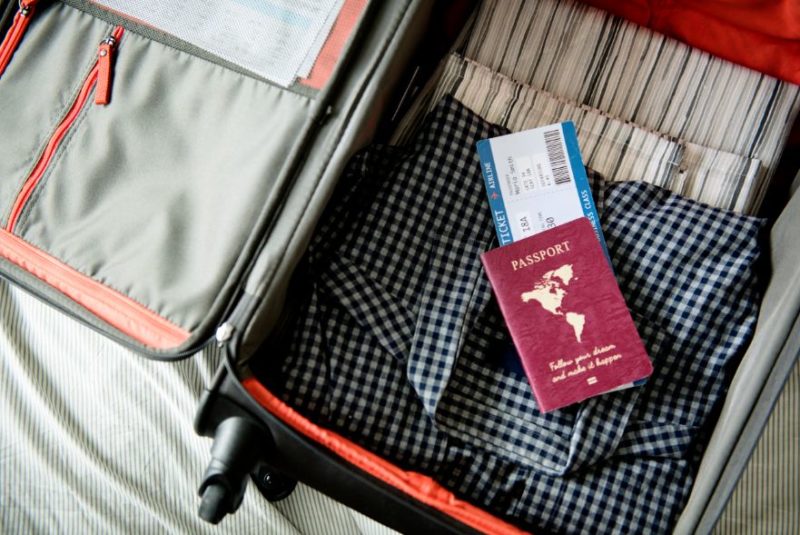 For folks with work waiting for them, the process is easier. But for those who would still be looking for job opportunities, be sure to get the appropriate visa.
There is the Skilled Regional (Provisional) visa, Temporary Skill Shortage visa, the Temporary Work (International Relations) visa, or the Temporary Work (Short Stay Specialist) visa. Visa applications are done online on the official Australian Government Department of Affairs website.
Seek help from moving pros.
Moving overseas is more stressful than you realize. For long-term stays, you want to have your most precious items with you. So research all kinds of international movers to see how they can help lighten your load.
1st Move International, for instance, has insurance-approved packing and has scheduled weekly shipping to over 144 countries including the USA, Canada, Africa, Asia, the Middle East, and of course, Australia. All you need to do is pay and they'll take care of the rest. Plus, with more than 20 years of experience in overseas removals, you know your household goods are in fine hands.
Beware the weather!
All in all, the weather in Oz can be great. But it can also vary greatly depending on where you are. During the summer, for example, temperatures can reach well over 40°C. These can happen in big cities like Sydney.
However, there are also places in Australia where it snows more than the Swiss Alps! Perisher Resort is a good example of this. Situated on the Snowy Mountains between the Snowy River and the Snowy Plain, this is where Aussies can show off their ski skills.
Get travel insurance.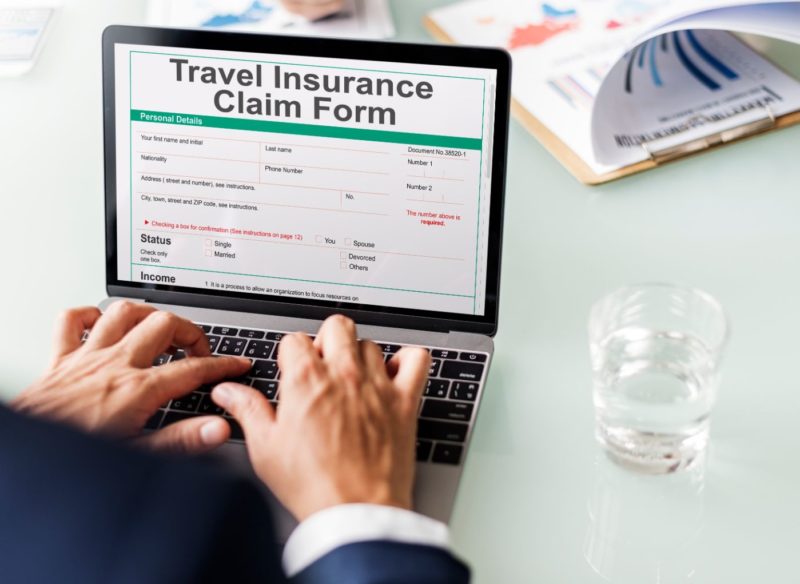 Your regular insurance will most likely NOT cover trips abroad. So don't forget to invest in the right travel insurance that will cover the duration of your stay, as well as accidents and/or dental, too. Nowadays, there are all kinds of flexible, affordable travel insurance services to choose from. The most popular are World Nomads and SafetyWing.
Have accommodation ready.
Renting an apartment may not be so simple in Australia as what you're used to back home in the UK or in the US. While it's possible to rent – or even buy – a home, you need to make sure that a) you're familiar with the 100 point identification checklist, and b) you have the right documents.
The 100 point identification checklist is a system that landlords use before they can rent out their place to anybody. The process is straightforward: if you don't get at least 100 points, you can't rent your dream flat.
It's recommended that you research the neighborhoods you're interested in ahead of time. You can also stay at an Airbnb for a while. Keep in mind that rent prices will vary based on where you are. Say, if you're in Perth, expect an average of 385 AUD (269 USD) a week, whereas it will cost you roughly 582 AUD (406 USD) a week in Sydney.
Be money-wise.
The Land Down Under can be very, very expensive. So come prepped with proof that you can support yourself while you're on holiday or on a working visa. You can transfer your money in advance so you don't need to carry all of it during your flight.
Also, the biggest banks in Australia (Australia and New Zealand Banking Group, Commonwealth Bank, National Australia Bank, and Westpac) offer non-resident accounts for all your banking needs.
Don't worry about wildlife.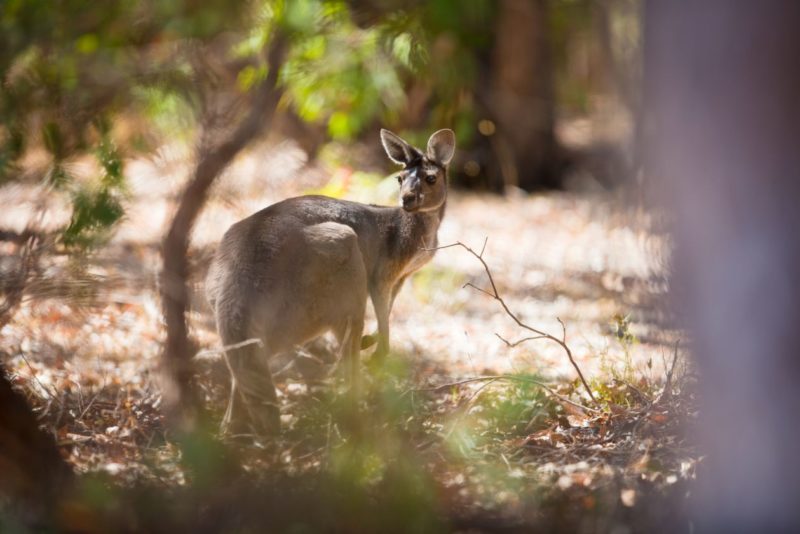 You may have heard the cliché that Australian wildlife, like snakes, spiders, and sharks, are common and dangerous. And while these creatures do exist, worrying about them shouldn't be on your agenda.
For one, places where these animals are found usually have signs and precautions. Second, unless you provoke them, they won't likely even come near you. Third, as long as you follow rules (i.e. signposts or warnings), you should be fine.
Don't be afraid to move around.
There is more to Australia than the metropolis. Don't be afraid to backpack and go on an adventure! There are lots of buses and ride-sharing options available to make your trip safe and memorable. Plus, if you don't like it, simply call on your trusted international removals to go back home.
Remember that Oz is huge!
Australia is as big as the entire continent of Europe. If you think about that, braving a road trip is a massive feat indeed! But that just gives you an idea of how and what to take advantage of during your time there.
So whether or not you want to try your hand at regional farming, or look for a job as a clerk, the Land Down Under is big enough for your dreams.
So get moving!