Last Updated on March 8, 2022
Marketing is essential for promoting the sales of a company's products. And, there are several tools available today that help you make your marketing more effective. One such tool includes excellent multi-platform listing software.
If you haven't yet chosen multi-platform listing software for your business, we've got you covered. Here's a complete guide to help you select the best multi-platform listing software for your business needs.
What Is Multichannel Listing Software?
Multichannel listing software helps you efficiently manage products on marketplaces. Alongside, you can also maintain your solid presence on marketplaces by overcoming common challenges. Moreover, it also fares well as a tool for the integration of inventory management and automation.
While there is a long list of reasons to choose multiple marketplace platforms, the ones listed here constitute the primary reasons.
Features Of Multichannel Listing Software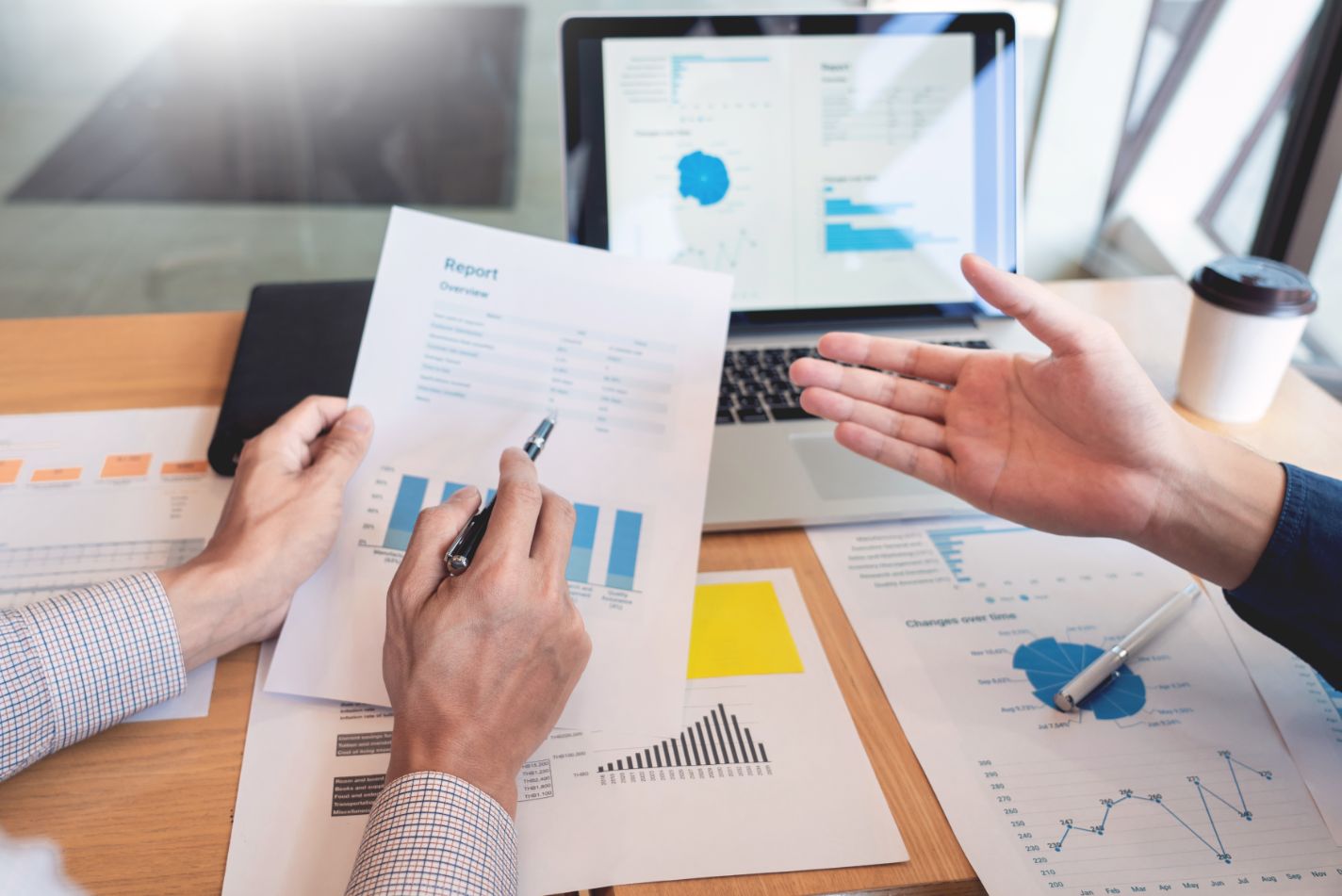 If you are set to get multi-platform listing software, here are a few core features you must take into consideration.
Listing And Product Management
For best results, companies need to hunt for multi-platform channels with exceptional listing capabilities. Some channels enable users to build kits or bundles to create listings for products in bulk. Apart from keeping an eye on this feature, you also need to choose those channels that help you with multiple listings.
Multi-channel listing software gathers information from different sales channels. Besides, it displays them on a single screen, enabling you to choose and mark orders. After the completion of this step, it fetches the data into sales channels.
Keeping an eye on the stock of goods on multiple sales channels may not be manageable through manual effort. Multi-platform listing software boasts automation, which cuts down the workload on users and helps manage stock control better.
Multi-channel software provides the feature to integrate itself with multiple shipping carriers. This feature saves time and eases the workload associated with typing orders individually. For desired results, businesses must find compatible shipping carriers.
Integration is an essential feature of existing multi-platform listing software programs. As far as the suitability of this feature is concerned, it depends on the compatibility of marketplaces, less-popular and common shopping carts with existing businesses.
Multi-platform software options come at a price, but the best part is that they come at various budget options so that buyers don't break their bank. The onus is on a company and its representatives to make an informed choice in this regard.
One way to segregate useful multi-platform listing software for your business is to consider the stock-keeping units (SKUs) and the number of users it provides. Additionally, you must take care of user limitations and marketplace restrictions – the other two key considerations. You can choose the right option for your business by assessing these factors.
Multichannel management solutions can be either controlled through a browser or downloaded directly on a computer. You can choose one out of these options depending on whichever option suits you better.
Benefits Of Multichannel Listing Software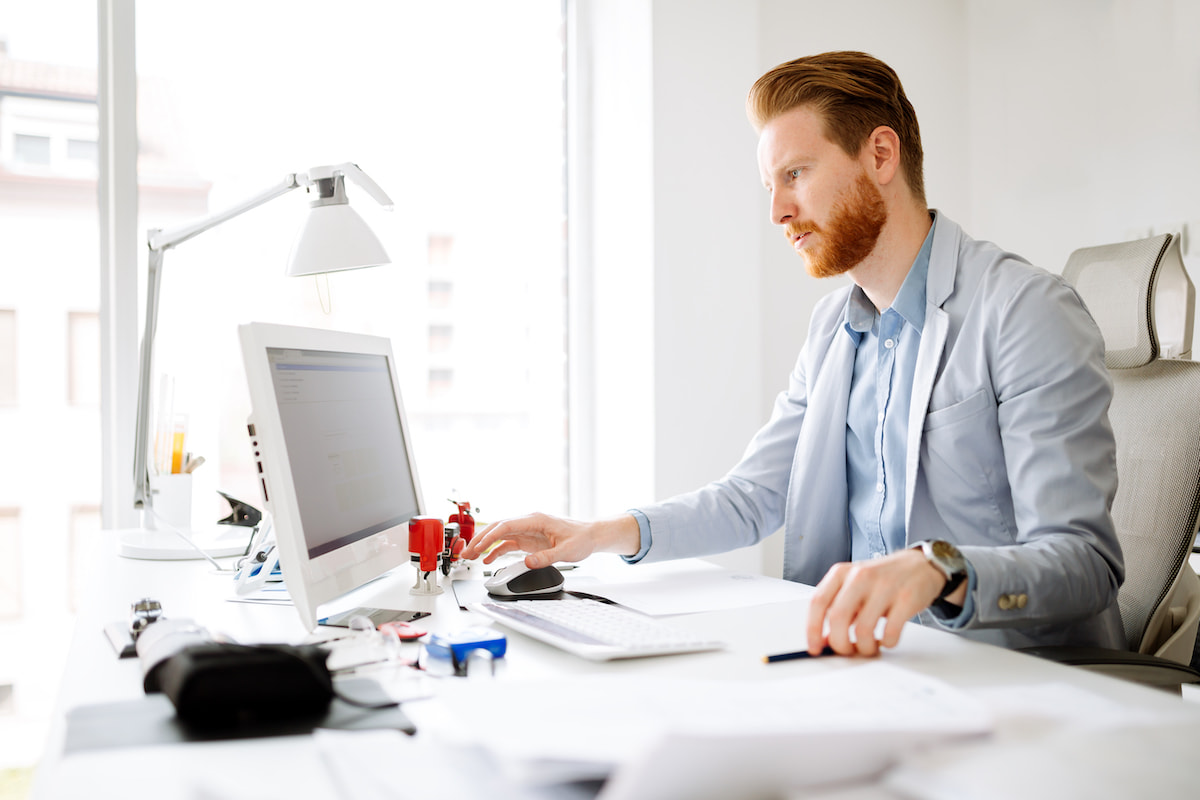 Out of the many advantages that it brings along, here are a few you shouldn't miss on checking.
The ability to manage additional channels shares a proportional relationship with sales. In other words, the management of more channels translates into more sales. This software performs the task with finesse.
It simplifies the concerns for sales and saves both time and money. Also, it gives a break from the severe strain of administrative burden involved in implementing the general email hygiene tips. Together, these attributes help boost efficiency.
To err is human, so mistakes are bound to happen wherever human effort is involved. Multichannel listing software operates automatically, which minimizes the role of manual labor. This, in turn, improves accuracy and minimizes errors.
Better Growth-related Outcomes
With this tool in place, the users can channel their time and energy into growth-related strategies, which helps produce better outcomes.
Precise fulfillment of orders, better inventory management, and quick resolution lead to better customer satisfaction.
How To Choose The Right Multichannel Listing Software?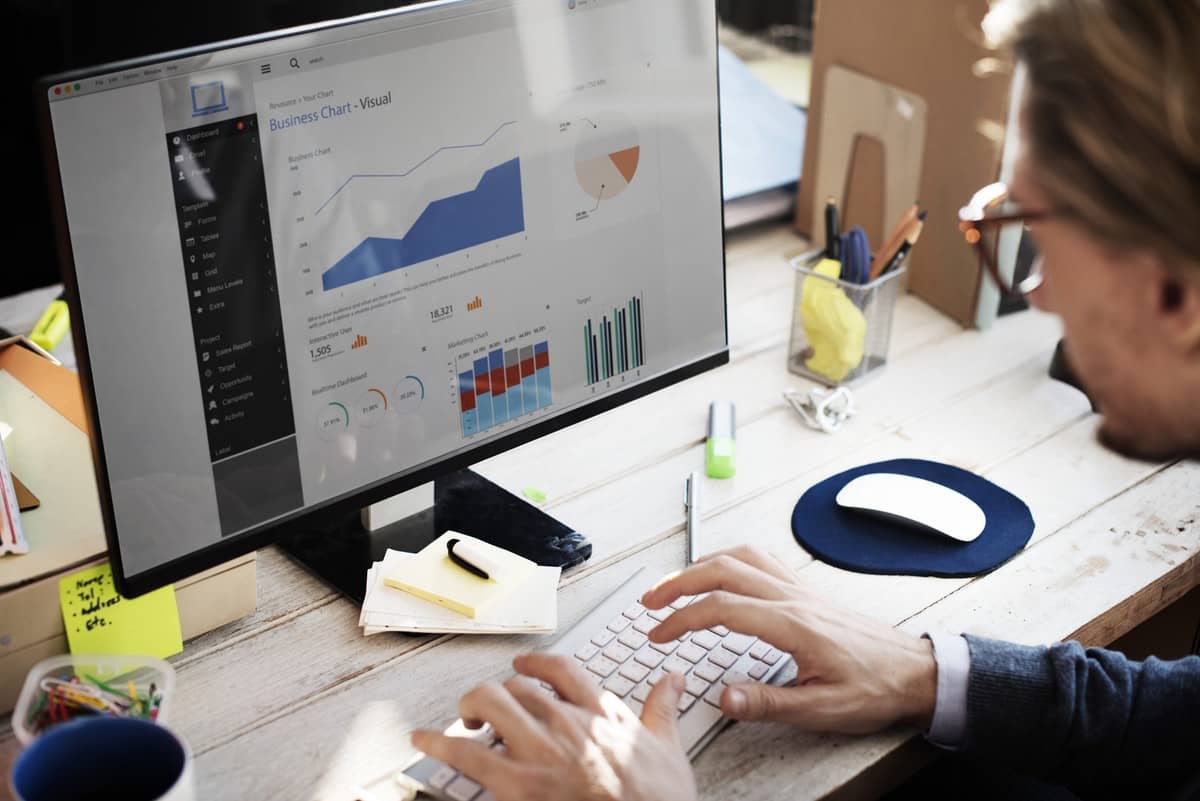 Did you know that this tool maximizes your promotion capabilities? Yes, it does. However, that depends on the ultimate choice of your software.
So, if you have multiple options to choose from, here are a few ways to help you make the right choice.
Is the interface user-friendly? Yes, the software mustn't demand your team to undergo intense training to leverage it.

What features does the platform offer? Are they enough to suffice your business needs? If so, don't run after availing of additional features.

Does it support third-party integrations? These days, it is vital for your multi-channel listing software to have this ability as business operations are interlinked.

What payment model it works on? Today, the modes of payment are expanding, and thus, it becomes essential for businesses to offer as much as they can.

Check on the ratings and reviews of the customers who are already using the multichannel listing software you have chosen. It helps you determine the flaws and advantages of the tool and make an informed decision.
But before these, you will have to do thorough research and even conduct surveys to pick the best multichannel listing software options available. So, make sure you –
Browse all possible options concerning multichannel listing software on the internet.

Collect the requisite information about those options. If possible, jot down the key points for your reference. It will help you while comparing the available choices at the subsequent stages.

Reach out to software providers. Do not hesitate to ask any question related to the software question.

Request a trial to determine how the tool functions.
Wrapping Up
To sum up, choosing the best multi-platform listing software boils down to a well-planned strategy and its implementation. The needs of different companies vary from one another. So, no single piece of software program can serve the needs of all businesses alike. Perform the steps mentioned above and in-depth research to choose the right option for your business so you can reap the above benefits.