You might have seen many businesses working with multiple Twitter accounts and wondered whether or not you should do it too. As you can imagine, it does require extra management but also provides some clear benefits in certain areas. And so, we have put together a list going over the top 5 reasons why you might need multiple Twitter accounts.
This should give you a clear idea of whether you need multiple Twitter Accounts for your business. So without further ado, let's get started:
To Maintain Multiple Brands
What if you have more than one company and require a Twitter handle for each of them. In that case, you don't have much choice except for creating multiple Twitter Accounts. This will help you to provide updates and news particular to each brand.
A famous example would be Elon Musk with his two separate accounts for – SpaceX and Tesla. Since both companies serve different interests and have a different userbase, it helps keep both his businesses separate.
Also, you might have noticed that Elon Musk runs a personal Twitter account. This brings us to our next point.
To Have A Separate Personal Account
You might not have multiple brands or products that require a separate Twitter account, but you still might be interested in sharing your own personal life and thoughts on the micro-blogging platform.
This is when you can consider creating multiple Twitter accounts to run your business as well as your personal account.
You can use your business or brand account to focus on acquiring customers, sharing the latest company news, and so on. Whereas, with your personal account, you can focus on sharing what's going on in your life, creating a personal connection with your followers, and building yourself up as an influencer.
To Deliver Focused Customer Service
Another common use-case for multiple Twitter accounts would be to set up a dedicated handle for your company's customer service department.
This allows you to have one specific account for your business where you share all your highlights, and emphasize growth. And if one of your customers runs into any problem, instead of tweeting on your main thread, they can connect with your company's dedicated customer service team. For example, you might have noticed how Microsoft uses a dedicated Twitter account for the Xbox related tweets and a separate one for Xbox Support.
This allows them to focus all their good stuff on the former account. At the same time, customers are also relieved as going over to the Xbox Support handle means that a technical expert will be available to provide assistance.
For Regional Tweeting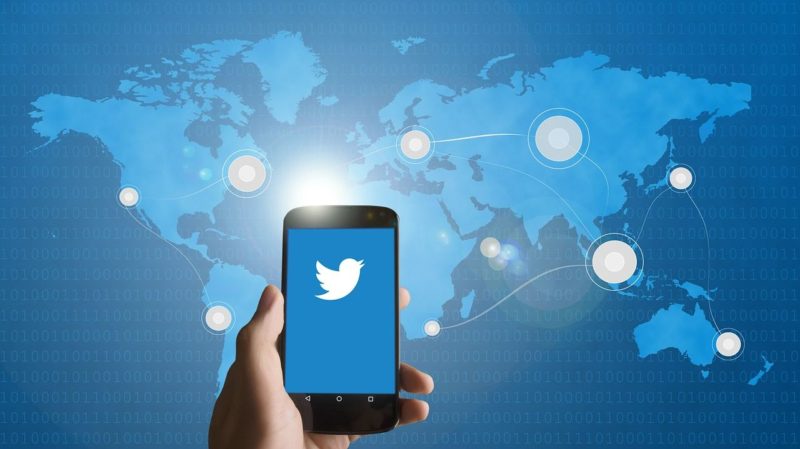 If you have a thriving international business, then it might make sense to have more than one Twitter accounts curated for various geographical regions. This can be especially useful if you have two different, culturally and economically distinct areas, separately making up a huge chunk of your user base.
There has been a prior-research that shows how Twitter users tend to form an online tribe of sorts around a common language or their community of people. Therefore, by focusing on your campaigns and creating regional accounts, you can create a strong bond with these communities.
However, this one trick will require you to have hundreds of Twitter accounts. You can either create them yourself or simply go to accsmarket and buy twitter accounts for a couple of cents.
For The Sake Of Gimmicks & Experimentation
Sometimes, you might want to grow a Twitter account around a certain gimmick or theme, just for fun. These can prove to be an awesome investment of your time and effort if you are passionate about the topic and also wish to run some experiments.
Since these are not directly linked to your business (and in most cases, these also don't make any profits) they are also the perfect place to do some experiments on Twitter bots and the likes.
At the very worst, you have nothing to lose. However, there is always the off chance it can take off with your users and you will end up creating another brand that you can then plan to monetize.
Conclusion:
So these were some of the reasons why you might need multiple Twitter Accounts. If you have some more quirky use cases for multiple Twitter handles, then do mention them down in the comments section. Your insights are always welcome and will help extend the scope of this read.