Last Updated on March 8, 2022
How often have you gone on to the app store of your android or iOS smartphone and wondered which app would be the best for your purpose? How many times have you required an app for a specific task and gotten confused from the choices?
Wouldn't it be easier for you to have a list that you could refer to for certain apps and get an understanding of what are the pros and cons of that particular app?
Here is a list of 5 apps from various categories that will give you an idea of the best apps available on the Play Store for your use:
Cartoon HD: Wouldn't it be amazing to have an app that can act as your one-stop-shop for video on demand, movies, TV shows, and many more? Cartoon HD has fulfilled this by creating an app that has all of these, along with documentaries and music videos.
All of this amazing content is offered on 4K quality to ensure seamless video streaming in high quality. With many filters, you can easily choose your favorite type of content.
9apps: Downloading an app from an untrusted website is very common these days, but it comes with the risk of downloading malware and bugs along with. 9apps has removed this risk by allowing users to download various apps that aren't available on the App Store on your devices. It gives you access to various apps and games that will benefit you in maximizing the use of your smartphone.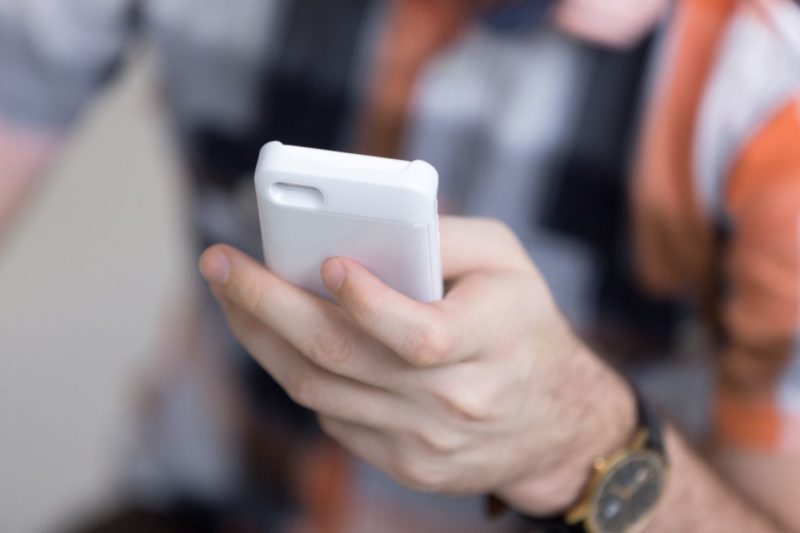 Duolingo: In today's world, it is always better to know more than one language. But enrolling yourself in a class to learn a new language can be time-consuming as well as expensive.
Duolingo allows you to learn various languages at the tip of your fingers. You can learn languages like French, German, Spanish, and many more.
Splitwise: Managing expenses can be a task, and an even more difficult task is to maintain an account of the money you are owed and money you owe from and to various people.
Splitwise will make it easier for you to perform these tasks with ease. You just need to enter the amount and how to split it. It does all the calculations and displays the outcome.
StepSetGo: How amazing would it be if you could earn money while exercising? StepSetGo gives you a chance to convert your steps into money. The money can then be used for purchases in the in-app bazaar.
The more you walk, the more you earn. The more you earn, the better items you can redeem.
To make better use of your smartphone, and also make it worth your time, you need to have these apps on your device. To have justified usage of your time along with calculations and significant use of your device, you should have these apps on your smartphones. So go ahead, download the apps, and make the best out of it.