Last Updated on March 8, 2022
As an entrepreneur in the early 21st Century, you have been scouring the economic landscape for opportunities that are worthy of your time and financial investment. A smart businessman will see that the explosion and advancement of technology have created many ways for a successful enterprise to profit. After a thorough search, you find the right combination of technical experts and visionaries and decide to start a technology company.
As a tech startup, you will want to attract top-notch talent to give you an edge on the competition. You also want to impress any potential investors in your company who may visit your offices. Both of these goals can be at least partially met by employing some high-tech gadgets as part of your office design strategy. You can create a vibrant workplace while making a statement directed to any would-be financial backers.
Here are 7 gadgets that you should consider as almost essential for your tech startup.
1. A Great Presentation Room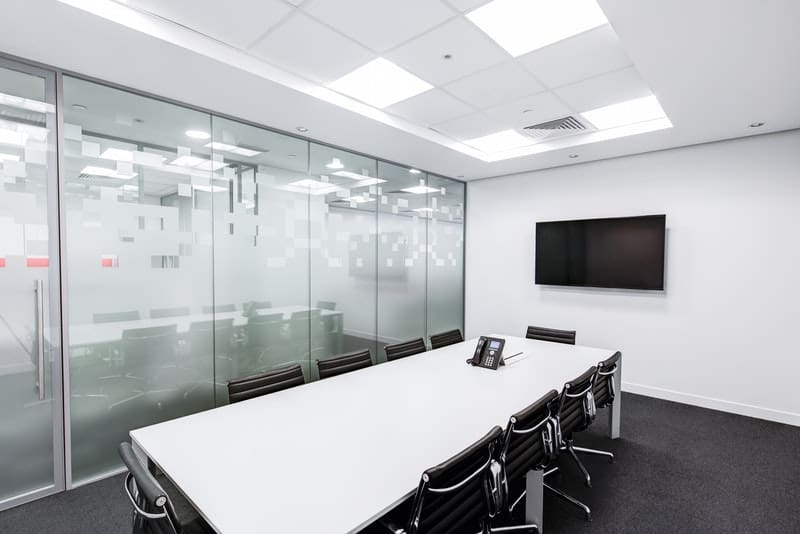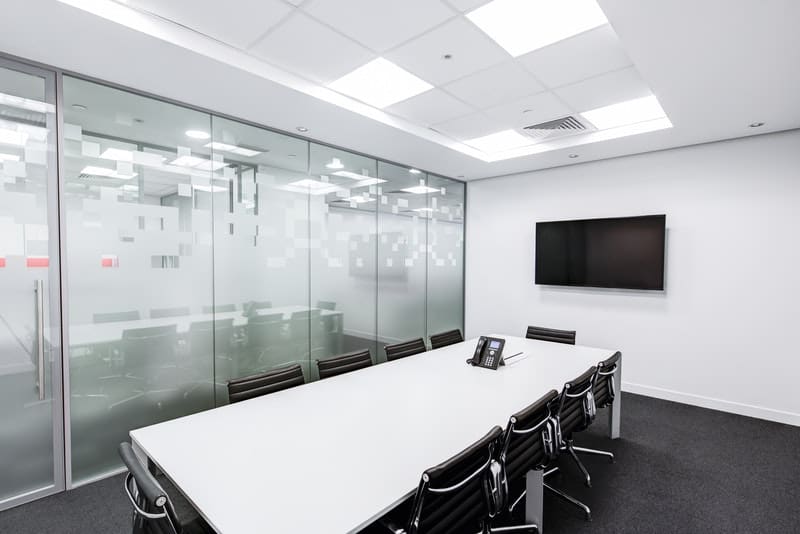 Though not technically a gadget, the collection of components that make up your presentation room is essential to your ability to communicate with your employees and customers. This is the room where you will roll out new presentations to potential clients, and where your hard working techs can crash at the end of a long day of wrangling with a new code update.
You want this room to have a large, high-definition display, comfortable seating, and a great sound system. If you really want to impress your technical talent, when taking them on a tour of the facility you can point out the high-end headphones, a DAC (digital audio converter) like the Chord Qutest, and an amplifier that are available when they need some alone time. Details like that will make your company stand out and help in attracting the best talent.
2. Laptops
Laptops are an essential tool for any startup. Every employee should have one, and in most cases, it can serve as the only computer they need to perform their job. In some instances, you may want specialized equipment for your technical staff to use, but for the most part, laptops are powerful enough for your workers. They also offer you the flexibility of allowing your employees to work at home or from any other remote location.
Standardization regarding the model and operating system of your company's laptops may be an issue in some cases. You may want to use cloud-based software services to allow you to offer several different laptop options to your employees. Everyone can use a computer they are comfortable with and training time will be reduced.
3. Wireless Router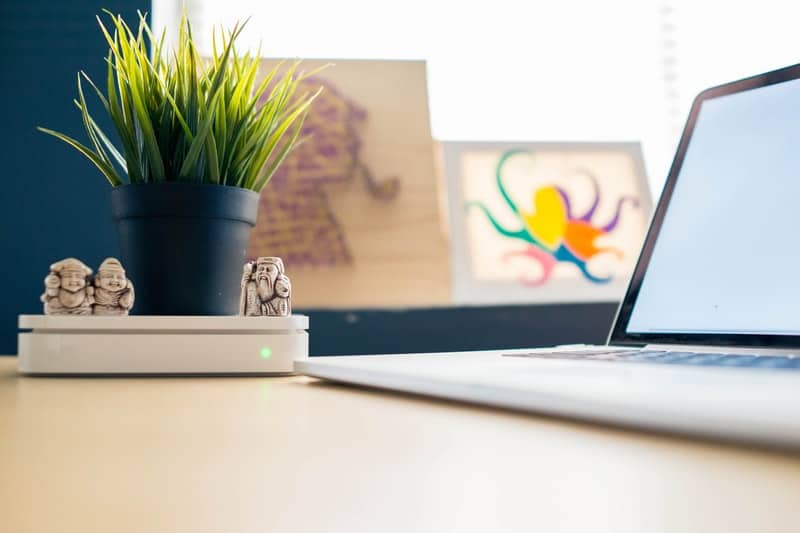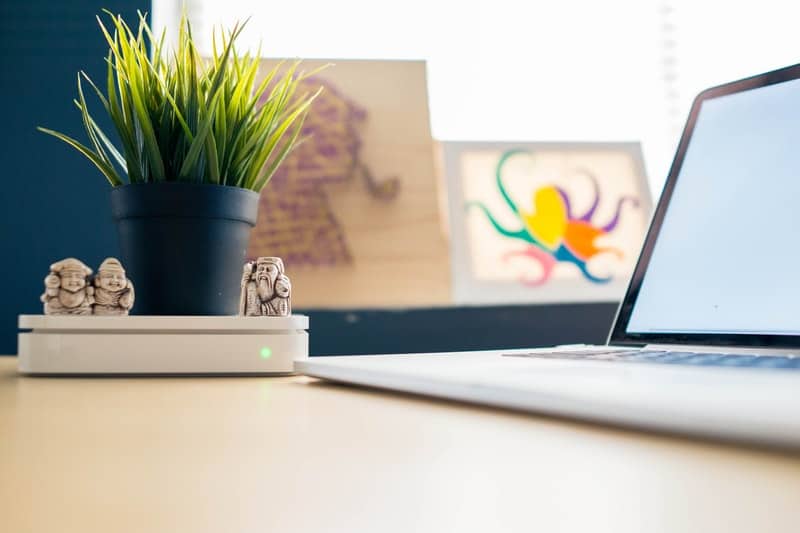 A sturdy wireless router will enable your business to grow without worrying about cabling connections for Internet access. It will prove to be much more flexible and less expensive than installing ethernet cables. Just make sure that all of your other equipment purchases verify that the device has the ability to use a wireless connection.
4. Portable Lap Desks or Adjustable Desks
There are a number of varieties of portable and adjustable desks that can benefit your employees' health and increase their productivity. According to Smithsonian Magazine, standing for part of your workday can help minimize your risk of obesity, diabetes, cardiovascular disease, and cancer. Changing positions during the day also helps with back and hip issues.
A portable lap desk paired with a laptop gives your employees the luxury of working in a truly casual manner, which can be instrumental in helping them when they are brainstorming to come up with your company's next big product. An adjustable desk will help your human resources stay more focused and productive by being able to change position during the workday.
5. Multi-Purpose Printer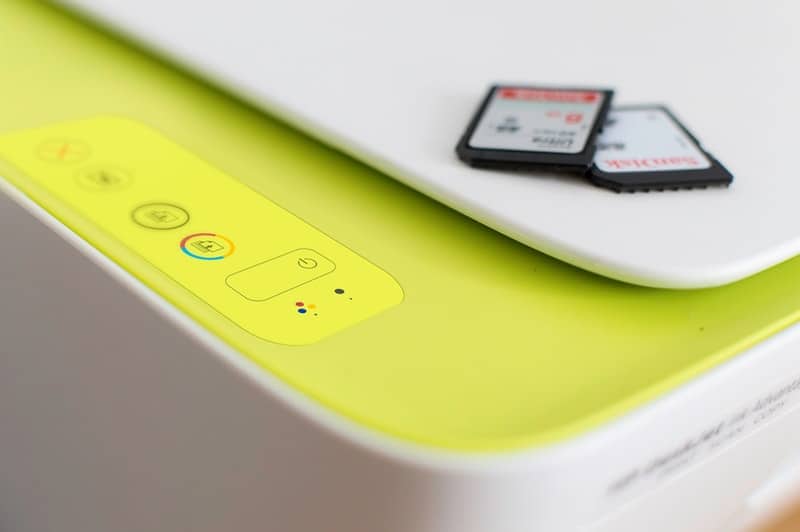 Here's one that is so basic you might accidentally leave it out. Every office needs a printer or copier at some point. No matter how dedicated you are to electronic communication, there are times when you just need to have something printed.
You want a printer that can be wirelessly accessed by everyone in the office. Make sure it also is equipped with scanning capabilities. Keep it stocked with ink and paper and you will find that this is an essential piece of office equipment.
6. Portable Hard Drive
Cloud storage is gaining in popularity and has many potential benefits to a tech startup company. The ability of your teams to access data from any location is a big incentive toward convincing you to use cloud storage. It also eliminates the need for you to be concerned with the hardware side of storage, as they will be handled by your cloud provider.
You may not want all of your sensitive data to be in the cloud. According to arvigbusiness.com, security is the primary advantage of using a portable hard drive. A properly encrypted drive is much less vulnerable to hackers, as physical access is required before any attempt can be made to access the data.
While you may want to use the cloud for some of your storage needs, you should strongly consider a portable hard drive for proprietary information that you feel may not be safe out there.
7. Portable Battery Charger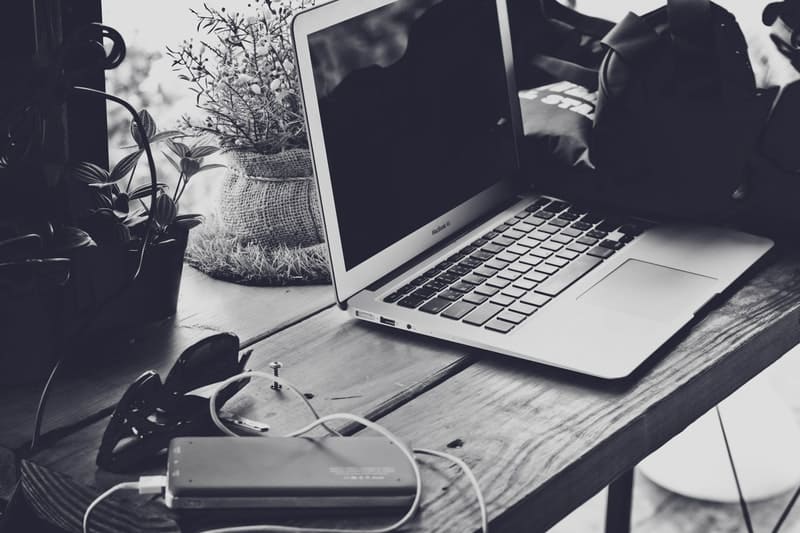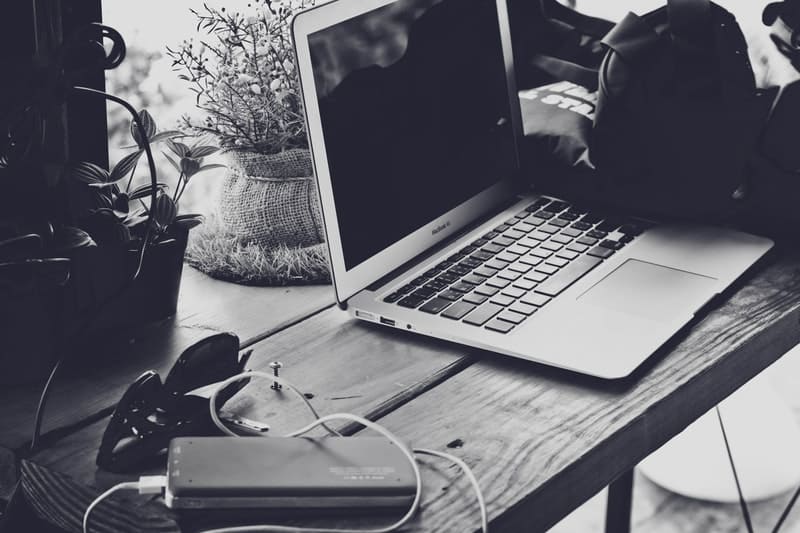 A common denominator in most tech startups is the predominance of electronic devices. Smartphones, tablets, laptops, and other devices all need to be plugged and recharged eventually. A portable battery charger can be extremely useful in an office setting.
An example presents itself when you consider a meeting conducted in a conference room. It is highly unlikely that everyone came to the meeting with their devices fully charged and ready for extended use. But this meeting demands that they use their devices, and before long, people are looking around the room for outlets and asking for charging cords.
A better solution is to have the portable charger centrally located where any employee who needs it can access it. The meeting can continue without unnecessary delays caused by dead devices.
Conclusion
These are some of the must-have gadgets that you need for your tech startup. They will add to the employee experience of a well-equipped office and show off your company in a positive way to any visitors.
What tech devices do you use everyday that you just cannot live without? Leave us a comment and let us know your best recommendations in the section below.