Last Updated on January 24, 2023
A digital nomad's life can be a dream. Imagine beating a deadline by Tuesday, then booking a flight to meet friends in Hong Kong by Wednesday. It can all be pretty exhilarating, liberating, – and also exhausting. That's because even though you're now free to travel in a heartbeat, it is still work.
Digital nomads often juggle a variety of work; all while networking and promoting themselves (or their own businesses). If you're not careful, you can easily get sick or fall behind on deadlines. But don't worry – there are always helpful nomads around the world who are willing to share a hack or two.
Make your digital nomad lifestyle easier with these must-know travel hacks:
1. Keep an eye for rewards.
You don't want to overspend wherever your wanderlust takes you. Besides, you'll end up regretting all those colorful beaded bracelets from a quick layover in Nepal. As a digital nomad, always be on the lookout for rewards.
These could be in the form of Airbnb discounts, credit card cash backs, or perks from collecting frequent flyer miles. If you're still transitioning to this lifestyle, be sure to do your research. Ask friends or other digital nomads. Shop around! Schedule a talk with your bank and insurance provider for advice.
If you've been a digital nomad for a while, keep your eyes open for all kinds of opportunities to save money. If traveling to EU for instance, you could save on health insurance by asking about mutual health insurance treaties. Look for banks that offer sweet perks for frequent flyers (e.g. free VIP or business lounge access at select airports).
2. Always have a back-up plan.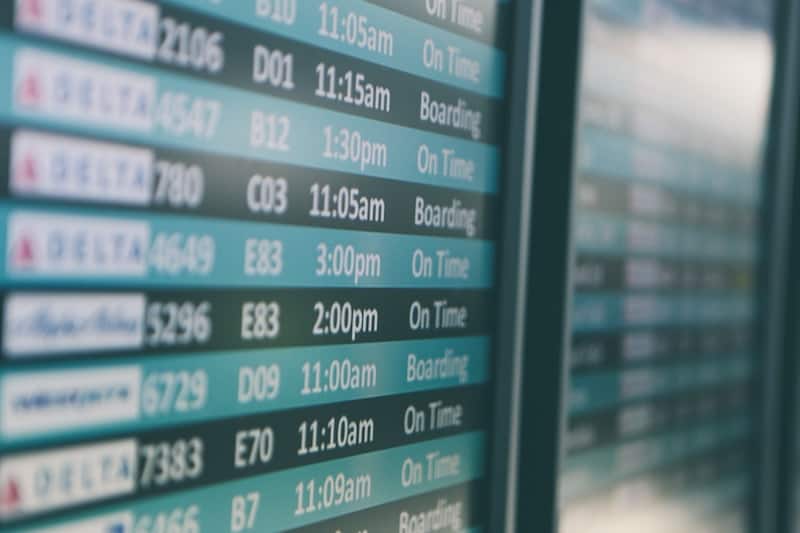 Life's not perfect. Planes get delayed, clients cancel, or you can't find a reliable WiFi connection anywhere. Sure, travelers get their fair share of nightmares. But as a digital nomad, even the smallest of setbacks could mean disaster.
So always have a back-up plan. Read about flight cancellation compensation for when an airline cancels on you. Keep a steady list of return clients you could always ask for extra work. Keep your pocket WiFi close. Photocopy your passport. Have a list of emergency contacts you can call at a moment's notice.
Like they say, you'll want to have these things on hand because you don't want to regret not having them when you need them. They're more important that knowing where to get the best tapas in town.
So constantly let folks at home know where you are. Build up an emergency fund. Learn how to make friends you can trust. Unlike regular workers, you can't just run to your apartment when you forget something.
3. Let tech be your best friend.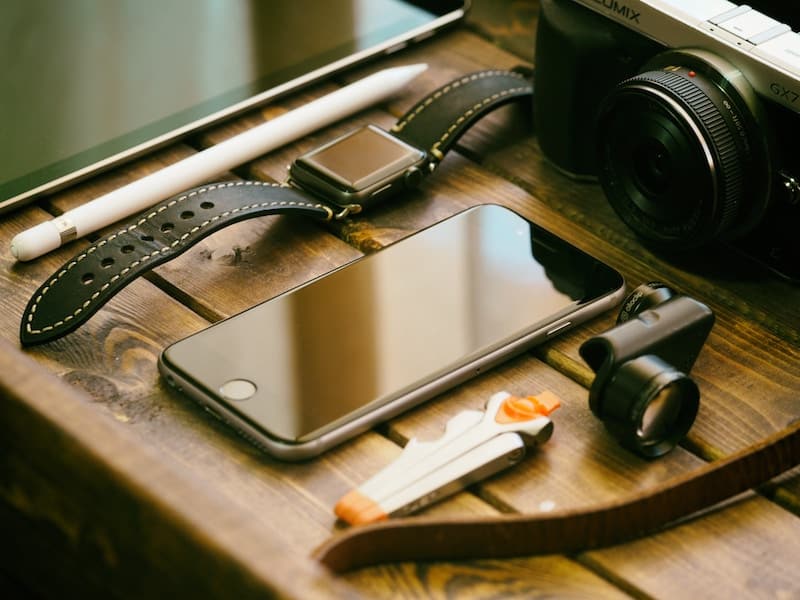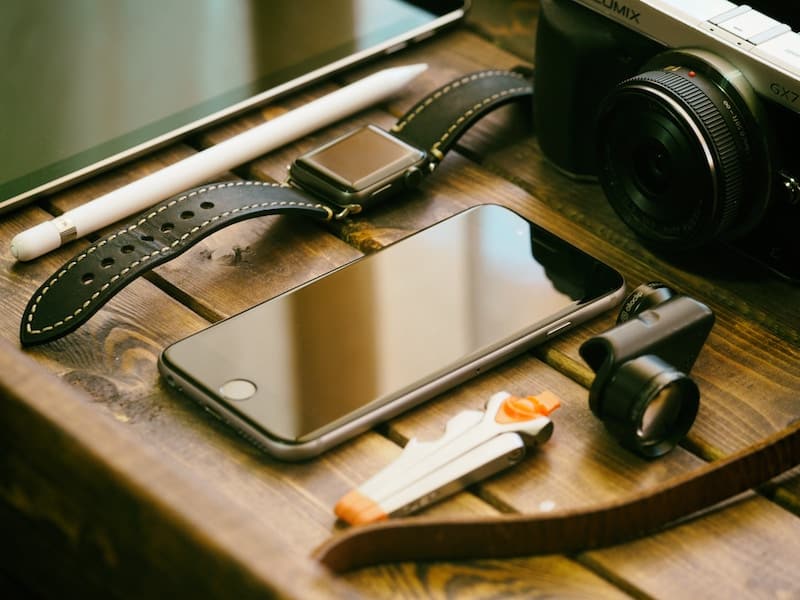 Unlike typical workers, the world is your workplace! You could be sitting on the white shores of Phuket, or daydreaming in one of Tokyo's posh cafes – either way, you now control where and how you work.
That's a LOT of freedom. Don't let yourself be overwhelmed. Instead, channel your inner Iron Man or Wonder Woman with a little help from today's tech. Use apps to make your digital nomad lifestyle run smoothly. Assess your own needs and download the best tools for your specific needs.
There's Evernote for jotting down ideas or quickly saving important files; TripIt for organizing all your travel details; Trail Wallet for keeping track of expenses across countries; Google Maps for getting around; and more.
Let's not forget gear. Aside from your trusty laptop, you might also need a couple more gadgets such as: a pocket WiFi, portable chargers, a noise-cancelling headset, and a good camera for taking excellent travel shots with. Invest in a high-quality backpack to put it all in – you'll thank yourself later.
4. Plan before deadlines.
There's nothing that puts a damper on a good mood faster than knowing you still have a looming deadline hours before a flight. The last thing anyone needs is to get lost in a foreign city, trying to find a reliable WiFi connection so you don't lose a client.
To avoid this hassle, make sure to free up time at least 24 hours before an expected voyage. You can also do the same upon arrival to your new host city or country. Use whatever works for you: an app or a regular planner. Inform clients or co-workers ahead of time of your non-negotiable. Bargain if you have to.
It will be difficult adjusting, so give yourself about two weeks to three months to get the hang of it. Expect to put in more work sometimes just so you can get those free hours before boarding a plane. Eventually, you'll find that giving yourself this strict rule makes the digital nomad lifestyle more enjoyable.
5. Carry a bit of cash at all times.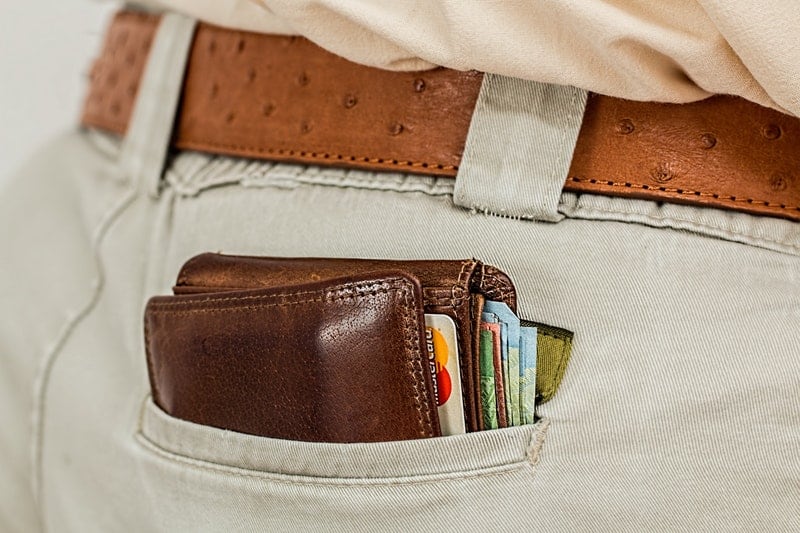 While carrying all your cash, cards, and passport is never a good idea, it's okay to have a little cash at all times. You never know when you'll encounter mishaps or emergencies (see tip no. 6).
You could be swept away someplace where credit cards are unheard of. It's not cool to be the only one who can't have fun simply because you don't have a few bills on hand.
6. Don't underestimate business cards.
They may be a little old-fashioned, but still dependable. Have a few with you to easily introduce yourself to potential business contacts in both English and non-English settings. It shows thoughtfulness and preparedness.
Make it a habit to get someone else's business card, too. You never know when you might need to call them up. This also goes for hotels you're staying at, or a favorite restaurant. In case you're lost, just show a local an establishment's business card.
This is a nifty trick, especially if you can't speak the local language. It's a great way to keep track of awesome places you've been in as well – so you can always find your way back.
You're a digital nomad now – the world is your workspace.