Last Updated on January 20, 2022
People who create websites for their business, nonprofit organization, or for personal use will want a site that people will want to visit constantly. For starters, it's better to stick with the best. WordPress always gets the most vote for being the first choice for a website platform.
Because of this, some websites create countless of content that is very informative for WordPress users. Some have even been built just to cater the people that use the platform.
With this in mind, you need to have resources on how to make your website as great as possible. Because ultimately, you want it to be something that your audience will love visiting again and again. Don't make them get tired of it by following some best practices and testing out the strategies you've come across.
Here are some of the resources where you can score different aspects of the website you are building.
1. Themes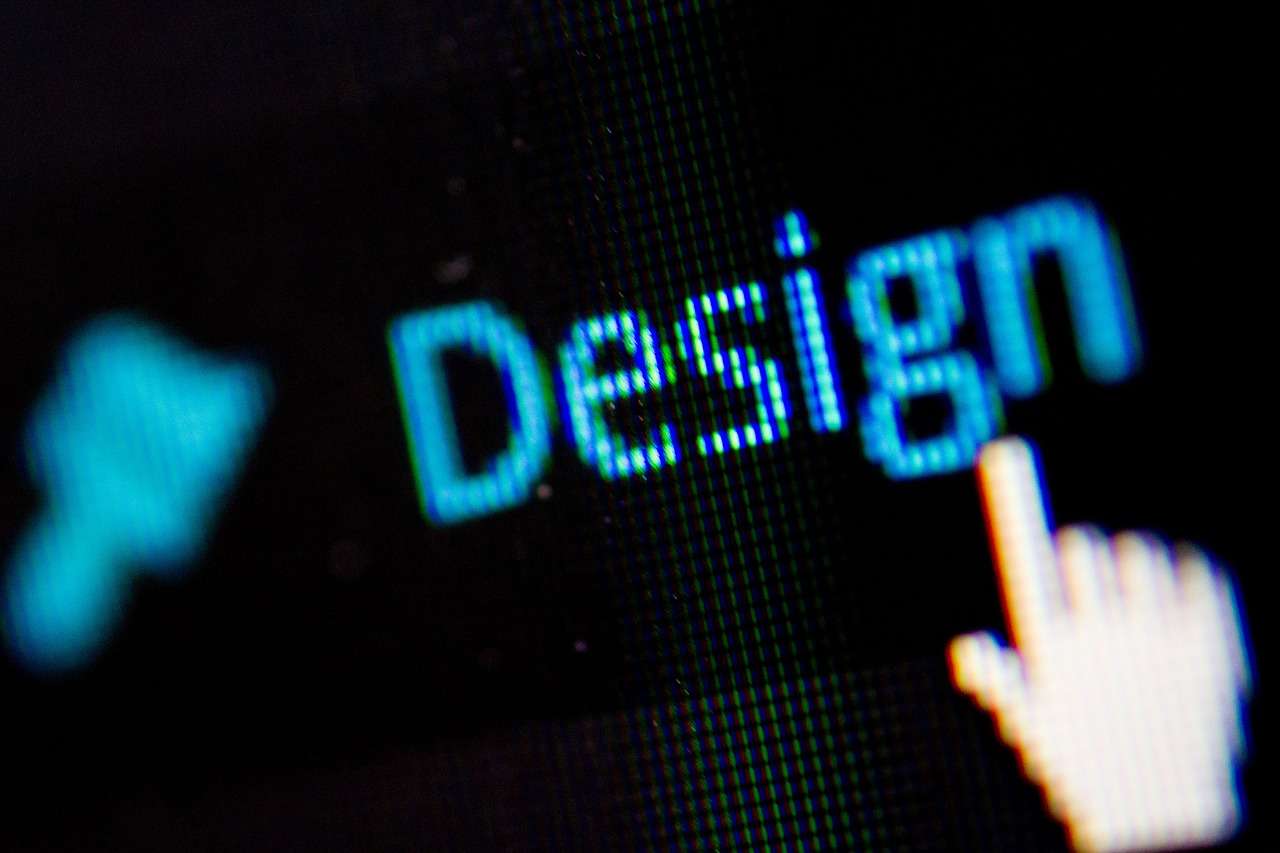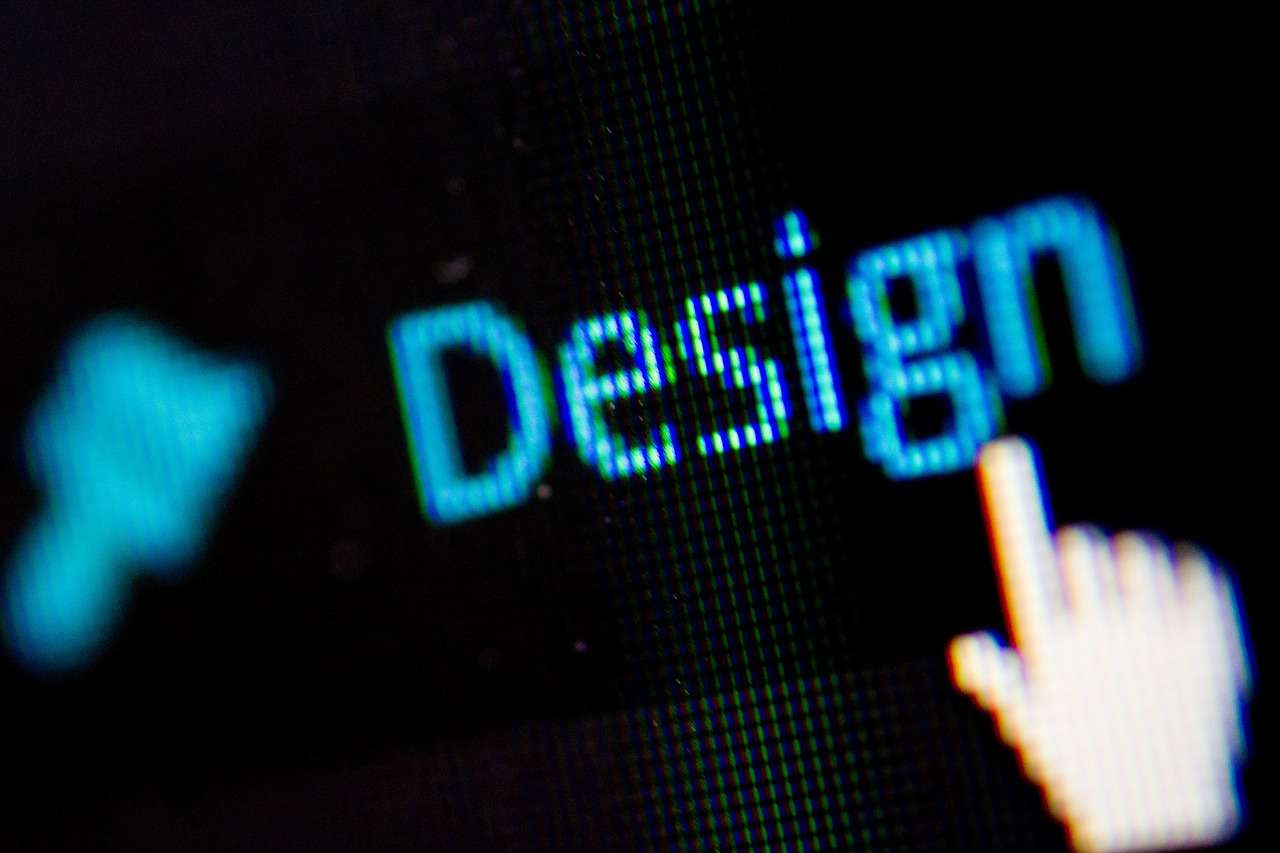 When looking for free themes, you can make a list of what kind of features you want for your site. WordPress has an enormous list of free themes ranging from parallax to portfolio pages. These free themes, plugins, and hacks that not only make your website look more professional, it also beautifies and makes your page faster which affects how your audience sees you or your business.
Colorlib is hands down one of the top resources you'll probably see when looking for themes. They've listed lots of impressive free themes you can install and customize to your liking. Even though some free themes get a bad reputation for having little to no support and updates available, most of them offer a complete package that you can get for zero cost.
Just a few reminders to add, here are some of the things you need to consider in getting the perfect theme for your WordPress site.
Responsive
A theme that is responsive is a theme that can adapt to what your user's device is. This should be your top priority. Keep in mind that Google prefers websites that are mobile-friendly and ranks them higher in the search engine results
Great Looking Design
Looking for a theme that matches your industry do you favor most of the time. For example, if you look for business sites styling, you'll find more blue and white color because they are perceived as something trustworthy. However, don't just make your industry the deciding factor in choosing a beautiful theme when you can also look for the popular trends that can help in your conversion rates.
Easy Customization
When you've finally decided, test if you can easily customize it by yourself. You want to be able to edit your theme without any hassle, otherwise, consider finding a better alternative instead.
They exist because WordPress can't do everything by itself. Plugins are created to add extra functionalities to perform up to the website's best capability. You may notice that finding free plugins on WordPress are not that hard unless you have something concrete in mind. They are abundant in the WordPress market, and some have been downloaded thousands of times already.
Here's where you can find the best WordPress plugins recommendations and resources written by the WordPress team themselves. Always be wary though, sometimes plugins may cause your site to crash. So, it's essential to back up your site regularly and save yourself from headaches when unfortunate events arise.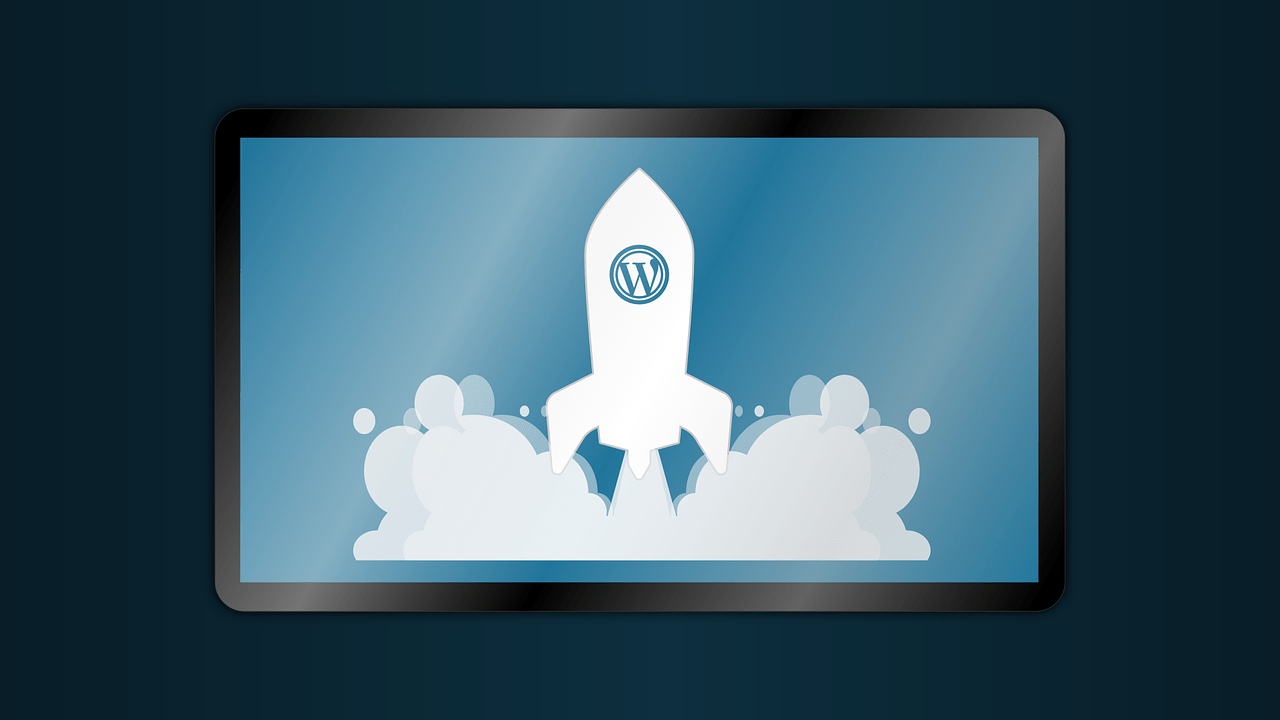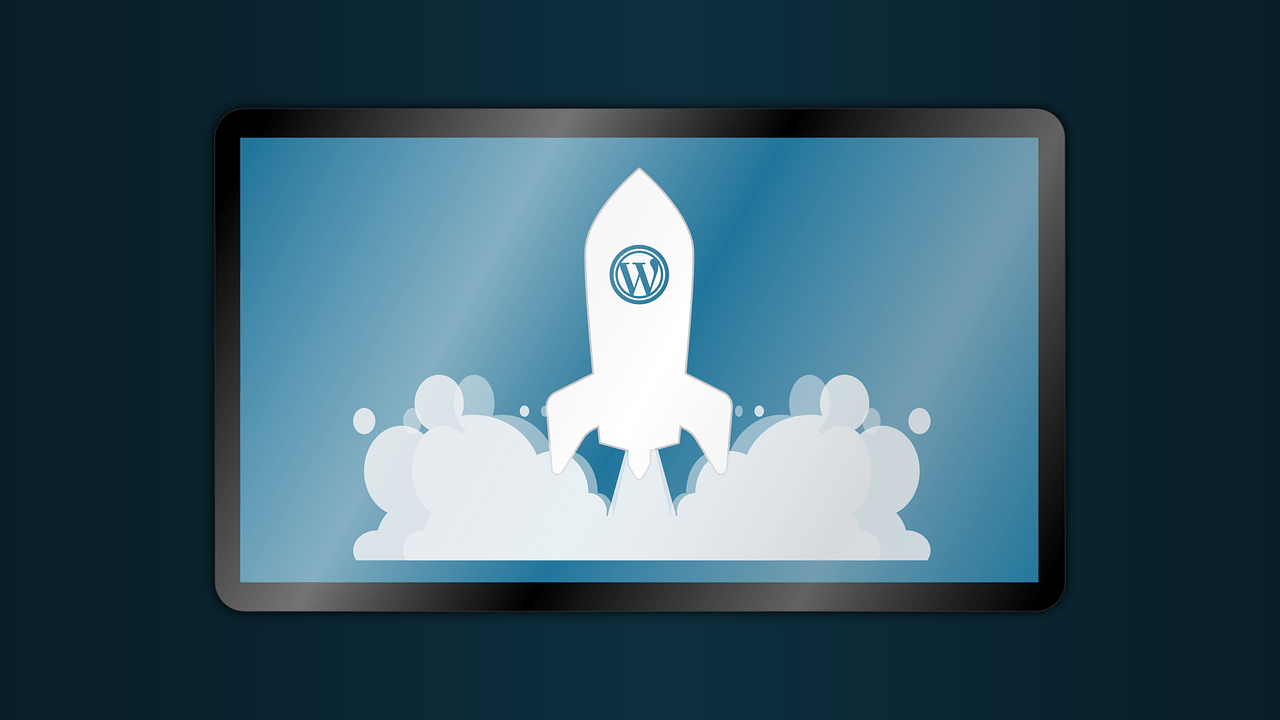 Years ago, dial-up connections were the bomb and waiting minutes for a site to load is just a norm. Fast forward to today, and we see people demand websites to load 5 seconds and less. There are night and day differences, and it screams that the technology is not that far to provide even better results.
Website speed matters because the user experience is where you should bet your money on. When people visit your site, and it loads slowly, they will be gone as fast as lightning and you may never get to reach them again, ever. It's unfortunate to lose your traffic this way because it's very preventable. With this resource, you'll find out the effective ways in speeding up your WordPress site.
4. WordPress Hacks
Hacks in this context don't mean we are getting into people's system and pulling out their records. It's more about the tips and tricks you need to be implementing on your site for its overall performance. As simple as they may be, it can change how you use WordPress significantly.
WordPress may be overwhelming for some especially because it throws a lot of information you're unsure about. Smart Blogger's article will teach you about powering up your productivity and efficiency. All the way through reading this huge list of resources, you'll realize that WordPress has a bunch more features to offer that you've never even thought you'll need.
5. Web Design Inspiration
Building a WordPress site from scratch is not easy. What's not easy is building a WordPress site that stands out from the rest. With millions of websites that run using WordPress, you need every idea and inspiration that you can muster to create a website that's cut above the rest.
As you can imagine, a web design is what your visitors see first. The color combination may influence their emotions, your choice of a font may be the reason for them to convert or the stock photos that you use may cause them to lose interest. It is a vital part of your overall business, so you need to be exerting more effort in finding the right design for your site.
If you need inspiration on how to design a beautiful WordPress site, look no more than these awesome examples from Creative Bloq.
Conclusion
Luckily, WordPress resources are almost endless on the web. List out what you think would make your website stand out compared to others. Then, carefully select which characteristics such as plugins, themes, and designs you'd love to add to your site.
While you'd want to rank higher in search engine results, the one thing you must not forget is also to prioritize seamless user experience. We hope that these resources can get you fueled up into improving your own website's design and performance that will eventually lead you to success.