Last Updated on December 11, 2019
77% of consumers buy products based on a brand name, according to statistics by SmallBizGenius. A title plays a significant role in the growth of a company, meaning it can make a difference in profits and losses, no matter the size.
It is not just the first thing customers see, a company name is your unique perception in the industry, and a description of what your business entails. It is, therefore, crucial that you understand how to brand your handmade business before taking your start-up to the next level.
Company's Mission Statement
Choosing the right company name can be challenging. Perhaps you have tons of name ideas running through your head or have nothing that relates to your business. And while naming a business after your name might be the most comfortable option, it is not advisable.
A company name must state the services and products you offer. The best way to start the naming process is by reviewing the company's mission statement. Going back to the foundation will help you define the purpose of starting a business and your goals.
Successful entrepreneurs use this strategy to come up with a name that is fit for a business because a mission statement helps you focus on making the right decisions. Additionally, reading your mission statement will spark new name ideas in line with the business structure.
Return on Investment of Your Business Name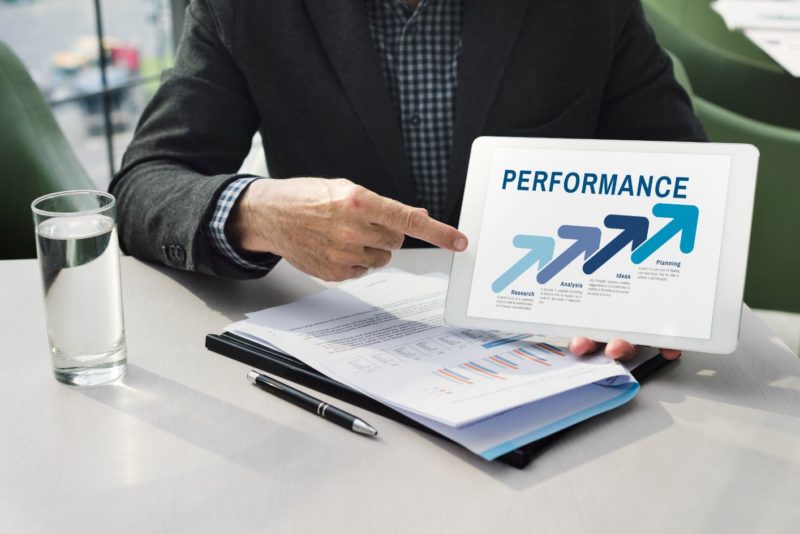 Company names have a direct impact on the monetary success of a business. So, before you can settle on any name, consider how much value a company name has to offer. Keep in mind that the right business name will not only help you stand out of competition in the market; It will attract investors.
Studies show that businesses with unforgettable names have a 33% chance to perform better in the stock market than those with weak names. Plus, consumers can remember a catchy name which will result in more referrals to your business.
When choosing a name, make sure it gives a first good impression, conveys a message to the target consumers, and sticks. A sticky name is memorable, easy to pronounce, and directly tells consumers and investors what the business is about.
Brainstorming Process
Before you can start generating company names, ask yourself whether you want to go through the brainstorming process alone or recruit a team. If you choose to brainstorm company names without professional assistance, consider working with a focus group that may involve friends, family, and business associates who understand your business model.
With the help of committed individuals, you will be able to generate unique names and narrow your options to one that fits your needs. While generating a business name alone with the help of friends can be cost-effective, it might consume a lot of your time. Outsourcing a professional team of brainstormers is a better option to free up your time so you can focus on income-generating activities.
A company naming agency also offers services aside from generating a brand name. They will gather possible business names, ideate, and screen for trademark issues before pitching to you. After presenting unique name ideas, experts test the title to ensure it is memorable and worth investing in the proposed name for your business.
Legal Considerations of Naming a Business
A company name will have significant impacts on marketing and branding strategies. For example, Coca-Cola, Nike, and Apple are names people relate to quickly. Choose titles that are similar because such names already have measurable economic value.
However, entrepreneurs are not utterly free to select names for their businesses. There are legal implications you must consider when naming your business.
First, you need to find out if your preferred company name is available or has connotations to other business names. Also, can you trademark it and register it as a domain name when taking your business online?
Understanding the legal issues in naming a company will help you avoid lawsuits associated with copyright infringement and the use of Inc. or LLC marks against the State rules of incorporation and name registration processes.
Coming up with a unique name for creative businesses requires a lot of research and consideration. Entrepreneurs must check name availability to ensure their preferred choice is distinctive.
After identifying a name that blends well with the business structure, protect it. That way, you will avoid legal issues should anyone use a similar name for their venture.