Napoleon Hill is believed to be the most influential author in terms of self-help and attainment of success. Some literary experts even tag him as the founder of the self-help genre. Hill's writing strongly reflects the philosophy that your mind has the power to turn your beliefs into reality.
That, along with other self-help techniques, is listed in his bestselling book, "Think and Grow Rich". Majority of his works were focused on the theme of achieving success as an individual through universally-proven techniques.
Family Life and Early Career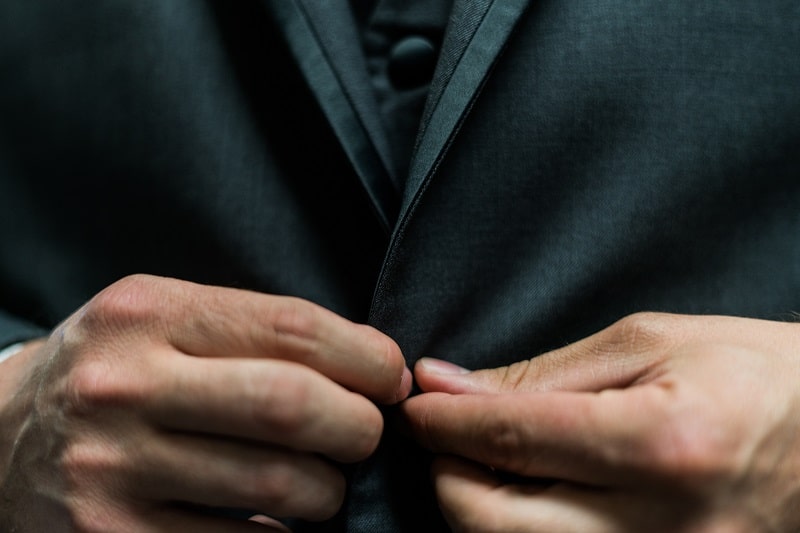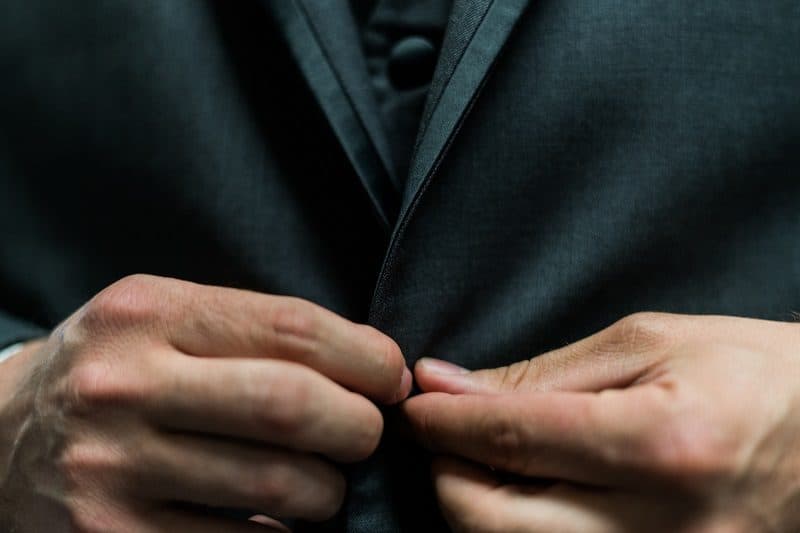 Oliver Napoleon Hill was born in Wise County, Virginia on the 26th of October in 1883. At the early age of 10, his mother had succumbed to sickness and his father had a difficult time coping. His father eventually got married again to the former wife of a high school principal, Martha. She served as a guiding light for the Hills since then. It was Martha who got the young Napoleon to try his hand in writing instead of in his usual mischievous habits.
He started small and began writing at the age of 13. Hill was initially a writer for a local newspaper who eventually got more gigs afterwards. He used his earnings as a journalist and as an assistant to a lawyer to fund his law school fees.
Hill had three children with his wife, Florence Elizabeth Horner. They met through one of his business ventures. Hill had to spend a significant amount of time away from his family for purposes of work.
Hill's second wife was Rosa Lee Beeland, also a literary figure who helped in the formulation of his world-famous book, "Think and Grow Rich". Annie Lou Norman was his last wife, whom he married six years after Beeland. They stayed together for a very long time and settled down in Los Angeles.
Serendipitous Meeting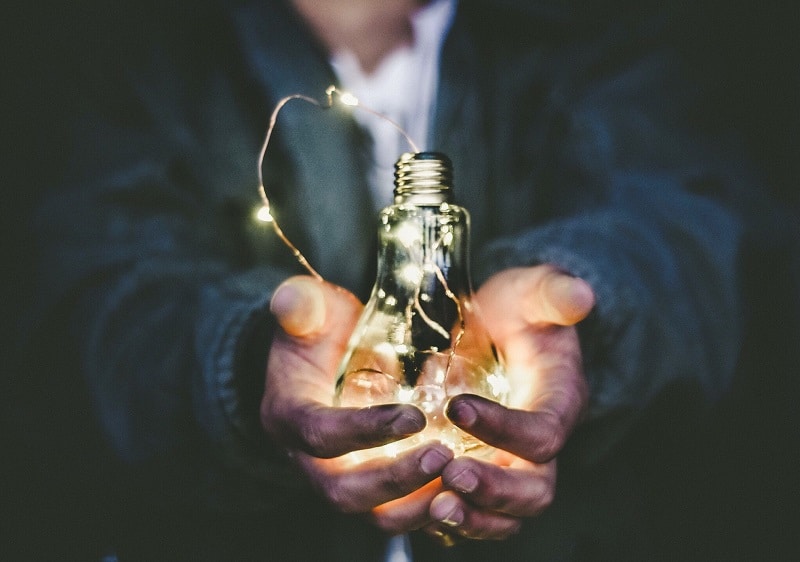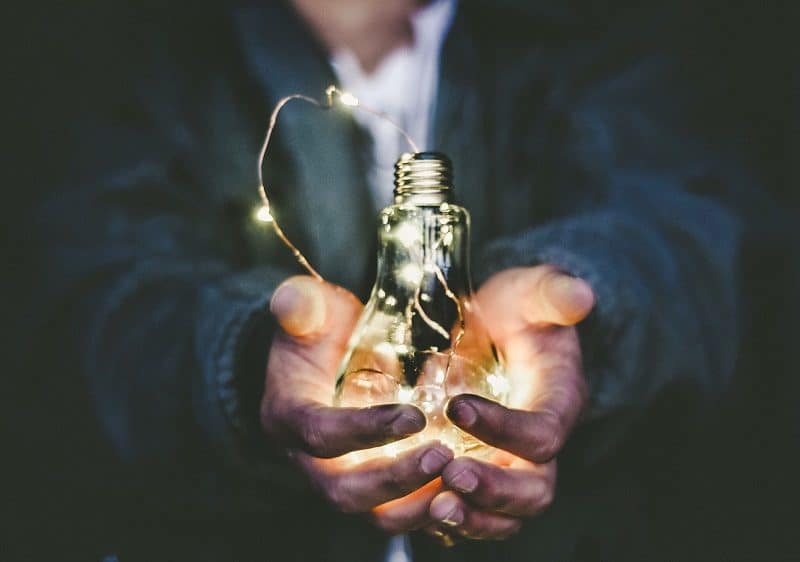 Probably Hill's biggest breakthrough in his young career was meeting and working for Andrew Carnegie. Carnegie was a famous and powerful philanthropist during that time. Carnegie took him in and trained him until he was tired, but it all paid off in the end.
He assigned Hill to meet with successful people to uncover a universal formula to success. He did it over the span of about twenty years. Along the lines of their conversations were formulas and patterns that contribute to their respective wins in life. Among those people were Thomas Edison, Alexander Graham Bell, and John Rockefeller.
Carnegie's influence on Hill's life and work is reflected on his published books about self-help and success.  Hill acted as a consultant and adviser to Carnegie, but they eventually became an inseparable pair. Their friendship grew stronger and through their relentless efforts, Hill finally hit home with his new discovery. His trademark philosophy for success was born. It became the concept he is widely known for up to this day.
Trial and Error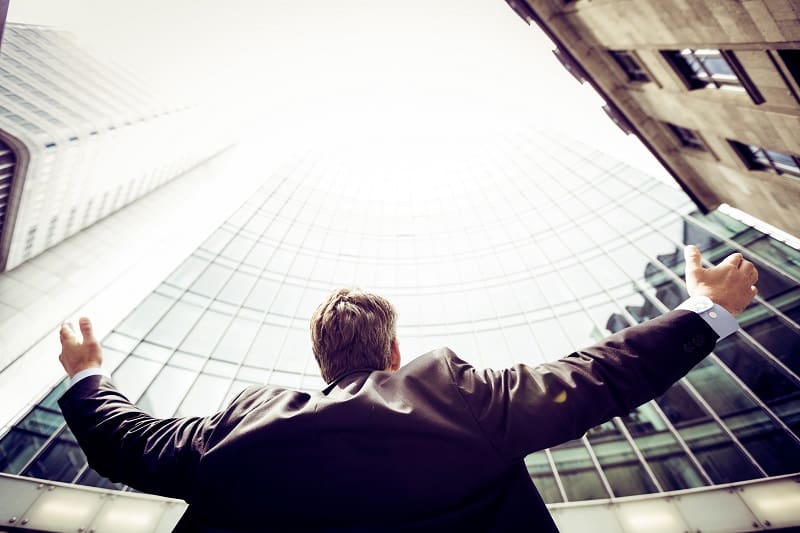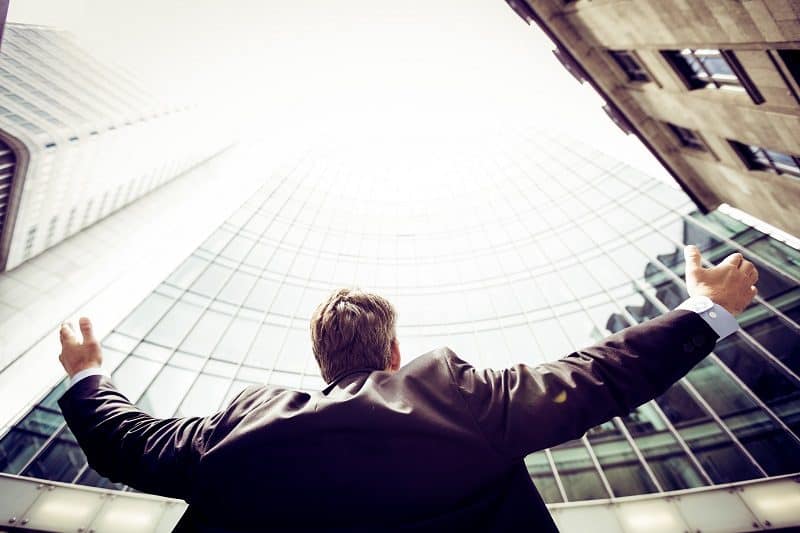 Contrary to popular belief, Hill has encountered many failures in his professional career in the earlier days. He tried his hand in managing a lumber company but ended up in debt and controversy. He tried once again to put up a business, this time, with a motor car shop. It ended up having the same fate as that of his first business.
After recovering from the consecutive business failures, Hill was hired as a dean in an institute in Chicago. However, this venture once again ended in flames. He was caught in a lot of issues and the school eventually had to close down. Many accused him of manipulating the stocks and capitalizing on the school. Hill took a break from work after all these trying times and focused on writing again.
Ladder to Success
Ten years later, he moved from Chicago to Connecticut and scored his first major triumph as a writer. "The Law of Success" was his first book and it contained several techniques on how to achieve personal success and wealth.
The book was a big hit among readers, and was sold out in every bookstore. It was then that Hill's efforts and teachings in wealth and success began to materialize. He made his experiences as a failed entrepreneur and his learnings from those successful men, tools to success. His formula to success was anchored on believing that one is capable of actually achieving one's needs or wants.
Probably one of Hill's most notable achievements was when former President Franklin Roosevelt asked Hill to work with him. It was said that President Roosevelt chose Hill to be part of the National Recovery Administration because he had the "power" to help build public trust. During that time, Hill's influence was spread globally. He was also an adviser to former President Woodrow Wilson.
Hill worked on 10 self-help books, all of which still remain influential today. His "assignment" from Carnegie has played a huge role in the attainment of this success. Hill gained credibility in his authority as a self-help author because of his experiences with wealthy and influential people in the past.
Here are some of Napoleon Hill's most notable quotes:
Napoleon Hill Quotes
"Whatever the mind can conceive and believe, it can achieve." – Napoleon Hill
"You are the master of your destiny. You can influence, direct and control your own environment. You can make your life what you want it to be." – Napoleon Hill
"When defeat comes, accept it as a signal that your plans are not sound, rebuild those plans, and set sail once more toward your coveted goal." – Napoleon Hill
"If you can't do great things, do small things in a great way." – Napoleon Hill
"Do not wait: the time will never be 'just right'. Start where you stand, and work whatever tools you may have at your command and better tools will be found as you go along." – Napoleon Hill
"Set your mind on a definite goal and observe how quickly the world stands aside to let you pass." – Napoleon Hill
"When your desires are strong enough, you will appear to possess superhuman powers to achieve." – Napoleon Hill
"The way of success is the way of continuous pursuit of knowledge." – Napoleon Hill
"You may be hurt if you love too much, but you will live in misery if you love too little." – Napoleon Hill
"Every adversity, every failure, every heartache carries with it the seed of an equal or greater benefit." – Napoleon Hill
"A quitter never wins and a winner never quits." – Napoleon Hill
"Our only limitations are those we set up in our own minds." – Napoleon Hill
"The man who does more than he is paid for will soon be paid for more than he does." – Napoleon Hill
"A quitter never wins-and-a winner never quits." – Napoleon Hill
"Happiness is found in doing, not merely possessing." – Napoleon Hill
"Don't wait. The time will never be just right." – Napoleon Hill
"Action is the real measure of intelligence." – Napoleon Hill
"Every adversity, every failure, every heartbreak, carries with it the seed of an equal or greater benefit." – Napoleon Hill
"A goal is a dream with a deadline." – Napoleon Hill
"More gold had been mined from the mind of men than the earth itself." – Napoleon Hill
"Cherish your vision and your dreams as they are the children of your soul, the blueprints of your ultimate achievements." – Napoleon Hill
"We refuse to believe that which we don't understand." – Napoleon Hill
"Wise men, when in doubt whether to speak or to keep quiet, give themselves the benefit of the doubt, and remain silent." – Napoleon Hill
"If you must speak ill of another, do not speak it…" – Napoleon Hill
"When you are able to maintain your own highest standards of integrity – regardless of what others may do – you are destined for greatness." – Napoleon Hill
"Hold a picture of yourself long and steadily enough in your mind's eye, and you will be drawn toward it." – Napoleon Hill
"Put your foot upon the neck of the fear of criticism by reaching a decision not to worry about what other people think, do, or say." – Napoleon Hill
"Perhaps we shall learn, as we pass through this age, that the 'other self" is more powerful than the physical self we see when we look into a mirror." – Napoleon Hill
"Those who succeed in an outstanding way seldom do so before the age of 40. More often, they do not strike their real pace until they are well beyond the age of 50." – Napoleon Hill
"There are no limitations to the mind except those that we acknowledge." – Napoleon Hill
"Neglecting to broaden their view has kept some people doing one thing all their lives." – Napoleon Hill
"If you do not conquer self, you will be conquered by self." – Napoleon Hill
"Persistence is to the character of man as carbon is to steel." – Napoleon Hill
"If you are not learning while you're earning, you are cheating yourself out of the better portion of your compensation." – Napoleon Hill
"If you must speak ill of another, do not speak it, write it in the sand near the water's edge." – Napoleon Hill
"Any ideas, plan, or purpose may be placed in the mind through repetition of thought." – Napoleon Hill
"Weak desires bring weak results, just as a small amount of fire brings a small amount of heat." – Napoleon Hill
"Most great people have attained their greatest success just one step beyond their greatest failure." – Napoleon Hill
"Desire is the starting point of all achievement, not a hope, not a wish, but a keen pulsating desire which transcends everything." – Napoleon Hill
"You become what you think about." – Napoleon Hill
"Effort only fully releases its reward after a person refuses to quit." – Napoleon Hill
"If you believe yourself unfortunate because you have loved and lost, perish the thought. One who has loved truly, can never lose entirely." – Napoleon Hill
"Most so called failures are only temporary defeats." – Napoleon Hill
"Awake,arise,and assert yourself, you dreamers of the world. Your star is now in ascendancy." – Napoleon Hill
"The only limitation is that which one sets up in one's own mind." – Napoleon Hill
"Adversity will do something too you or for you…" – Napoleon Hill
"Whatever the mind can conceive and believe, the mind can achieve regardless of how many times you may have failed in the past or how lofty your aims and hopes may be." – Napoleon Hill
"Desire backed by faith knows no such word as impossible." – Napoleon Hill
"Fears are nothing more than a state of mind." – Napoleon Hill
"Love attracts only one thing and that thing is love." – Napoleon Hill
"The world has the habit of making room for the man whose words and actions show that he knows where he is going." – Napoleon Hill
"There is no substitute for persistence. The person who makes persistence his watch-word, discovers that "Old Man Failure" finally becomes tired, and makes his departure. Failure cannot cope with persistence." – Napoleon Hill
"Goals are dreams with a deadline." – Napoleon Hill
"It is your responsibility to make sure that positive emotions constitute the dominating influence of your mind." – Napoleon Hill
"Successful men become successful only because they acquire the habit of thinking in terms of success." – Napoleon Hill
"Procrastination is the bad habit of putting off until the day after tomorrow what should have been done the day before yesterday." – Napoleon Hill
"If you are ready for the secret, you already possess one half of it, therefore, you will readily recognize the other half the moment it reaches your mind." – Napoleon Hill
"Success in life depends upon happiness, and happiness is found in no other way than through service that is rendered in a spirit of love." – Napoleon Hill
"No one ever is defeated until defeat has been accepted as a reality." – Napoleon Hill
"Love is, without question, life's greatest experience." – Napoleon Hill