Last Updated on March 3, 2023
Are you sick and tired of being chained to a desk and working with people that you do not really get along with? Perhaps you are just fed up with commuting to work and having to face the crowds day in and out. If this is the case, then you may want to think of getting a job as a freelancer. These days, there are so many jobs for freelancers that all you have to do is to get out there and look for the jobs.
Okay, maybe "getting out there" is the wrong word to use seeing as you do not really need to leave your home to look for a job. After all, you have the Internet and it is your gateway to the world. When you harness the power of the Internet when looking for a freelancing gig, you can find work and clients from all over the world. Think about that for a second and what it means to you.
Where to Look for Freelancing Gigs and Jobs?
You can look for work over the internet and the fact is, there are lots of websites you can visit where there are jobs that you can apply and bid for. However, it has to be said that some websites are just better than the others and much easier to use. For instance, if you happen to be a web designer or graphic designer then you want to go to a job board that has jobs specifically for people with your skill set.
If this is what you are looking for, then have a look at the websites listed below. These websites stand out for several reasons and the top one being they were made especially for creative people like you. When you check out these job boards, you will see that they list all the details that are important to people with your talents and needs. Have a look at them and be inspired at all the opportunities that are there for you to take.
1. Coroflot
2. Krop
3. Authenticjobs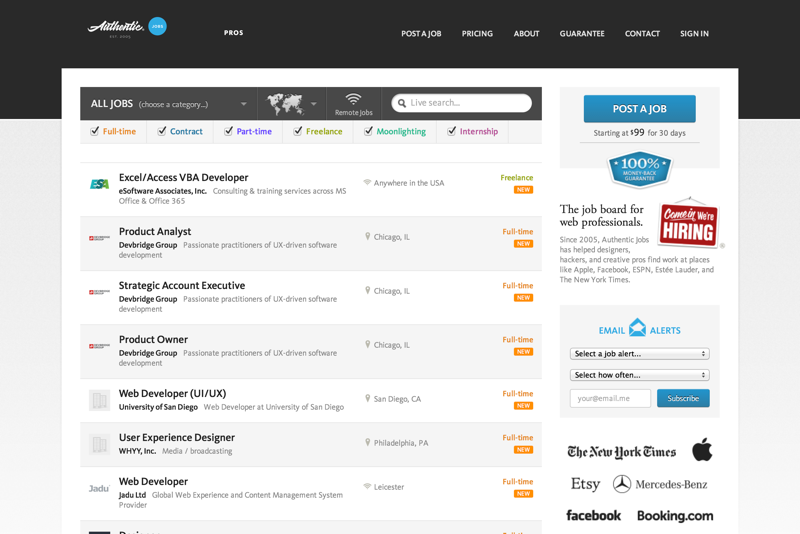 4. Behance
5. Dribbble
6. Ifyoucouldjobs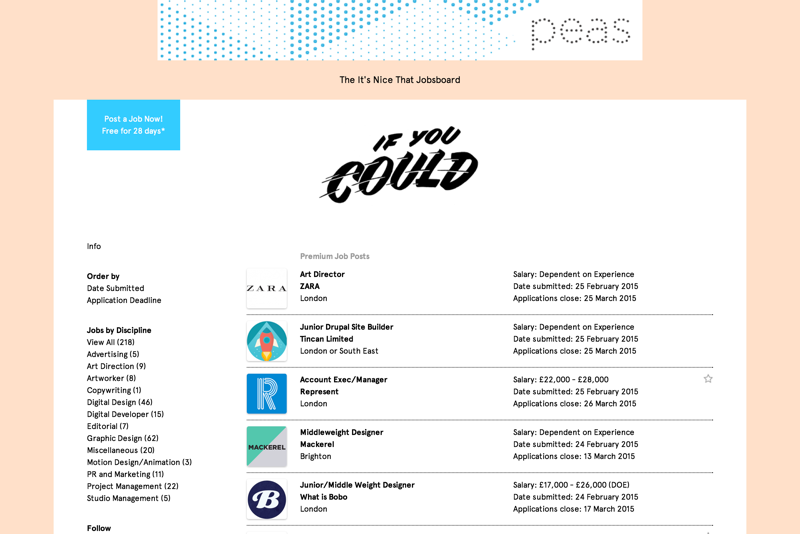 7. Weworkremotely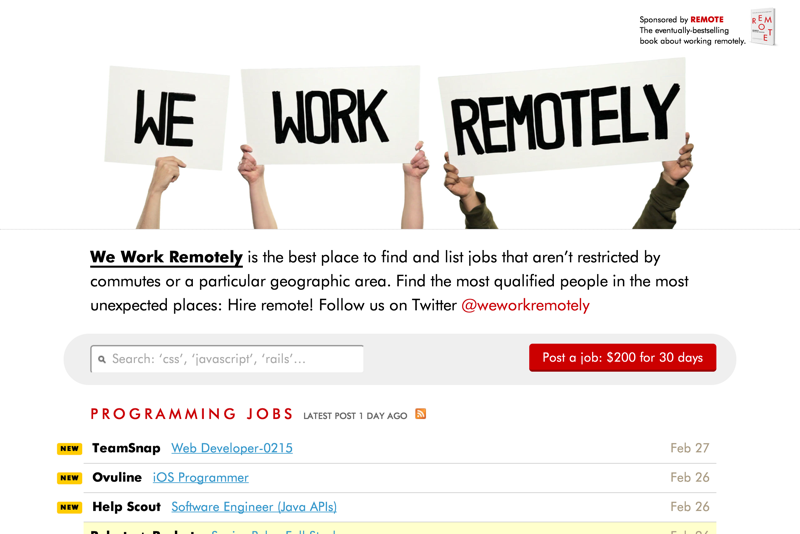 8. AIGA Design Jobs
9. Sensationaljobs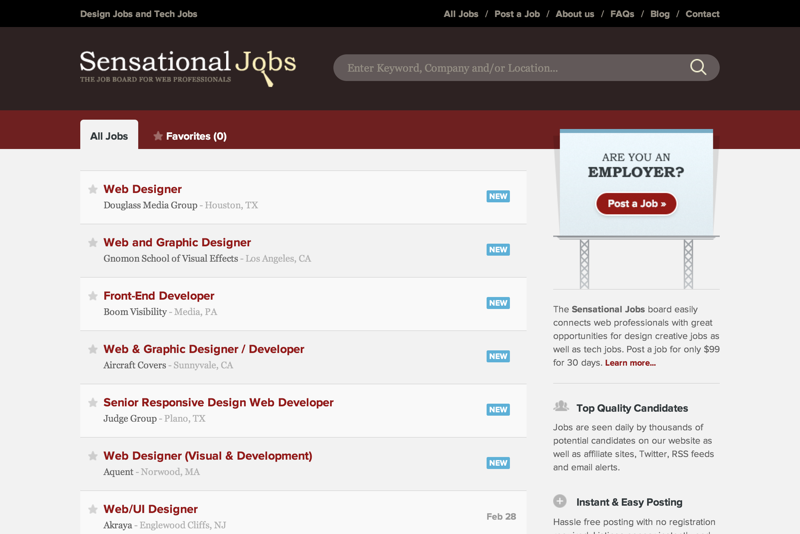 10. Designjobsboard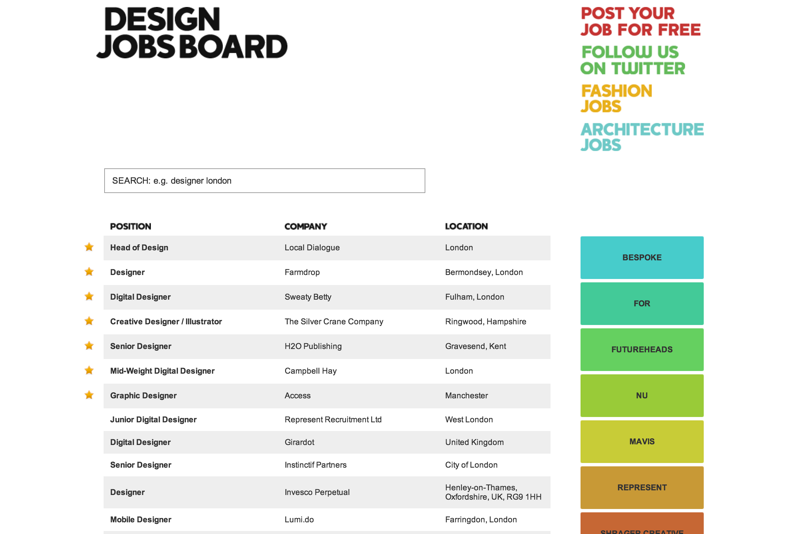 11. Creativehotlist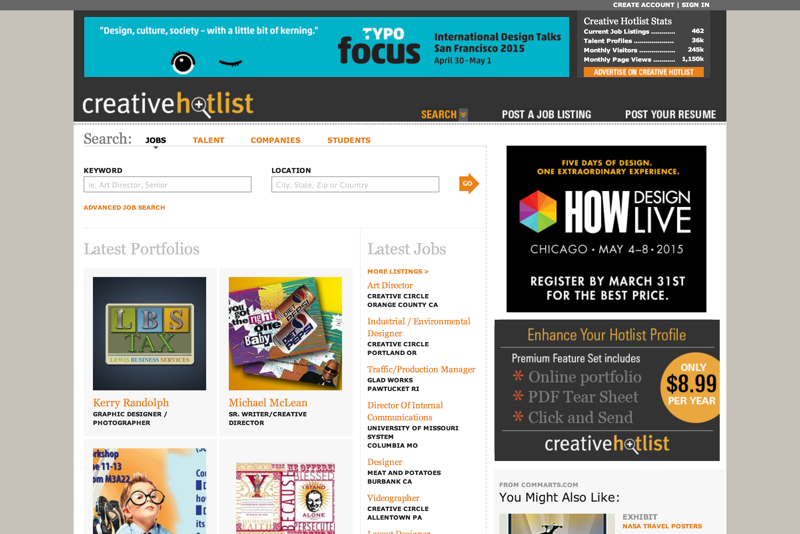 12. Smashing Jobs
13. Creativepool Jobs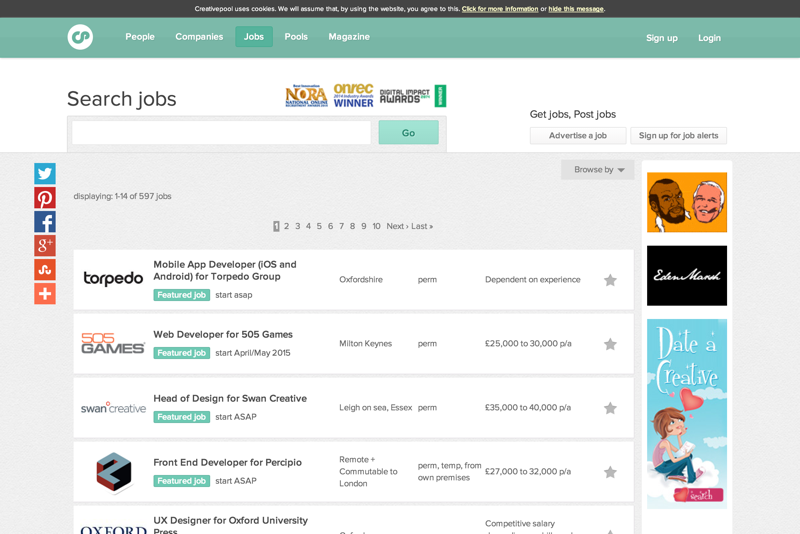 14. How Design Jobs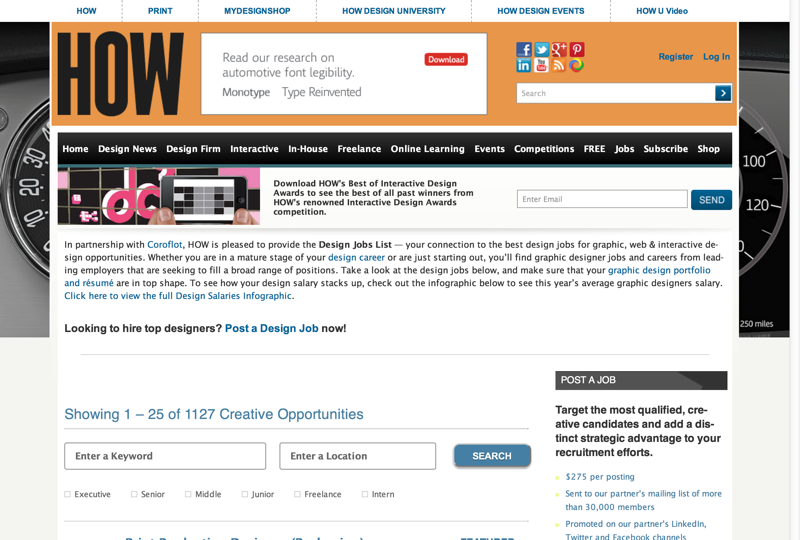 Visit
15. Design Observer Jobs